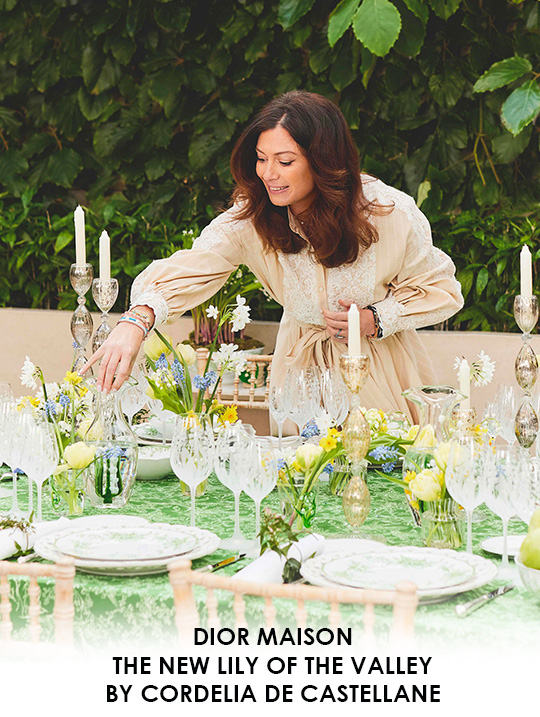 presented by

DIOR MAISON – THE NEW LILY OF THE VALLEY BY CORDELIA DE CASTELLANE
Published by Sugar & Cream, Monday 22 May 2023
Image courtesy of Dior
Springtime Décor Ideas & Inspirations In Her Own Garden
Salah satu tradisi dari rumah legendaris Dior pada tanggal 1 Mei adalah merayakan bunga bakung (Lily) yang merupakan simbol keberuntungan dan juga sebagai bunga favorit sang pendiri rumah Dior. Perayaan menawarkan ide dan inspirasi cantik dan segar untuk dekorasi musim semi yang ditandai dengan limpahan matahari dan keinginan menghabiskan waktu di kebon atau dekat alam.
Simak video dibawah ini : Dior Celebrates May 1st with Cordelia de Castellane

Pada perayaan ini Cordelia de Castellane, Direktur Kreatif Dior Maison memperagakan tata saji (table setting) cantik nan inspiratif dan istimewa dengan koleksi baru bertajuk Granville yang di tata di kebon yang asri milik Cordelia de Castellana. Koleksi Granville hadir dengan nuansa amethyst, emerald atau blue grey.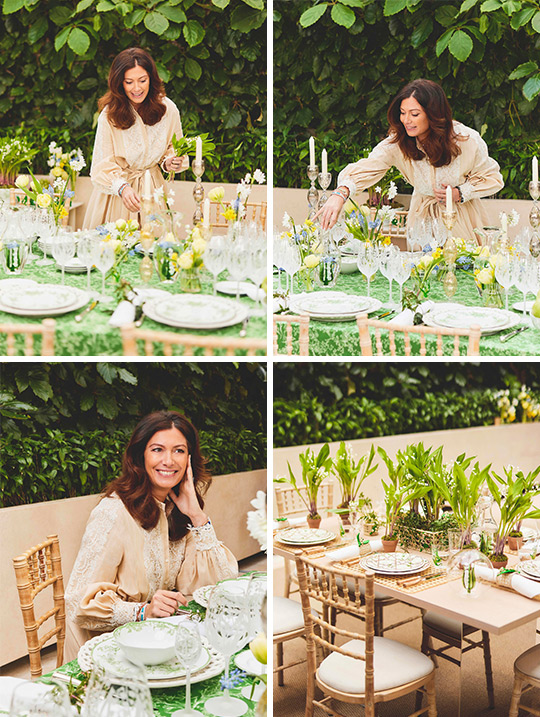 Presented by Interni Cipta Selaras
Motif bunga bakung berbentuk lonceng dan empat kelopak bunga bakung dikombinasikan dengan garis-garis linear tampil memesona pada koleksi gelas, porselen, set the dan kopi.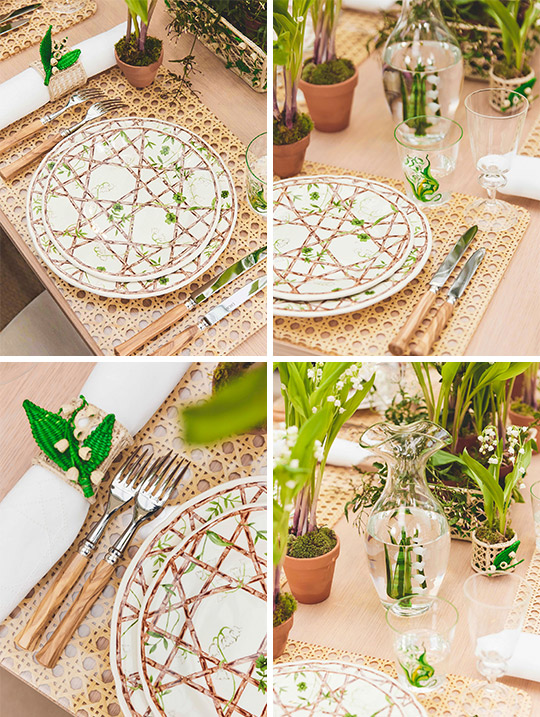 Ide, inspirasi cantik dan koleksi terbaru Lily of The Valley bukan sekadar perayaan terhadap keindahan abadi alam tapi juga mengundangan semangat kegembiraan, perayaan hidup tapi menghadirkan kemurnian estetika alam di meja makan Anda.

Hastag #diormaison