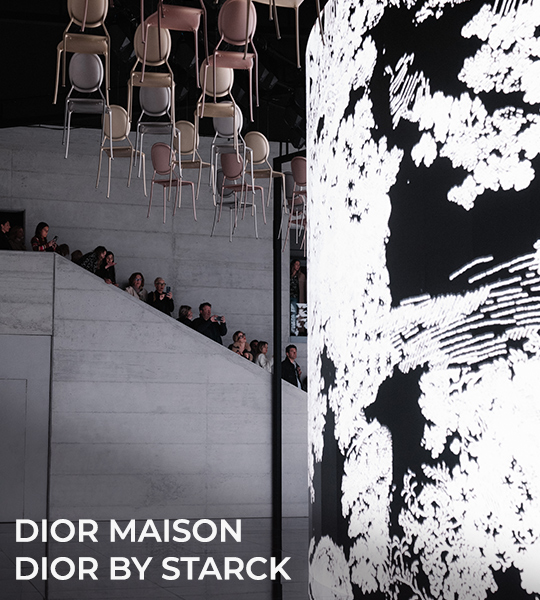 presented by

DIOR MAISON: DIOR BY STARCK
Published by Sugar & Cream, Friday 25 August 2023
Images courtesy of Dior
The Monsieur Dior Armchair And A Furniture Collection By Philippe Starck 
Once again, in the heart of Palazzo Citterio in Milan during Salone del Mobile.Milano 2023, Dior Maison & Philippe Starck unveil the Monsieur Dior armchair, a tribute to the emblematic figure of the couturier.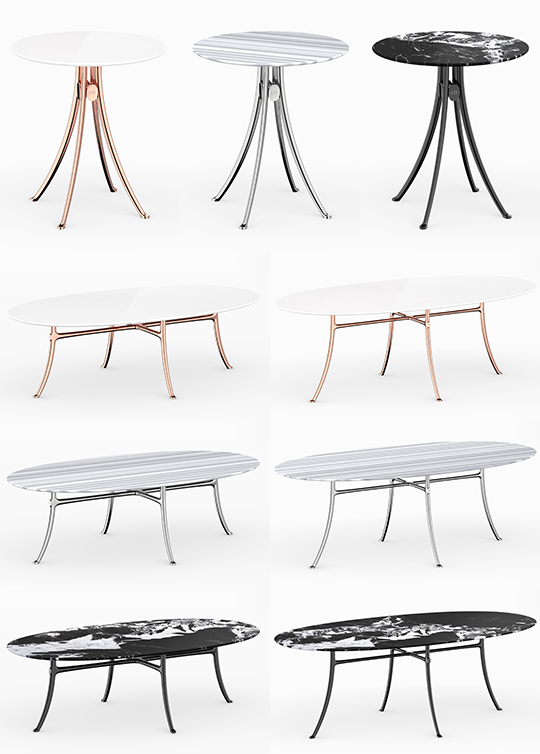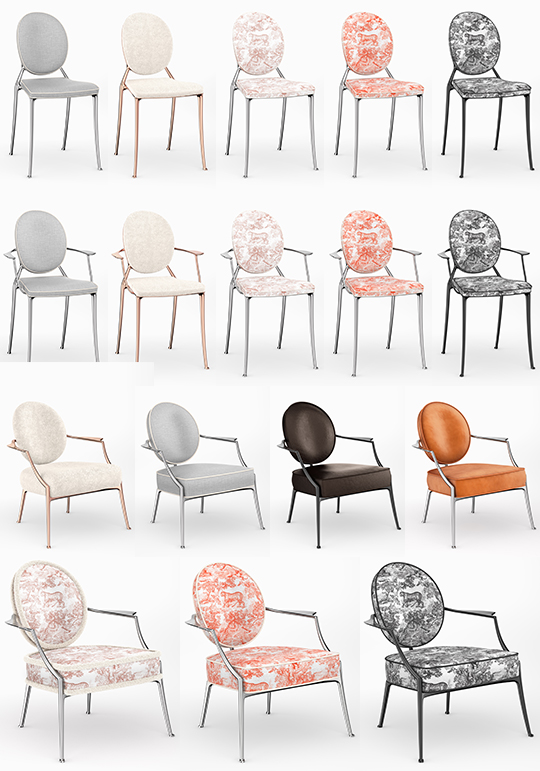 "After Miss Dior, unveiled in 2022 – the chair inspired by the iconic Medallion – it was natural to expand the family with Monsieur Dior, this new armchair," comments Philippe Starck.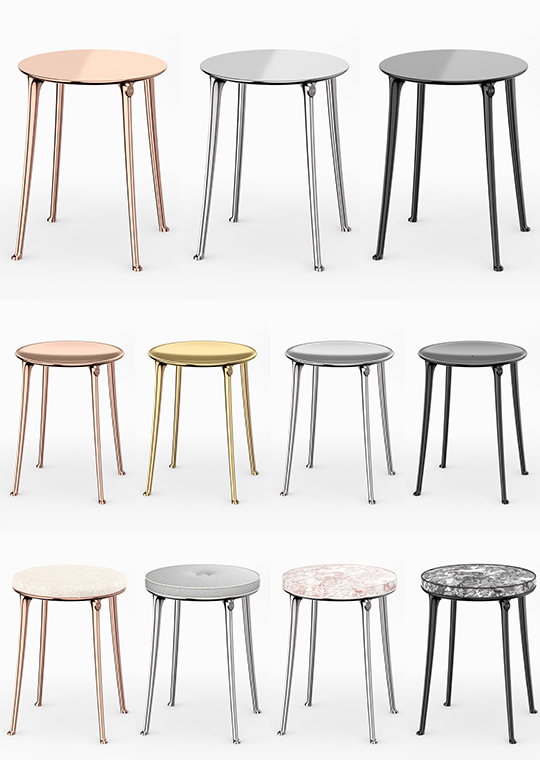 Presented by Interni Cipta Selaras
Symbols of supreme savoir-faire combined with the most advanced technologies, these exceptional pieces are revealed in different materials and colors (polished or lacquered aluminium, ecru bouclé fabric and pink, black or fluorescent orange toile de Jouy), and are surrounded by the most comprehensive collection of furniture ever created for the House.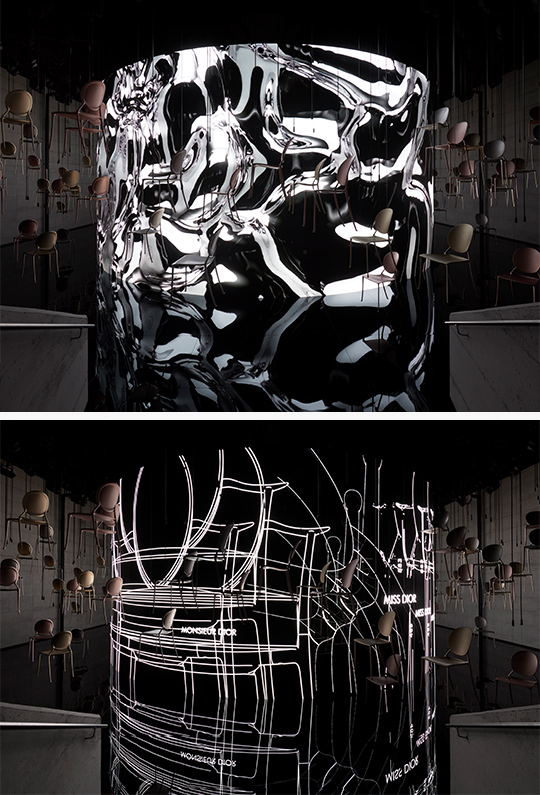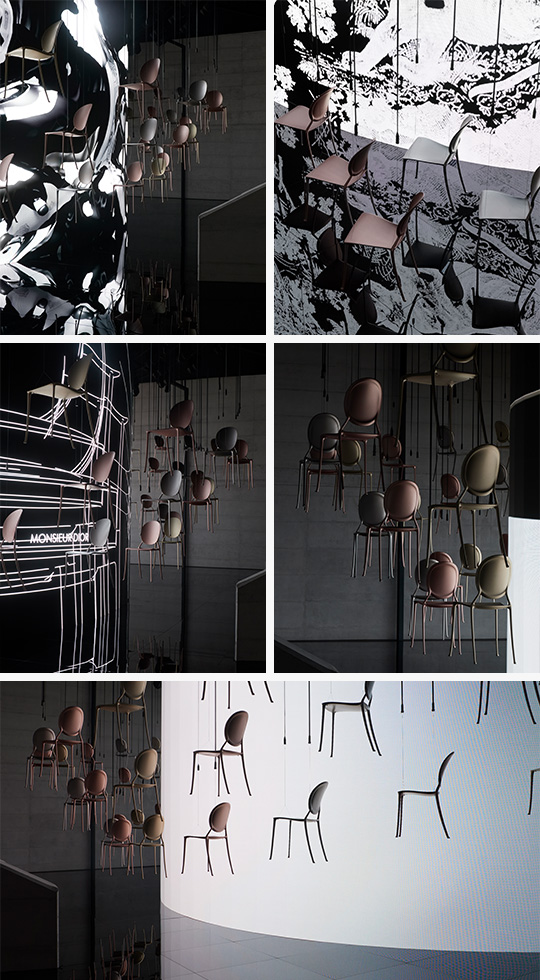 Rewatch Dior by Stark here :
"With Christian Dior, there is this perfect balance, both firm and subtle, between masculinity and femininity, which seems to be the secret of the longevity and importance of his work. That is how I see Monsieur Dior, and that is how I wanted to conceive this collection, which is ultra-technological and entirely graceful. We have once again transcended the boundaries of excellence at the convergence of craftsmanship – that virtuoso poetry of the hand – and the most advanced new techniques"
Philippe Starck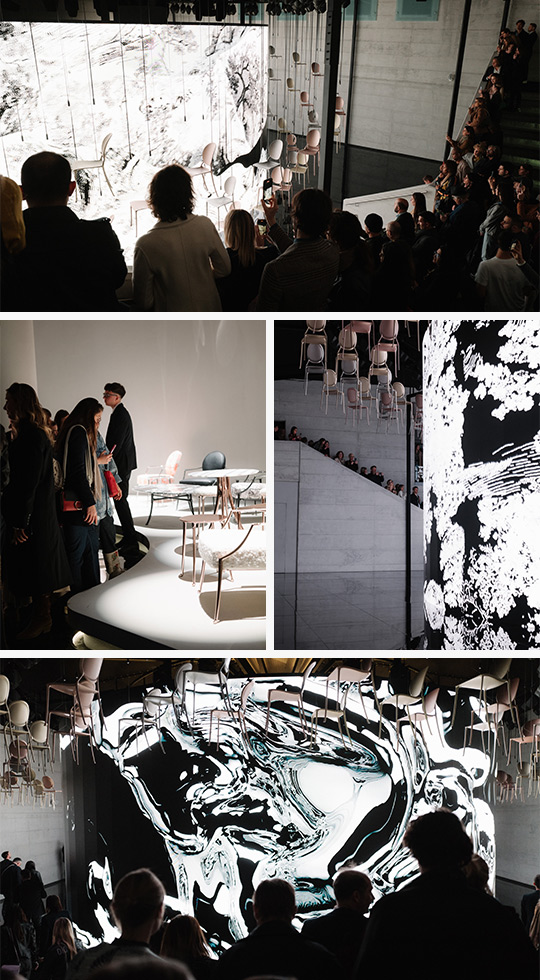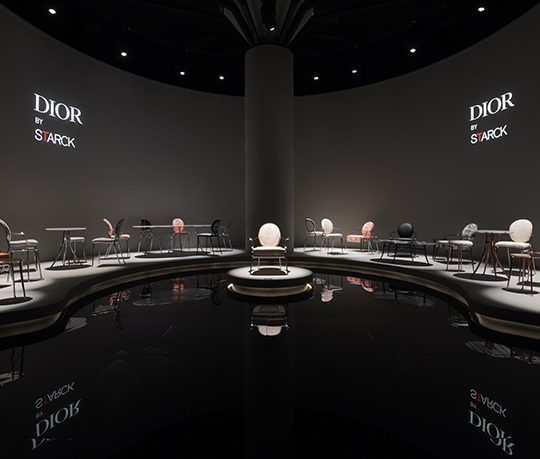 Dior by Starck was exhibited with a massive circular LED for a captivating video, musical installation devised with Soundwalk Collective (Stephan Crasneanscki, Simone Merli) and kinetic acts of Monsieur Dior Armchairs. Also bathed in lights, behind the circular LED wall, the visitors were visually pampered with the actual set of Dior Maison Collection by Philippe Starck. Playing with the senses, the presentation was indeed overwhelming.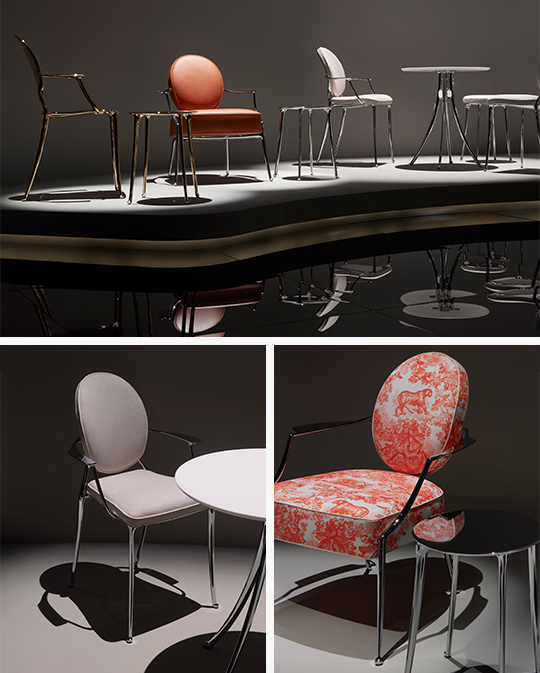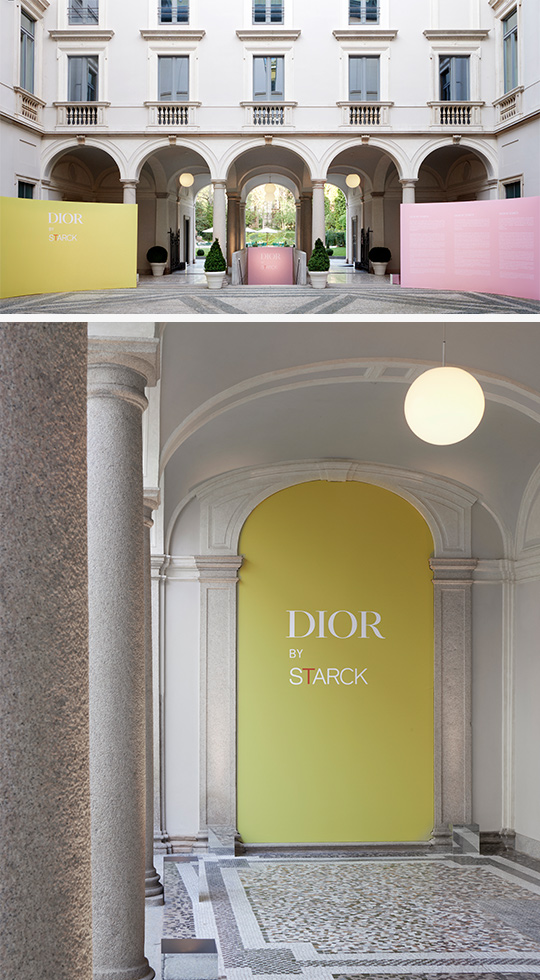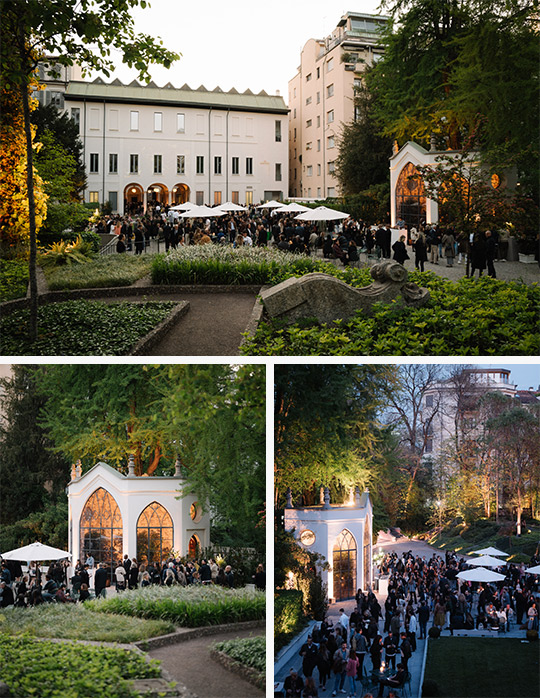 April 18 to 23, 2023 in Palazzo Citterio in Milan.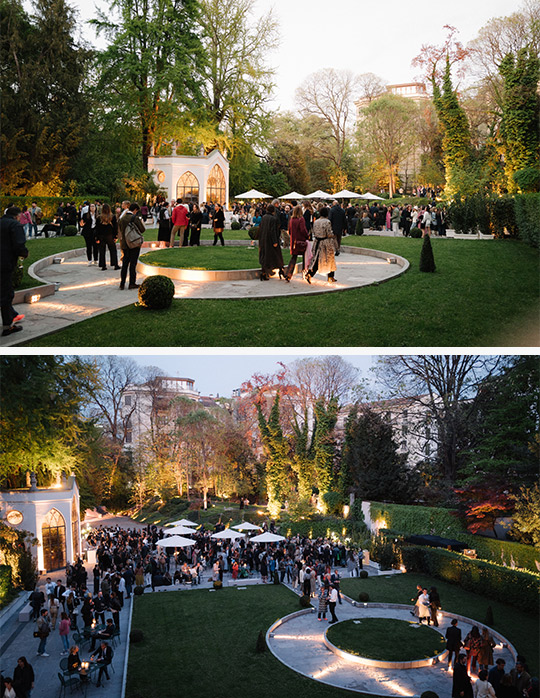 The new Dior by Starck collection will be available in a selection of Dior boutiques from 2024, as well as to order at all Dior locations.