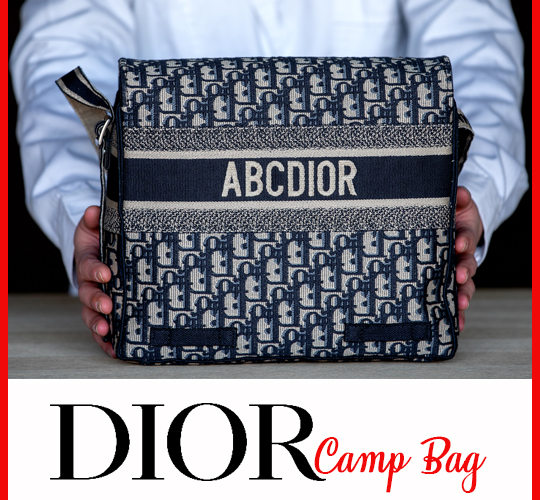 presented by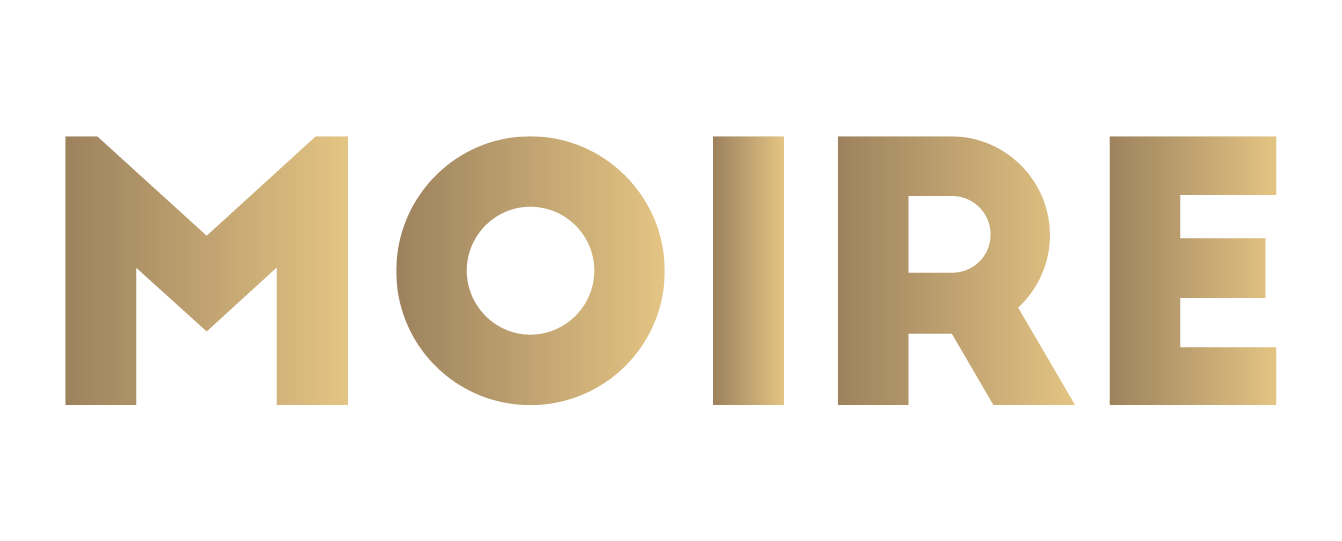 Dior – DiorCamp Bag
Published by Sugar & Cream, Thursday 11 April 2019
Text by Dinda Bestari, images courtesy of DIOR
Available from April 9th, the ABCDior personalization on this bag will be available in Milan and will follow in several boutiques worldwide
The House of Dior meluncurkan  DiorCamp Bag terbaru, yang memulai debutnya di acara pelayaran 2019 oleh Maria Grazia Chiuri, Direktur artistik dari Dior. Dalam Spring/Summer 2019 Ready to Wear Collection, Chiuri kembali menghadirkan gaya bermotif warna-warni yang disulam dengan menggunakan teknik eksklusif. Sebuah refleksi sejati dari Dior savoir-faire, masing-masing item membutuhkan beberapa jam kerja dan lebih dari satu juta jahitan bordir.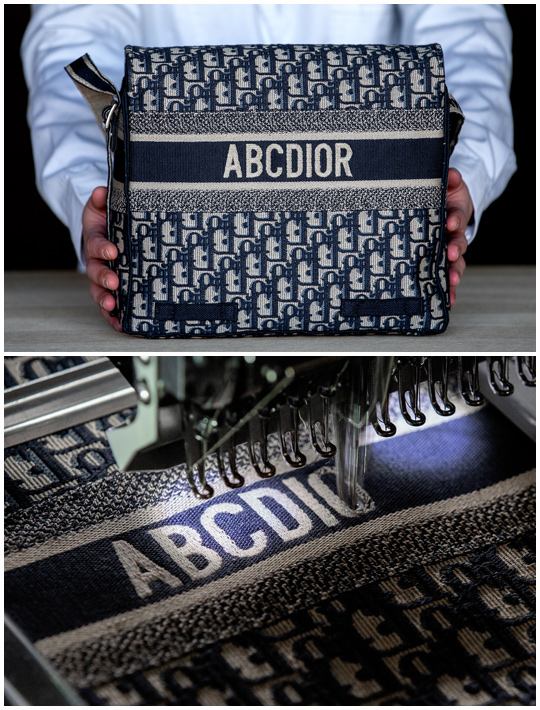 DIOR SAVOIR-FAIRE ABCDIOR DIORCAMP ©SOPHIE CARRE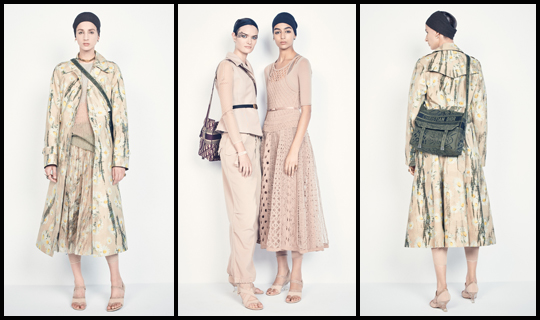 DIOR RTW SPRING-SUMMER 2019 FIRST LOOKS ©MORGAN O'DONOVAN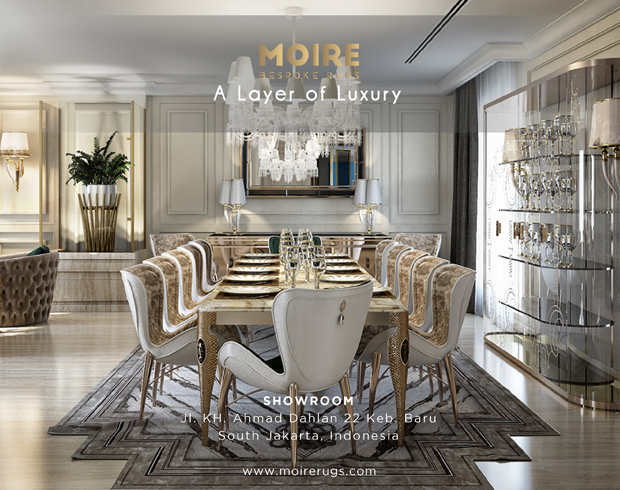 Presented by MOIRE Rugs
Selain desain dan tampilan luar biasa dari tas ini, DiorCamp Bag dibuat untuk menjadi tas praktis. Tas ini dapat dikenakan dijinjing atau di-'semplang' sebagai sentuhan akhir yang sempurna untuk siluet yang santai. Tersedia mulai 9 April, DiorCamp ini dapat dipersonalisasi di flagship Dior di Milan selama Salone del Mobile. Layanan eksklusif ini kemudian akan diluncurkan pada toko Dior di seluruh dunia.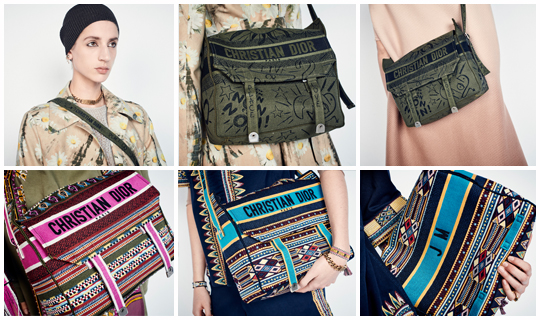 DIOR RTW SPRING-SUMMER 2019 FIRST LOOKS ©MORGAN O'DONOVAN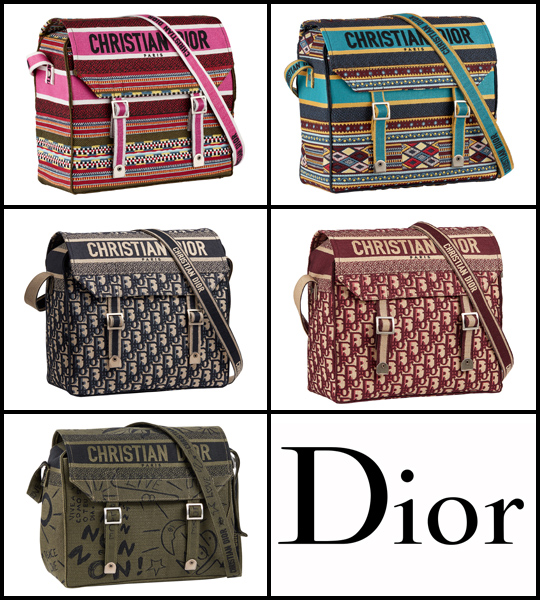 DIOR RTW SPRING-SUMMER 2019 DIORCAMP