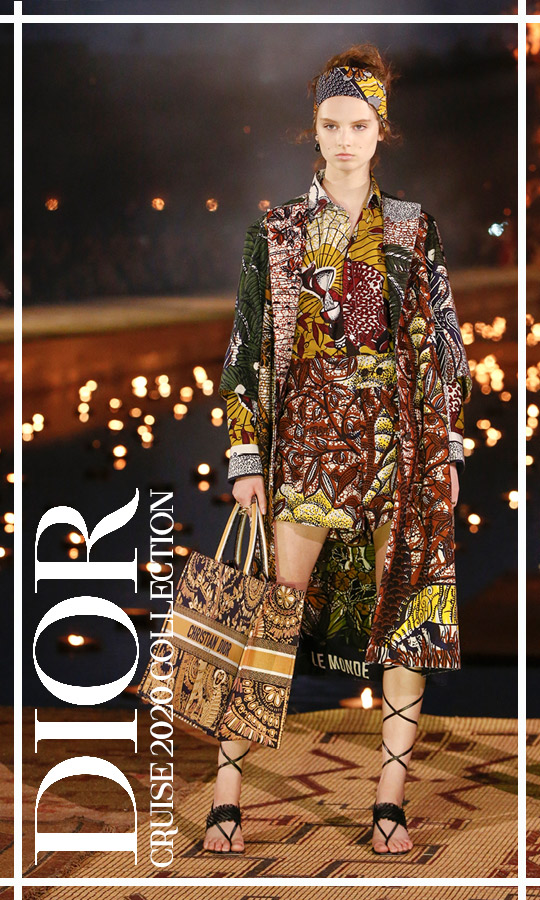 presented by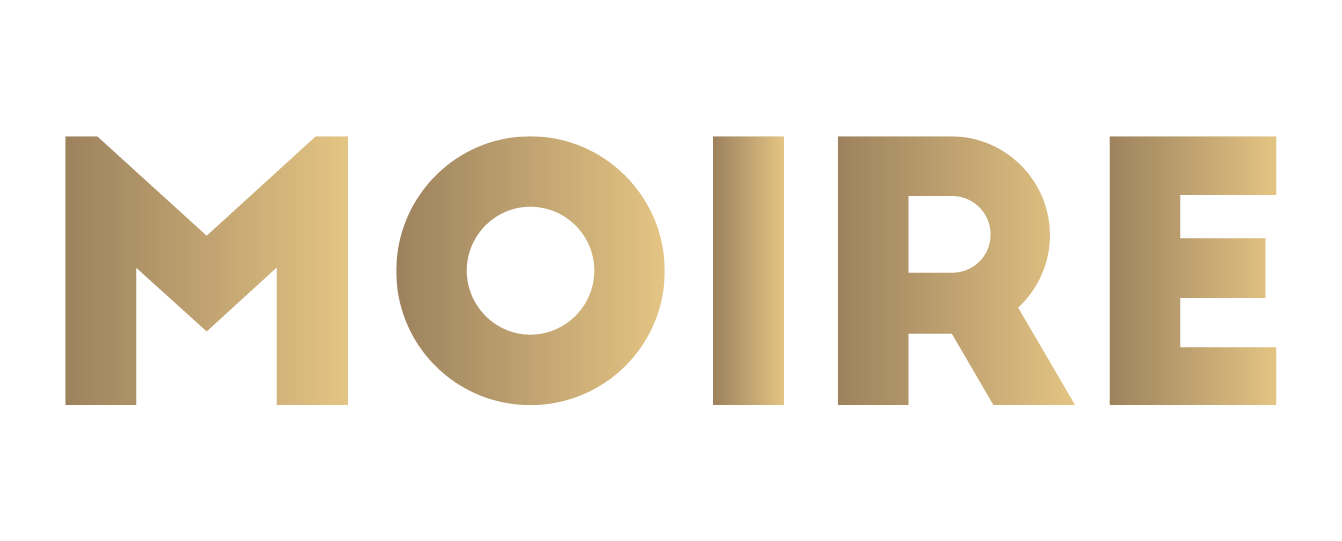 Dior Cruise 2020 Collection
Published by Sugar & Cream, Saturday 18 May 2019
Text by Astrid L, images courtesy of Dior
Marrakech, April 29, 2019
« (…) because it is the common ground on which discourse among women across their myriad differences can occur. »
Naomi Zack, Inclusive Feminism: A Third Wave Theory of Women's Commonality.
"Culture teaches us to live together, teaches us that we're not alone in the world, that other people have different traditions and ways of living that are just as valid as our own."
Tahar Ben Jelloun, Racism Explained to My Daughter, © Editions du Seuil, 19
Maroko mendadak menjadi sorotan pencinta fashion internasional. Dior singgah di Maroko dengan menggelar koleksi Cruise 2020 yang kental dengan nuansa tradisi dan warisan budaya lewat tangan dingin Maria Grazia Chiuri.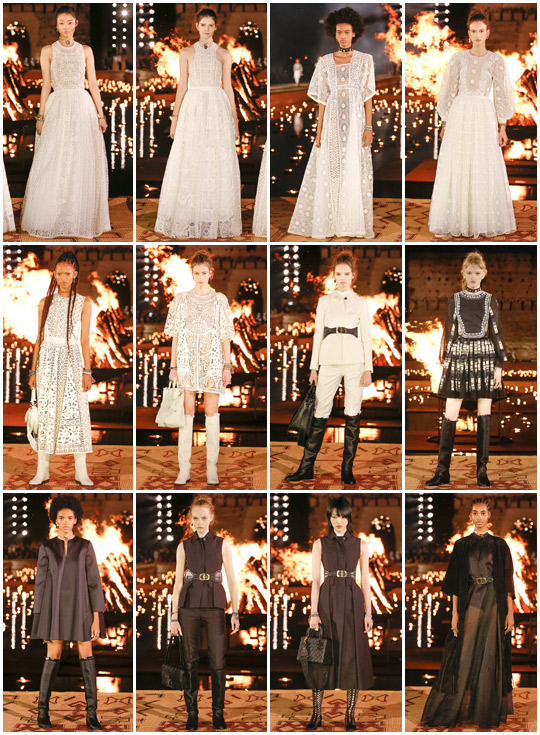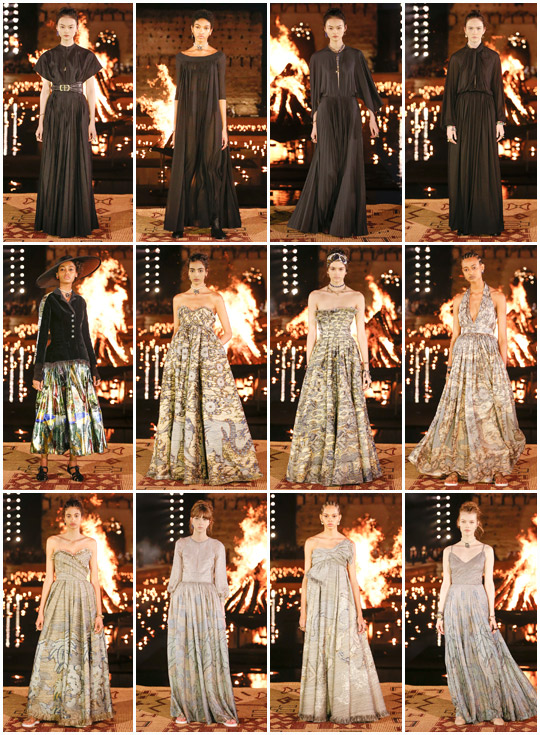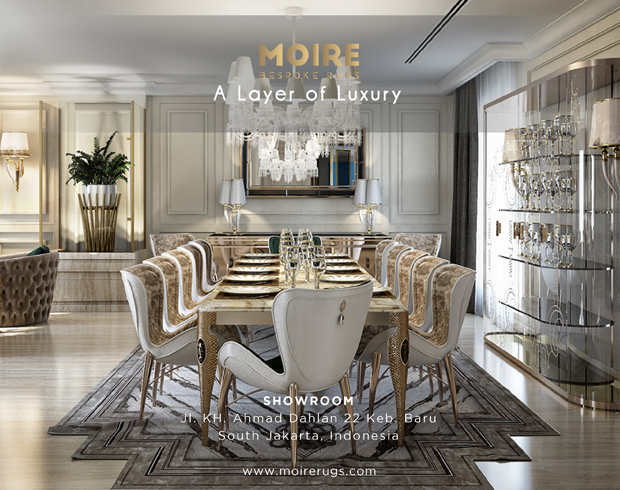 Presented by MOIRE Rugs
Maria Grazia Chiuri membayangkan koleksi Dior Cruise 2020 seperti peta yang menggambarkan topografi penuh sentimen tradisi dan budaya. Koleksi ini kaya akan kolaborasi kreatif, seperti dengan Uniwax dan Pathe'O, yang masing-masing membawa warna unik tersendiri.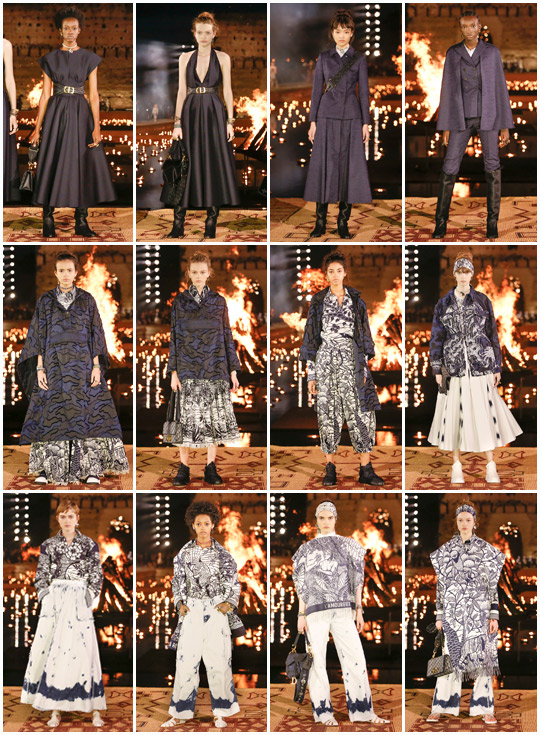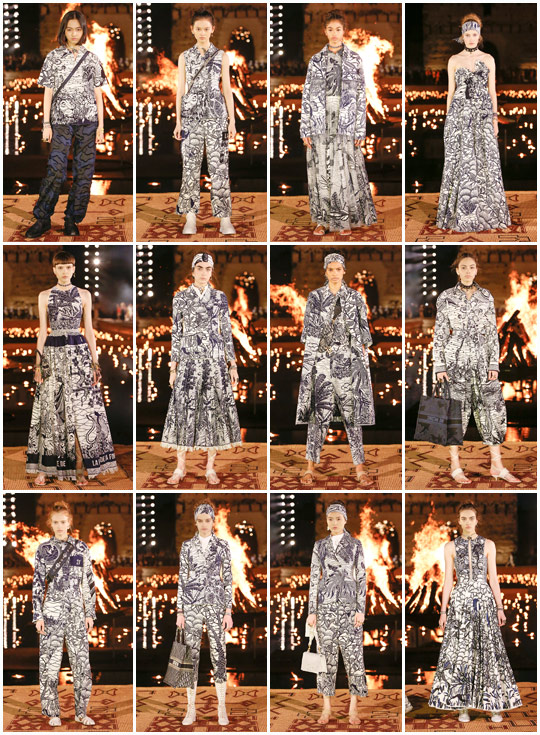 Uniwax – yang didirikan di Abidjan- adalah salah satu pabrik penghasil wax terakhir yang melakukan teknik produksi tradisional. Misinya untuk mendukung dan melindungi budaya serta fashion di Afrika selaras dengan tujuan Dior. Hasilnya adalah Édition Spéciale Christian Dior – Uniwax.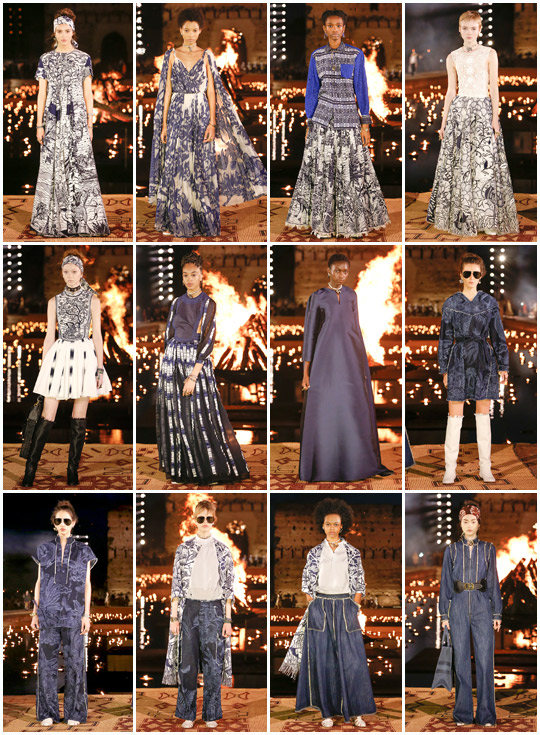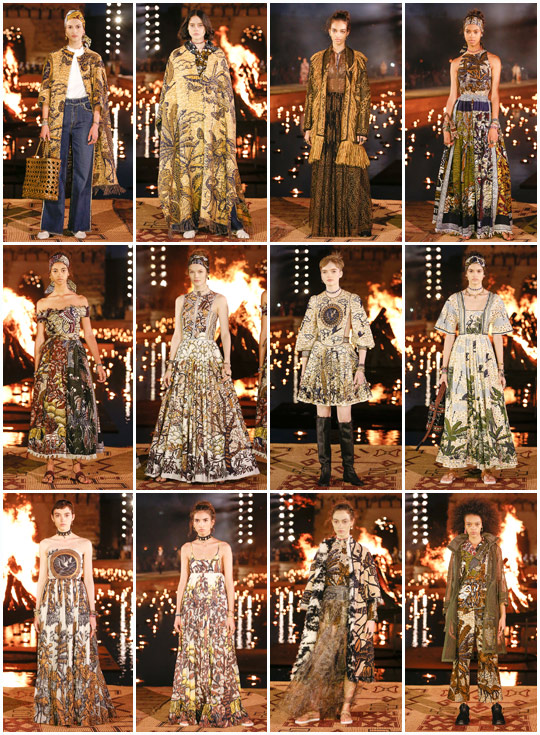 Sementara itu, desainer Inggris-Jamaika Grace Wales Bonner serta seniman Afrika-Amerika Mickalene Thomas me-reka ulang jaket Classic Bar dan rok New Look. Sedangkan pembuat kemeja Afrika, Pathe'O mendesain chemise sebagai tribute untuk Nelson Mandela. Dari sisi aksesori, Stephen Jones berkolaborasi dengan pembuat topi Martine Henry dan Daniella Osemadewa lewat beragam turban dan penutup kepala khas Afrika.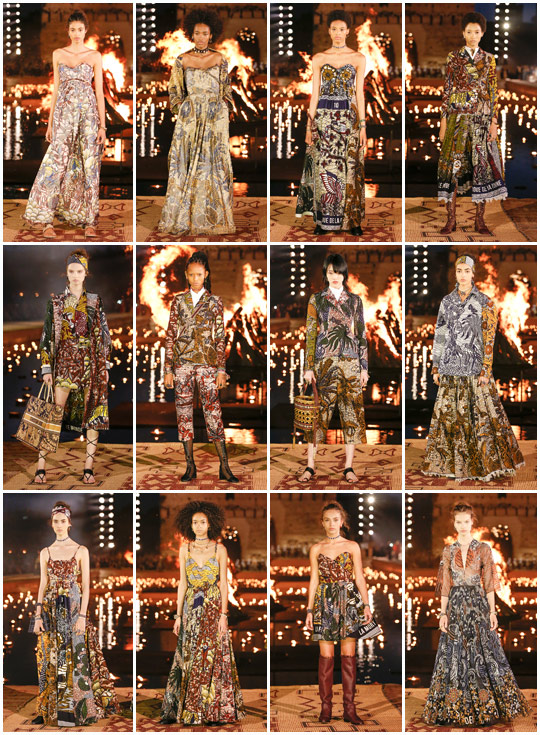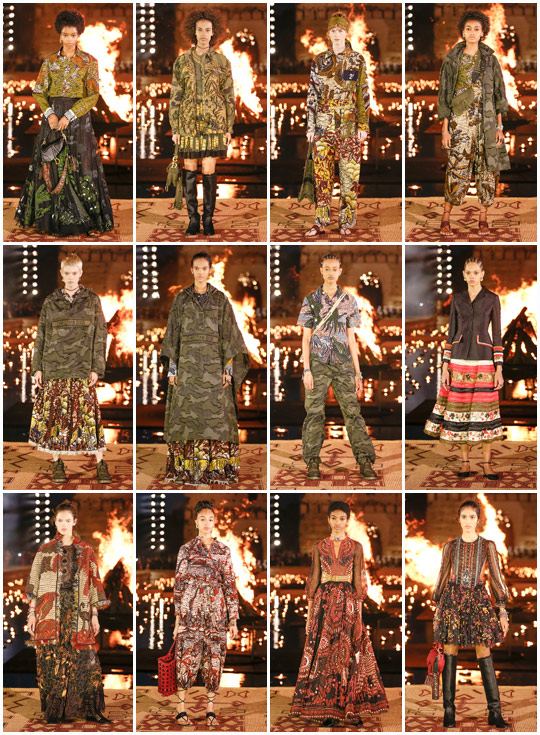 Motif singa, makhluk mitologi bersayap serta burung, mendominasi koleksi ini. Suits dan jumpsuits, ball gowns model pinggang empire, serta jaket yang menjadi ciri khas Chiuri – outerwear bergaya boyish yang dipadukan dengan rok feminin.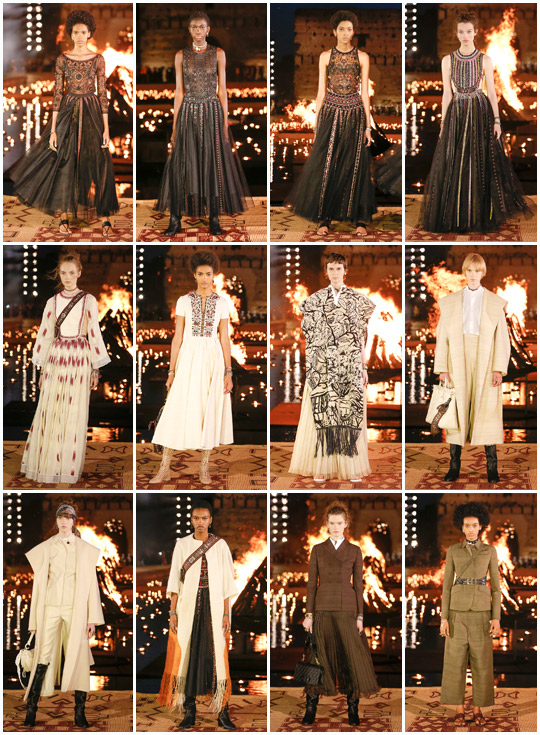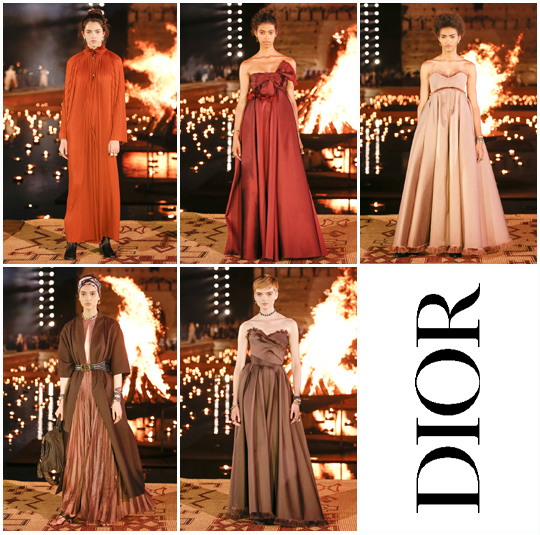 Semuanya dibungkus cantik dalam sebuah pagelaran menakjubkan yang settingnya merupakan kolaborasi Chiuri dengan Sumano, asosiasi yang bertujuan untuk mengembangkan kerajinan perempuan tradisional di Maroko, terutama lukisan dan keramik, serta tenun dan teknik celup. Di era ketika fashion menjadi sesuatu yang eksklusif, Dior berusaha menerapkan cultural appropriation dan membawanya ke dalam konsep global.