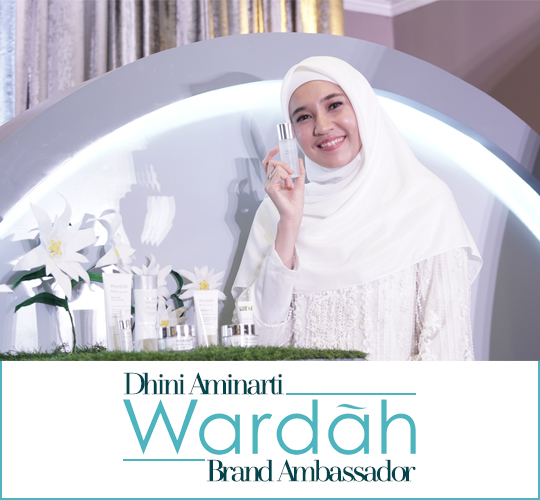 presented by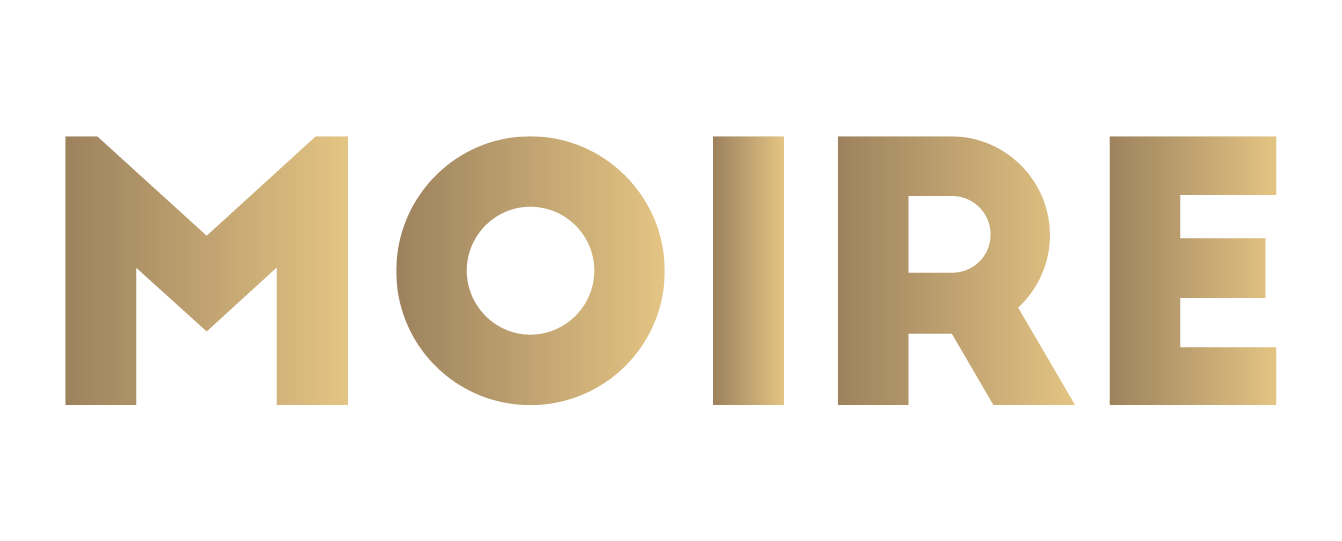 Dhini Aminarti As Wardah Brand Ambassador
Published by Sugar & Cream, Monday 27 January 2020
Text by Auliya Putri, Images Courtesy of Wardah
The New Face Of Wardah White Secret Series
Wardah menyambut anggota keluarga terbarunya, Dhini Aminarti, sebagai brand ambassador produk White Secret Series. Acara pun telah terselenggara pada 16 Januari 2020 di Gran Mahakam, Jakarta Selatan. Bergabungnya Dhini menjadi bagian dari 12 Wardah Inspiring Women bersama Dewi Sandra, Raline Shah, Ineke Koesherawati, Tatjana Saphira, dan wanita hebat lainnya.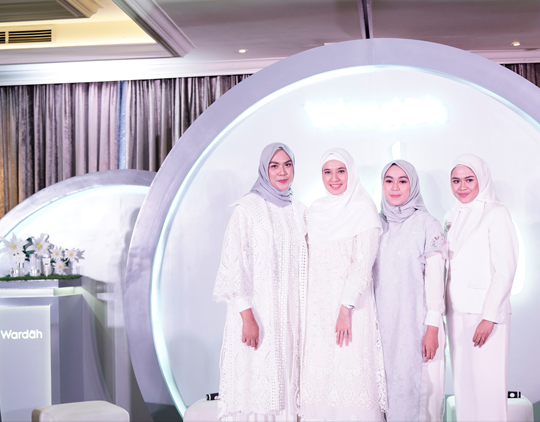 Elsa Maharani, Dhini Aminarti, Riedha Melinda, dr. Indah Widyasari, SpKK 
Wardah menyebutkan, digandengnya Dhini Aminarti merupakan keputusan yang sempurna. Karena nilai-nilai positif yang dimiliki Dhini sejalan dengan Wardah. Dan penyambutan ini pun disertai harapan untuk bisa bersama-sama menyebarkan pesan positif dan memberikan motivasi juga inspirasi kepada para penggemar.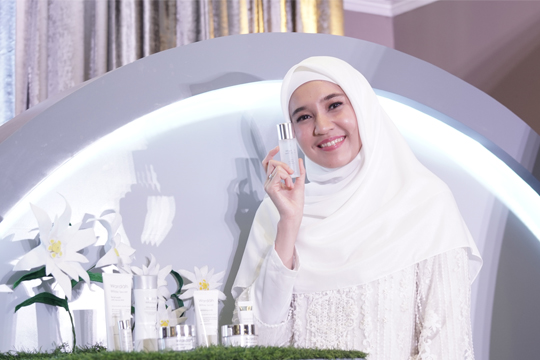 Dhini Aminarti
"Senang sekali mendapat kepercayaan bergabung dengan keluarga besar Wardah sebagai brand ambassador dan juga The New Face of Wardah White Secret Series. Melalui produk ini saya berharap dapat mengajak perempuan dapat memancarkan kecantikan kilau kulit sehat dari dalam. Selain itu bersama dengan komunitas dan aktivitas yang dimiliki oleh Wardah diharapkan dapat menjadi sarana untuk merangkul banyak perempuan menuju kebaikan dan keberkahan," ujar Dhini Aminarti.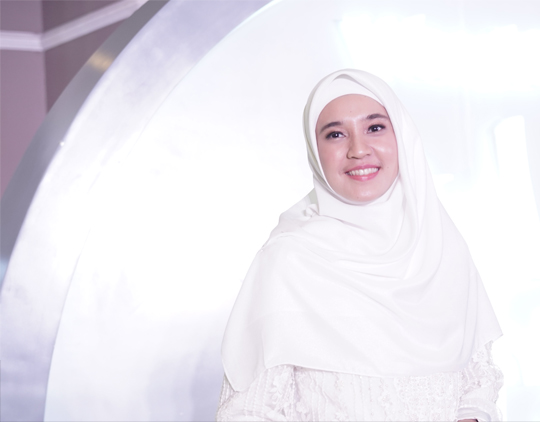 Dhini Aminarti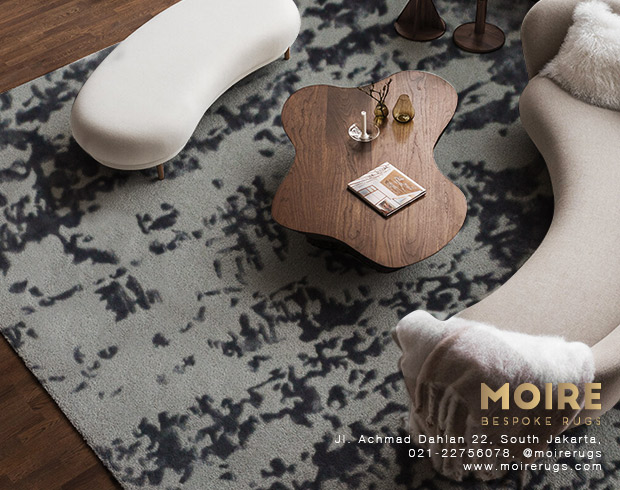 Presented by MOIRE Rugs
Melalui acara ini, Wardah turut memperkenalkan White Secret Pure Treatment Essence. Dimana perawatan wajah ini memiliki kandungan utama Organic Edelweiss Extract yang memberikan hasil optimal dalam hal mencerahkan kulit dari dalam. Yang berbeda ialah, produk ini datang dalam dua ukuran yaitu 100ml dan 50ml. Dimana varian 50ml merupakan jawaban Wardah atas kebutuhan wanita khususnya yang suka bepergian dan menginginkan skincare dengan botol kecil, bisa dibawa kemana saja.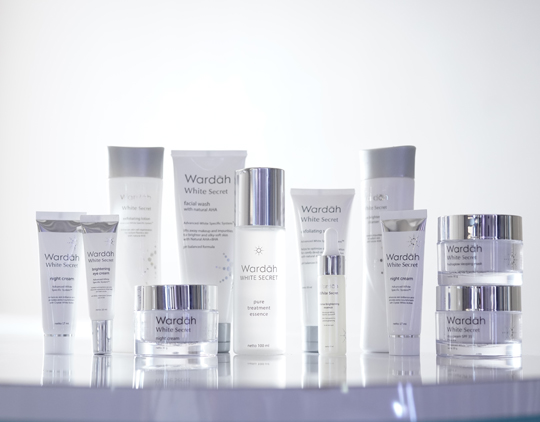 Wardah White Secret Series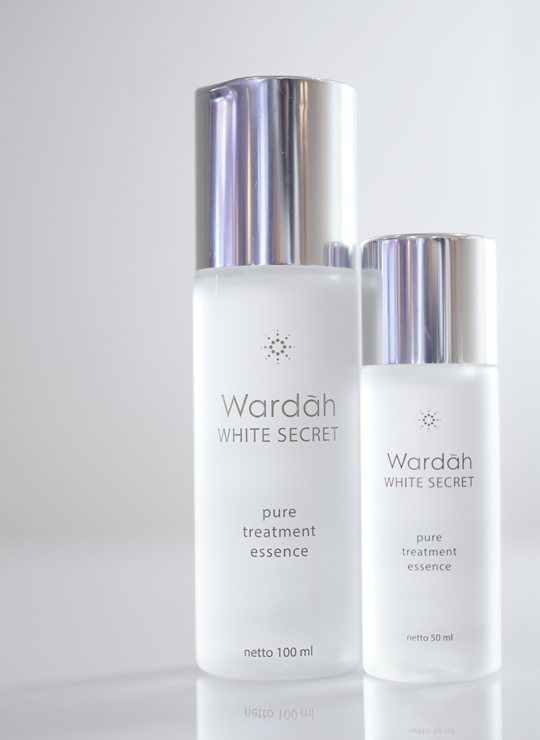 Wardah White Secret Series