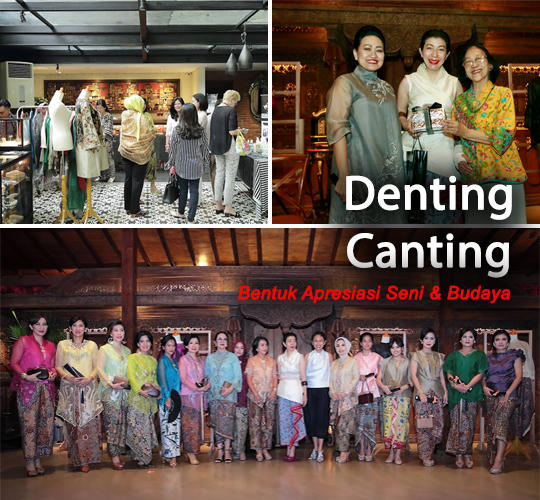 Denting Canting, Bentuk Apresiasi Seni & Budaya
Published by Sugar & Cream, Monday 14 May 2018
Text by Anggita D.S, Image courtesy of Idea Marcomms
Batik Masin
Pada 2 Mei lalu, para pencinta seni dan budaya Indonesia dimanjakan dengan kehadiran Denting Canting, yakni sebuah konser musik disertai talk show budaya, sejarah, dan fashion. Merupakan sebuah kolaborasi presentasi seni budaya dan karya, Denting Canting menampilkan kekayaan warisan sejarah dan budaya Nusantara yang dirangkum sebagai lakon pesisir lintas zaman dalam Batik Masin yang didukung oleh kriya kreasi Indonesia dalam balutan musik cantik.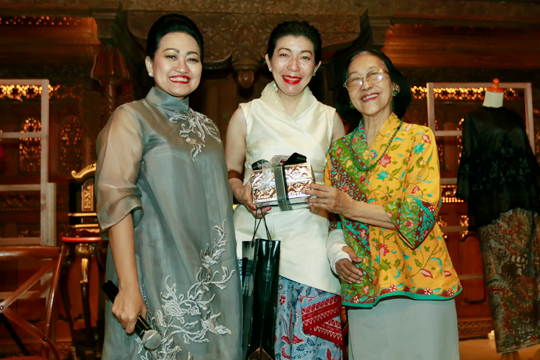 Dahlia Sardjono, Neneng Rahardja, Prof. Edi Sedyawati
Ada pun acara yang berlangsung di Plataran Dharmawangsa, Jakarta ini terdiri atas tiga bagian, yaitu konser musik kamar dari The Chamber of the Jakarta Philharmonic Orchestra; talk show budaya yang disampaikan oleh narasumber Prof. Edi Sedyawati, seorang penulis, seniman, dan arkeolog Indonesia yang pernah menjabat sebagai Direktur Jendral Kebudayaan Republik Indonesia; serta trunk show yang merupakan kolaborasi antara JagaWastra dari Neneng Rahardja, ELLA & GLO dari Dian Purba, brianstones & dekasia dari Dewi Abdy, DeeJay Pearl dari Devi Johana, dan ROOTS dari Ravelra Supit.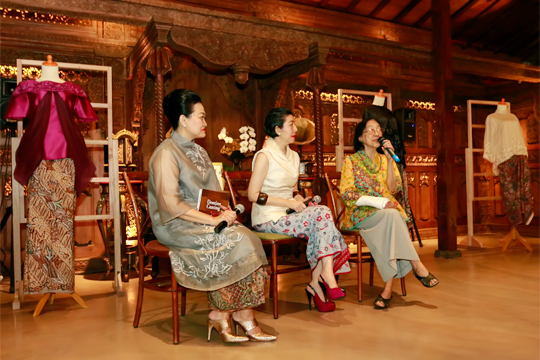 Acara yang dikemas dengan indah ini merupakan awal dari gerbang menuju pemahaman dan penghargaan akan seni dan budaya. Menyaksikan/mendengar musik, serta melihat karya artisan batik melibatkan indera dan cita rasa yang saling terkait. Musik, sejarah, arkeologi, batik, merupakan impromptu yang melintas zaman, khususnya bagi Impromptu Masin.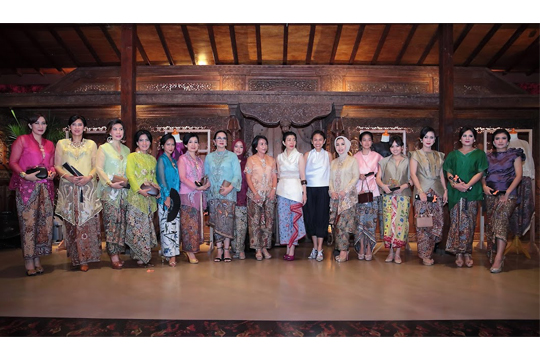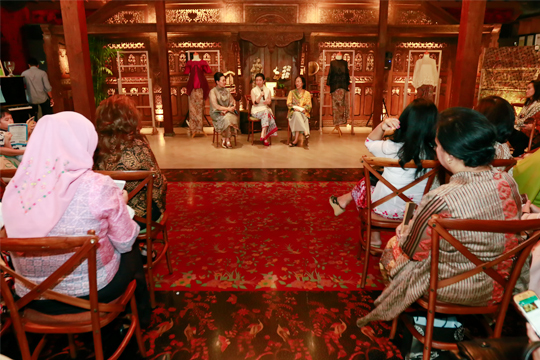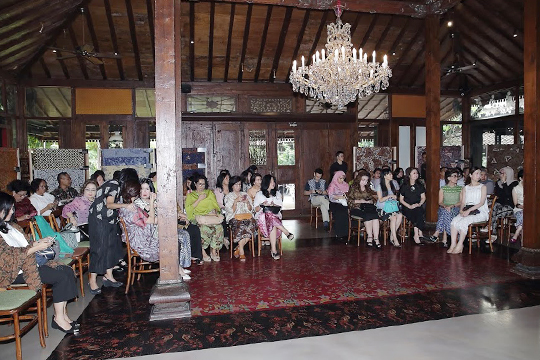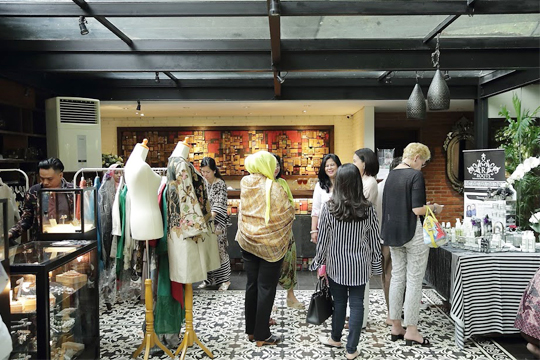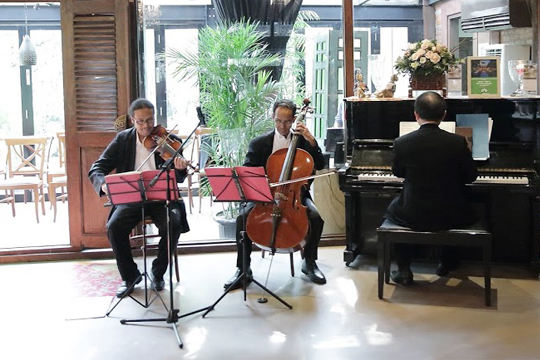 The Chamber of the Jakarta Philharmonic Orchestra