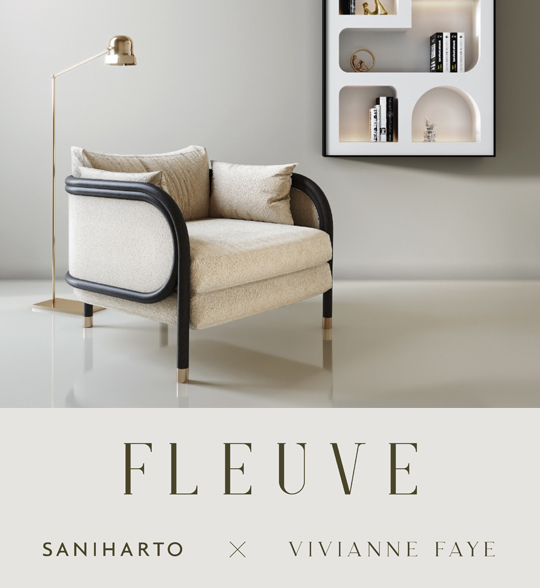 presented by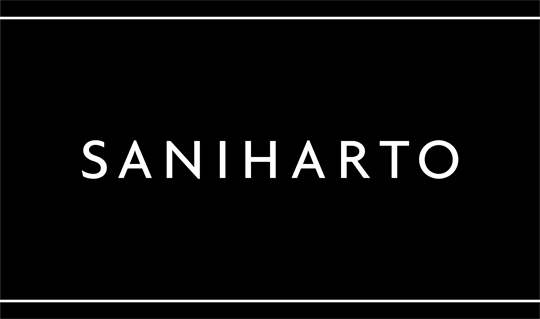 DELICACY OF LUXURY FROM FLEUVE BY SANIHARTO X VIVIANNE FAYE
Published by Sugar & Cream, Wednesday 05 October 2022
Images courtesy of Saniharto
Elevates the Reliability of Indonesian Craftsmanship
Once again, SANIHARTO as a high-end furniture company that has been in the interior sector proudly presents the first collaboration between SANIHARTO X Vivianne Faye with a collection called Fleuve!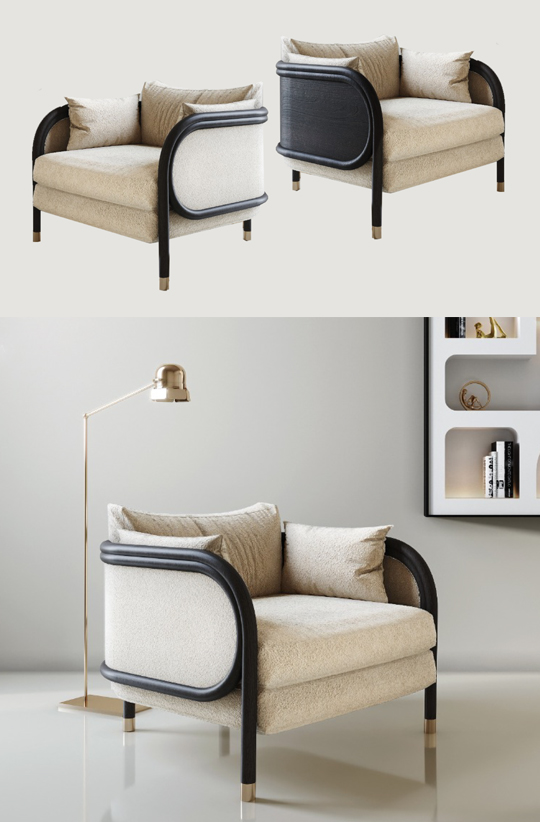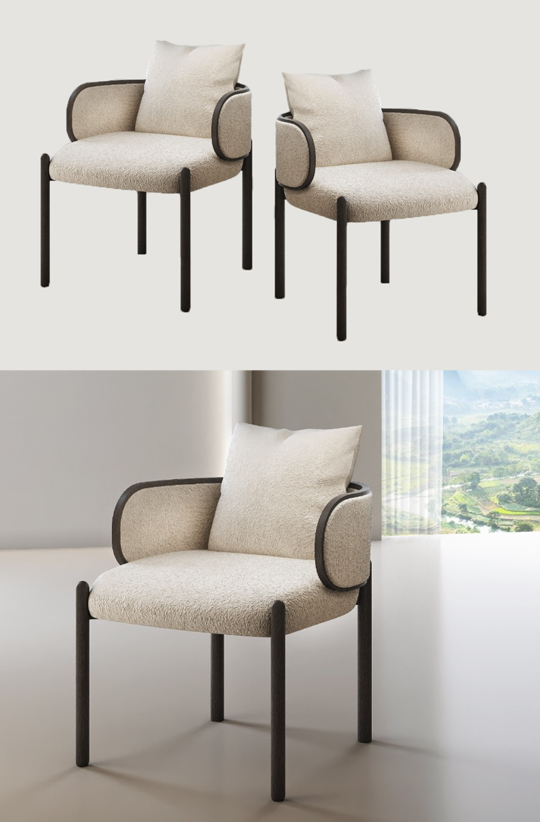 Tahun ini menjadi sebuah sejarah baru yang istimewa, karena SANIHARTO berkesempatan untuk meluncurkan koleksi furnitur dengan desainer kenamaan di Indonesia. Perayaan peluncuran berlangsung di ajang pameran TCOI Chapter V di Senayan City Mall, Jakarta. Dengan sentuhan bahasa desain yang terkini dipadukan dengan craftsmanship terbaik. Tersirat pada rancangan dari kolaborasi antara Vivianne Faye dan SANIHARTO. Fleuve by Vivianne Faye x SANIHARTO.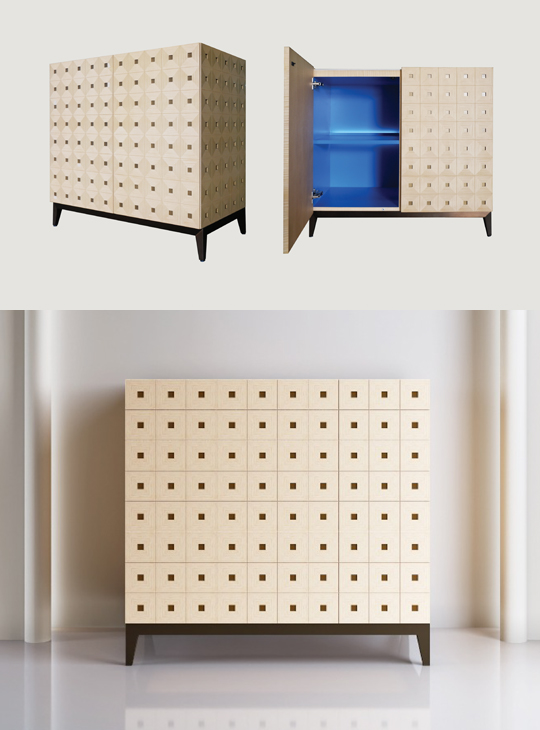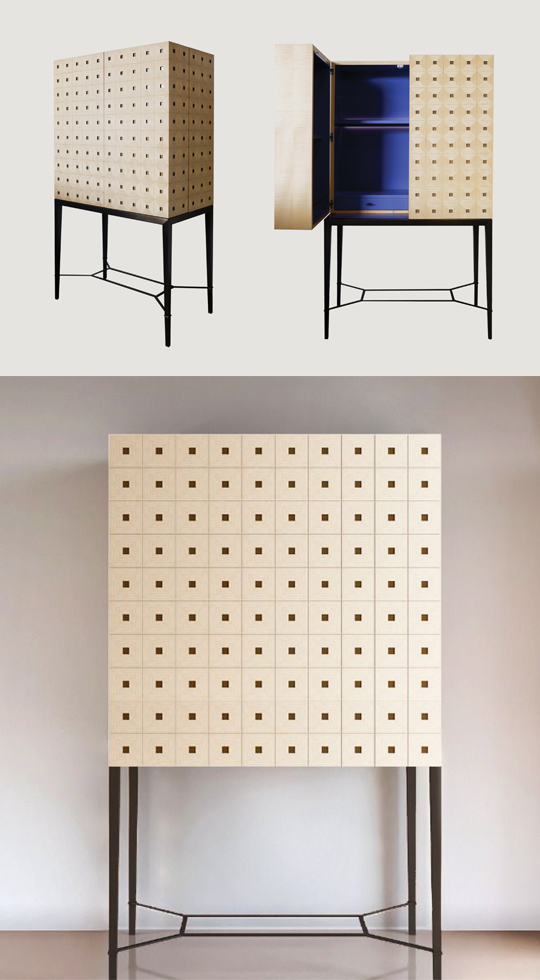 Fleuve sendiri berasal dari bahasa Prancis yang artinya "Sungai", dan 'bentuk' dari sungai ini yang menginspirasi koleksi tersebut. Bentuk organik alam, dimana aliran sungai yang mengalir dari dataran tinggi ke laut menciptakan alur-alur yang lembut dan elegan. Material yang dipakai dalam koleksi ini cukup beragam masih mengangkat tema-tema natural yang disuntikkan ke dalam aksen yang luks dan glam. Dan juga penggunaan bahan kayu, metal, dan marmer menjadi material utama yang ditonjolkan dalam Fleuve Collection.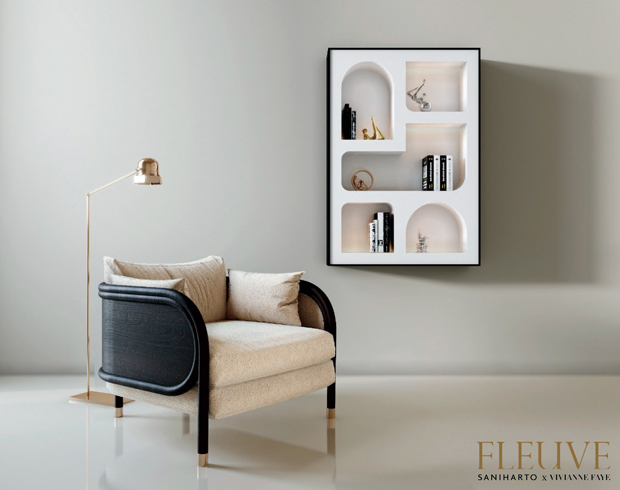 Presented by Saniharto
Dengan mengedepankan kualitas finishing, Fleuve Collection  hadir dengan berbagai macam produk yang terdiri dari berbagai macam Console Table, Decorative Shelf, Minibar, Credenza, Side Table, Dining Table, Coffee Table, Lounge Chair, dan Dining Chair. Fleuve dibuat demi menambah deretan koleksi furnitur mewah dengan menonjolkan warna gold dan bronze sebagai nuansa yang mudah untuk dipadupadankan. Setiap produk dirancang dengan sentuhan kemewahan yang dihadirkan bagi pemiliknya, koleksi ini diselimuti keanggunan dan kenyamanan untuk menghasilkan tampilan yang elegan. SANIHARTO  terus mengeksplorasi lebih jauh lagi dengan menggangkat kehandalan dari craftsmanship Indonesia dalam membuat pola marquetry menciptakan nuansa modern dan menawan.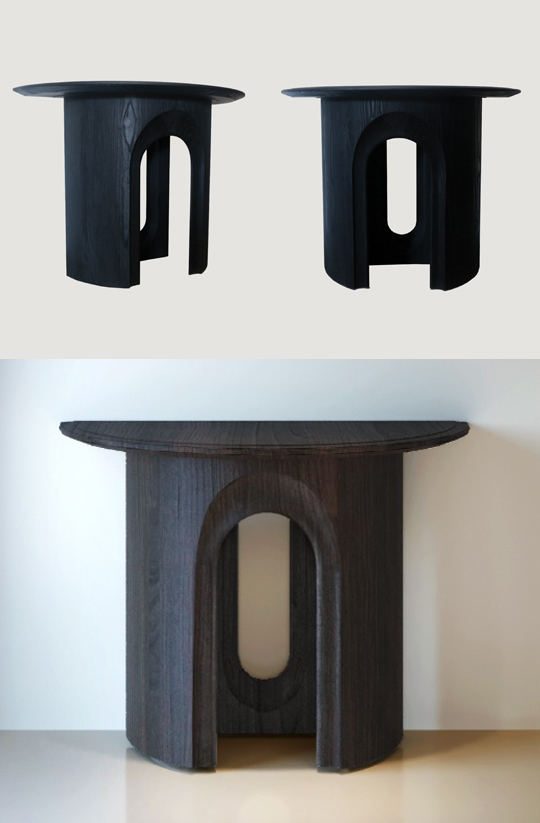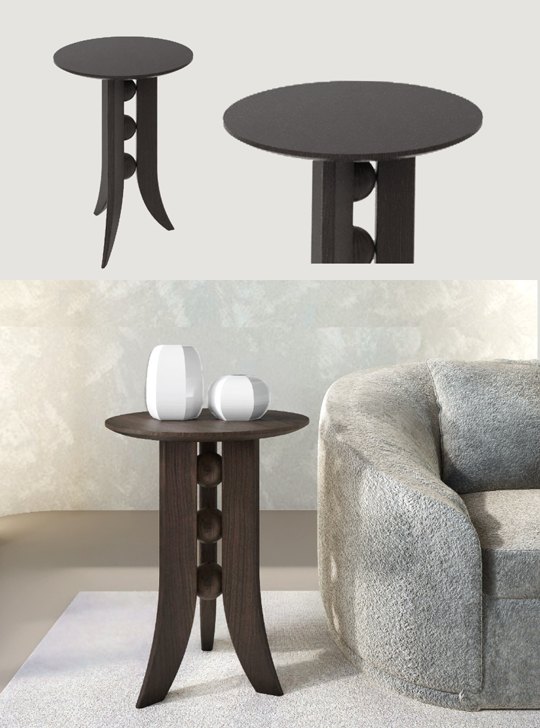 Beberapa orang Indonesia masih mempunyai pemikiran bahwa furnitur dari luar negeri terutama Eropa lebih baik daripada produk dalam negeri. SANIHARTO ingin mematahkan pendapat itu dengan membuktikan karya anak bangsa tidak kalah dan bahkan lebih baik dari produk luar negeri tidak hanya dari segi kreativitas desain tapi juga dari teknik / craftsmanship.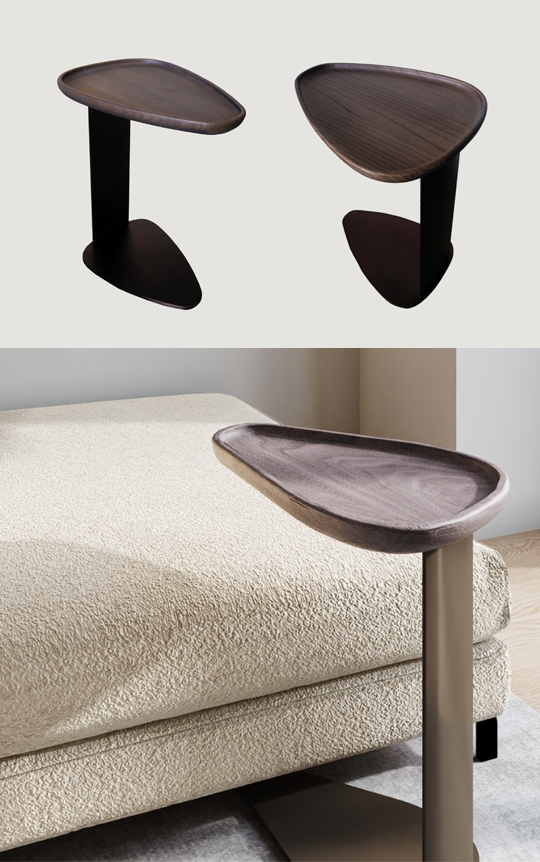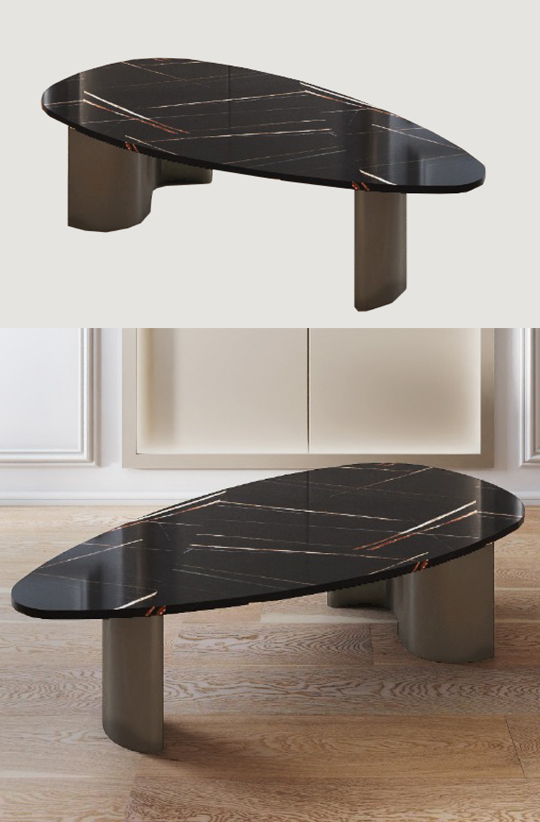 Dan, Fleuve hadir untuk memecahkan sebuah kekakuan dari furnitur yang ada saat ini menjadi bentuk yang lebih organik yang halus tanpa meninggalkan fungsi dan estetik dalam sebuah produk, sehingga selain versatile juga bisa menjadi sebuah art piece di dalam suatu ruangan.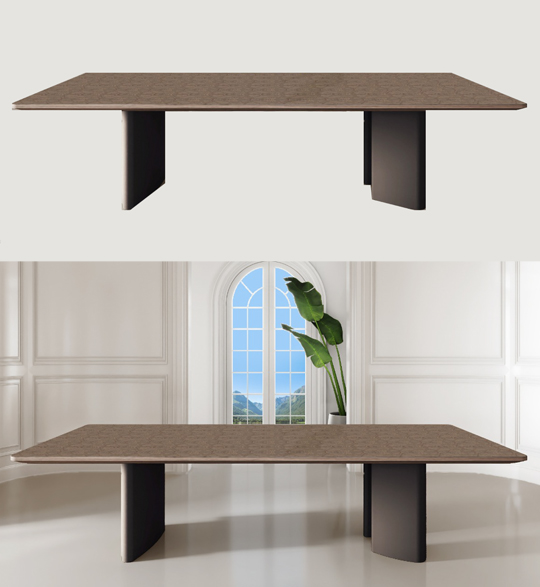 SANIHARTO mempunyai visi untuk menjadi perusahaan manufaktur pilihan dan terbaik untuk perhotelan dan perumahan mewah di seluruh dunia. Salah satu usaha SANIHARTO untuk tetap eksis membuktikan bahwa produk Indonesia tidak kalah dengan produk negara lain dan bahkan bisa menjadi yang terbaik di dunia. Agar dapat bersaing dengan produk internasional lainnya tidak hanya dari segi kualitas danpengerjaan serta finishing-nya, namun dari segi desain, SANIHARTO membawa komitmen untuk terus berinovasi dan menjadi yang terdepan. (DB)