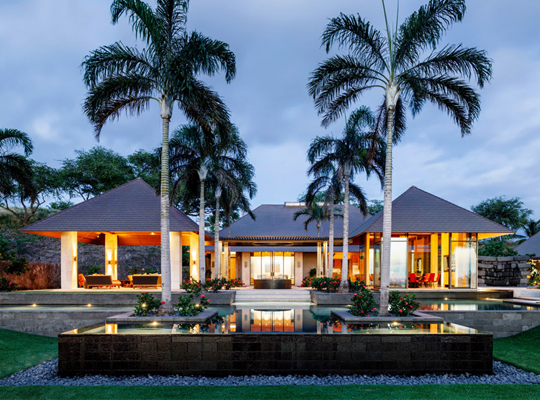 de Reus Architects – Top 50 Coastal Architects 2016
Published by Sugar & Cream, Friday 09 September 2016
Architect Mark de Reus
"ini adalah sebuah kehormatan masuk dalam daftar nama bersama grup berbakat," tutur Mark de Reus, Principal de Reus Archictecs. " Sebagai firma tunggal di Hawaii, kami bangga dapat mewakili desain terbaik di negara bagian kami hingga ketingkat nasional."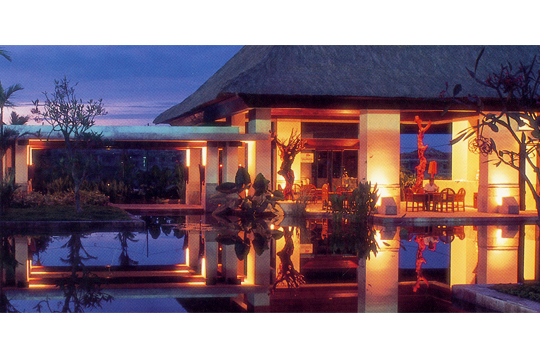 Citraland Golf Club was completed by Mark de Reus in association with PAI Design
Itulah komentar dari Mark de Reus, salah satu arsitek ternama yang baru saja dinobatkan masuk dalam daftar Top 50 Coastal Architects 2016 versi majalah Ocean Home dari  Amerika. Dari 50 nama tersebut terdapat sejumlah nama besar lainnya seperti Richard Meier & Partners, Bohlin Cywinski Jackson, Robert A.M Stern Architect, and Toshiko Mori Architect.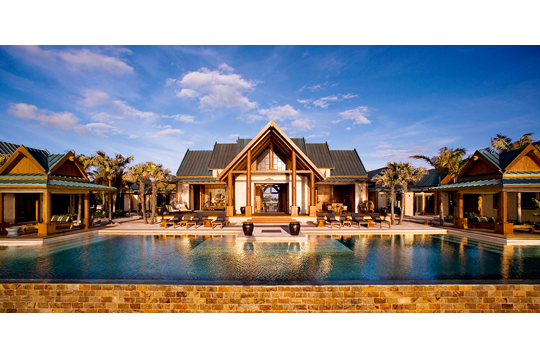 Nandana villa, de Reus Architects
Salah satu karya terbaiknya yaitu Kauhale Kai Residences di Hawaai pernah diulas di sugarandcream.co bulan Juni 2016 lalu.. Arsitek ini juga sempat berdomisili di Indonesia sebelumnya dan sangat mengagumi arsitektur dari kerajaan Majapahit.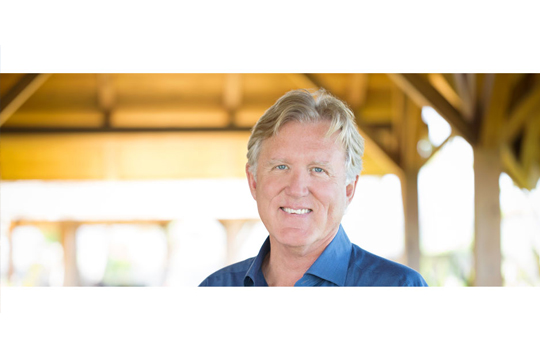 Mark de Reus
Majalah Ocean Home dari Amerika khusus mengenai ranah dunia arsitektur, interior, lanskap, destinasi mewah dan  properti  di pesisir pantai  Amerika dan negara lainnya baru saja mempublikasikan jajaran 50 arsitek terbaik versi majalah Ocean Home tahun 2016. Ini adalah tahun ke dua majalah tersebut mempublikasikan daftar arsitek terbaik setiap tahunnya. (JW)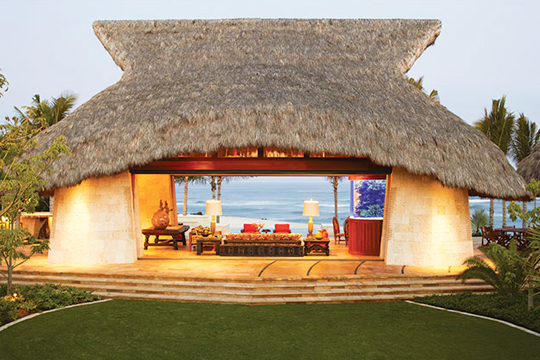 Private villa mexico hut, de Reus Architects
Click here to view the full list of Top 50 Coastal Architect.