Our Best Picks from the 55th of Salone del Mobile, April 2016
From the most prestigious exhibition, Milan's high-end design extravaganza last April 2016 : Salone del Mobile, we have selected a collection of daybeds that may compliment the beauty of your living room or even pleasure your luxury moments during the day.  A daybed has become a symbol for relaxing and comfort and also known to associate with luxury. Although as not popular as sofas or chairs, few names in the furniture industries have already begun introducing an irresistible daybed in their annual collection.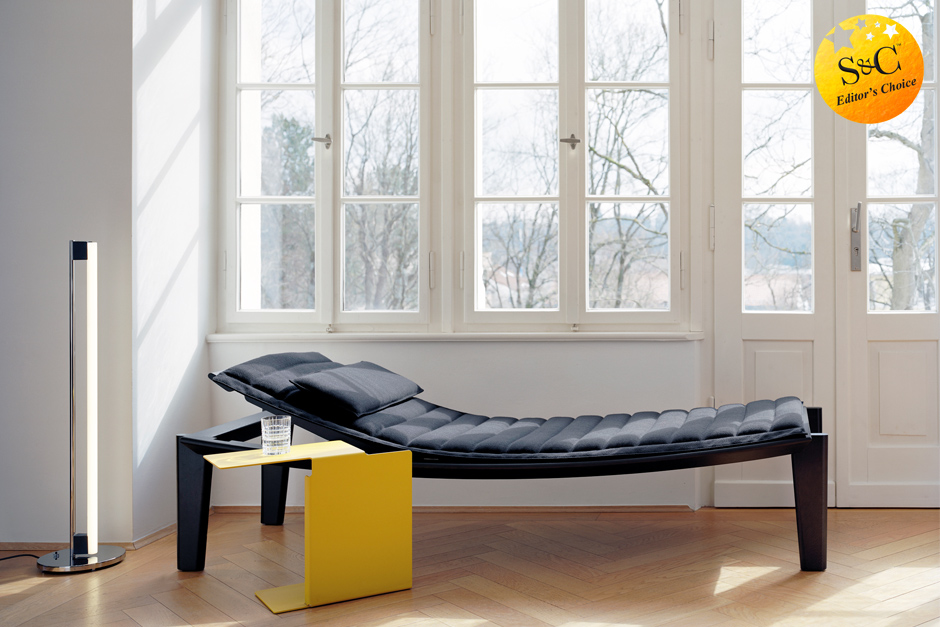 Brand : Classicon
Title : Ulisse Daybed
Designer : Konstantin Grcic
Review : One can never go wrong with black in perfectly crafted piece of furniture like Ulisse daybed by designer Konstantin Grcic for Classicon. The design is somewhat reminiscing between tradition and modernity. In fact, the design is inspired by the classic designs of Charlotte Perriand and Eileen Gray.
Bonus : The beautifully designed frame is available in two exotic options :  solid oak or solid walnut.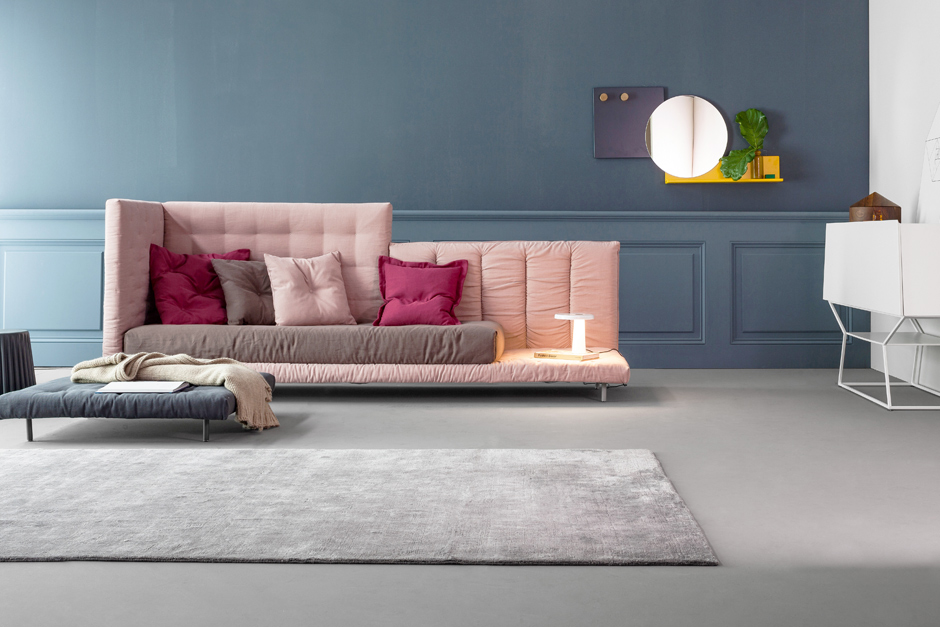 Brand : Bonaldo
Title : Alvar
Designer : Giuseppe Vigano
Review : Not only applying with a specific need, Alvar daybed is also seriously designed for comfort and luxury. Different height level of the headboard (unusual) is playful to draw your attention that a daybed is for relaxing matters.
Bonus : The upholstery cover is fully removable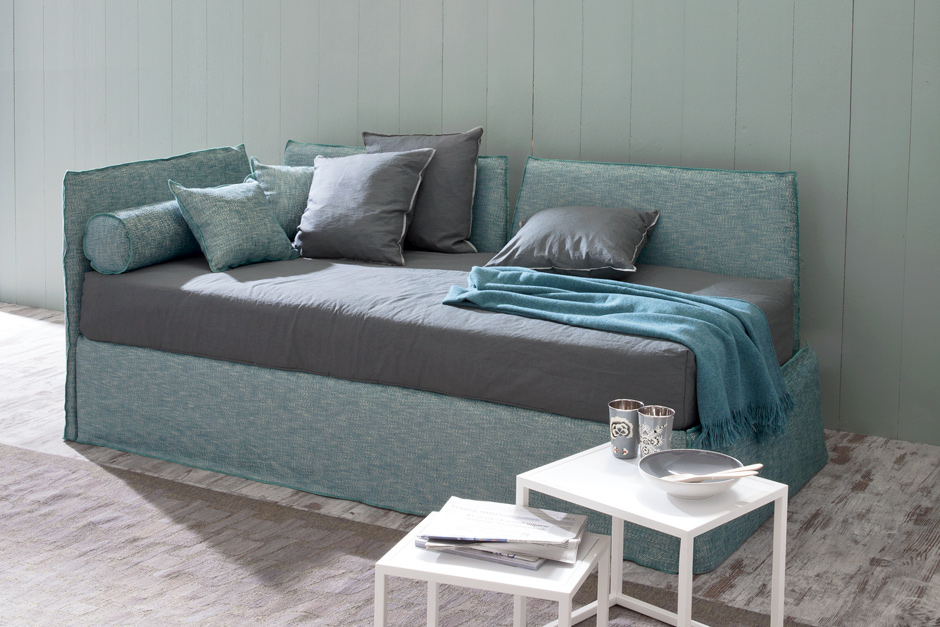 Brand : Letti&Co
Title : Open # 4
Designer : Paola Navone
Review : Understate elegance, this daybed can be your ultimate sofa during the day.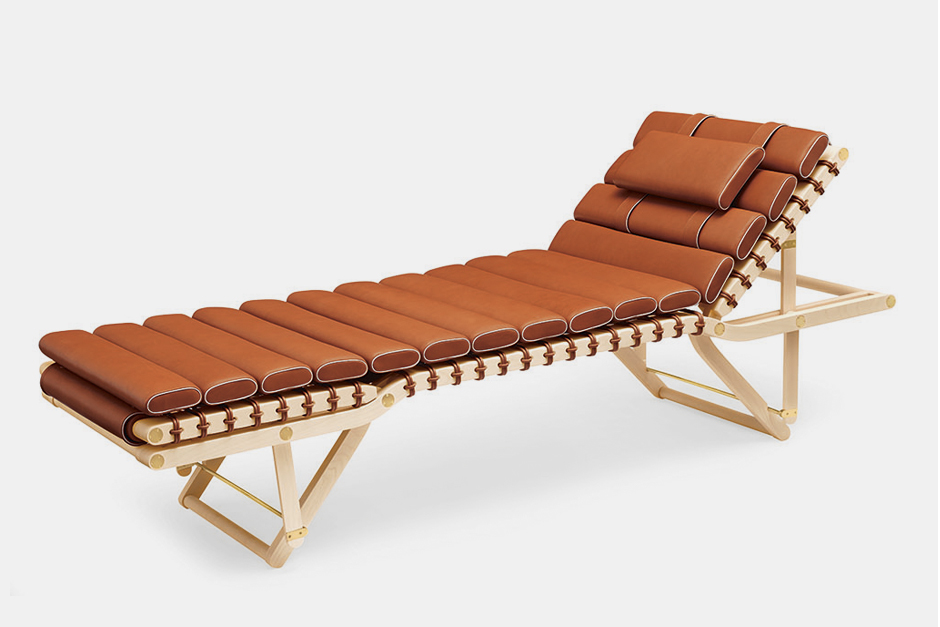 Brand : Hermès
Title : Lounge Chair
Review : Perhaps this is an irresistible lounge chair to have from the famous brand name in the leather and craftsmanship industry.  The streamline design with combination of leather and wood adds warm feelings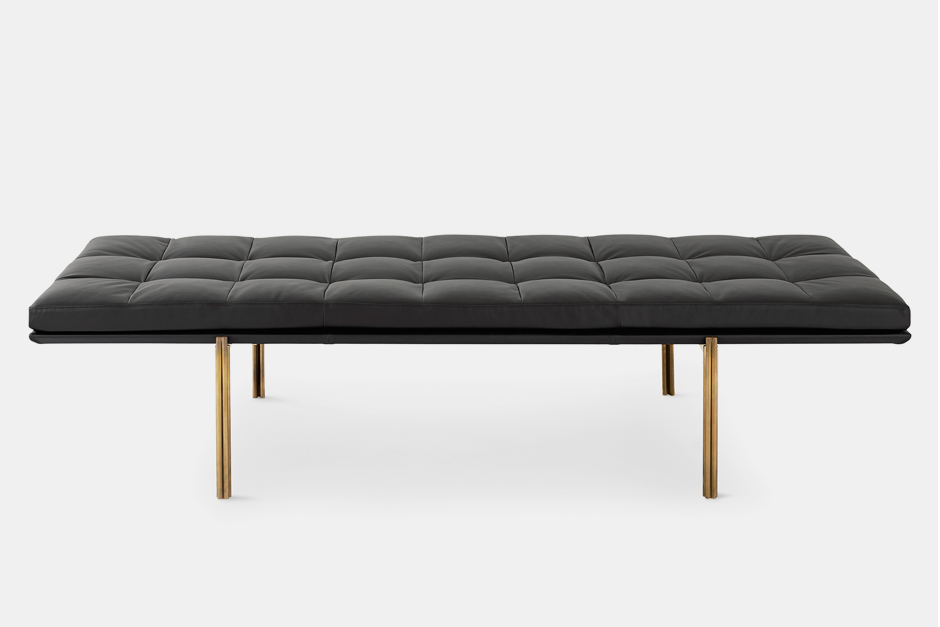 Brand : Galloti&Radice
Title : Twelve Daybed
Review : The sophisticated look could be noted as a result of the refinement from the iconic Barcelona daybed. The only exception, the frame is much thinner and appears to blend with the mattress. The base is made of hand burnished brass.