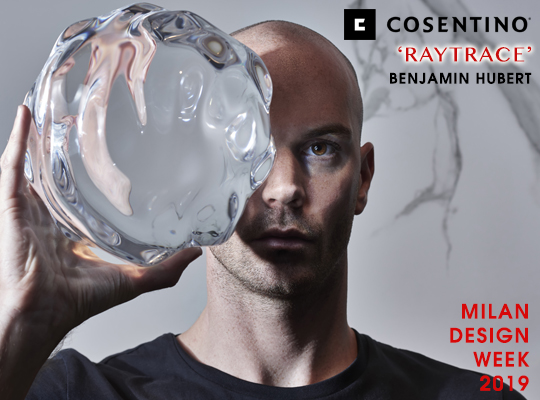 presented by

COSENTINO PRESENTS 'RAYTRACE' BY BENJAMIN HUBERT AT MILAN DESIGN WEEK 2019
Published by Sugar & Cream, Tuesday 26 March 2019
Text by Sunthy Sunowo, Image by Courtesy of Cosentino, Photographer: Jose Santopalomo
The Harmony Between Nature, Light and Architecture
Sebuah persembahan instalasi desain oleh Cosentino akan memeriahkan perhelatan tahunan Milan Design Week 2019. Sebagai brand yang mewakili banyak jenis material permukaan, kali ini Cosentino berkolaborasi dengan desainer Benjamin Hubert yang akan mengeksplorasi produk dalam instalasi desain yang bertajuk "Raytrace". Benjamin Hubert sendiri adalah desainer dan entrepreneur dari Inggris yang mendirikan sebuah agensi kreatif LAYER dengan focus pada desain yang mengedepankan pengalaman baik dalam dunia fisik, maupun digital.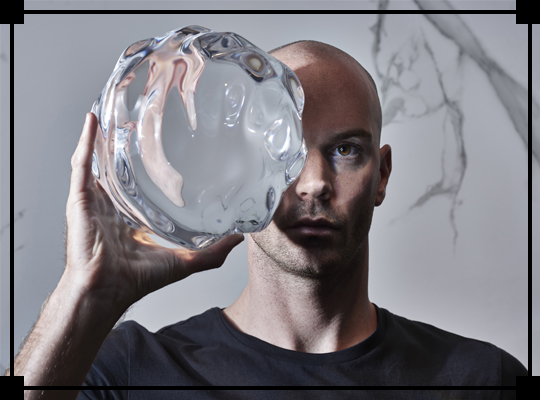 Benjamin Hubert of LAYER for DEKTON ft Caustic Ball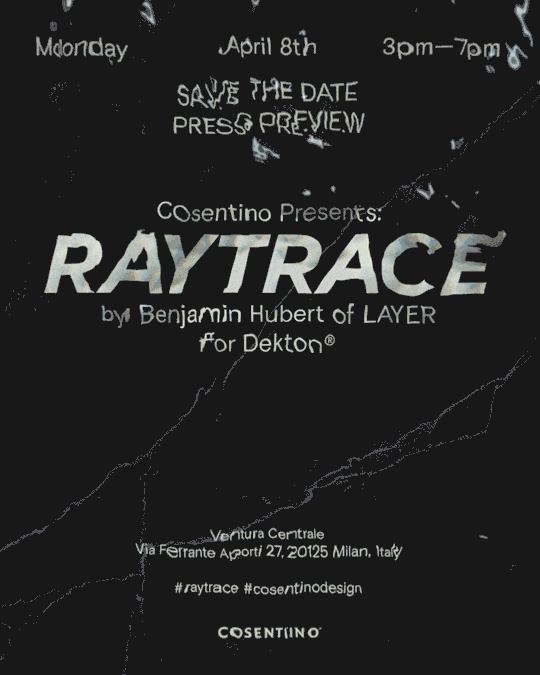 Dekton® sendiri adalah material permukaan ultracompact yang terbuat dari bahan-bahan pembuat porcelain, gelas, dan quartz surface. Material ini memiliki keragaman warna dan juga ukuran format dan ketebalan yang menjadikannya material dengan keserbagunaan yang tinggi serta kemampuan mengakomodasi desain dengan sangat baik. Dalam instalasi ini, Benjamin Hubert mengeksplorasi ide alam dan arsitektur yang terinspirasi dari proses memproduksi Dekton®. Material ini di proses menggunakan teknologi tinggi yang memanfaatkan perubahan metamorphic yang secara natural terjadi pada batu. Ekstraksi air dengan menggunakan panas dan tekanan ekstrim selama proses manufaktur membuat material ini tahan lama dan sesuai untuk arsitektur.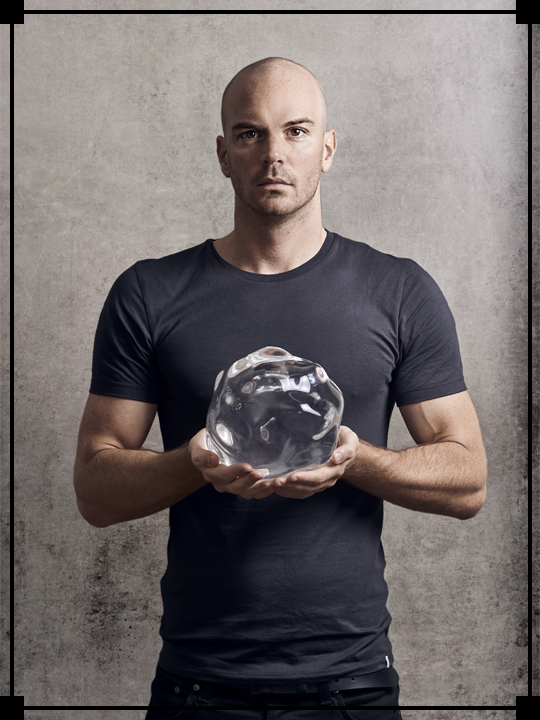 Benjamin Hubert of LAYER for DEKTON by Cosentino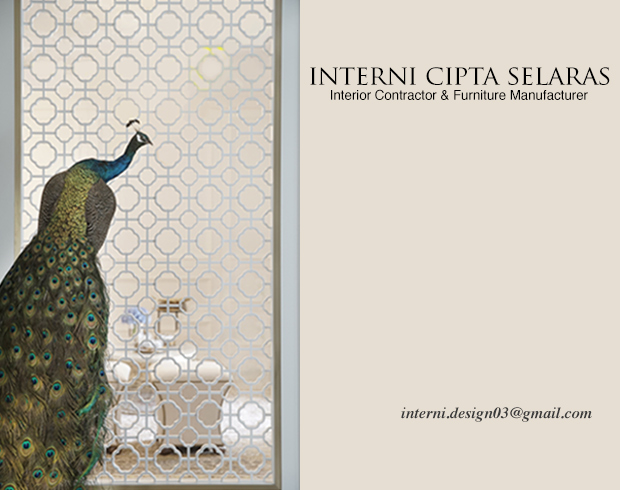 Presented by Interni Cipta Selaras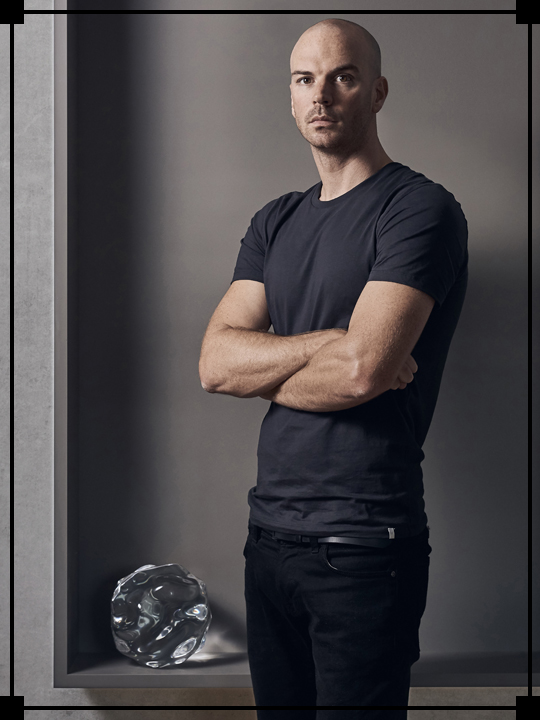 Benjamin Hubert of LAYER for DEKTON by Cosentino
Instalasi "Raytrace" ini sepanjang 25m dengan lorong segitiga selebar 6m ditopang pada satu sisinya ini hadir dengan atmosfer gelap. Tata cahaya dengan  pola caustic sekan menari perlahan menembus air yang membawa rasa tenang seperti berada di bawah air. "Tema alam dan arsitektur begitu integral dalam Dekton® dan menjadi kombinasi yang memiliki ekspresi visual yang kuat. Keduanya mewujud dalam bentuk struktur arsitektur dengan efek cahaya caustic.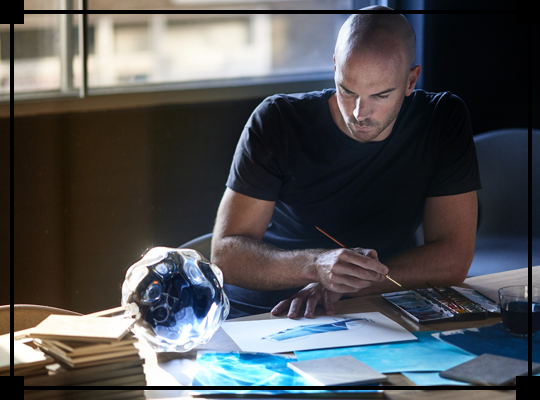 Raytrace sketch by Benjamin Hubert of LAYER for DEKTON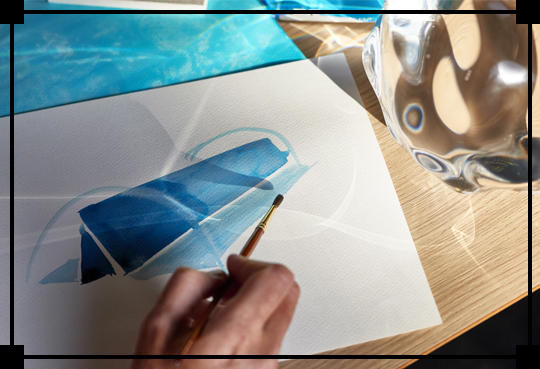 Raytrace watercolour sketch; LAYER for DEKTON by Cosentino
"Instalasi ini adalah bukti betapa tidak terbatasnya kegunaan Dekton®. Semoga karya ini menginspirasi arsitek dan desainer untuk lebih mengeksplorasi keindahan dan kualitas teknologi yang dipunyai material ini," Jelas Santiago Alfonso, Vice President of Marketing and Communication at Cosentino Group."Raytrace" akan dipamerkan pada lokasi bersejarah yang terletak dibawah stasiun kereta Milan's Central sebagai bagian dari Ventura Centrale edisi ketiga. Lokasi dengan bentuk ruang yang ikonik ini akan mewadahi beberapa instalasi dari kolaborasi antara brand dan desainer. Sebuah agenda Milan Design Week 2019 yang harus dilihat.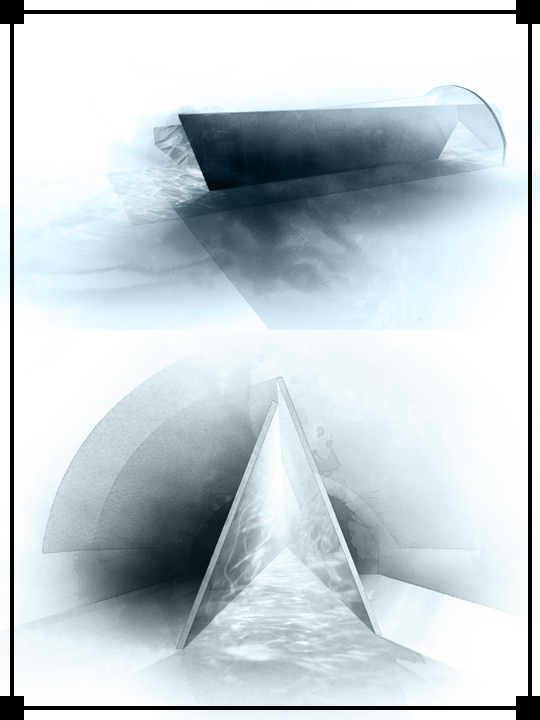 Watercolour – Cosentino presents Raytrace by Benjamin Hubert of LAYER for Dekton