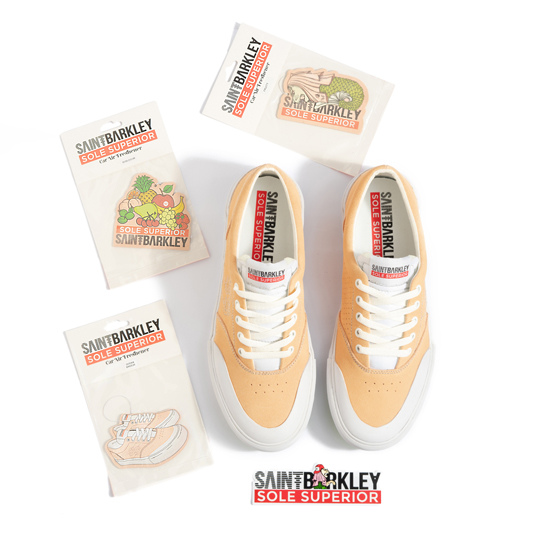 presented by

COLLABORATION OF SOLE SUPERIOR x SAINT BARKLEY SNEAKERS
Published by Sugar & Cream, Friday 07 July 2023
Images courtesy of Sole Superior x Saint Barkley
Releases on July 9, 2023
The long-awaited moment has arrived! Across international borders (Singapore –  Indonesia), a kawan-kawan friendship flared 5 years ago, resulting in a project that has been delayed for the last two; finally, the Saint Barkley and Sole Superior sneakers baby will be previewed in Indonesia for the first time. Expect a fresh pair of sneakers that looks and smells like scratch-and-sniff stickers from the 1980's. Hella dope!
The collaboration, which was first presented in Singapore at  Sole Superior 2022 last November and introduced to Indonesian audiences at Jakarta Sneaker Day in February 2023, garnered unplanned buzz and notoriety when the sample pairs were taken from the secured exhibit. In a positive tone,  Saint Barkley and Sole Superior both offered a reward for any help in finding the samples, congratulating the sneaker thief for having "Terrific Taste, Terrible Ethics". The samples were never found.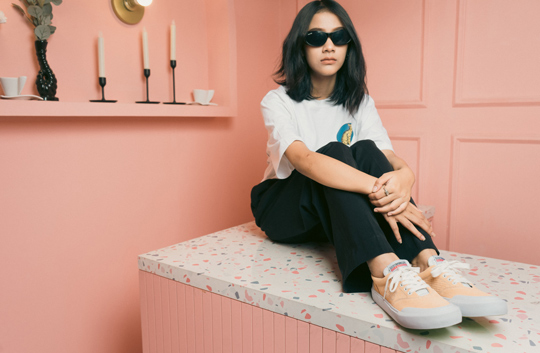 Satisfyingly, the combination will finally reach both brands' followers on July 9, 2023. The sneakers, which are limited to 500 pairs, will be available in-person at Saint Barkley's headquarters in Bandung and online exclusively on Saint Barkley's Shopee SG shop.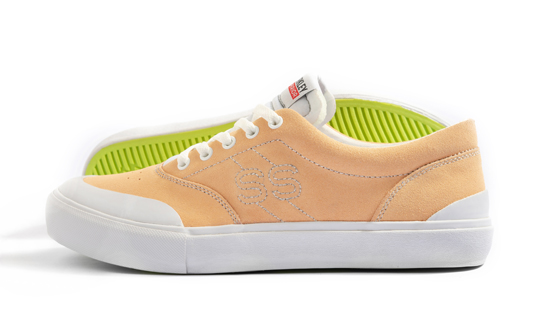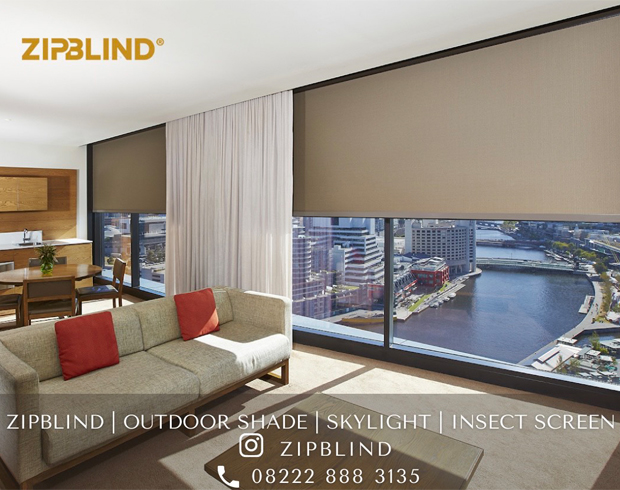 Presented by Zipblind
The SB x SS sneakers collaboration includes a bubblegum-scented tongue that releases aroma as it comes into contact with the wearer's foot; Upper in peach suede with subtle reflective embroidery; Vulcanised white rubber midsole with Saint Barkley's signature volt green soles; 3 special Saint Barkley x Sole Superior Air Fresheners; and Action figure/Clear Window shoebox packaging.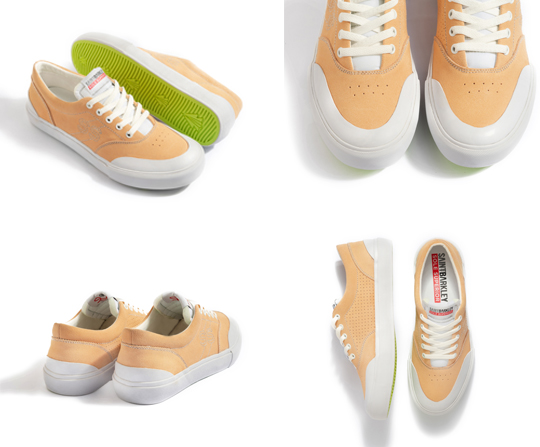 The SB x SS sneakers will retail for $66 SGD, in keeping to develop the goal of developing a fresh and timeless sneakers that is accessible to skateboarders and sneakerheads from all walks of life.

The sneakers release will also be supported by a limited-edition gear capsule consisting of a Tee Shirt, Cap, and Coach Jacket.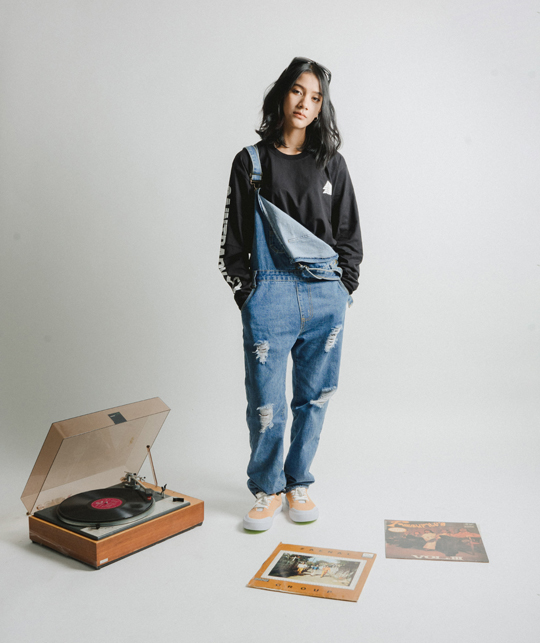 Saint Barkley x Sole Superior Collaboration Sneaker Launch
Sunday, 9 July 2023,
at Saint Barkley HQ
Jalan Terusan Jakarta No.47, Antapani Kulon, Kec. Kiaracondong, Kota Bandung, Jawa Barat 40291
www.shopee.sg/saintbarkley.sg