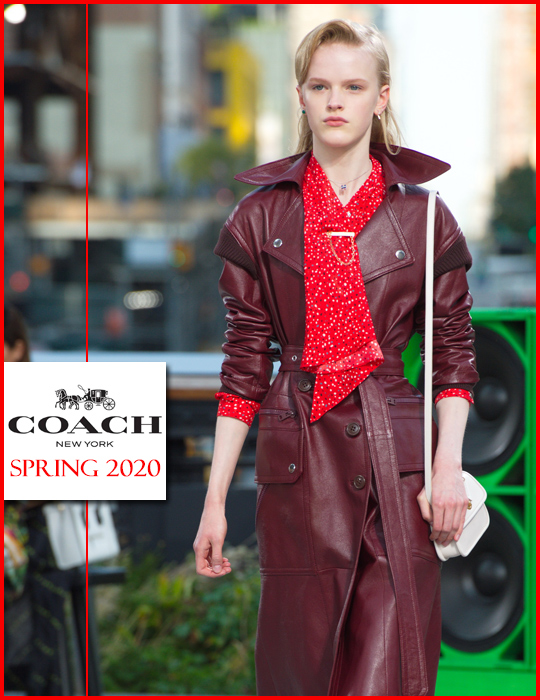 presented by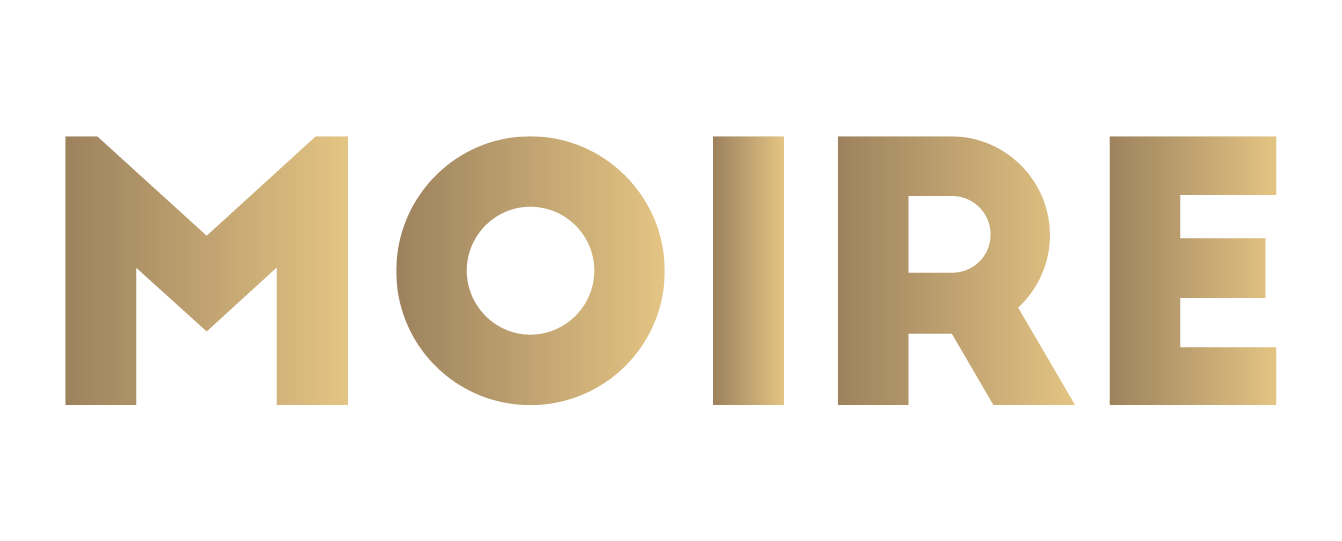 COACH SPRING 2020
Published by Sugar & Cream, Wednesday 25 September 2019
Text by Dinda Bestari image courtesy of Coach
The Perfect Blend of the Present and the Past
Di bawah arahan Direktur Kreatif Stuart Veyers, Coach meluncurkan koleksi Musim Semi 2020 untuk menswear dan womenswear yang diadakan di the Spur and Coach Passage, bagian terbaru dari Kota New York.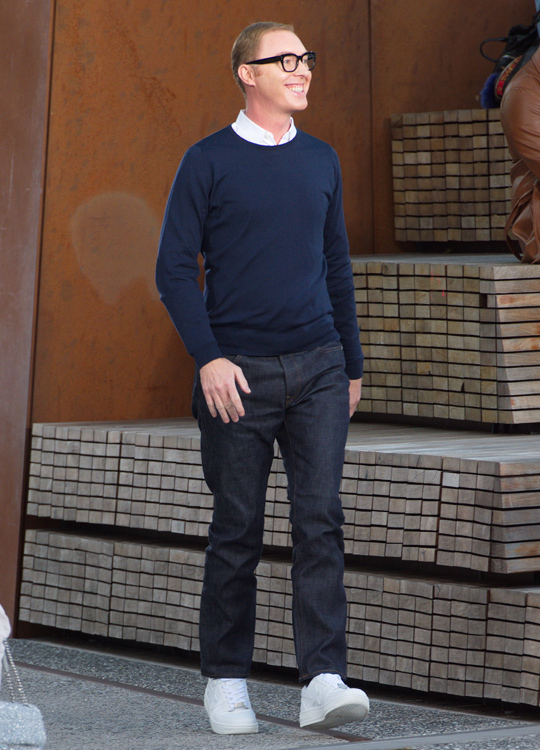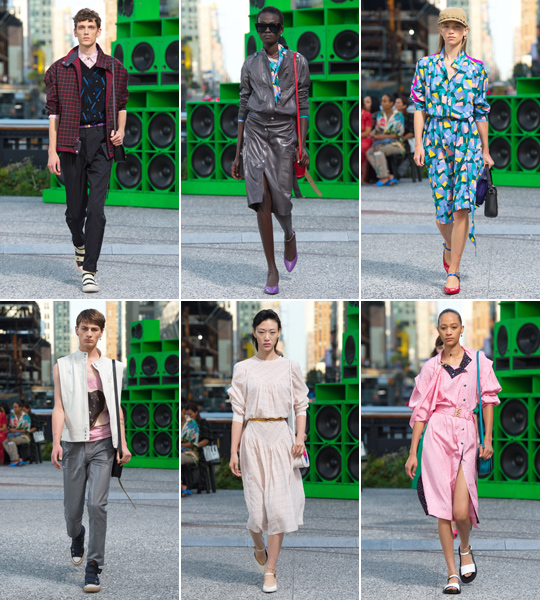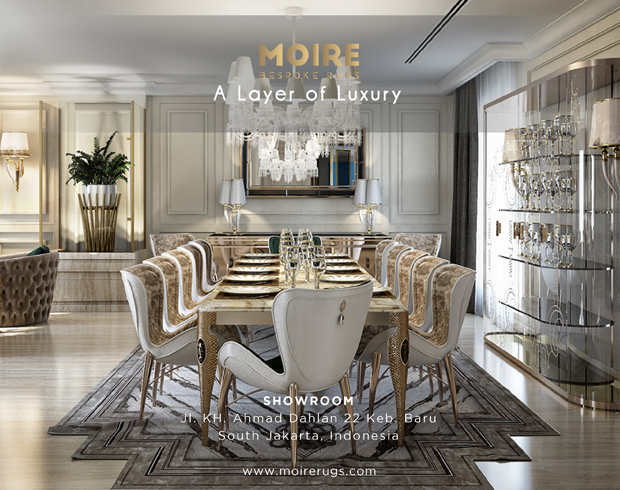 Presented by MOIRE Rugs
Koleksi kali ini menjadi awal mula dari dekade terbaru, yang membawa perubahan, urgensi, dan energi autentik. Padu padan sempurna antara masa kini dan masa lampau, kemudian diinterpretasikan ke dalam beragam sandal dan sneakers yang berjalan melintasi High Line Park. Real, Grounded, Connected ––semangat yang berusaha ditampilkan di koleksi kali ini untuk merayakan berbagai kemungkinan untuk memulai dekade baru. Menghadirkan 78 buah tas, dan di tiap tasnya diambil dari koleksi archive yang telah diperbaharui secara autentik, demi merayakan kiprah Coach selama 70 tahun. Identitas brand ditampilkan pada pilihan warna vibrant dengan memamerkan koleksi dengan sentuhan elektrik New Wave. Yang menarik adalah ilustrasi pop energik dari Richard Benstein yang membentuk aksen juktaposisi menarik ketika digabungkan bersama jati diri Coach sebagai ahli di bidang leather goods yang cenderung lebih straightforward.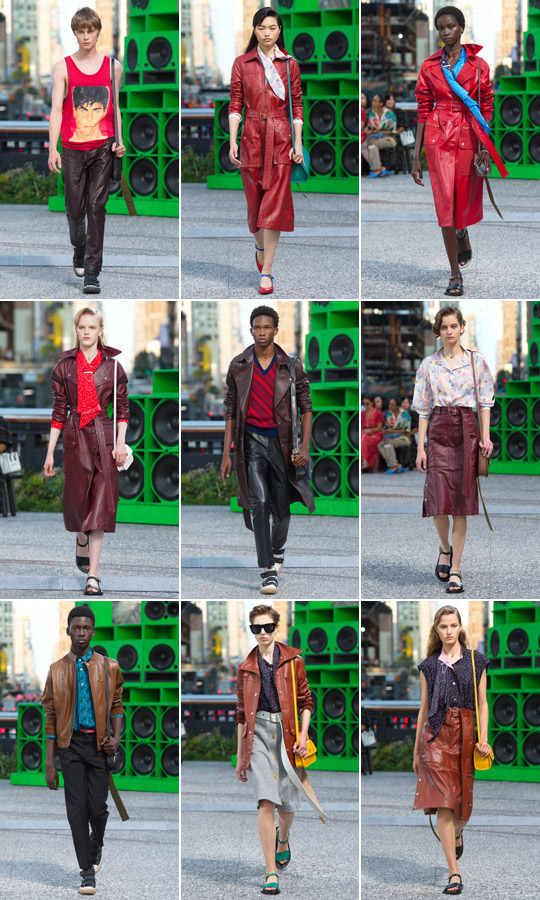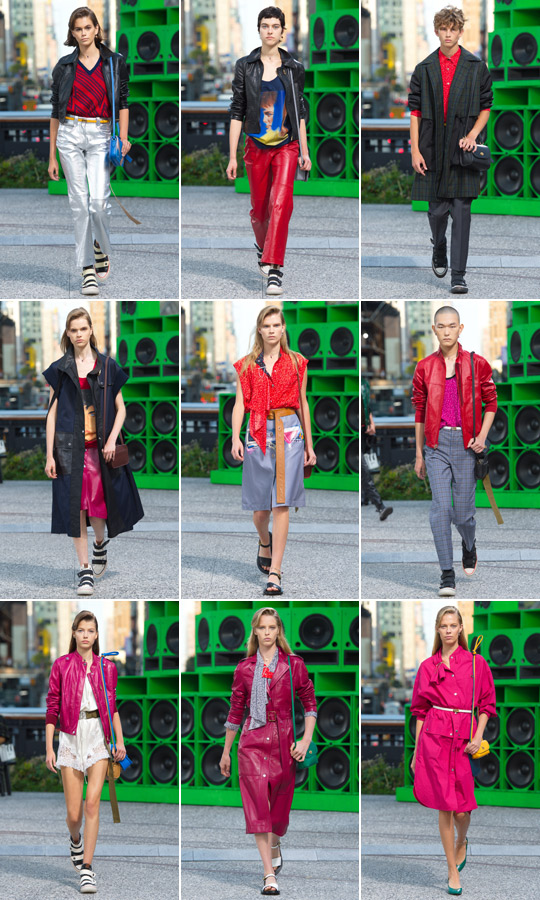 Stuart menampilkan koleksi terbarunya untuk para tamu yang datang termasuk aktor, produser, dan wajah brand saat ini, Michael B. Jordan. Michael mengundang generasi muda sejalan dengan inisiatif Coach yaitu "Dream It Real", yang bertujuan untuk mendukung generasi selanjutnya untuk membentuk masa depan sesuai dengan mimpi mereka.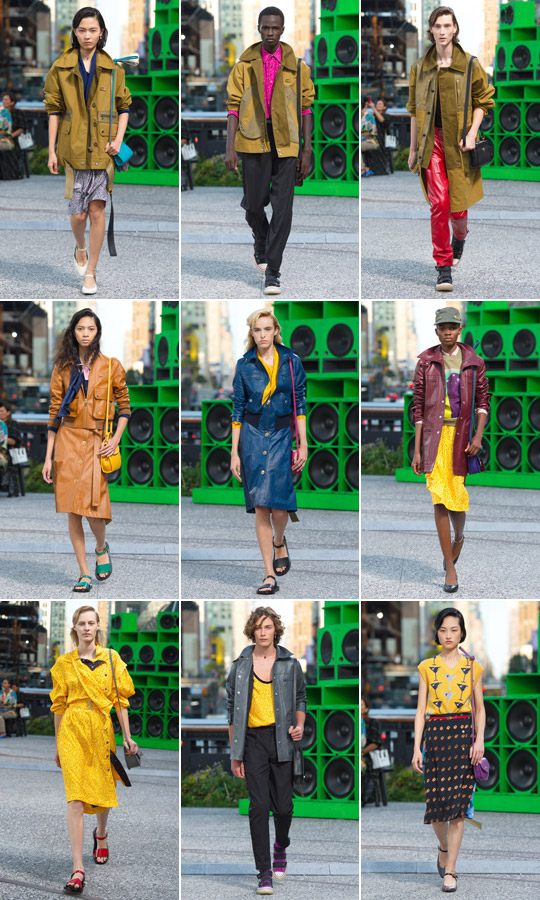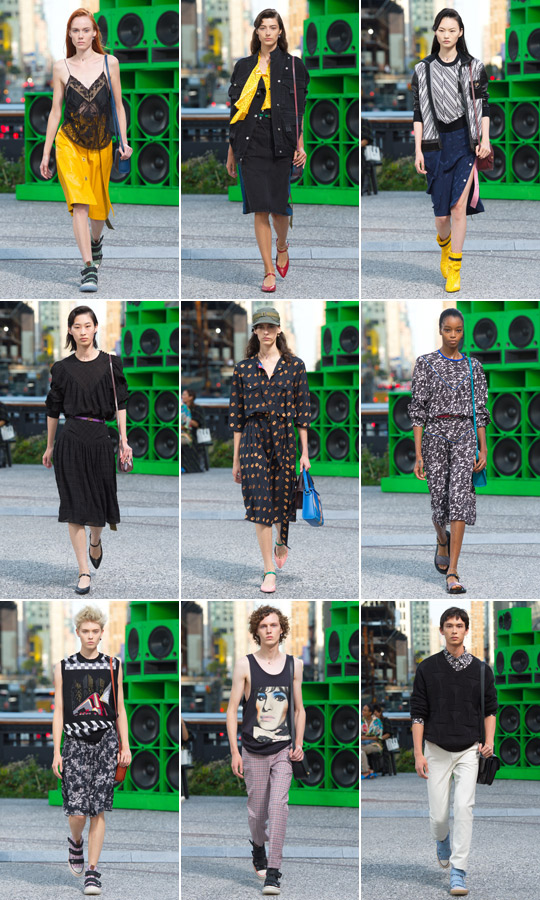 Peragaan busana Coach untuk Musim Semi 2020 diadakan di the Spur and the Coach Passage di High Line. Area ini menampilkan High Line Plinth, sebuah area di High Line yang didedikasikan khusus untuk pameran seni kontemporer baru dan monumental. Dan masih menjadi bagian rangkaian dari peragaan busana, Coach juga memberikan donasi untuk program Adopt-A-Plant milik High Line, yang mewakili setengah dari tamu yang hadir.