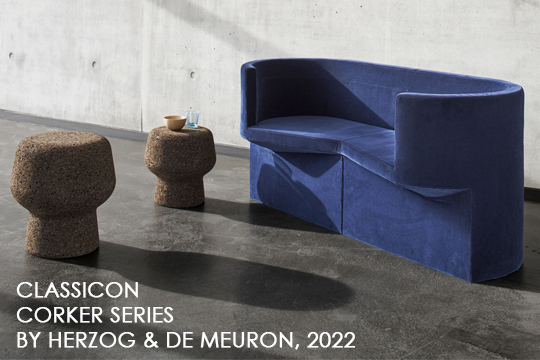 presented by
CLASSICON – CORKER SERIES BY HERZOG & DE MEURON, 2022
Published by Sugar & Cream, Thursday 28 April 2022
Images courtesy of ClassiCon
Natural Material & Recyclable
Sustainability remains a hot topic in 2022. With the new Corker series, ClassiCon focuses on a product made of recyclable natural material. The renowned office of Herzog & de Meuron designed this unique piece of furniture, which can serve as both stool and side table.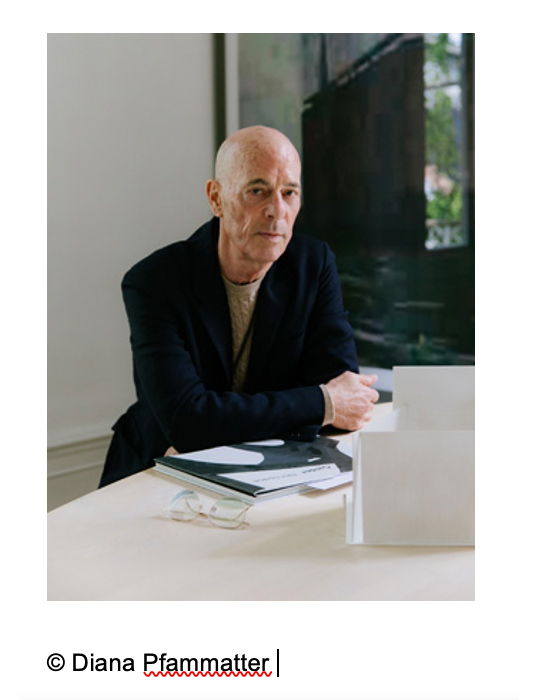 Jacques Herzoq, Cortesy of Diana Pfammatter
Warm, grounding, stable and flexible in the ways it can be used: Corker is one of those universal talents that simply look good in any environment as an extra seat or side table. Corker is available in three sizes and plays with its nature not only in its name but also in its design: The silhouette of a champagne bottle cork served as inspiration.
Corker originated at the London Serpentine Gallery Pavilion 2012. The design of the temporary summer pavilion was a joint project by the architectural office Herzog & de Meuron and Chinese artist, designer and architect Ai Weiwei. The cork design object was part of the overall concept. The addition to the ClassiCon collection resulted in the expansion of the two original versions with a third version.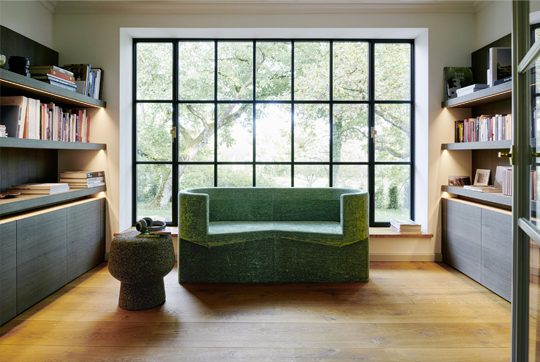 The function and design of Corker are timeless, and its material quality is forward-looking: The cork used for the production of Corker in Portugal comes from local, sustainable forestry and is durable and one hundred percent recyclable. At the same time, this piece of furniture owes its inviting, velveteen haptics to the material.
Jacques Herzog, one of the office's two founders, shares more about the product's history during the interview with ClassiCon.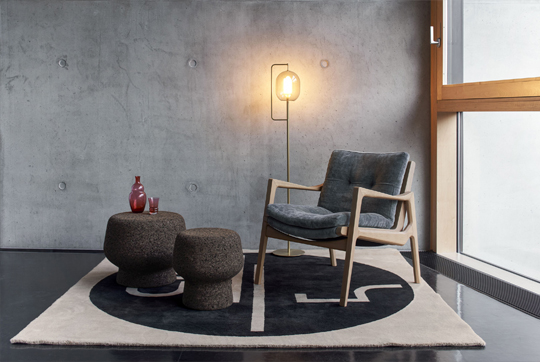 How did the idea for Corker evolve? Was it during the planning process for the Serpentine pavilion or independent from it?
© Diana Pfammatter
Jacques Herzog: The idea for Corker evolved during the work on the Serpentine pavilion. Entirely natural and almost naïve. Like most of our furniture and lamp designs, it was not created as a sophisticated industrial design object resulting from a professional approach. Since we were working with cork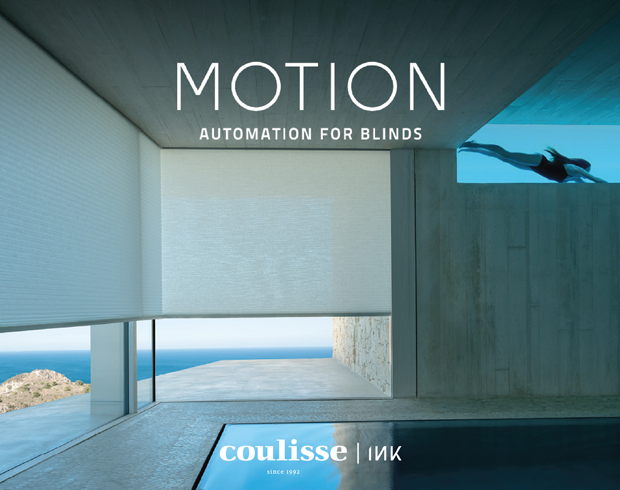 Presented by Coulisse| INK
and wanted to have a stool for the pavilion's furnishing that would be as flexible as possible, taking the form of a cork as a model seemed obvious. Everyone knows this form, everyone has opened a bottle of champagne and held one of the small, stout corks in their hand. So, you could almost understand the Corker as a pop art object because it directly results from enlarging an object that exists in our everyday culture, without any notable sculptural transformation.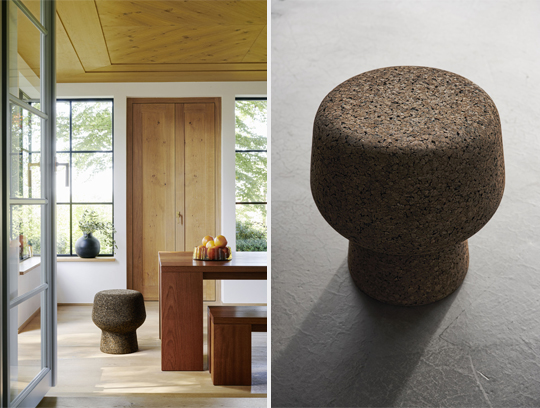 Why was the decision made in favour of cork?
JH: The material needed to be easy to mill in order to create the complex forms that could be read in the overlapping of all earlier pavilions. Plastic? Wood? No, cork! It is formable, recyclable and has wonderful tactile properties. This was an important argument, especially for the stool.
Which characteristics would you personally assign to Corker?
JH: The tactile characteristics of cork seduce people to touch the material and to enjoy sitting on it. It is warm and soft, yet you do not sink into it as you would with a cushion. It is easy to keep the pelvis in an upright position and you can therefore sit in a comfortable and healthy position.