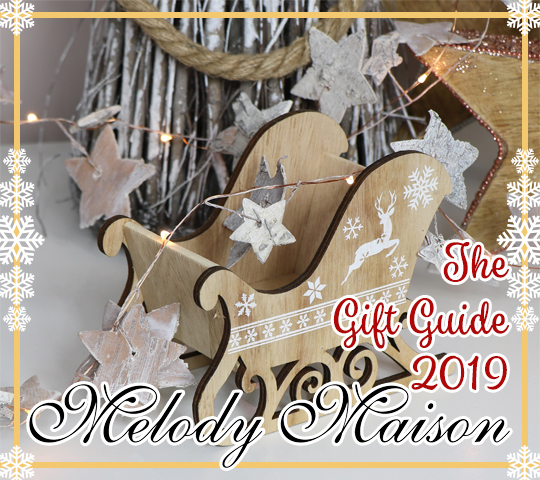 Christmas Decoration From Melody Maison
Published by Sugar & Cream, Monday 25 November 2019
Festive Christmas decorations are a must have for any home, whether you go with traditional style, shabby chic, contemporary or rustic!
Mendekor ruangan Natal selalu menjadi tradisi yang menyenangkan. Mulai dari dekorasi tartan yang menggemaskan, hingga baubles vintage dan batang faux berry merah yang elegan atau bergaya tradisional, semuanya itu akan memberikan suasana Natal yang paling indah, penuh kehangatan, dan sukacita.
Baca selengkapnya Gift Guide Decoration 2019 dari Melody Maison di sini.


Festive Christmas Woodland Hanging Decoration, White Twig LED Christmas Tree, Gold LED Star Christmas Lights, Silver LED Star