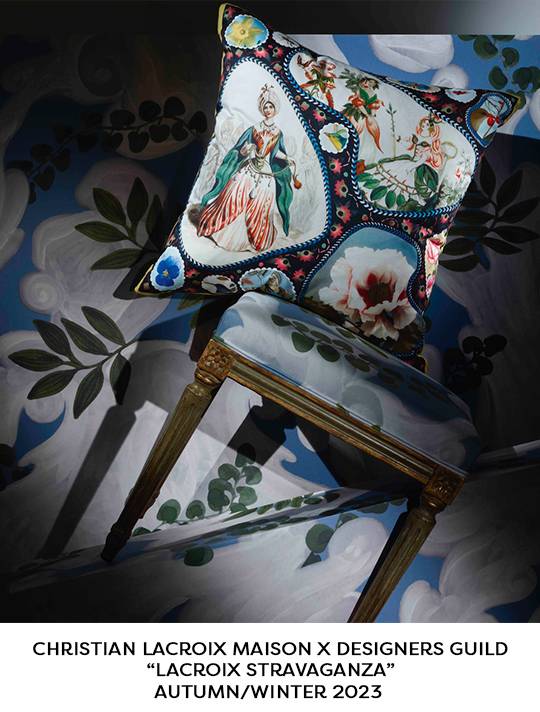 presented by

CHRISTIAN LACROIX MAISON X DESIGNERS GUILD: "LACROIX STRAVAGANZA", AUTUMN/WINTER 2023
Published by Sugar & Cream, Monday 25 September 2023
Images courtesy of Christian Lacroix Maison & Designers Guild
Sacha Walckhoff, Creative Director Christian Lacroix Maison
During Paris Design Week 2023 (7-16 Sept), Christian Lacroix Maison will unveil the new Autumn/Winter 2023 collection for Designers Guild in the presence of Sacha Walckhoff, Creative Director. The launching will take place at Designers Guild Showroom, Paris on September 7, 2023.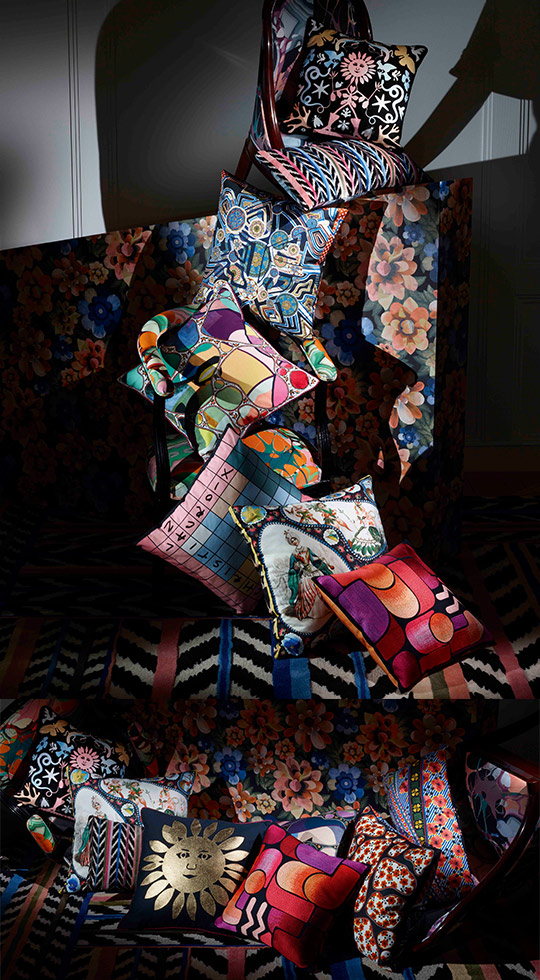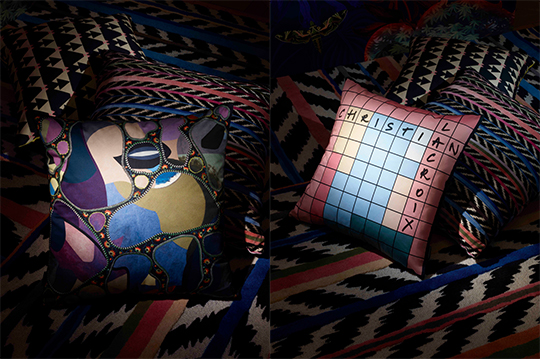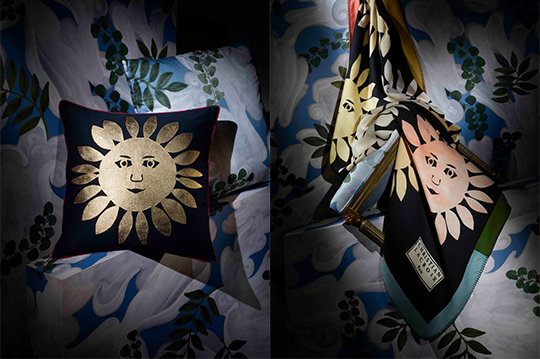 "LACROIX STRAVAGANZA", the title of the collection is an invitation to travel. From Africa to Florida, from the Amazon to Sicily, via Mexico and Rajasthan, each region evokes a sense of escape and a unique sensory experience.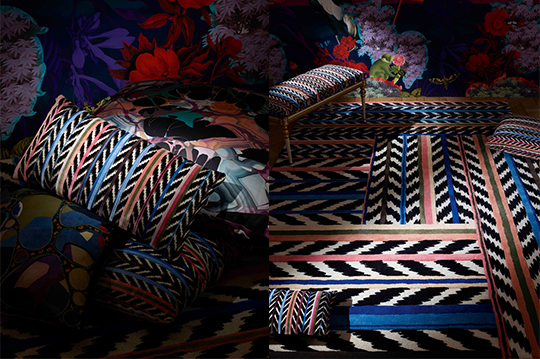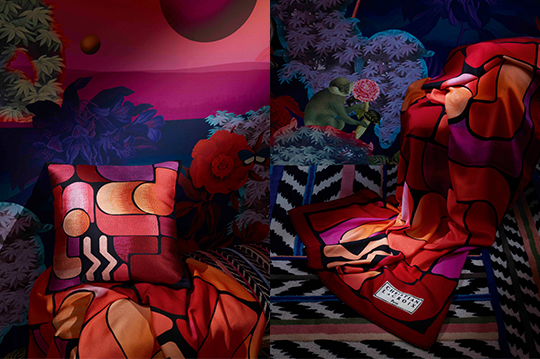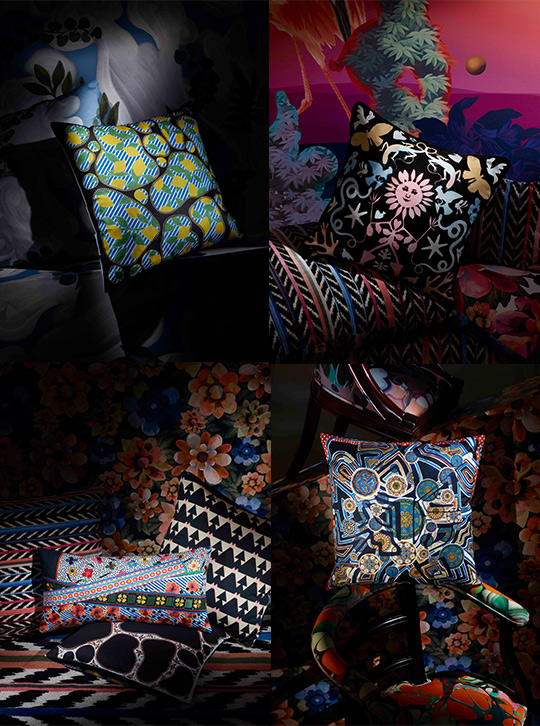 Through cushions, throws, and rugs, Creative Director Sacha Walckhoff has imagined an extravagant kaleidoscope of colours, shapes and shimmering materials to which only Christian Lacroix holds the secret.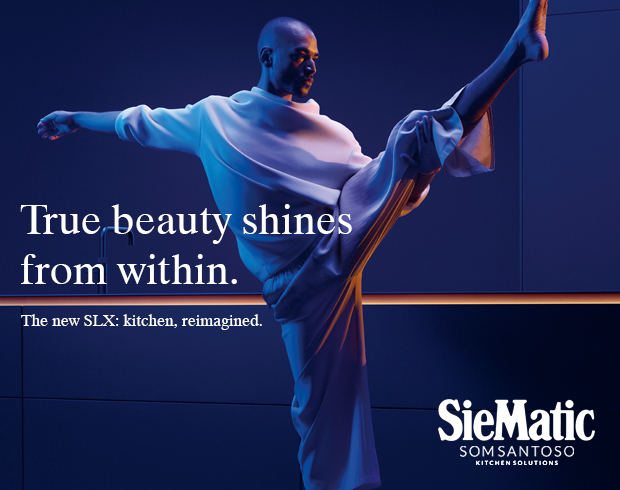 Presented by Som Santoso

While evoking a multitude of diverse stories, this collection asserts its fantasy, its singularity and its eclecticism, which have been the very essence of Maison Lacroix for over three decades.