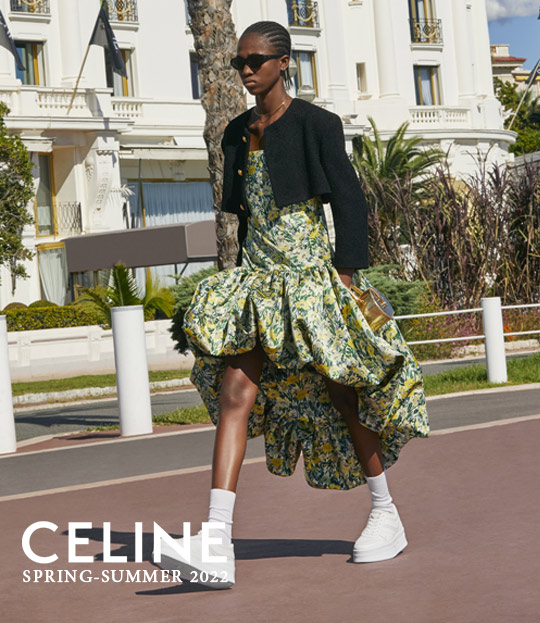 presented by

CELINE SS 2022 IN BAIE DES ANGES COLLECTION WITH STUNNING LOOK!
Published by Sugar & Cream, Monday 10 January 2022
Image and video courtesy of Celine
Baie Des Anges Collection
Disutradarai oleh direktur kreatif, Hedi Slimane, 'bersama' Celine meluncurkan Women's SS 2022 bertajuk "Baie Des Anges" yang refreshing, dalam set visual menakjubkan di 'Promenade Des Anglais' yang bersejarah di Nice, Prancis, pada 3 Desember 2021 lalu. Bersama Lalisa Manobal dari Blackpink, seorang rapper Thailand membuat debut peragaan busana pertamanya.
Diiringi musik berjudul Vitamin C dari CAN, sebagai soundtrack pagelaran busana ini, Hedi mengubah nama lokasi menjadi set panggung Celine. Menempatkan nama jenama fashion ini di kubah utama Hotel Negresco, penginapan paling terkenal di Cote d'Azur dengan membuka video berdurasi 12 menit dengan kapal raksasa yang diganti namanya menjadi Celine. Dalam video, bendera Celine hitam putih berkibar di tiang-tiang di sepanjang Promenade des Anglais tempat para 'pegelaran' Women's SS 2022 ini berbaris.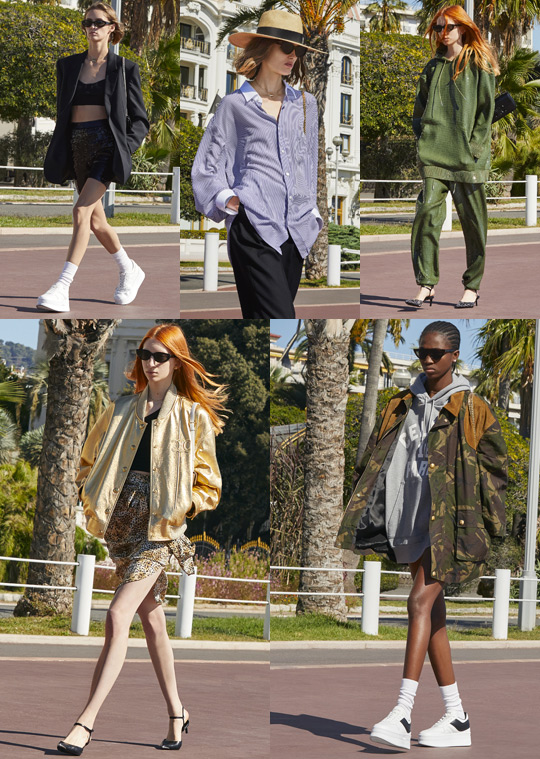 'Rekaman' indah ini membuat Anda ingin mengenakan koleksi yang merupakan ciri khas Hedi ini dengan vibe  musim panas yang kental dalam pakaiannya. Sepenuhnya bersinergi dengan DNA Celine, Hedi menggabungkan  dari teknik penjahitan borjuis dan  gaya kasual — dengan  streetwear yang hip.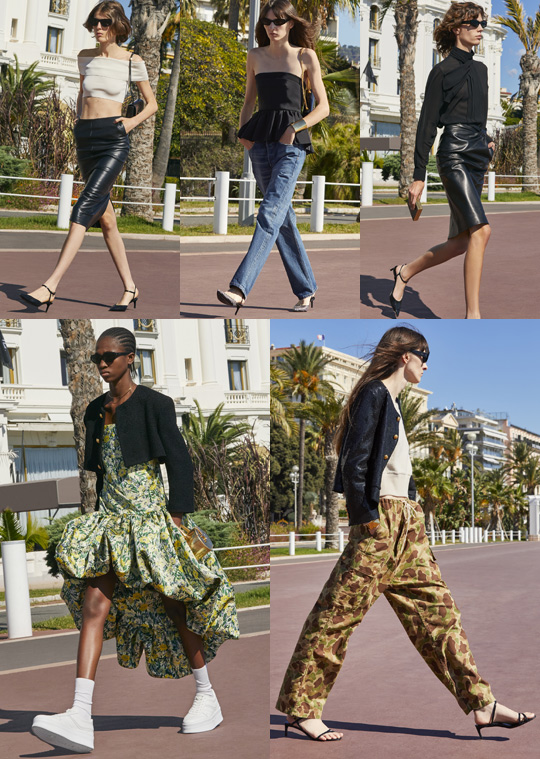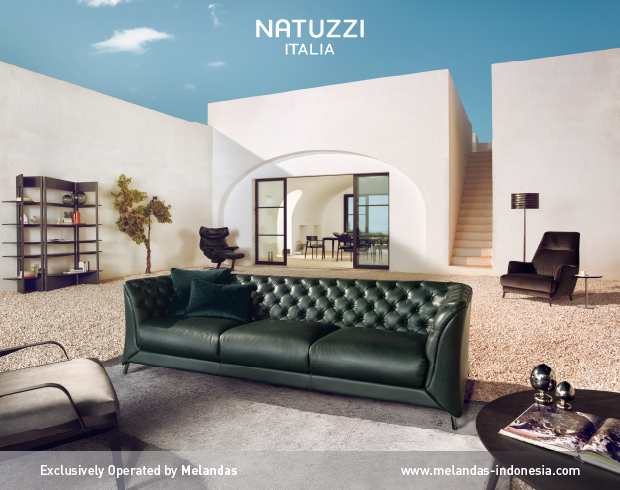 Presented by Melandas Indonesia
A nod to French dressing, lini ini mencakup gaun  payet berkilau, jaket kulit berukuran besar, gaun bunga bervolume, dan atasan serta rok peplum, mengisyaratkan kembalinya tren awal yang disukai. Celine dengan cerdas menguasai high-low look dengan rangkaian ini. Memadukan hoodie navy grafis dan sneakers putih  dengan rok maxi berpayet emas yang memesona, tas jinjing cognac, dan sleek sunglasses. Di area lain, para model dalam balutan shorts biker berpayet hitam,  utilitarian style dress dengan topi pengemudi truk, serta mini trunk bag. (DB)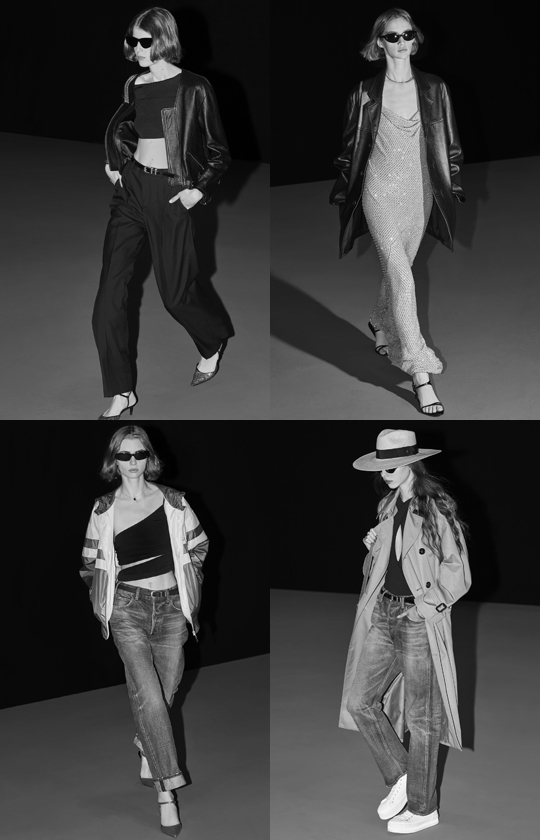 Di tengah semua bangunan arsitektur historis, 'parade' Women's SS 2022 tampil memukau.