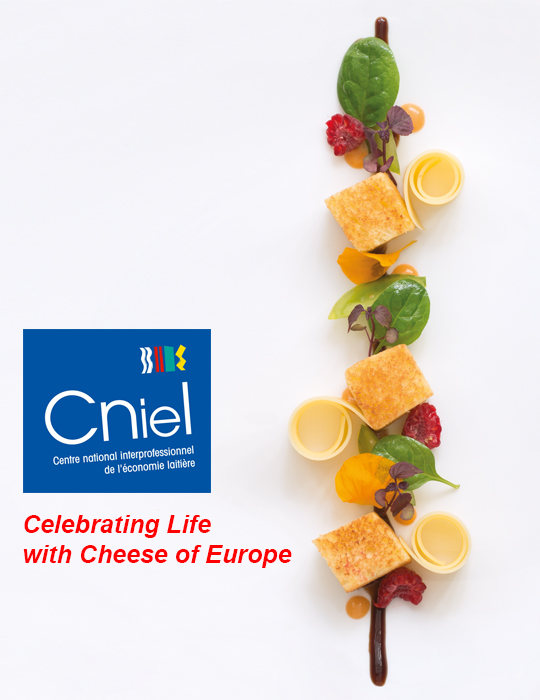 Celebrating Life with Cheese of Europe
Published by Sugar & Cream, Thursday 05 April 2018
Text by Astrid L, images courtesy of CNIEL
Always Say Cheese
Say cheese! Rayakan nikmatnya hidup lewat citarasa keju terbaik dari Eropa. Untuk ketiga kalinya, kampanye Cheese of Europe menyemarakkan dunia kuliner Indonesia dengan memperkenalkan beragam jenis keju dari benua tersebut.
CNIEL (Centre National Interprofessionel de l'Economie Laitiere), organisasi swasta dari Prancis yang giat mempromosikan produk susu, kembali bekerja sama dengan Uni Eropa untuk membawa lebih dekat berbagai macam dan rasa keju Eropa kepada konsumen Indonesia. Ini adalah tahun ketiga kampanye bertajuk Cheese of Europe ini diselenggarakan di Jakarta.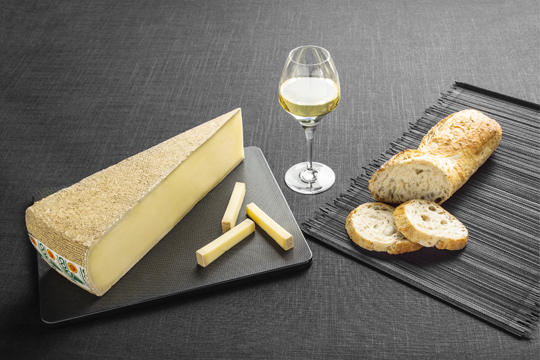 Courtesy of D. Meignan
Pilihan jenis keju Eropa sangat beragam, dengan ciri khas kelembutan yang kaya rasa dan dapat disajikan dalam berbagai hidangan, dari mulai sepotong roti hingga pasta favorit. Pembuatan keju dilakukan dengan proses artisanal kuno, yang secara mengejutkan, diperkirakan berasal dari pelancong Asia. Sedangkan penyebaran cheesemaking di wilayah Eropa juga didukung oleh kekaisaran Romawi serta biara di abad pertengahan. Catatan awal menunjukkan bahwa Gorgonzola dibuat di Italia Utara tahun 879AD dan Roquefort di Prancis tahun 1070AD.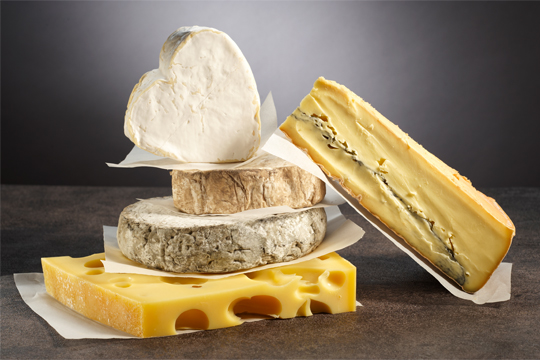 Courtesy of V. Ribaut Les Studios Associés
Dengan kisah-kisah ini, Eropa masih merupakan pusat pembuatan keju dunia, yang terus melebarkan pasar hingga ke Asia, termasuk Indonesia. Beberapa jenis dan varian keju yang bisa dinikmati adalah keju empuk (soft), seperti Brie, Camembert, Mozzarella, dan Reblochon; keju semi-empuk (semi-soft), yang memiliki tekstur berkrim, contohnya Raclette, Gouda, Abondance, dan Morbier. Kemudian ada keju keras dengan tekstur kuat seperti Emmental, Beaufort dan Parmigianol; serta keju biru (blue cheese), termasuk Stilton dan Bleu d'Auvergne, dengan ciri khas bercak warna hijau atau biru akibat akumulasi jamur penicillium roqueforti.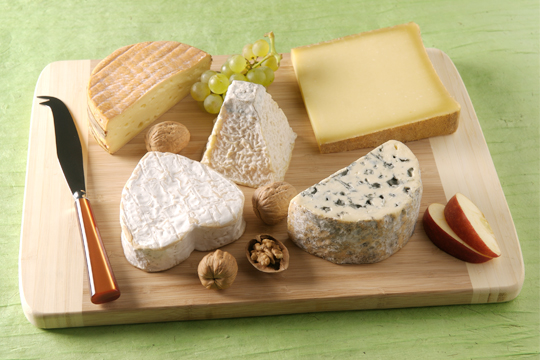 Courtesy of J.F Mallet
Menikmati keju bisa dilakukan dengan berbagai cara, salah satu yang paling mudah namun klasik adalah dengan cheese platter – sajian berbagai potong variasi keju di satu piring besar. Segera dapatkan keju Eropa favorit Anda di hampir semua supermarket besar. Kunjungi supermarket terdekat karena kampanye keju Eropa akan berlangsung hingga Maret 2018, dengan acara khusus mencicipi keju di setiap weekend.