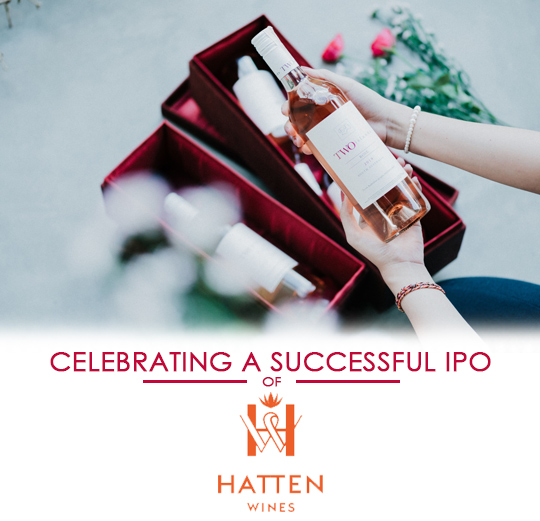 presented by

CELEBRATING A SUCCESSFUL IPO OF HATTEN WINES
Published by Sugar & Cream, Monday 03 July 2023
Images courtesy of Hatten Wines
Hosts A "Wine Pairing Dinner" In Jakarta For Wine Connoisseurs
What exactly is wine pairing? Matching anything with wine literally. It is usual practice to pair various types of food with wine. Bisa dibilang 'simbiosis mutualisme' antara jenis makanan tertentu dengan wine sehingga tercipta perasaan mendapatkan 'keseimbangan' yang utuh.
Inilah yang dilakukan oleh Hatten Wines dengan dinner dengan hidangan khas Argentina bersanding dengan pilihan wine istimewa dari Hatten Wines. Dinner ini diadakan di Sudestada Restaurant, Jakarta yang menjamu tamu-tamu undangan khusus.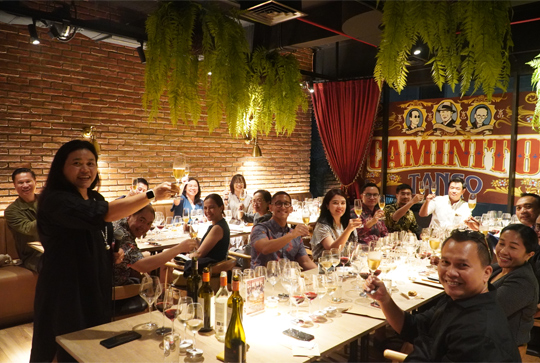 Dinner diawali dengan sajian cocktail dan kudapan ringan kemudian dilanjutkan dengan sesi "Pairing Session" dimana para tamu dapat mempelajari tentang wine tasting, wine by the sauce, wine with protein yang dipandu langsung oleh ahlinya yaitu Kertawidyawati seorang Wine & Spirit Educator bersertifikat dari WSET (Wine Spirit Education Trust dari Inggris), dilanjutkan dinner yang dihidangkan bersama wine. Acara dinner ini, diadakan Setelah sukses dengan gebrakan IPO dari  Hatten Wines di awal tahun.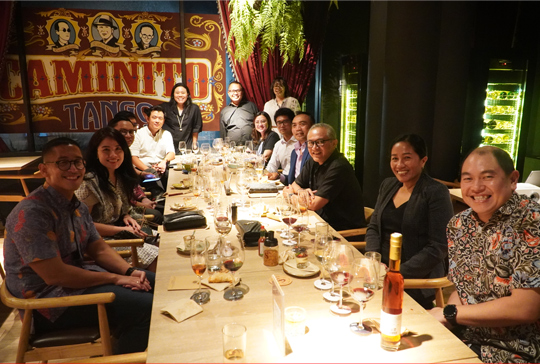 Wine terpilih yang disajikan pada saat Pairing Session dan jamuan makan malam adalah Hatten Sparkling Tunjung, Hatten Aga White, Sweet Alexandria, Hatten Aga Red, Two Islands Reserve Cabernet Sauvignon  untuk menemani hidangan penutup yang manis, disajikan Pino De Bali, fortified wine yang istimewa.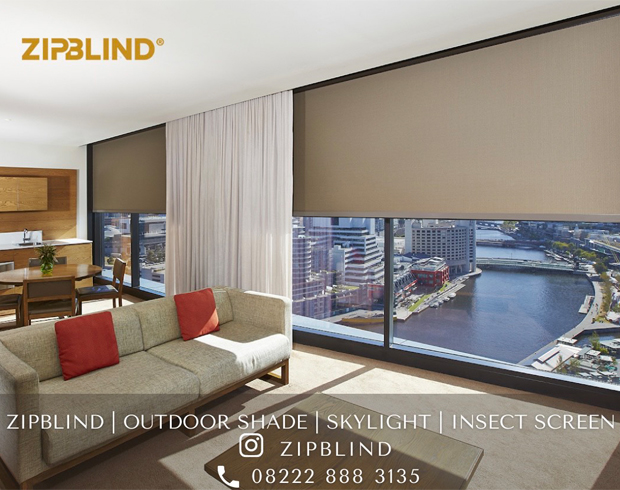 Presented by Zipblind
Ida Bagus Rai Budarsa atau Gus Rai sapaan akrabnya, yang juga menjabat sebagai Presiden Direktur Hatten Wines menjelaskan,"Dengan berkembangnya produk dan minat atas industri ini di Indonesia, langkah perusahaan masuk ke Bursa Efek Indonesia (BEI) melalui IPO adalah bagian dari strategi untuk meningkatkan kapasitas pendanaan perusahaan dan tata kelola agar kami dapat terus menjadi yang terbaik di industri ini."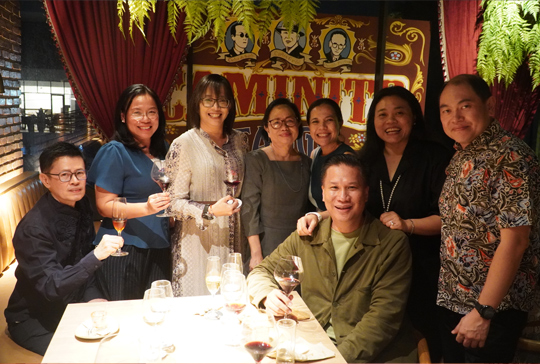 Gus Rai menyatakan optimis dengan prospek bisnis dan pertumbuhan pendapatan yang dijalankan Perseroan saat ini terutama melihat gaya hidup masyarakat menengah atas untuk mengonsumsi wine dan pertumbuhan jumlah kunjungan wisatawan baik domestik maupun mancanegara yang semakin besar.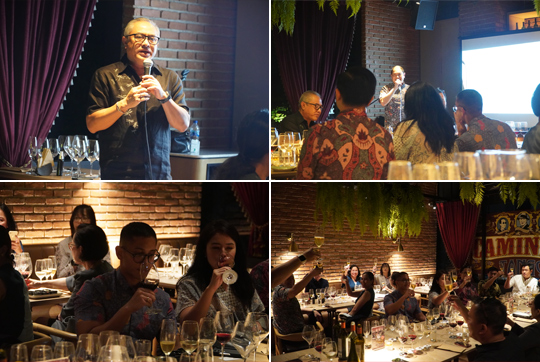 PT Hatten Bali Tbk. atau Hatten Wines sendiri merupakanperusahaan yang bergerak di bidang distribusi minuman beralkohol, khususnya wine, berhasil mencatatkan perusahaannya sebagai emiten ketujuh di tahun 2023 di Bursa Efek Indonesia sejak awal tahun.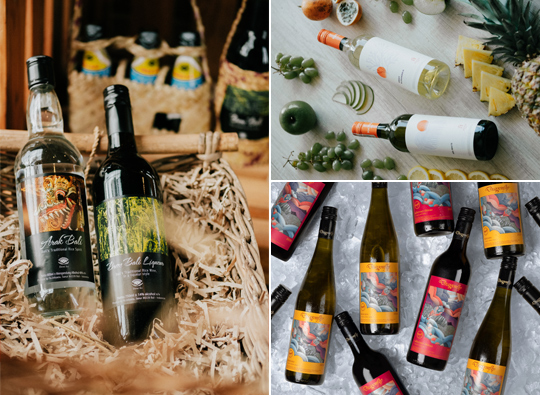 Dan, Hatten Wines didirikan pada 2000 dan merupakan pelopor dalam industri anggur di Indonesia dan Asia, setelah mendirikan dan mempertahankan budidaya tanaman anggur lokal serta anggur dari seluruh dunia di lahannya, serta bekerja sama dengan produsen anggur lokal.