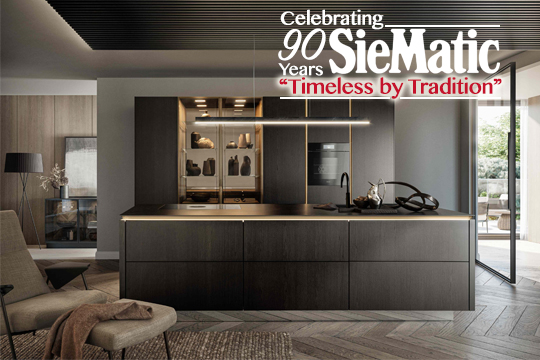 presented by

Celebrating 90 Years of SieMatic : 90 Years of Kitchen Stories
Published by Sugar & Cream, Wednesday 16 October 2019
Text by Astrid L, Images courtesy of SieMatic
'Timeless by Tradition" – Writing History, Shaping the Future
Merayakan ulang tahunnya yang ke-90, SieMatic berkomitmen untuk terus menghadirkan standar baru yang lebih mumpuni di dapur Anda.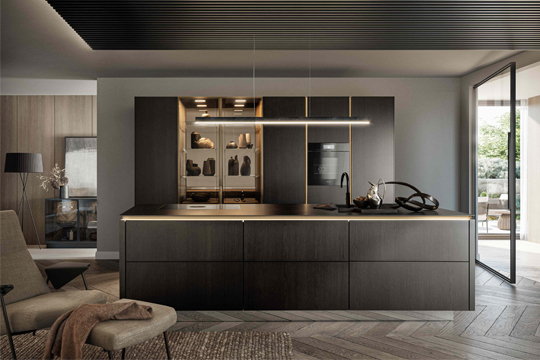 Selama puluhan tahun, SieMatic telah mengukuhkan namanya di dunia interior dapur melalui desainnya yang elegan dan timeless. Perusahaan ini didirikan di Lohne, Westphalia, yang masih menjadi lokasi headquarter SieMatic hingga sekarang. Tahun ini, perayaan anniversary ke-90 juga berpusat di sana, mengambil tema "Timeless by Tradition". Berlangsung pada tanggal 14 September 2019 lalu.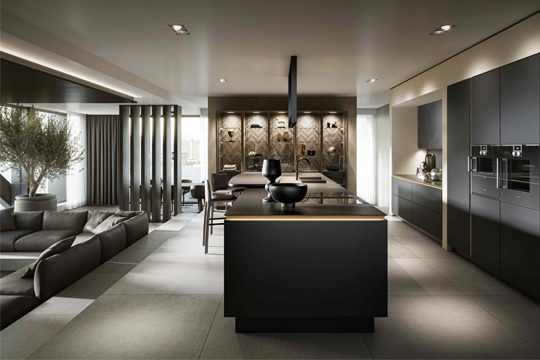 SieMatic berperan penting dalam sejarah dapur, termasuk yang pertama kali mempopulerkan desain handle-free kitchen hingga konsep holistik dapur. Hingga saat ini label ternama SieMatic berubah menjadi sebuah label premium yang terus berupaya menghadirkan inovasi dan standar baru dalam desain dapur khususnya di wilayah estetis, individualistas hingga fungsionalitas,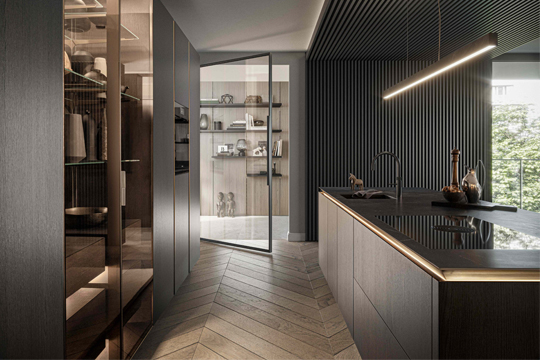 Dalam rangka merayakan ulang tahunnya, SieMatic tidak lupa menghadirkan kejutan dan inovasi terbarunya yang ditunggu-tunggu.
"Kitchens have long since moved to the centre of the living space and will establish themselves even more strongly as the central place for family and friends in everyday life. We will continue to actively shape this place in the future," says Ulrich W. Siekmann, CEO of SieMatic dan cucu dari pendiri August Siekmann.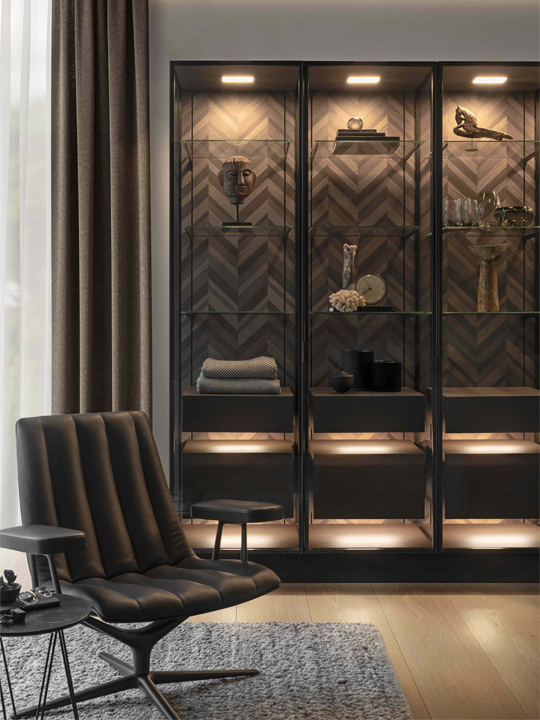 SieMatic tersedia secara resmi melalui Som Santoso Kitchen Solutions, Jakarta.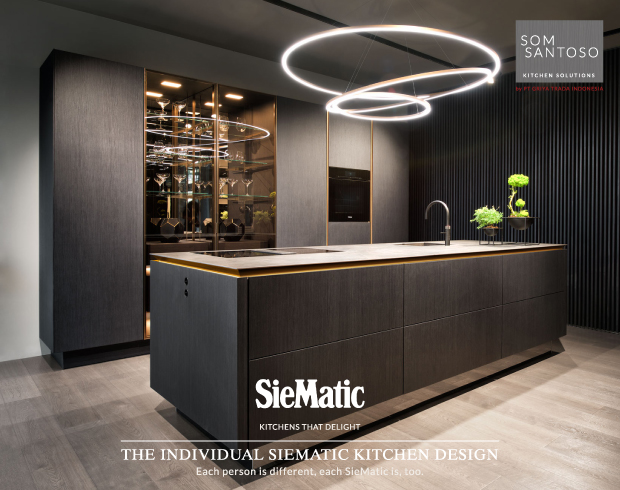 Presented by Som Santoso
Wilayah dapur sudah bertransformasi. Konsep membaur dengan living area atau sekaligus menjadi sarana integrasi halus dengan ruang living adalah hal yang tren saat ini.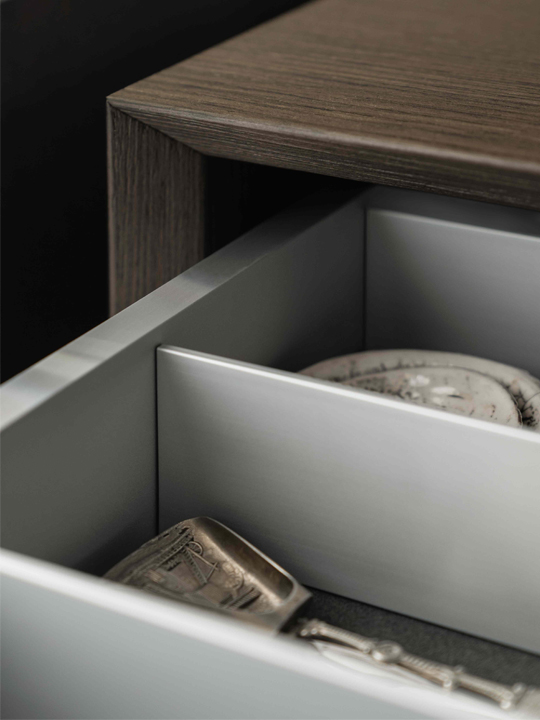 SieMatic SLX PURE merupakan kombinasi desain sempurna yang dengan halusnya dapat mengintegrasi dapur dan ruang keluarga, sangat estetis namun tetap fungsional. Permukaan yang transparan serta proporsi yang detail, membuat konsep dapur ini menyatu mudah dengan ruang keluarga. Minimalis dan chic, sangat cocok untuk Anda yang mencari gaya simpel namun tetap elegan.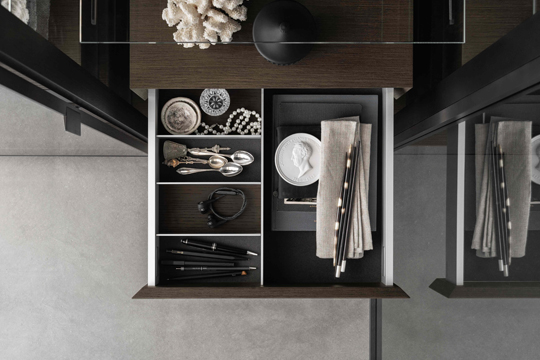 Masih menjadi bagian dari koleksi PURE, SieMatic juga menawarkan dua gaya lain yang tak kalah memukau, dan dapat diintegrasikan juga satu sama lain. URBAN memiliki gaya yang fleksibel, terdiri dari furnitur individu seperti the award-winning SieMatic 29 yang menjadi reinterpretasi klasik dari buffet dapur. Sedangkan CLASSIC merupakan kombinasi antara tradisi dan modernitas, menggabungkan beragam material dengan elemen metal dan kaca.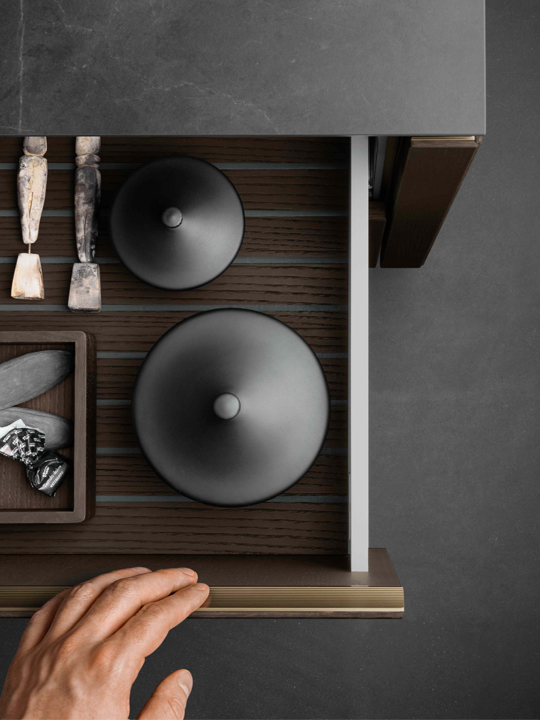 Highlight lainnya dari anniversary ke-90 adalah nama baru SieMatic Forum, yang diupgrade menjadi 'SieMatic Interior Design Days'. SieMatic juga menyelenggarakan SieMatic ID Contest, yang menerima lebih dari 300 proyek desain dari 25 negara, dan pemenangnya akan diumumkan di SieMatic Interior Design Days. Happy 90th birthday! Teruslah memahat estetika dan fungsi ruang  dapur untuk masa depan.