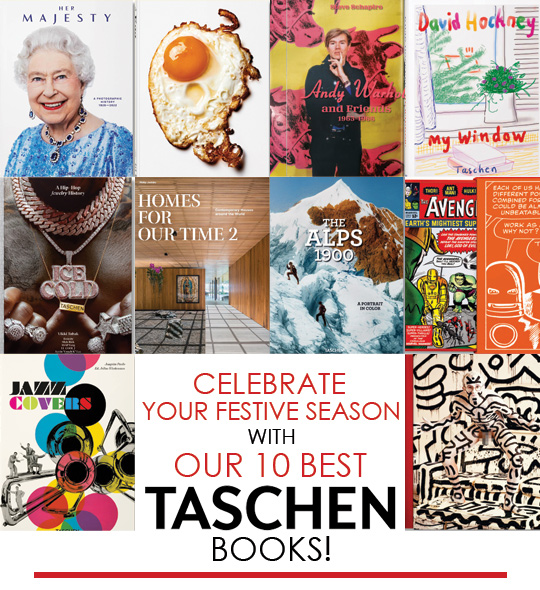 presented by

CELEBRATE YOUR FESTIVE SEASON WITH OUR 10 BEST TASCHEN BOOKS!
Published by Sugar & Cream, Wednesday 21 December 2022
Images courtesy of Taschen
Gift Books Treasure
The 10 books selected by S&C from Taschen Publisher that are ready to make your holiday more joyful! Let's make your own "me-time" to enjoy your weekend to read this amazing collection.
1. Her Majesty. A Photographic History 1926–2022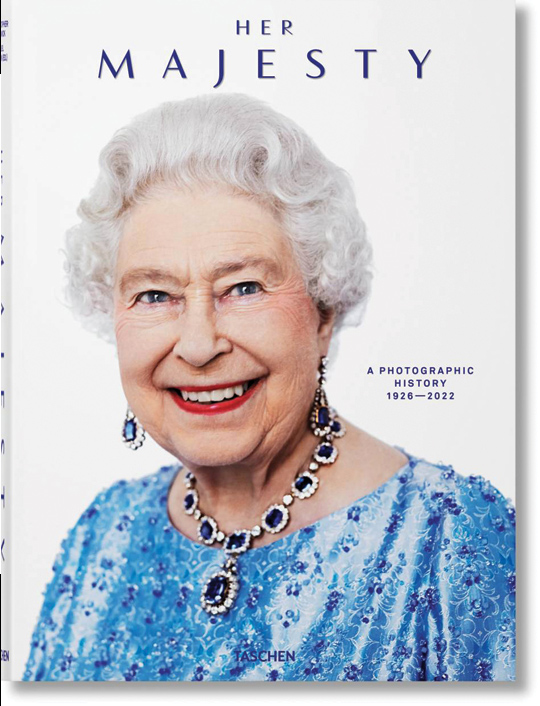 "A regal read." – Town & Country –
2. The Gourmand's Egg. A Collection of Stories & Recipes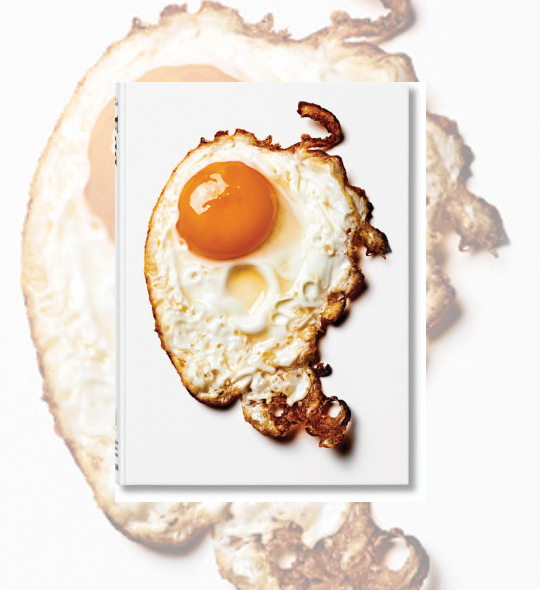 "The Gourmand's Egg is the first in a new series of sumptuous art books by TASCHEN, celebrating the connections between art and food." – The Telegraph –
3. Steve Schapiro. Andy Warhol and Friends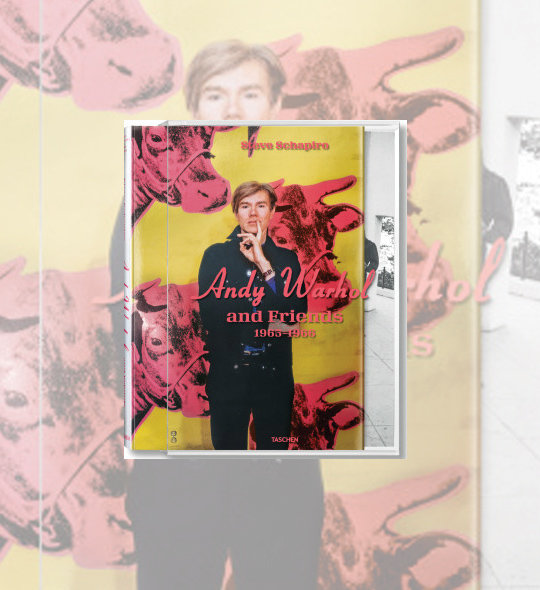 "I was a fly on a Factory wall, it suited Andy, and helped me get the pictures I needed." – Steve Schapiro –
4. David Hockney. My Window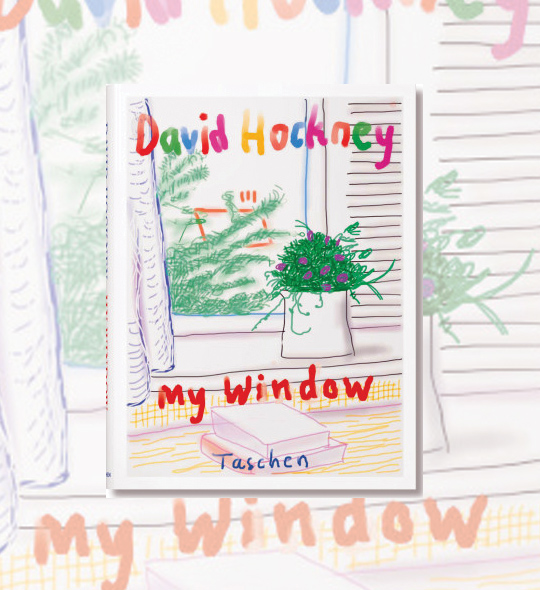 "If you would like to be given a bouquet by Hockney, here is your chance." – The Times –
5. Ice Cold. A Hip-Hop Jewelry History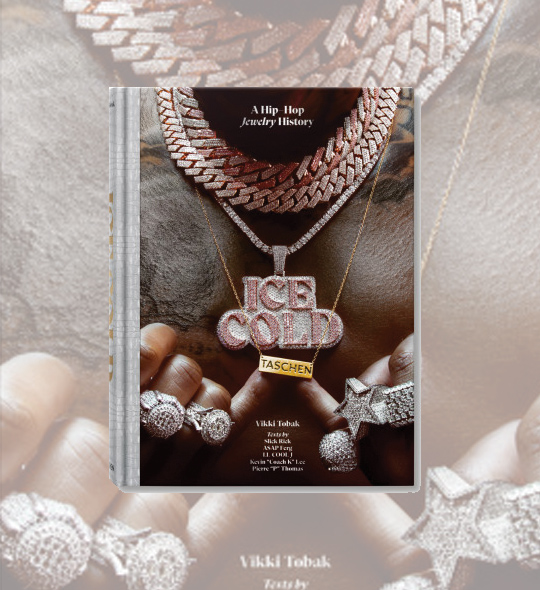 "It's taken decades for the mainstream to embrace the bold aesthetic of hip-hop jewelry and the shift it has caused within the wider industry – a subject fully explored in TASCHEN's Ice Cold: A Hip-Hop Jewelry History." – VOGUE –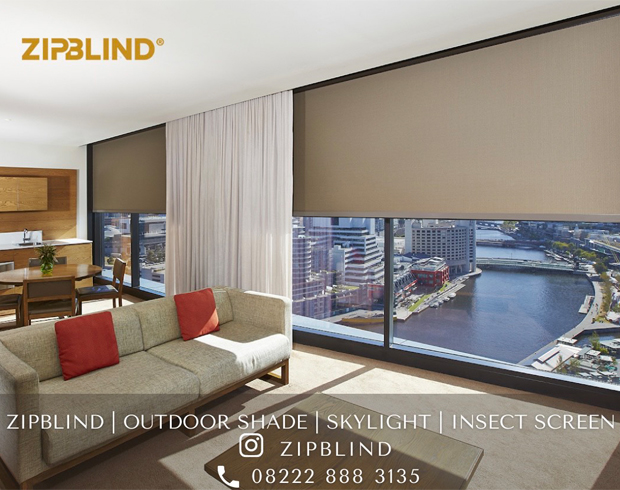 Presented by Zipblind
6. Homes for Our Time. Contemporary Houses around the World. Vol. 2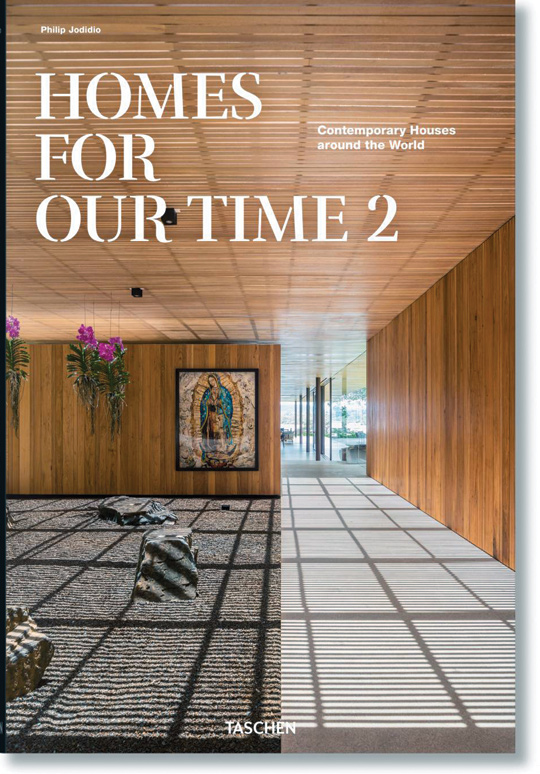 "…a compelling survey of the best in contemporary living, on a global scale." – The Globe and Mail –
7. The Alps 1900. A Portrait in Color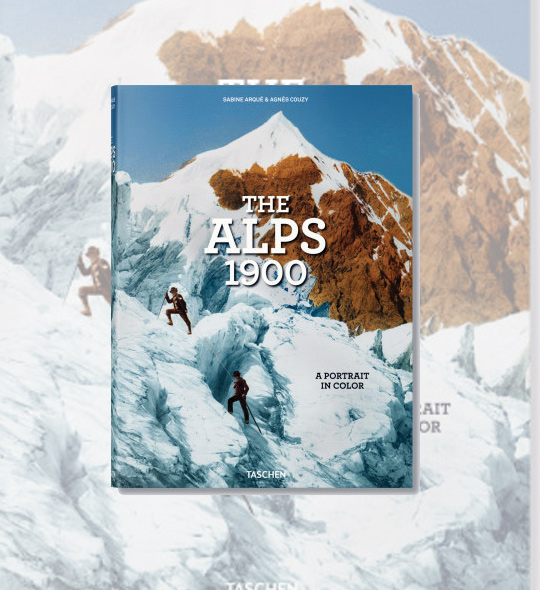 "A lavish gift for the mountain-lover in your life: the beauty of the Alps is showcased via photochromes, photographs, travel posters and color postcards of the 19th and 20th centuries." – nationalgeographic.com –
8. Marvel Comics Library. Avengers. Vol. 1. 1963–1965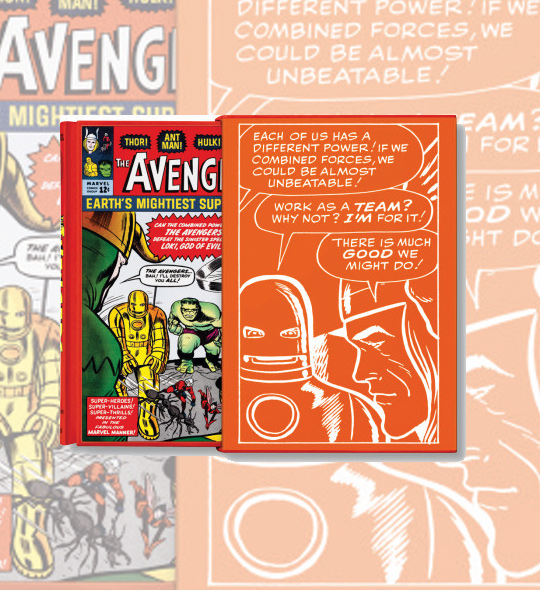 "This Hulk-sized Avengers anthology makes the perfect gift for any Marvel fan." – Variety.com –
9. Jazz Covers. 40th Ed.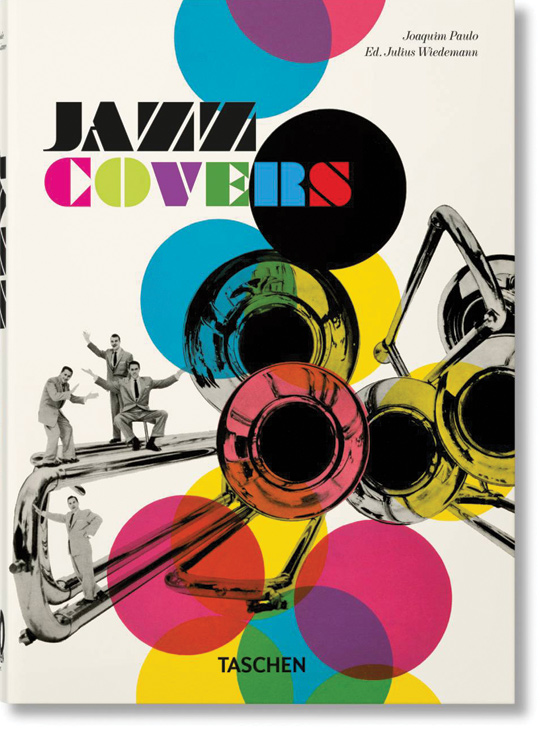 "Anyone with a love for jazz and a curiosity for design should have this publication in their collection." – Complex.com –
10. Annie Leibovitz


"The books are me. It's the opportunity to take the work that I've done with the magazines and distill it and give it its real meaning."  – Annie Leibovitz –