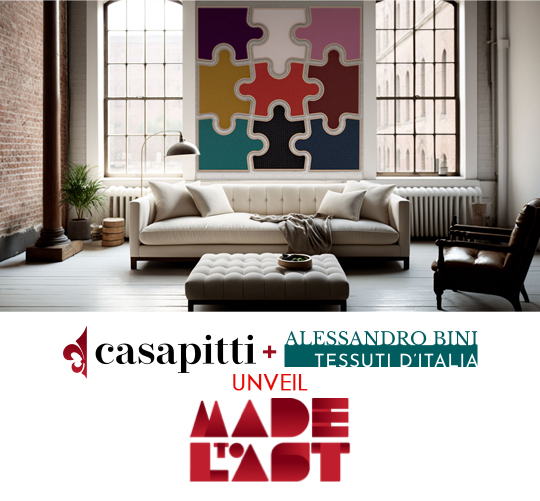 presented by

CASAPITTI AND ALESSANDRO BINI TESSUTI D'ITALIA UNVEIL 'MADE TO LAST'
Published by Sugar & Cream, Thursday 13 April 2023
Images courtesy of Casapitti
Preview Milan Design Week 2023
A PROJECT THAT CELEBRATES ITALIAN CRAFTSMANSHIP, SUSTAINABILITY AND INNOVATION.
From April 17 th to 23 rd, a unique furniture collection designed by Luigi Trenti will be presented at the Solferino 37 showroom, located in the heart of Brera. Casapitti, subsidiary of the Buying & Design group, specializes in handcrafted furniture with the goal of carrying forward the legacy and traditions of ancient artisan workshops. Casapitti's furniture stands out for its quality, functionality, and environmental responsibility.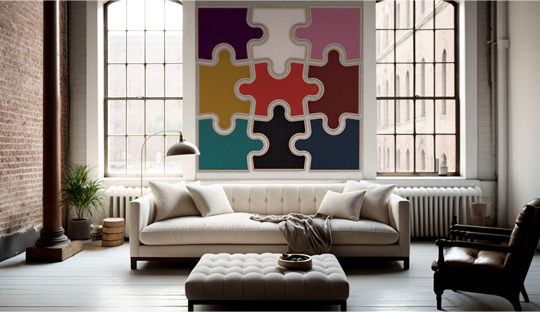 Casapitti – Parete Pazol design by Luigi Trenti
The new concept was developed in collaboration with Alessandro Bini Tessuti d'Italia, Laminam, Wasbottle by Bencore, and Luigi Trenti, with the aim of promoting Italian design through the enhancement of local craftsmanship and the development of products characterized by high quality and durability over time. The know-how of Casapitti in the furniture production, the masterful processing of Alessandro Bini Tessuti d'Italia's fabrics, and the inventiveness of Luigi Trenti will perfectly blend in the Solferino 37 space.
The main design of the showroom will be the large Pazol wall, designed drawing inspiration from colorful puzzle tiles and entirely made by Italian artisans. The product is the result of high production standards, multiple customization possibilities, and the use of selected materials, choices that reflect the commitment of the two Florentine companies to sustainability and craftsmanship.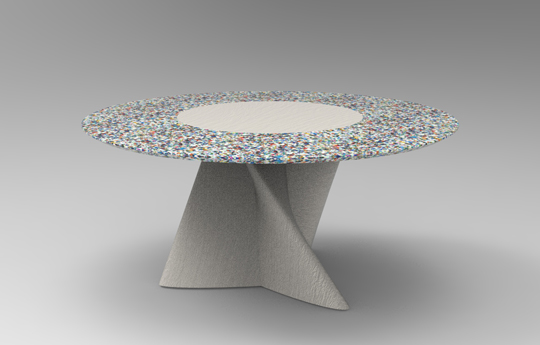 Casapitti – Tavolo Girotondo design by Luigi Trenti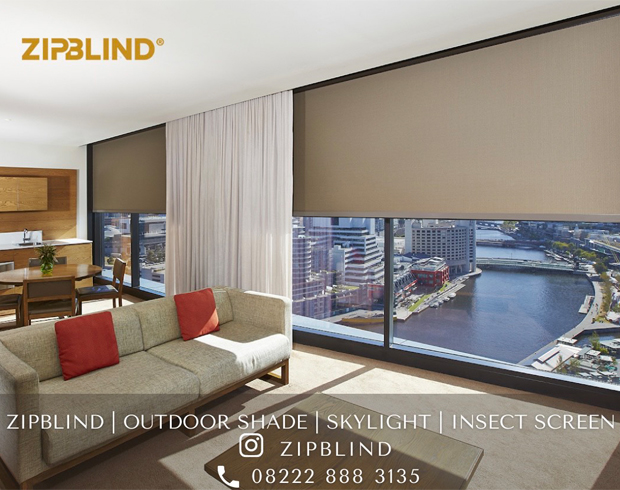 Presented by Zipblind
During the show Casapitti and Luigi Trenti will award the best projects developed by some students of the ISIA Design Institute of Florence within a contest dedicated to Product Design.
The concepts will be made with low environmental impact materials, such as Casapitti's FSC certified wood and entirely recycled materials like Wasbottle by Bencore's plastic, Alessandro Bini Tessuti d'Italia's fabrics, Laminam's porcelain stoneware, and water-based paints.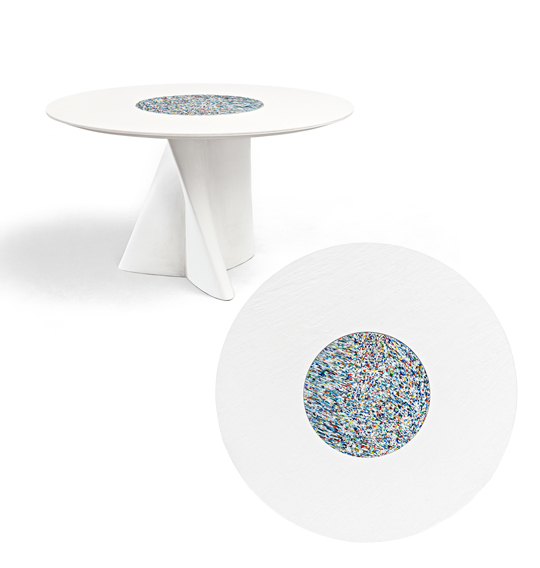 Casapitti – Tavolo Girotondo design by Luigi Trenti

The contest aims to select the three concepts that best represent the Made to Last values: high-quality craftsmanship, customization, sustainability, innovation, and heritage.
Made to Last is meant to become a new incubator of ideas celebrating Italian designs and craftsmanship, through powerful collaborations and the promotion of young talents, offering high-quality products designed and made to last for a long time.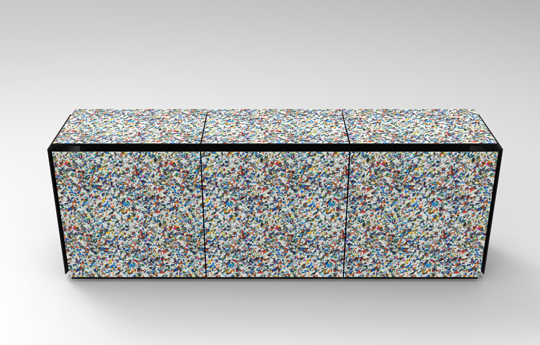 Casapitti – Madia Explode design by Luigi_Trenti
Made to Last | Milan Design Week 2023
April 17 –  23 | 10.00 a.m. – 8.00 p.m.
Press preview: April 17 | 10.00 a.m. – 8.00 p.m.
Contest award ceremony: 20 April | 6.00 p.m. – 9.00 p.m.
Via Solferino 37, Milan