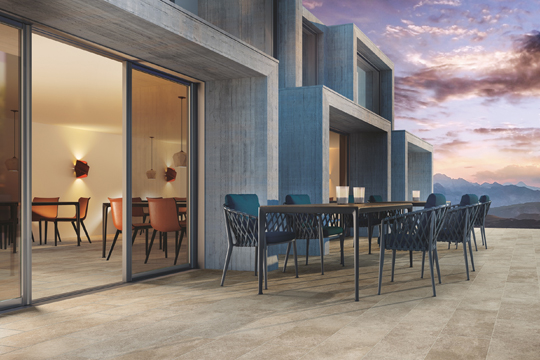 Casalgrande Padana – ECOncrete, Modernity of Porcelain Stoneware Tiles
Published by Sugar & Cream, Thursday 11 January 2018
Text by S&C, images courtesy of Fabio Luciani/Casalgrande Padana
Concrete – like Surface
Ingin memiliki lantai atau dinding menyerupai concrete tapi memiliki durabilitas tinggi, perawatan lebih mudah, dan dengan estetis yang lebih ? Selamat datang dunia porselain.
Casalgrande Padana, perusahan tiles dari Italia baru saja meluncurkan koleksi Porcelain stoneware tiles : ECOncrete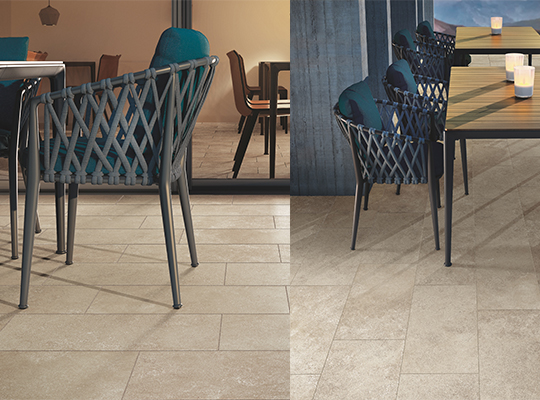 ECOncrete adalah koleksi tiles terbuat dari porselain yang menawarkan sentuhan baru melalui permukaannya yang menyerupai beton atau konrete yang bisa diaplikasikan indoor maupun outdoor.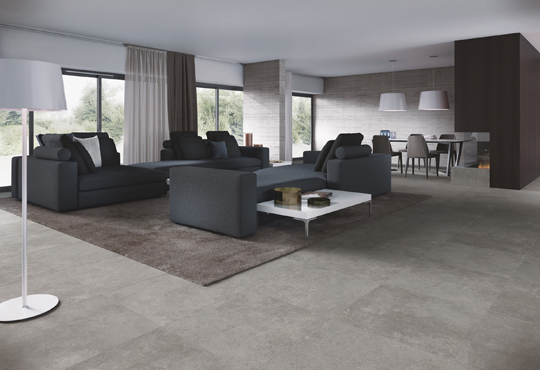 Proses produksinya sangat ramah lingkungan dengan mengandalkan pengelolahan bahan limbah dan recovery materials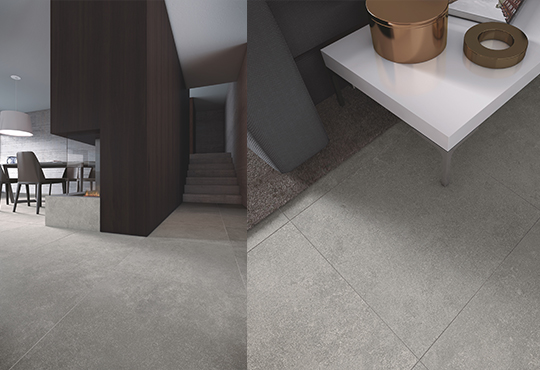 Tersedia dalam dua ukuran dengan opsi permukaan alami atau 'natural grip'
Porcelain is the new aesthetics for your interiors (floor, wall, bathroom and kitchen). Be Ready!