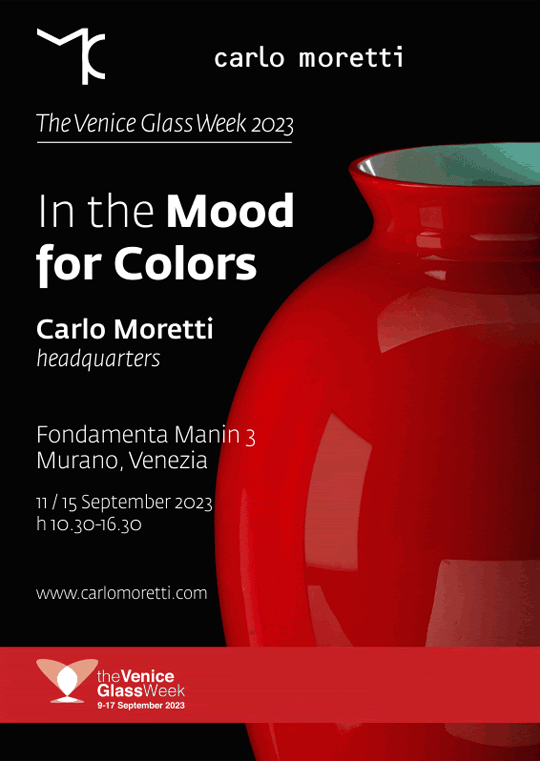 presented by
CARLO MORETTI AT THE VENICE GLASS WEEK 2023
Published by Sugar & Cream, Tuesday 19 September 2023
Images and text courtesy of Carlo Moretti
In the Mood for Colors
In the "Theory of Colors", Goethe teaches that men feel great excitement in seeing colors, they need colors like light. For Carlo Moretti, color is as important as design, creativity is as crucial as technique.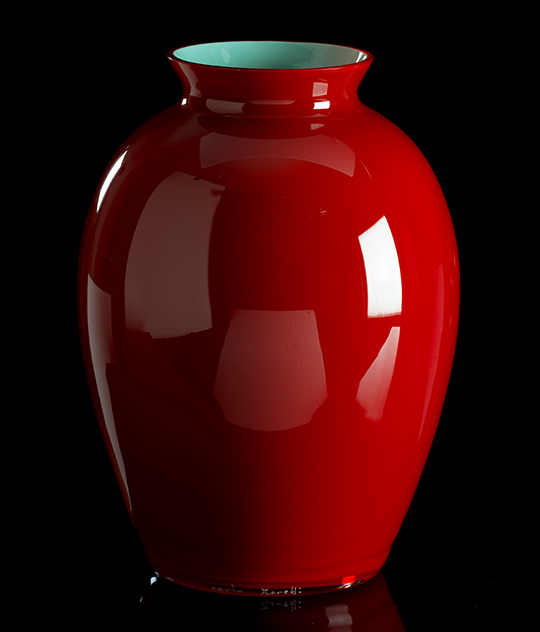 During the 2023 edition of The Venice Glass Week, Carlo Moretti dedicates the compositions that animate the visit itinerary in the Fondamenta Manin showroom to the colors that have alternated throughout its production history.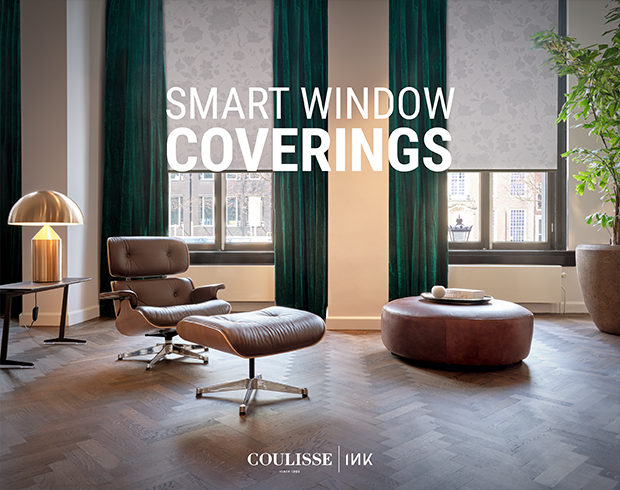 Presented by Coulisse | INK
From the colored glass of the 1960s to the typical color palette of the 1970s, from postmodern influences to the best sellers of the 2000s, Carlo Moretti has always interpreted the Murano glass tradition with its own personal artistic and expressive vision.

The contemporaneity of the company stylistic language is unveiled in the exhibition through the seductive power of the different color ranges: Rosso Moretti, the pop shades of orange, the intensity of Lapis Blue or the non-color of the ground objects.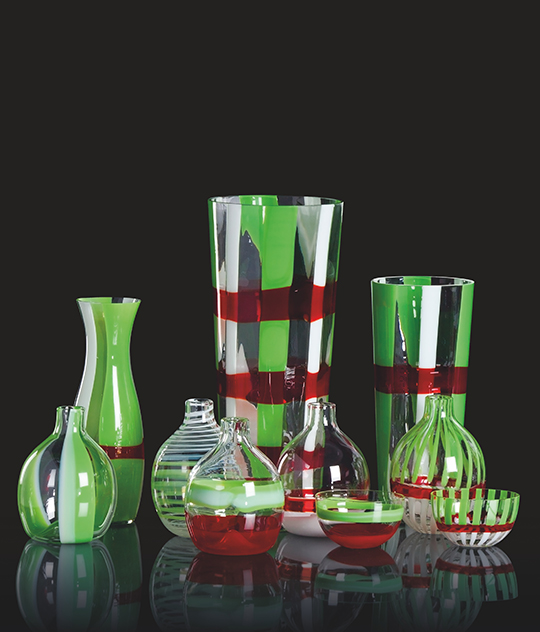 From Murano the journey continues in Venice at L'Isola with the exhibition Tradition and uniqueness: the "Moretti Red".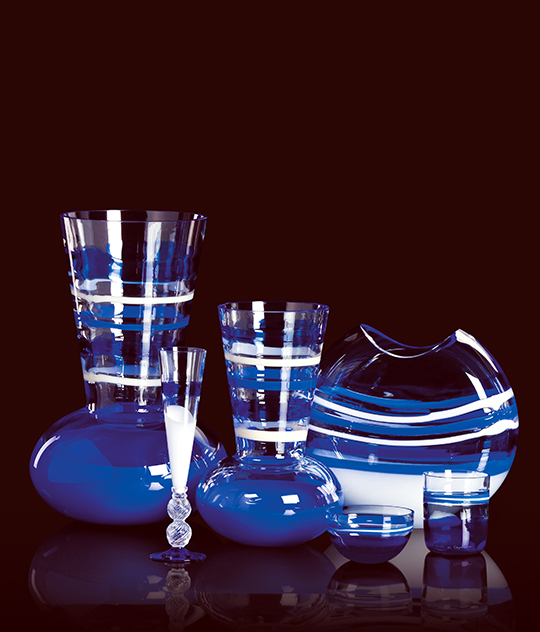 The Venice Glass Week 2023
Carlo Moretti 
Fondamenta Manin, 3 – Murano
From 11 to 15 September 2023
h 10.30 am – 4.30 pm continuously
www.carlomoretti.com