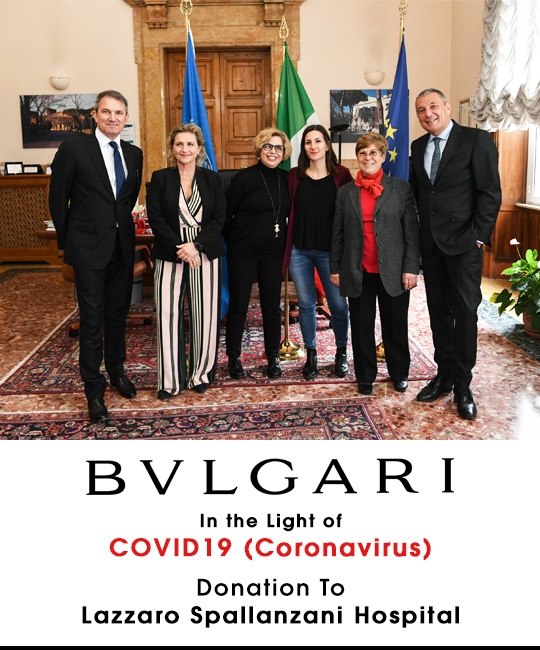 presented by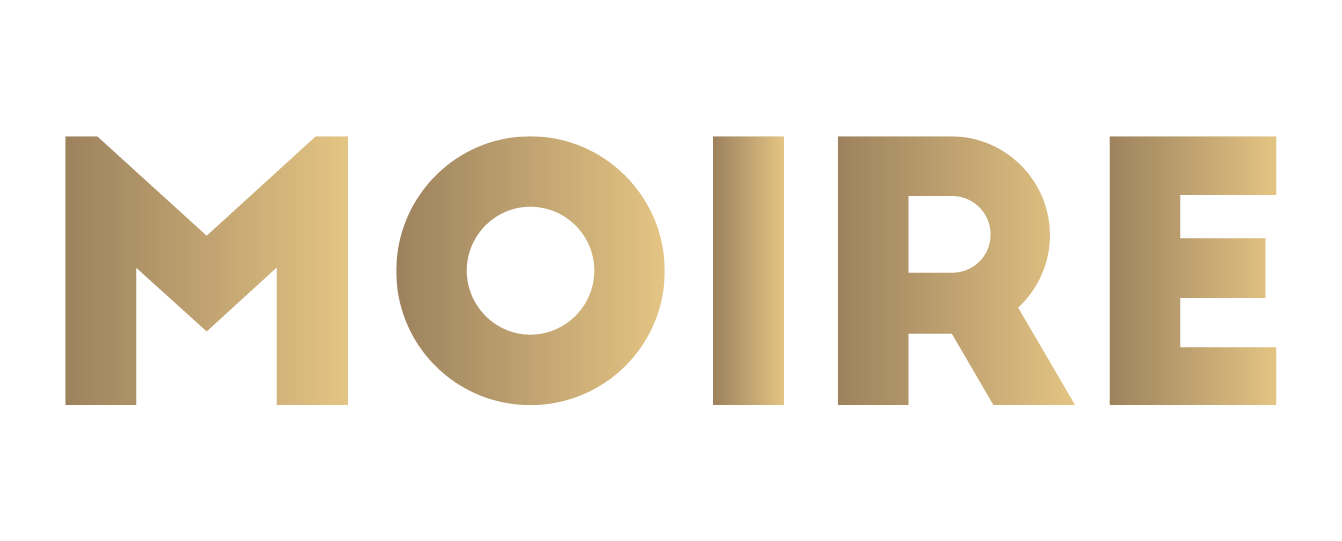 BVLGARI MAJOR DONATION TO LAZZARO SPALLANZANI HOSPITAL, ROME
Published by Sugar & Cream, Thursday 19 March 2020
Text by S&C, images courtesy of BVLGARI
In the Light of COVID19 (Coronavirus)
Ketika dunia berduka menghadapi situasi merebaknya Coronavirus (Covid19), jenama ternama dunia Bvlgari justru menunjukan sikap keperihatinan mendalam. Pada tanggal 6 Maret lalu, Blvgari menyumbangkan sebuah mikroskop 3D tercanggih ke Rumah Sakit Lazzaro Spallanzani di kota Roma, Italia. Mikroskop 3D tercanggih ini merupakan alat mendasar untuk penelitian yang akan mengarah pada pencegahan dan pengobatan virus-termasuk Coronavirus yang sedang melanda dunia. Seperti diketahui Rumah Sakit Lazzaro adalah bagian krusial dari the National Institute of Infectious Diseases.
Upacara penyerahan donasi dihadiri oleh CEO Bvlgari Jean-Christophe Babin, Bvlgari Executive Vice President of Sales & Retail Lelio Gavazza, General Manager Spallanzani Hospital Marta Branca dan ahli virologi yang pertama di Italia yang mengisolasi Coronavirus : Maria Rosaria Capobianchi, Francesca Colavita dan Concetta Castilletti.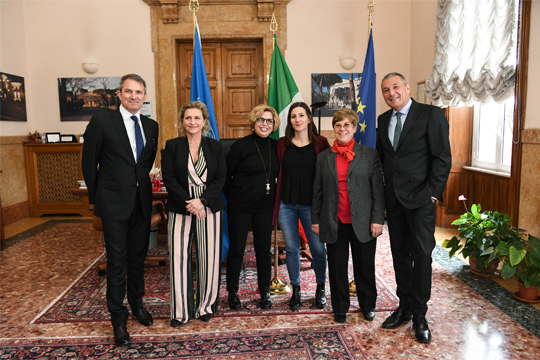 Lelio Gavazza, Marta Branca, Concetta Castilleti, Francesca Colavita and Maria Rosaria Capobianchi, Jean-Christophe Babin
"Kami merasa terhormat dengan sumbangan Bvlgari yang memungkinkan kami untuk memperkuat penelitian tentang perkembangan Covid-19 di saat yang sulit." – kata Marta Branca, General Manager Spallanzani "Saya berterima kasih, khususnya CEO, Jean-Christophe Babin, atas komitmen dan ketersediaannya terhadap Institut".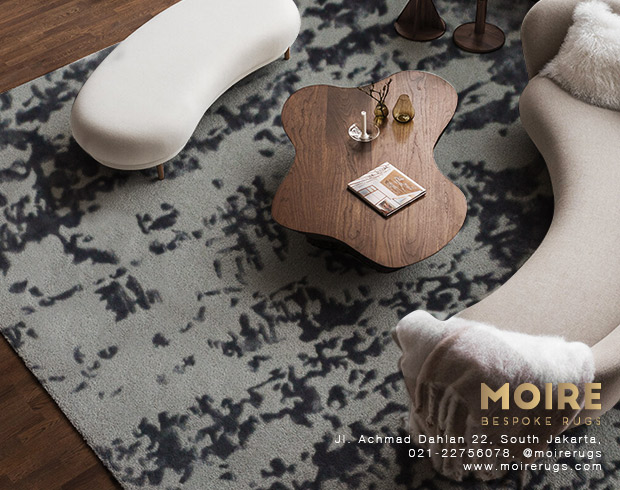 Presented by MOIRE Rugs
Sumbangan ini menandai juga sebagai mikroskop pertama tercanggih ada di kota Roma untuk penilitian yang lebih canggih dan inovatif.
"Kami sadar bahwa donasi ini hanya setetes kecil pertama di lautan penelitian yang harus dilakukan tetapi terima kasih untuk orang-orang luar biasa yang mengerjakannya siang dan malam dengan optimisme luar biasa kami yakin bahwa di minggu-minggu mendatang akan membuat langkah raksasa menjadi penghalang pertama dan kemudian berlanjut memberantas Coronavirus, tidak hanya dari Italia, tetapi dari seluruh dunia ", CEO Bvlgari Jean-Christophe Babin.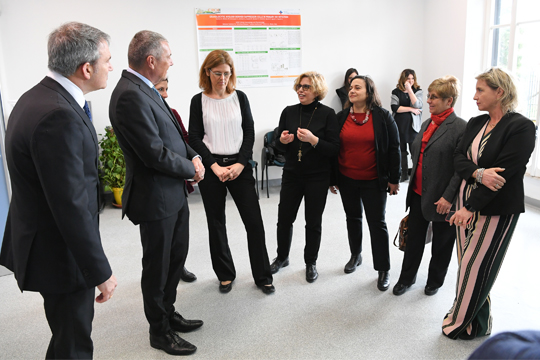 The Virological Team
Moga kepedulian Bvlgari ini segera diikuti oleh rumah-rumah mode lainnya di Italia.