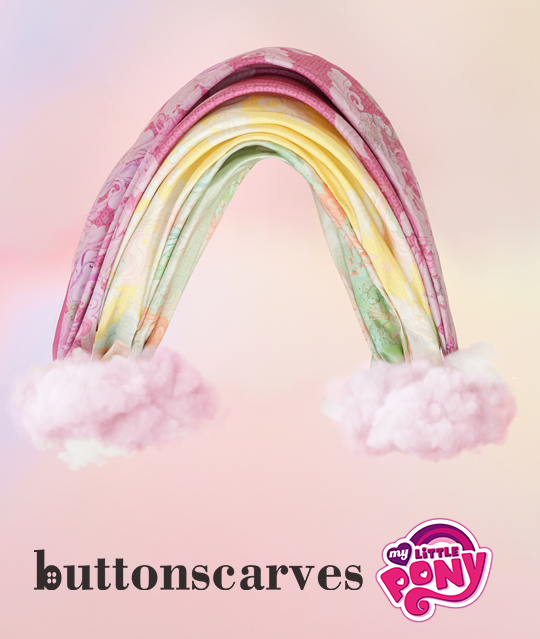 presented by

BUTTONSCARVES X MY LITTLE PONY SPECIAL COLLECTION
Published by Sugar & Cream, Thursday 10 November 2022
Images Courtesy of Buttonscarves
Friendship is Magic
Karakter imut dari My Little Pony hadir dalam bentuk scarves yang dihadirkan oleh Buttonscarves. Koleksi kolaborasi perdana kedua label ini terinspirasi dari serial populer My Little Pony: Friendship Is Magic yang hadir dalam bentuk scarves juga brooch istimewa.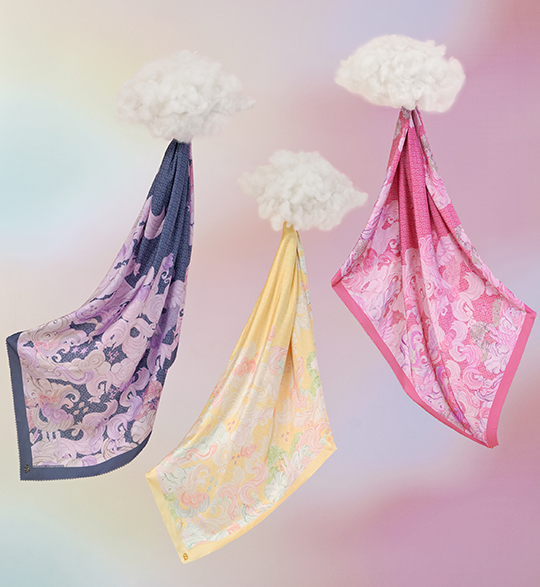 Presented by Interni Cipta Selaras
Sebagai keunikan tersendiri, tiap koleksi diberi nama sesuai dengan karakter menggemaskan My Little Pony yaitu Rarity, Scootaloo, Princess Celestia, Fluttershy, Princess Luna, Rainbow Dash, Pinkie Pie, Twilight Sparkle, Big Mac, Sweetie Bell, Pokey, Lyra, Apple Jack, and Bonbon. Dan seperti mereka, koleksi hadir dalam warna-warni cerita dengan elemen-elemen 'cutie mark' tiap karakter. Sedangkan The Friendship Brooch tersedia sebagai bundle dari enam buah bros dalam berbagai variasi warna.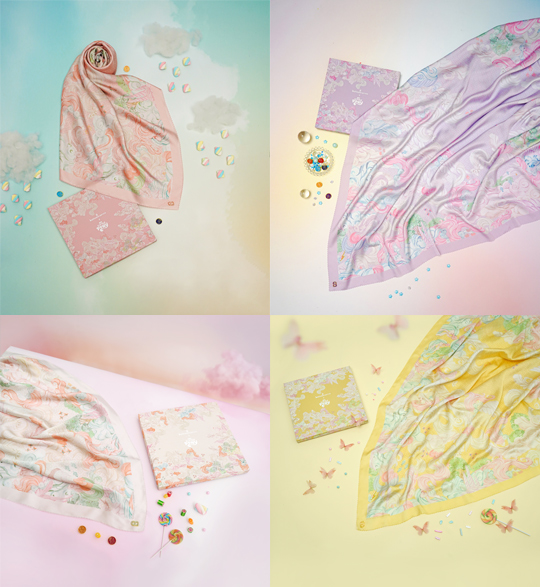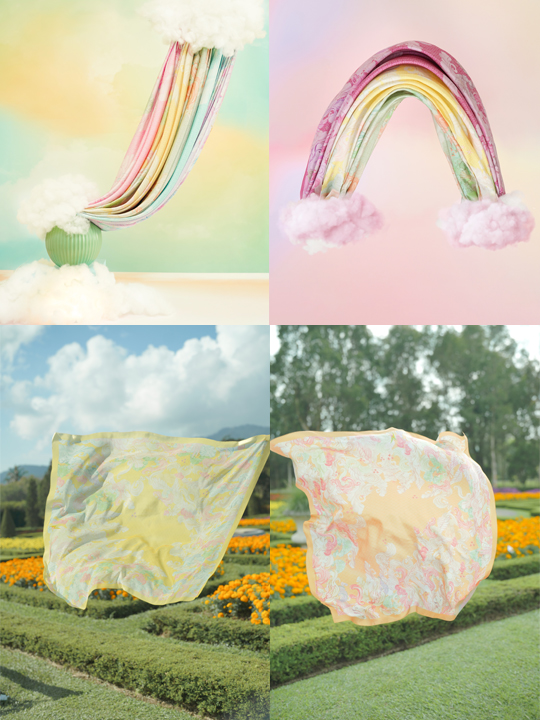 Seperti My Little Pony yang menceritakan tentang persahabatan, Buttonscarves melalui koleksi ini pun ingin mencerminkan hubungan erat dengan BSLady. Juga sebagai bentuk untuk menyebarkan pesan semangat kepada BSLady yang selama ini telah mendukung label. Buttonscarves juga berharap koleksi ini akan menyentuh hati dari setiap penggemar serial My Little Pony yang begitu dicintai. (AP)