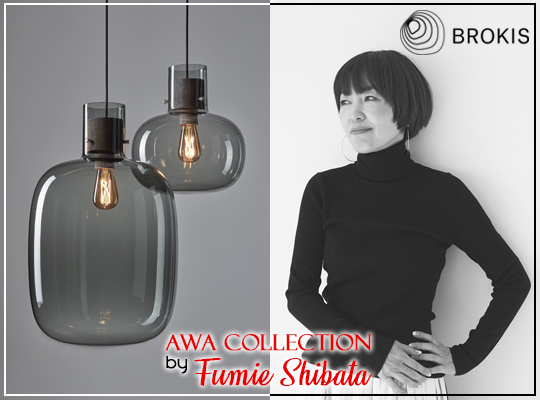 presented by

Brokis: Awa Collection by Fumie Shibata
Published by Sugar & Cream, Thursday 17 October 2019
Text by Dira Rohmatun, images courtesy of Brokis
Breathtaking suspensions light
Ornament lampu menjadi salah satu fitur yang mampu mempercantik ruangan. Selain karena cahaya yang dipancarkan, keberagaman bentuk lampu memiliki pesona tersendiri untuk membuat ruangan menjadi lebih terasa hidup. Brokis, label premium pencahayaan asal Ceko ini mempersembahkan koleksi lampu gantung dengan desain memukau yang mampu menyulap ruangan menjadi menakjubkan dengan AWA collection. Memiliki arti dalam Bahasa Jepang yang berarti "gelembung", AWA didesain secara apik oleh Fumie Shibata, seorang desainer sekaligus pendiri Design Studio S dan penulis buku "Forms within Forms", serta peraih beberapa penghargaan dalam dunia desain, seperti iF Gold Award, the Design for Asia Top, Culture, and the Gold Awards.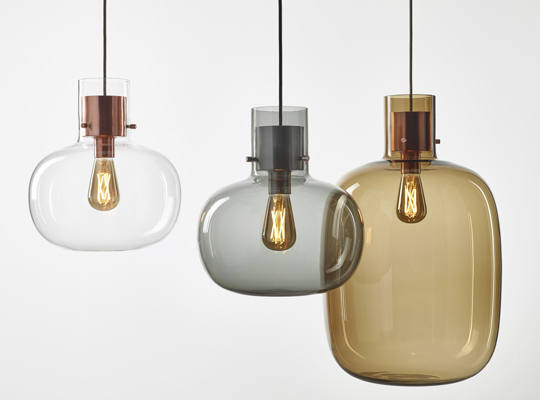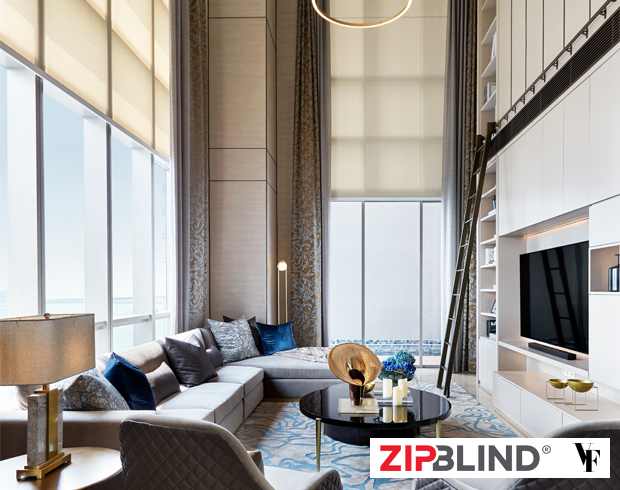 Presented by Zipblind & Vivianne Faye
Dengan lihai dan penuh kreativitas, Ia mampu menciptakan sebuah lampu dari lapisan kaca ringan yang terinspirasi dari sebuah gelembung yang muncul saat ditiup, dan seolah-olah tetap mempertahankan bentuknya. Sehingga dapat memberikan ilusi lampu yang tampak seperti gelembung balon yang melambung di udara secara sempurna. Elemen lain yang tak kalah menarik ialah adanya penutup yang terbuat dari logam dan kayu, yang seakan-akan nampak terlihat ditutupi oleh gabus yang ringan.