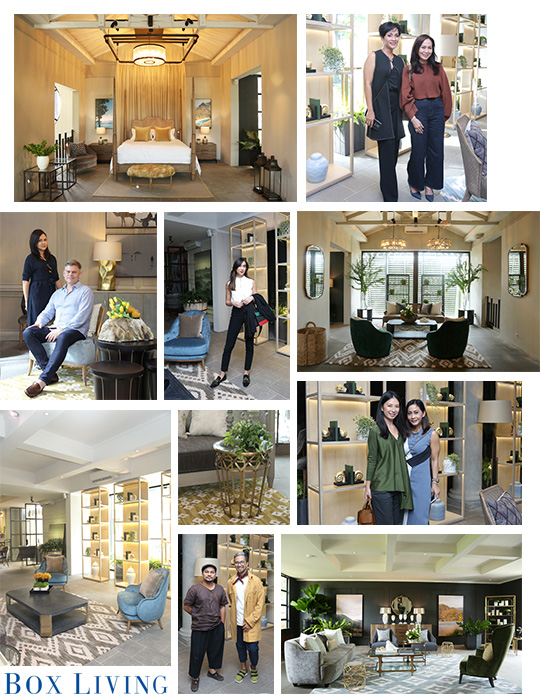 Box Living Indonesia – Volume II, The Retrospective
Published by Sugar & Cream, Tuesday 28 November 2017
Text by JW, Images courtesy of Box Living Indonesia
Celebration of Indonesian Artisan Heritage – 23 November 2017
Mencari furnitur dan aksesoris cantik untuk hunian bisa dibilang susah-susah gampang. Apalagi melirik asli buatan Indonesia namun dalam wajah modern. Label Box Living adalah salah satu alternatif yang menawarkan gagasan paripurna yang bisa diandalkan.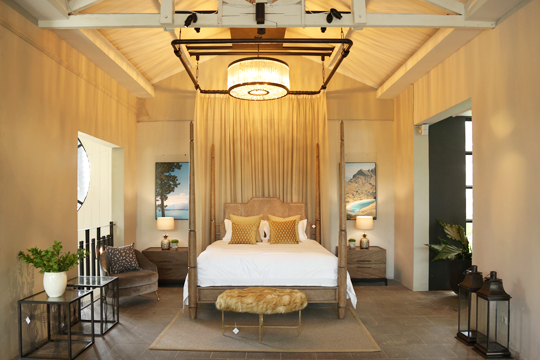 Tanggal 23 November 2017 lalu, Box Living Flagship store  yang berlokasi di Kemang, Jakarta memamerkan showcase (interior) terkini yang bertajuk "Galeri Volume II, The Retrospective". Gelar showcase yang menampilkan gerai produk terbarunya sejumlah 99 (furnitur dan aksesoris) tersebut dirayakan dengan mengundang segenap desainer dan klien.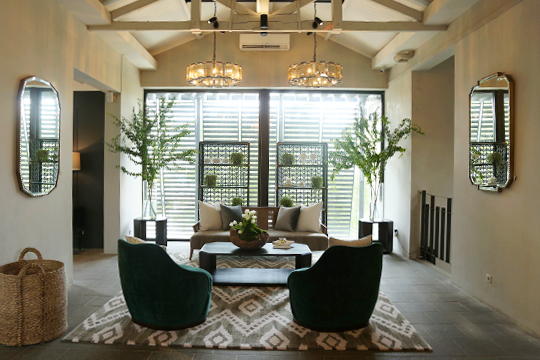 Dalam bangunan dua tingkat yang berselimutkan wajah kolonial modern, interiornya ditata secara apik dan terkurasi dengan detil yang nyaris sempurna untuk setiap ruangnya. Dari ruang keluarga, kamar tidur, ruang makan, ruang kerja pribadi dan lainnya ditata dengan daya tarik seolah menjadi hunian pribadi yang elegan dengan faktor kejutan yang berbeda. Evolusi pembaruan merupakan andalan yang ditonjolkan melalui berbagai aspek : bentuk kontemporer dan ramping serta perkenalan material baru seperti kuningan buatan tangan, solid Onyx dan Smoked Eucalyptus Veneers.
Tak dipungkiri lagi, semuanya mampu menggoda emosi pengunjung.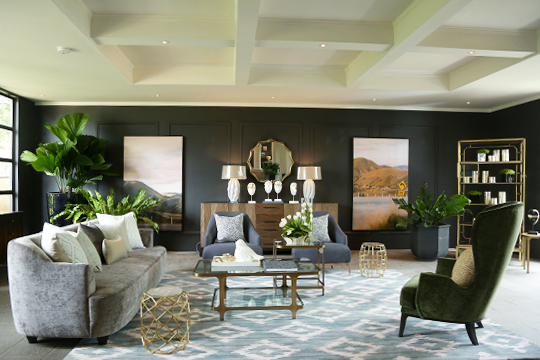 Detil kurasi yang menawan tidak lain hasil tangan kreatif pasangan Marcel Opstal dan Maya Basyroel. Dibantu oleh Amalya Hasibuan sebagai Interior Landscaper turut menghias interior dengan komplimen tanaman dan tak ketinggalan 'Garden Table Setting'.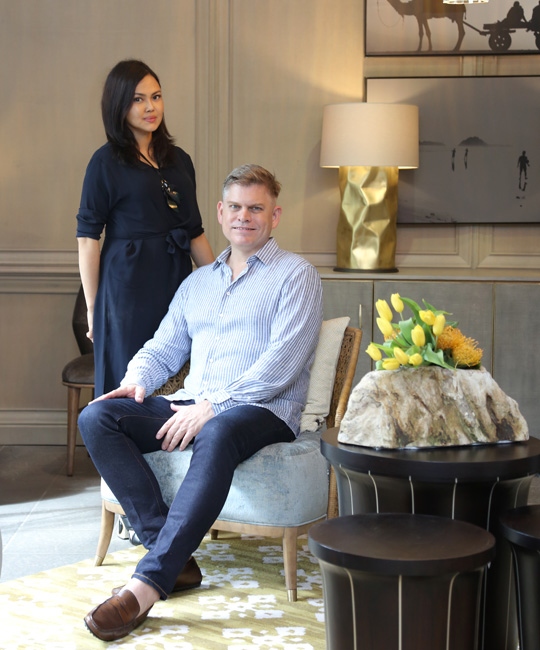 Marcel Opstal dan Maya Basyroel (Founder of Box Living)
Selain Amalya, interior keseluruhan ruang menjadi lebih hidup dan harmonis dengan kehadiran berbagai foto lansekap karya Dr. Tompi and Dr. Apsari Diana.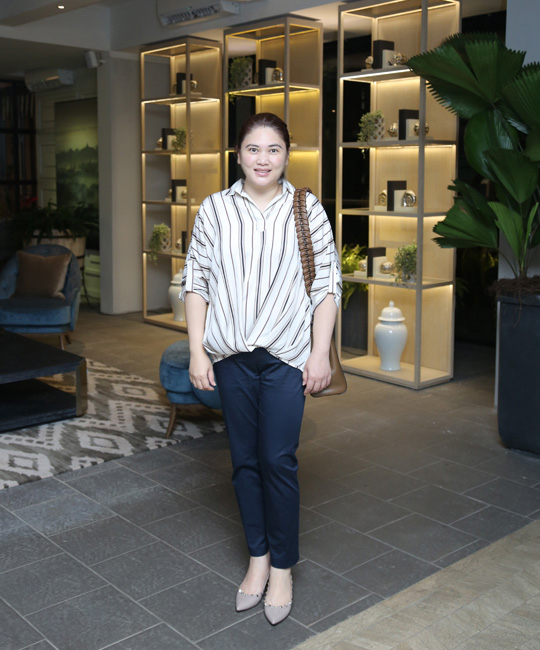 Liza Tohir
Label Box Living bukan label baru di Jakarta. Label ini sudah dikenal sejak tahun 1997 dengan berbagai projek residential maupun komersial yang meliputi Indonesia dan internasional. Dikenal menawarkan gaya atau bahkan selera alternative yang mumpuni karena menyajikan rancangan-rancangan produk yang tidak umum dijumpai di Indonesia. Semua produk merupakan asli buatan Indonesia yang sebagian juga masih mengandalkan tenik tangan tinggi dari para pengrajin Indonesia.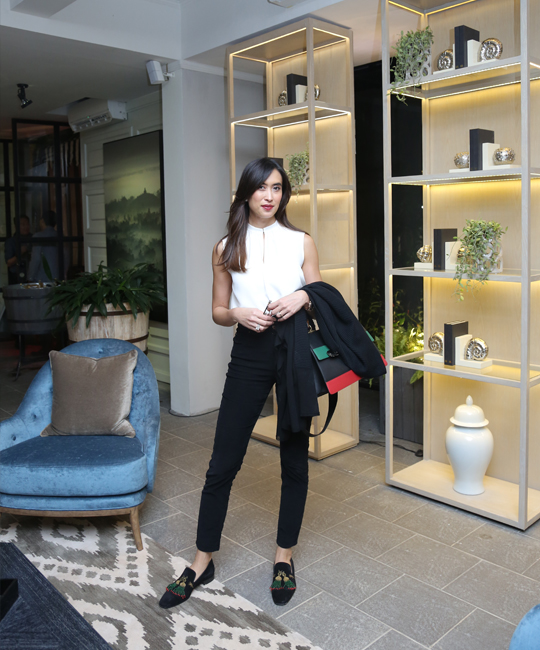 Widi Wardhana
Wajah lansekap butik interior Jakarta dalam beberapa tahun ini kian dinamis diwarnai kehadiran berbagai opsi menawan. Menawarkan ragam selera dari gaya klasik, retro, industrial, modern hingga kontemporer.  Membuka celah horizon bisnis produk asli buatan Indonesia kian meluas jika dikelola secara profesional seperti label Box Living ini (20 tahun).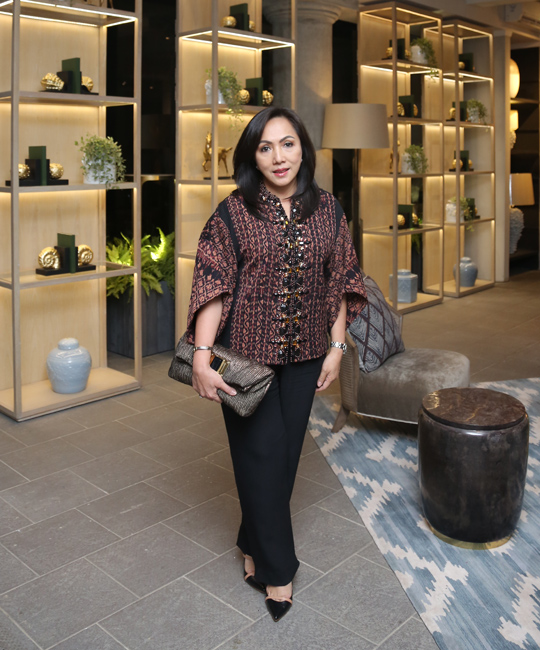 Rika Tohir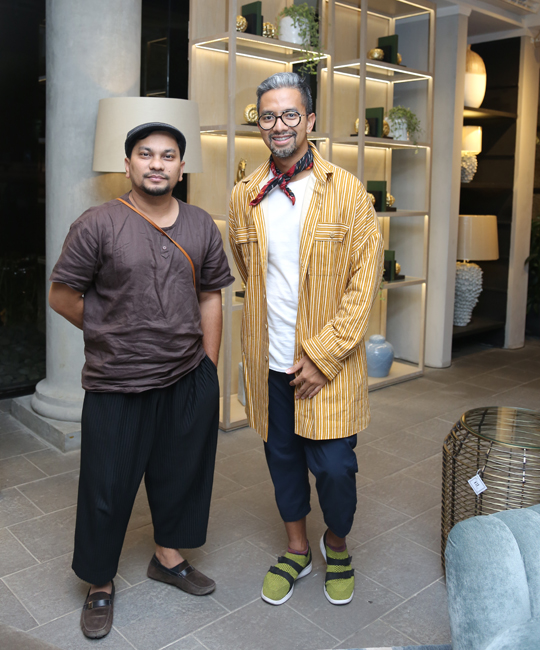 Dr. Tompi & Didiet Maulana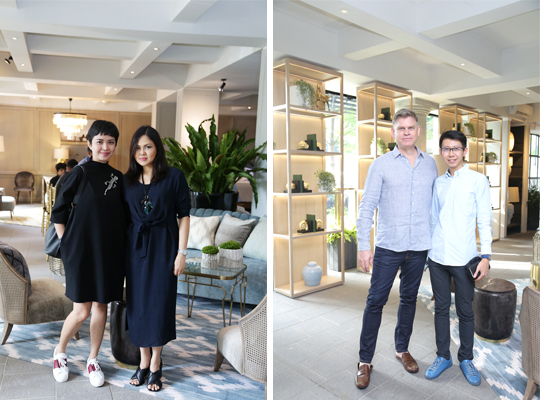 Left : Yuni Jie & Maya Basyroel Right :  Marcel Opstal & Verik Angerik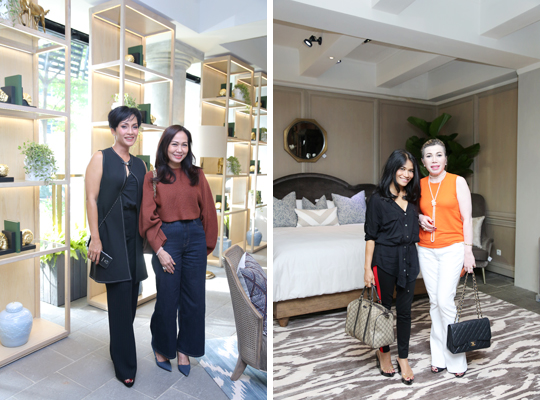 Left : Amalya Hasibuan & Anita B. Right : Rie Amulet & Eva Wall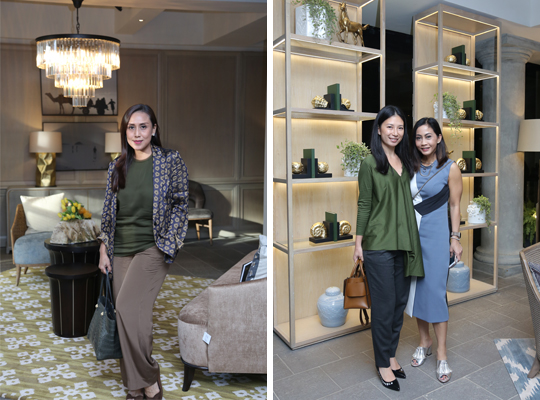 Left : Sarah Zafria Right : Francine Denise & Dina Latief


Left : Yukako Akashi & Barry Nimpuno  Right : Marcel Opstal & Albert Harymoelia


Roland Adam and  Asri Adityawardhana