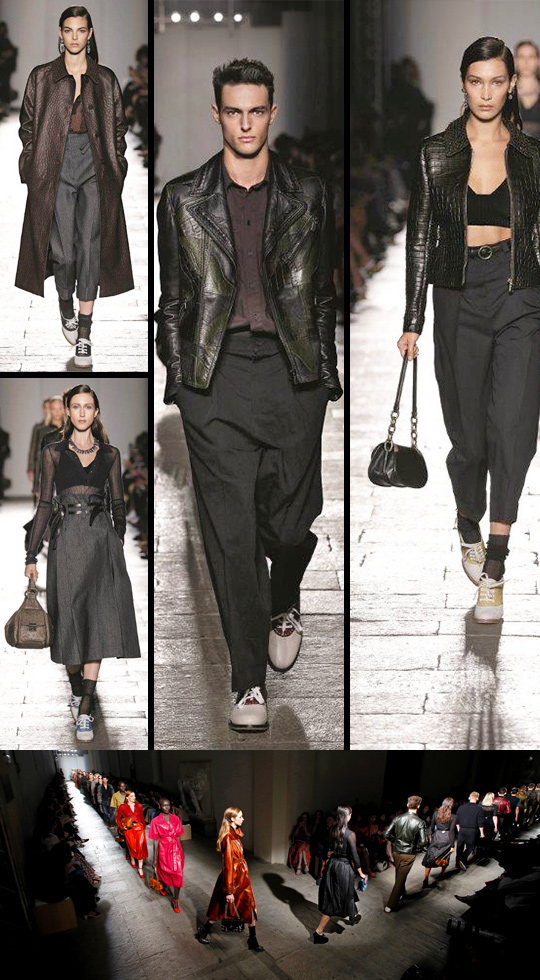 Bottega Veneta Spring/Summer 2017 Collections
Published by Sugar & Cream, Tuesday 04 October 2016
The 50th anniversary of Bottega Veneta.
Bottega Veneta sangat dikagumi pada detail ketrampilan tangannya. Para ahli berkumpul di brand ini untuk mengaplikasikan pengetahuan mereka, dan menjadi inti dari semua koleksinya. Tak terkecuali koleksi Spring/Summer 2017 yang sekaligus menandai 50 tahun karya Bottega Veneta.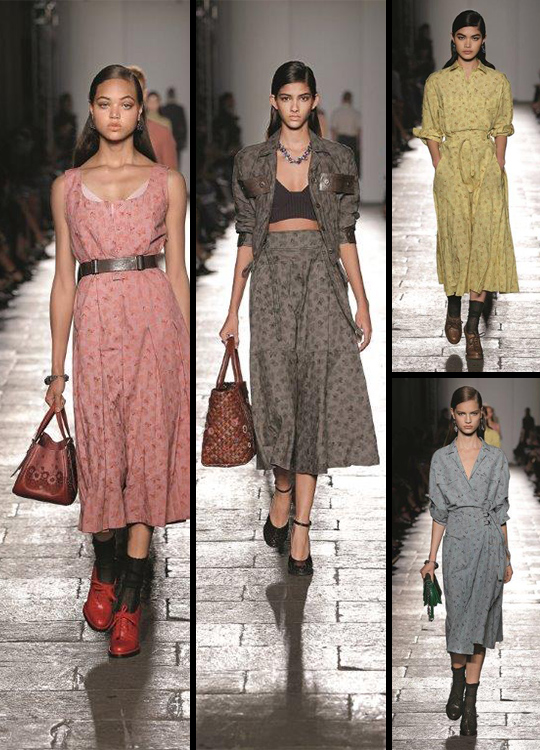 "Saya ingin merayakan peristiwa besar ini dengan tetap memegang prinsip-prinsip brand ini, di mana kemewahan adalah tentang pengalaman berbeda yang dirasakan masing-masing pengguna," ungkap Tomas Maier, Creative Director Bottega Veneta.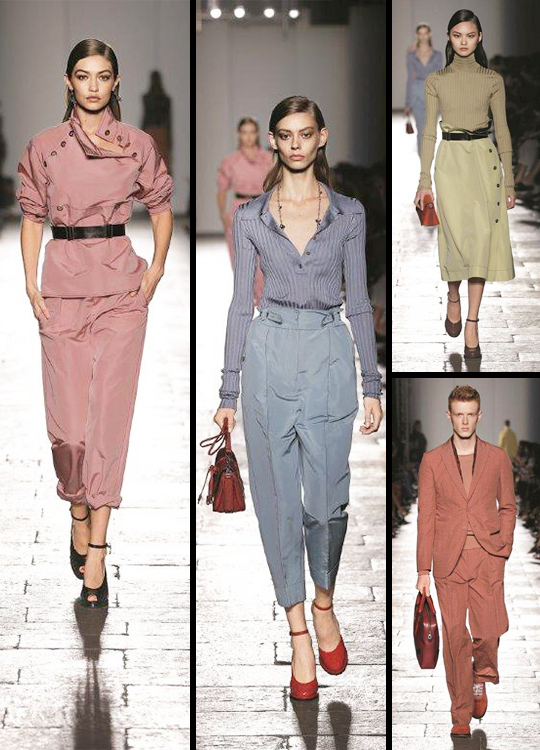 Kesederhanaan dalam koleksi ini diimbangi dengan seni kerajinan tangan dan material yang terpilih, menghasilkan kombinasi klasik jaket dan rok, serta kemeja dan celana panjang. Siluet panjang dan mengalir menjadi ciri khas yang terlihat jelas, ditambah dengan material seperti kulit yang dipadukan dengan katun berkualitas, atau linen yang dikombinasikan dengan metal. Logo kupu-kupu Bottega Veneta tampak dalam cetakan yang buram, atau tampak sebagai dekorasi pada gaun, jaket dan rok.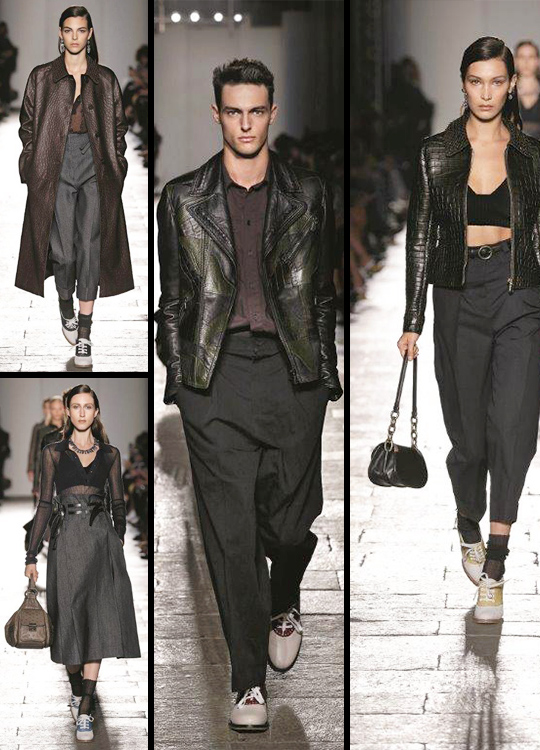 Untuk aksesorisnya, 15 model tas diluncurkan kembali, termasuk clutch terkenal yang dipopulerkan oleh Lauren Hutton di film "American Gigolo". Selain itu, ada 15 tas baru yang juga diperkenalkan, masing-masing menonjolkan seni kerajinan tangan yang menakjubkan. Tambahan lainnya adalah wedge heels dalam berbagai variasi gaya termasuk lace-ups dan saddle shoes, serta perhiasan bertema floral yang terbuat dari perak. (AL)