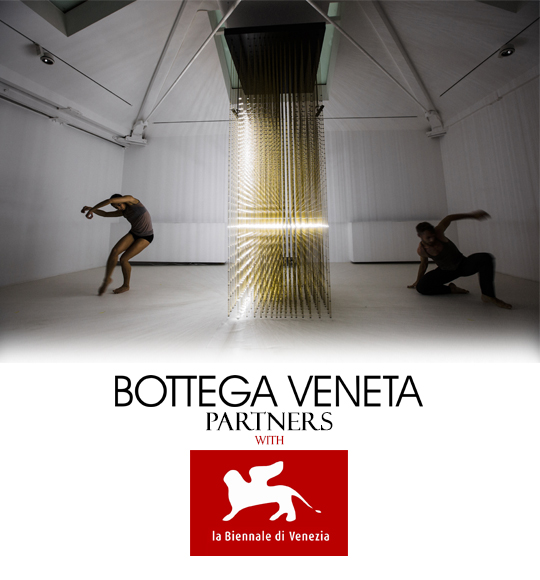 presented by

Bottega Veneta Partners With La Biennale Di Venezia
Published by Sugar & Cream, Wednesday 19 May 2021
Text by S&C, images courtesy of  La Biennale di Venezia
15.International Festival of Contemporary Dance : First Sense , 23 July – 1 August 2021, Venice
Everything that can be done with dance and through dance today. Biennale Danza (the festival of contemporary dance) with the official title 15. International Festival of Contemporary Dance, ' First Sense'  will take place in Venice from 23 July -1 August 2021 under direction of director Wayne Mc Gregor.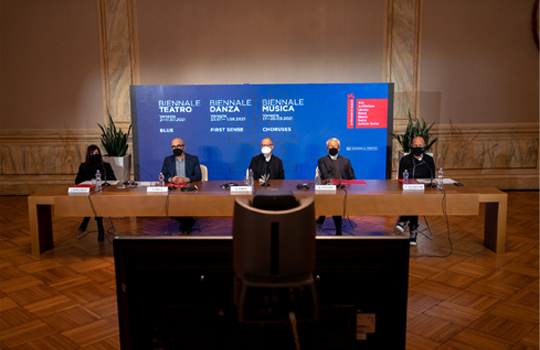 This year, the biennale marks the beginning of a new collaboration with luxury fashion house Bottega Veneta. At the bequest of Creative Director Daniel Lee,  Bottega Veneta will offer its support for the next two years as the Main Sponsor of the activities of Biennale Danza and Biennale College Danza.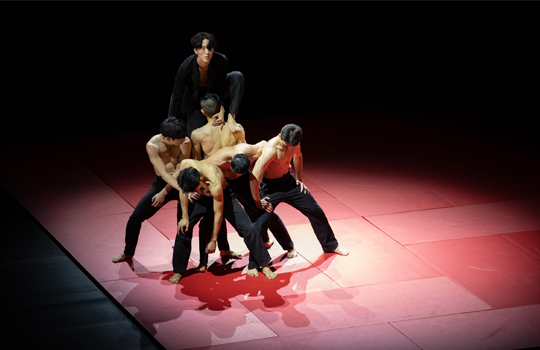 2h Judo Nikith Nath
The map of the 15. International Festival of Contemporary Dance is divided into six steps/acts: the live performances with choreographers and companies from around the world, the multilingual installations, the new energy of the Biennale College, the rich production of films about and featuring dance, the collaborations among the disciplines within La Biennale itself, the conversations with the artists and the commissions for new dance. 10 days of events with over 100 artists, all Italian premieres, a World premiere and four European premieres.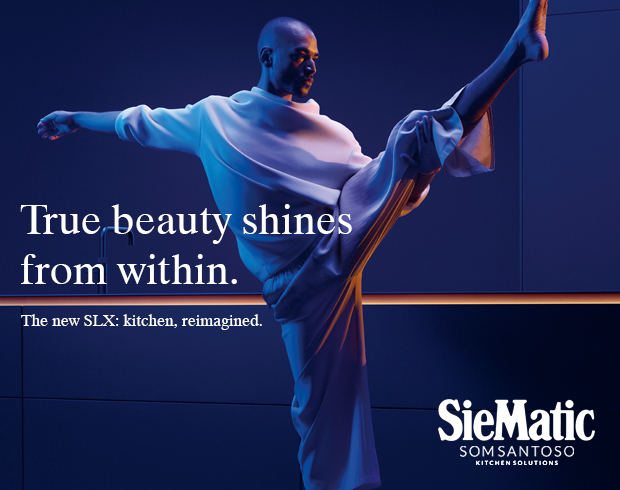 Presented by Som Santoso
Further information about the 15. International Festival of Contemporary Dance is available directly on www.labiennale.org