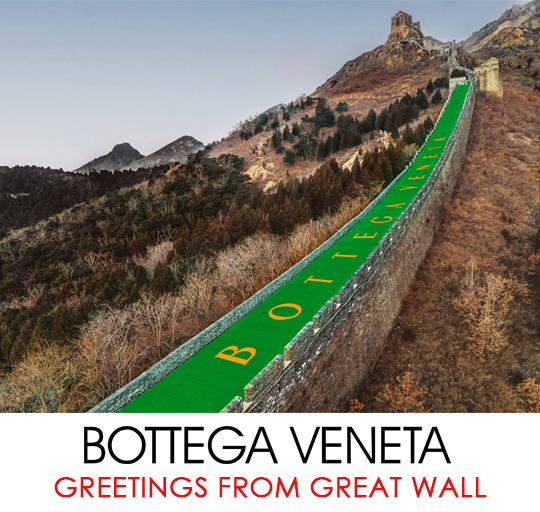 presented by

BOTTEGA VENETA – GREETINGS FROM GREAT WALL
Published by Sugar & Cream, Monday 17 January 2022
Images courtesy of Bottega Veneta
Donation & Chinese Lunar New Year 2020
In celebration of Chinese Lunar Year 2020, Bottega Veneta presents a monumental digital installation by taking over part of the famous Great Wall.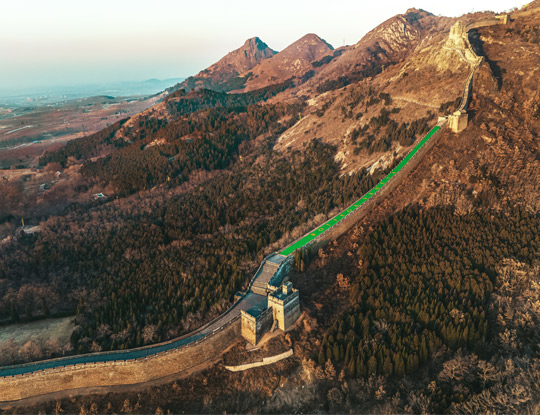 A monumental digital screen (could be seen only from above or drone) displayed '新春快乐' in a colourful festive message (in shades of Bottega green and tangerine as a symbol of luck in Mandarin).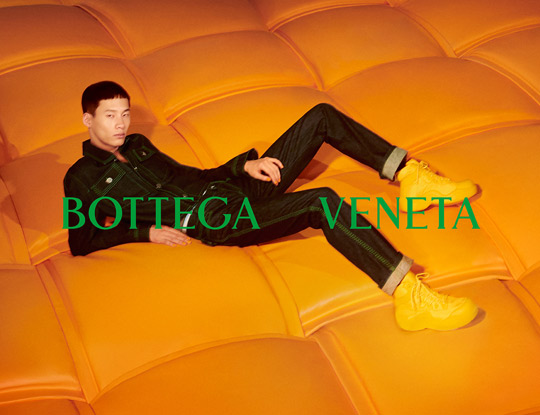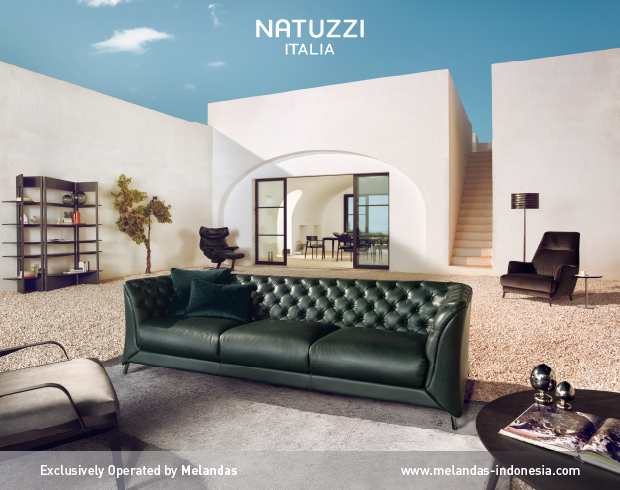 Presented by Melandas Indonesia
Together with this installation, Bottega Veneta has pledged a donation to support the renovation and maintenance of the 'Shanhai Pass', the Great Wall of China's easternmost stronghold, historically known as the 'First Pass under Heaven'. (S&C)
The event is from 6 to 12 January 2022.