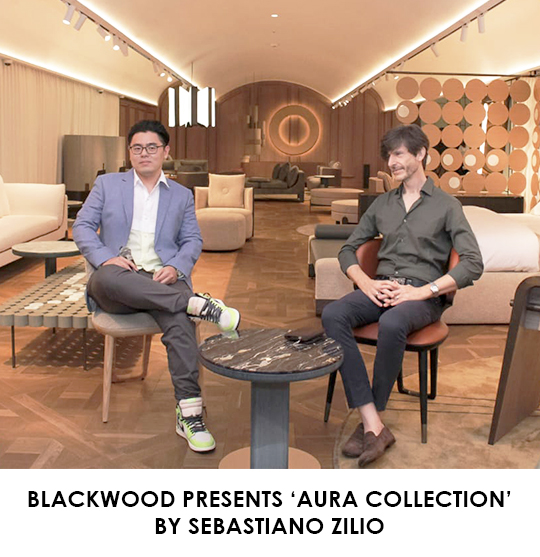 presented by

BLACKWOOD PRESENTS 'AURA COLLECTION' BY SEBASTIANO ZILIO
Published by Sugar & Cream, Thursday 20 April 2023
Images courtesy of Tim Muara Bagja & Blackwood
Inspired by the Greek – Roman Culture
Hello, interior design enthusiasts! The Blackwood name, which is an Indonesian furniture manufacturer with premium quality and world-class design, has some exciting news for you!

Dan kali ini, Blackwood menantang dan memacu diri untuk terus maju, menciptakan terobosan baru, menawarkan keunikan, serta mengajak melangkah ke depan dengan berkolaborasi bersama desainer tenama  asal Italia, Sebastiano Zilio.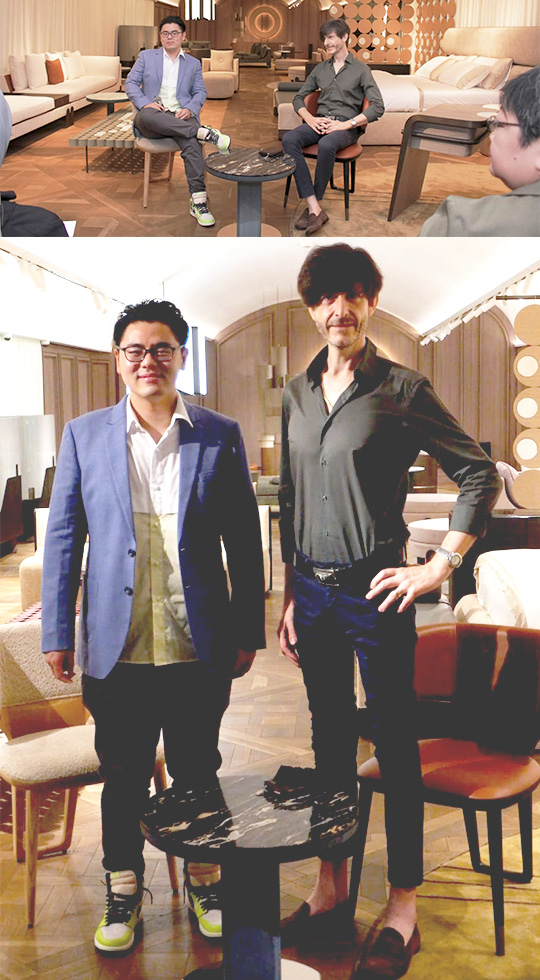 Yohan Satya & Sebastiano Zilio
Kolaborasi ini menghasilkan koleksi bertajuk AURA Collection dirancang atas keinginan untuk memadukan keelokan desain dan kualitas dengan kemampuan pengerjaan mumpuni oleh tangan-tangan ahli, sehingga tercipta sekitar 20 jenis furnitur. Inspirasi AURA Collection hadir dari sentuhan budaya Yunani – Romawi terbungkus dalam estetika subtil, halus, diilhami tetumbuhan dan dunia mode. Nama AURA  sendiri diambil dari bahasa Latin kuno yang mengusung keringanan, nafas, wangi dan cahaya.
"Blackwood meminang Sebastiano Zilio untuk berkolaborasi menciptakan desain-desain baru karena sang Desainer memiliki visi, ideologi, DNA yang setara dengan Blackwood," ujar Yohan Satya, selaku Komisaris Utama PT Boston Furniture Industries Tbk selaku pemegang Blackwood.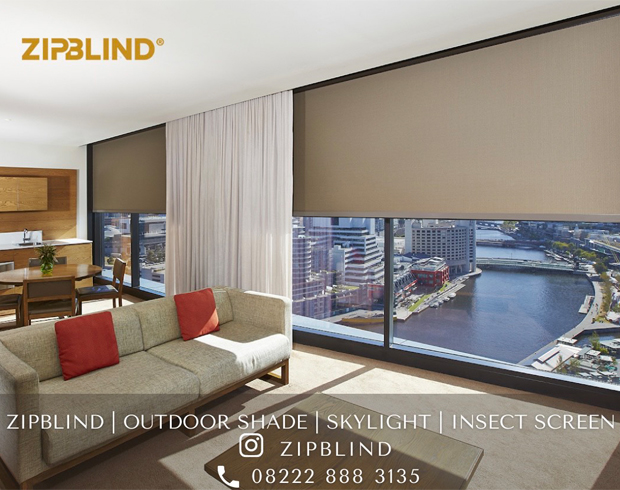 Presented by Zipblind
Sementara bagi Sebastiano Zilio alasan menjawab pinangan Blackwood karena, "Perusahaan ini adalah satu-satunya hal yang memungkinkan kami menghasilkan desain yang unik dan sulit karena Blackwood dapat menaklukkan material, menghadapi tantangan baru, memiliki pandangan yang sangat luas, dan membuka wawasan."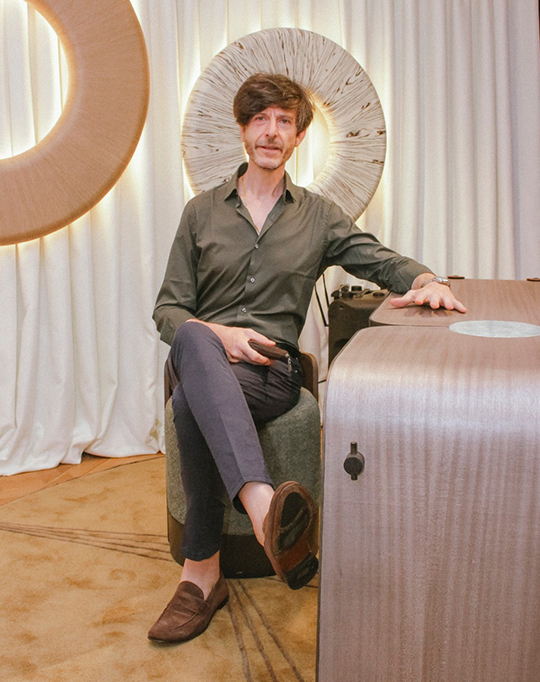 Sebastiano Zilio

Setiap unit dari koleksi namanya diambil dari mitologi Yunani – Romawi, alasannya karena untuk meng-highlight  kekuatan ekspresi dari desain kontemporer yang diusungnya, dengan sentuhan tradisi klasik yang tak lekang oleh waktu. Kombinasi berbagai jenis material yang digunakan, menciptakan interpretasi baru terhadap furnitur kontemporer. Unsur Kayu, Metal, Kulit, Marmer, dan Kain dalam tiap unit merupakan ekspresi bahasa baru untuk memperkaya tiap elemen.


Yohan Satya
"Keindahan perlu disebarluaskan demi memuaskan hasrat hati yang paling dalam, sekaligus di saat yang sama, membudidayakan penyebarannya", tambah Sebastiano Zilio, sang desainer bercerita filosofi di balik koleksinya.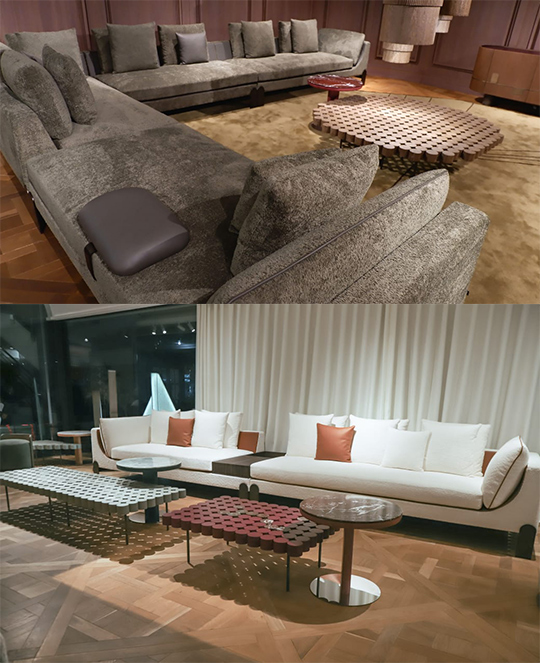 Anda bisa lihat salah satu masterpiece bagian dari AURA COLLECTION,  satu set unit meja kerja untuk eksekutif yang diberi nama Manta. Sebuah meja kerja diciptakan yang memungkinkan sebilah papan melengkung seolah tanpa batas, menginfus metal di pelataran kayu, menyelisipkan kulit sebagai laci. Berbahan kokoh namun menawarkan keluwesan pada saat yang sama,  mengikuti filosofi gemulai ikan Manta sebagai sumber inspirasinya. Cermati detailpula sebuah meja marmer yang dibangun dari silinder berbentuk mirip tabung.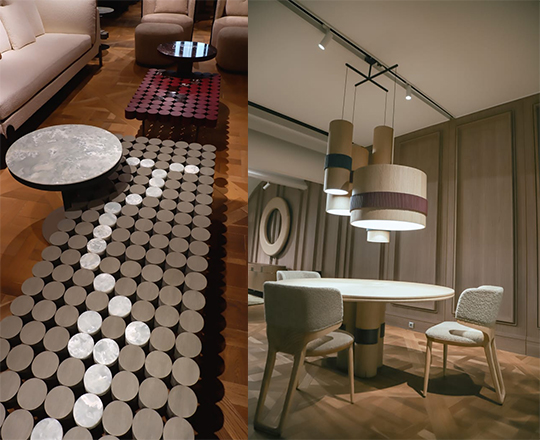 "When you buy a piece of furniture from Blackwood, you don't only buy a piece of furniture, but also buy a piece of an intellectual property," tandas Yohan Satya.