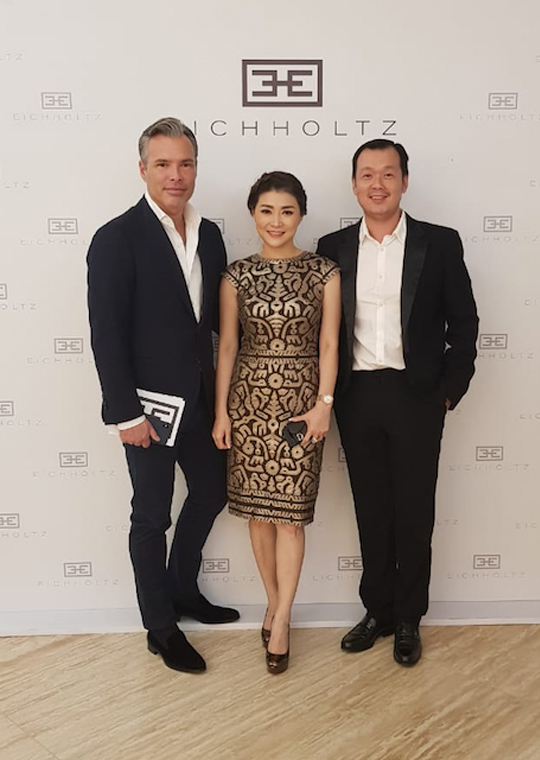 presented by

The Grand Opening of Eichholtz Jakarta
Published by Sugar & Cream, Wednesday 09 January 2019
Text by Auliya Putri, Images Courtesy of Eichholtz Jakarta
Eichholtz @ Plaza Indonesia Level 3, 6 December 2018
Let's give a big round of applause for Eichholtz for the successful grand opening of its new store in Jakarta.
Acara ini berlangsung pada tanggal 6 Desember 2018 lalu tepatnya di gerai Eichholtz Jakarta Plaza Indonesia Level 3. Acara ini pun turut dihadiri oleh segenap arsitektur, desainer, maupun tamu undangan yang memang penggemar dari produk label asal Belanda ini. Pada kesempatan ini, Eichholtz (a monobrand store by MELANDAS)mempresentasikan produknya dalam beragam desain interior ruangan di tiap sudut gerai. Memperlihatkan sisi versatile dari produk-produk andalannya yang mendapat decak kagum dari setiap yang melihatnya.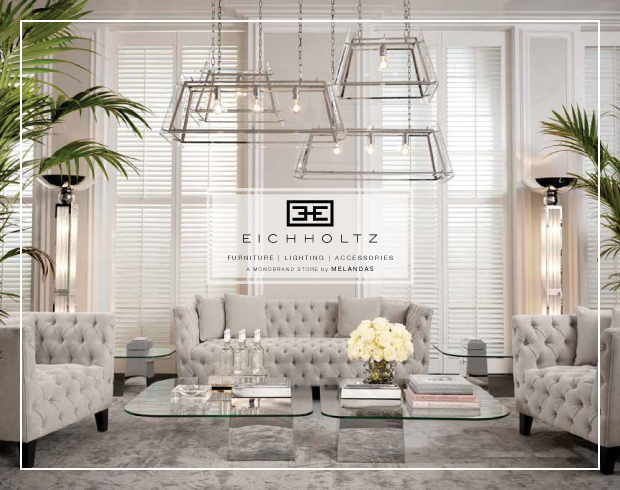 Presented by Eichholtz (Furniture | Lighting | Accessories) a Monobrand Store by Melandas
Verdiana Lim, Direktur Melandas, dan Edwin van der Gun, Creative Director Eichholtz, sebagai host pada acara ini terus memberikan jamuan hangat kepada para undangan yang datang. Bisa terlihat bahwa keceriaan dan tawa terus menyelimuti suasana hangat pada sore itu.
Simak sejumlah tamu undangan yang hadir di pembukaan akbar gerai Eichholtz Jakarta melalui foto-foto dibawah ini :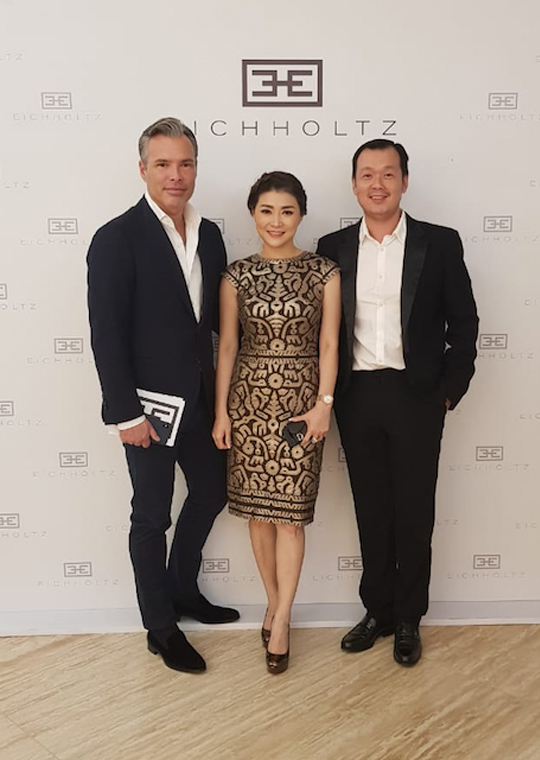 Edwin van Der Gun, Verdiana Lim, Herry Chandra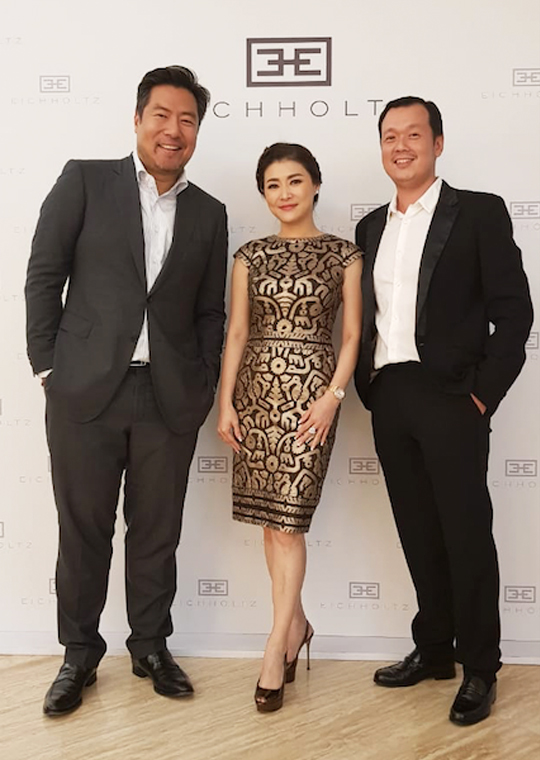 Ronald Lim, Verdiana Lim, Herry Chandra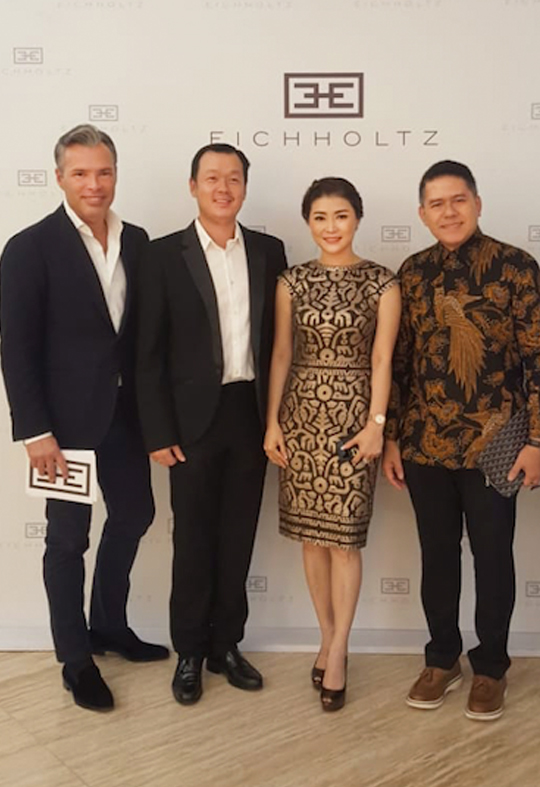 Edwin van Der Gun, Herry Chandra, Verdiana Lim, Sammy Hendramianto S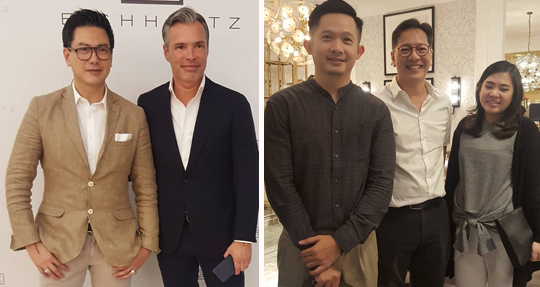 Kiri : Cosmas Gozali, Edwin van Der Gun
Kanan : Ronald Humardani, Som Santoso, Widiana Halim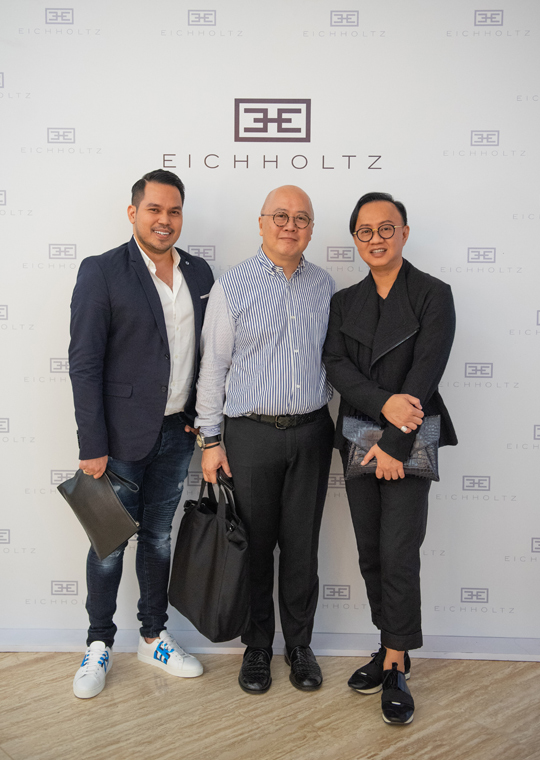 Severiano, Yudha Gumulja, Eddy Betty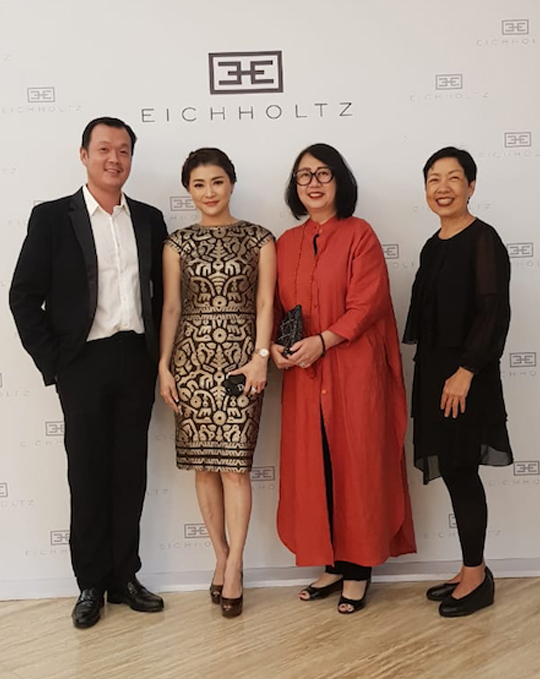 Herry Chandra, Verdiana Lim, Maryati B Imanto, Siulina Mega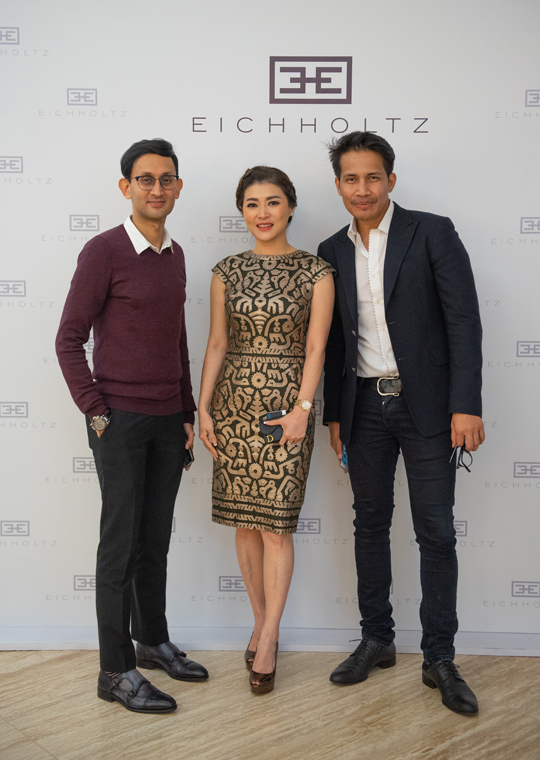 Sanjay Mulani,Verdiana Lim, Hendra Nugraha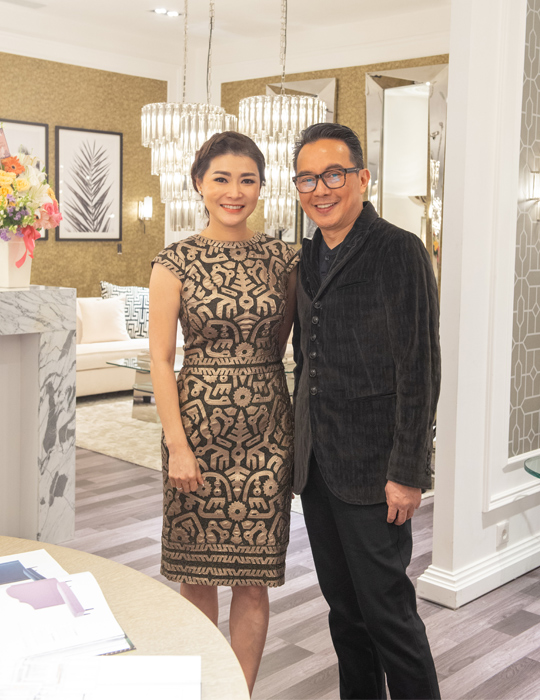 Verdiana Lim, Roland Adam


Paula Sentosa, Herry Chandra, Susy Suprantio, Natalie Setiadi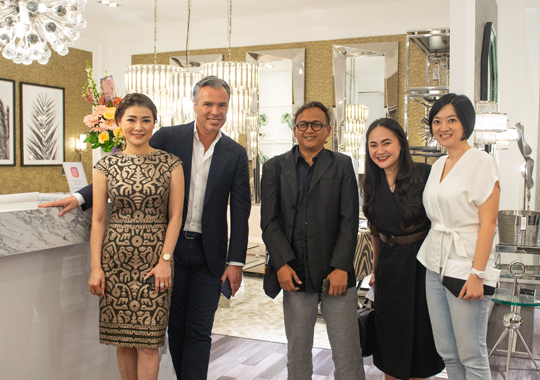 Verdiana Lim, Edwin van der Gun, Budi Pradono, Erika Amalia, Ratna Darmawan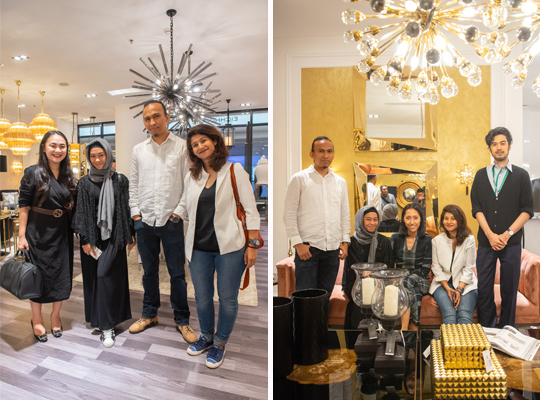 kiri: Erika Amalia, Kusneri Prasetiani, Romadhona, Muttabatti
kanan: Romadhona, Kusneri Prasetiani, Anggiputri H, Muttabatti, M. Rizky Ihsani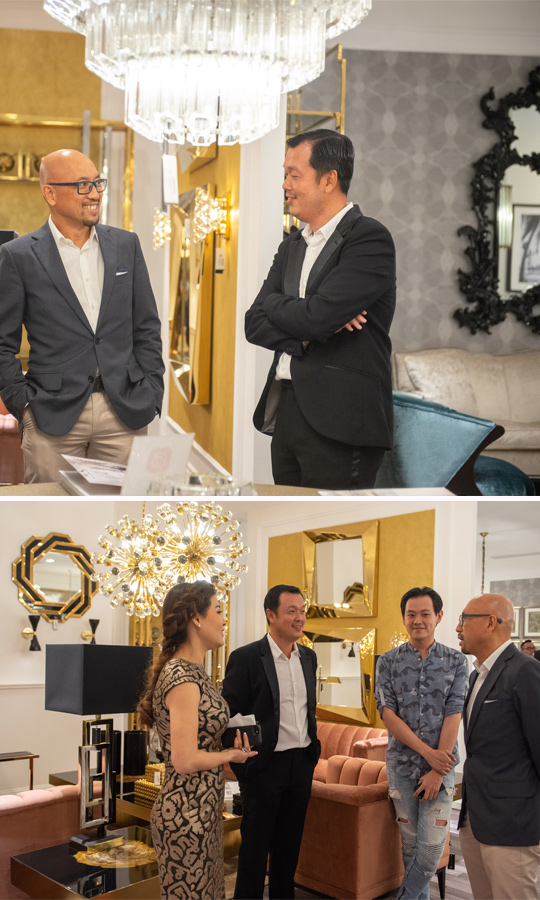 Atas: Alex Bayusaputro, Herry Chandra
Bawah: Verdiana Lim, Herry Chandra, Michael Chandra, Alex Bayusaputro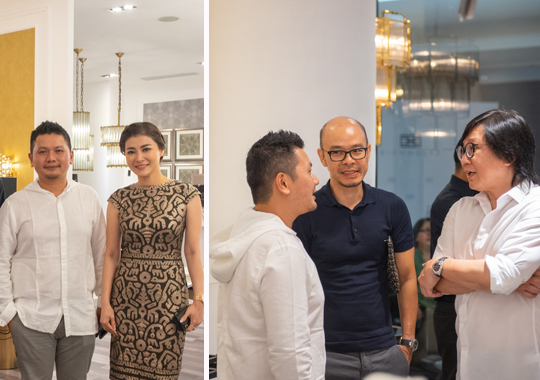 Alvin Jo, Verdiana Lim