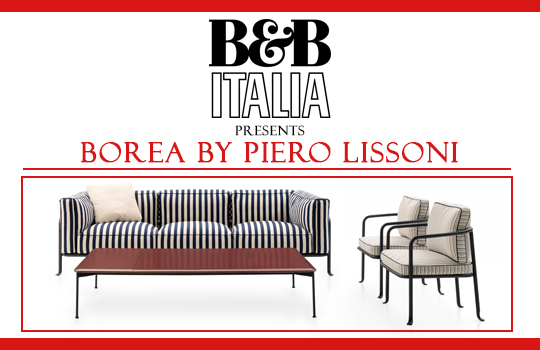 presented by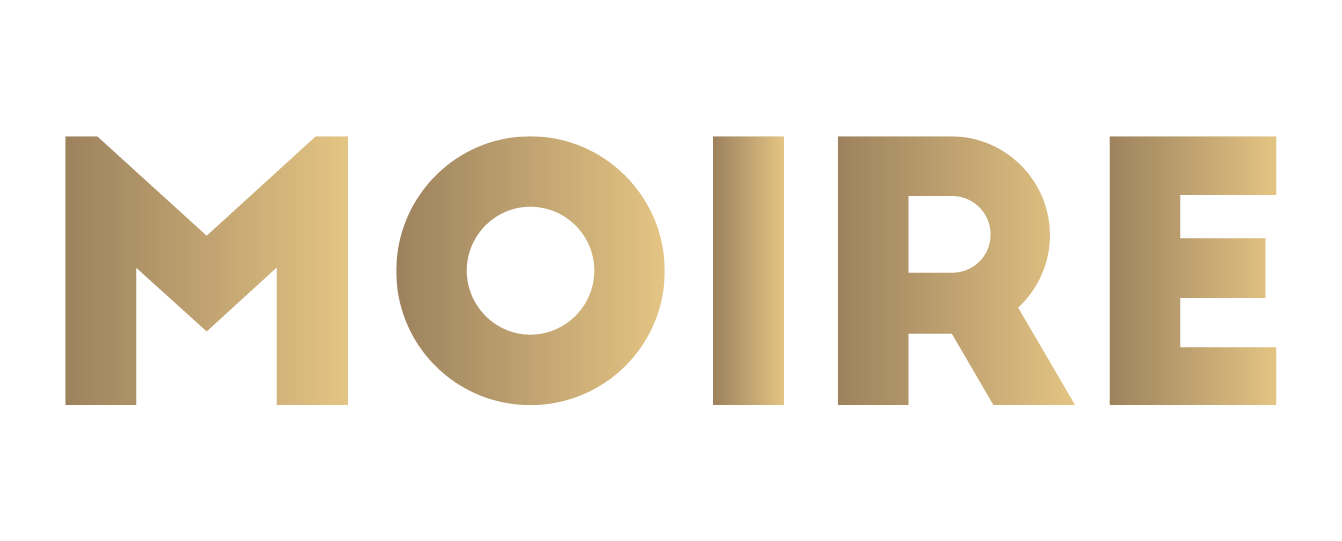 B&B Italia Presents Borea by Piero Lissoni
Published by Sugar & Cream, Thursday 04 March 2021
Text by Dira Rohmatun, images courtesy of B&B Italia
Sustainable Furniture Outdoor
Menyambut musim semi, persiapkan waktu yang tepat untuk bercengkrama dengan limpahan sinar matahari di luar rumah bersama furnitur outdoor yang sangat ditunggu-tunggu dari B&B Italia. Kali ini, sejumlah kejutan hadir dari jenama modern furniture desain asal Italia ini, yang mempercayakan koleksi outdoor terbarunya pada desainer ternama Piero Lissoni.  Lantas, apa yang menjadi nilai tambah dari koleksi teranyar ini?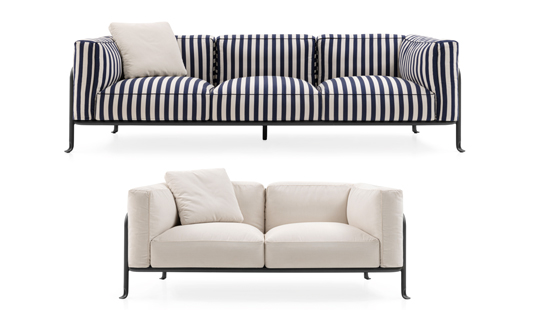 Didapuk dengan nama Borea, koleksi yang tampil dalam desain eklektik ini dirancang menggunakan bahan daur ulang ( recyclable materials) dalam siluet yang sederhana, tetapi tidak mengesampingkan keestetikannya. Terinspirasi dari pesawat terbang, Borea menampilkan detail yang halus dalam struktur aluminium tubular, yang memanfaatkan teknik pelengkungan logam pada sektor penerbangan – yang membawanya ke dunia furnitur luar ruangan dengan desain menawan.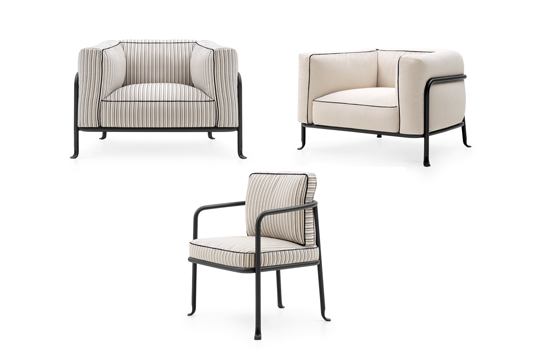 "Borea is an aeroplane. It is an aeroplane that has landed, a twenty first century aeroplane with a technological soul that perhaps dates back to another century. Borea is an aluminum collection, very modern, stackable, a genuine outdoor product that you can leave out in the rain and nothing happens, but above all it looks like an aeroplane! It gives you the idea of this timeless furniture that the tradition of the twentieth century has moved into the new century," ujar Piero Lissoni.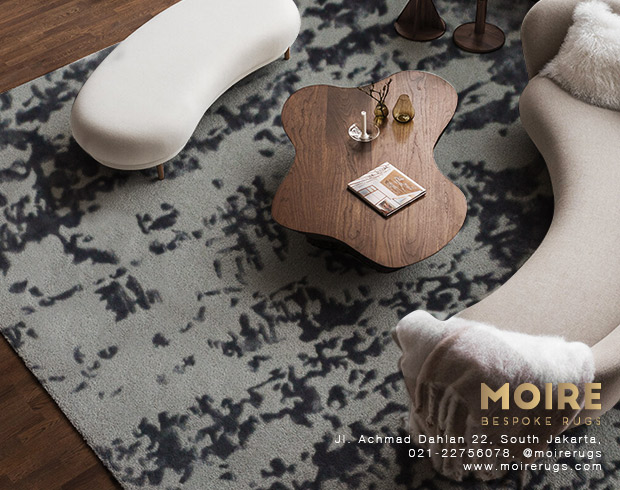 Presented by MOIRE Rugs
Koleksinya meliputi two-and three-seater sofas, kursi berlengan besar, kursi kecil berlengan kecil, dan kursi makan. Struktur dari alumunium dalam palet dove grey, sage, clay, dan anthracite yang elegan. Selaras dengan siluetnya yang mewah, kenyamanan pun juga menjadi prioritas dalam koleksi Borea. Seperti hadirnya padding sofa lembut yang membuat waktu santai Anda terasa lebih menenangkan. Yang lebih mencengangkan, padding ini terbuat dari isian serat poliester yang berasal dari daur ulang botol plastik PET. Sebanyak 510 botol berukuran 1500 ml dibutuhkan untuk membuat padding pada sofa tiga kursi, 390 botol untuk sofa dua kursi, dan 280 botol untuk kursi berlengan.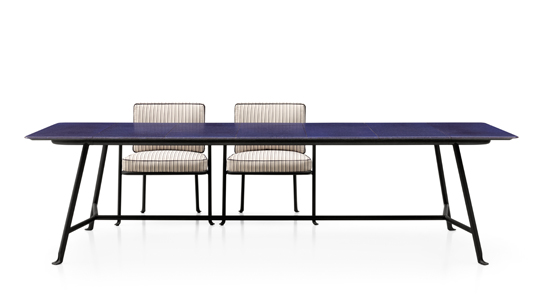 Sedangkan, pelapis sofa yang terinspirasi dari kanvas katun bergaris klasik tahun lalu ini, menampilkan nuansa yang membangkitkan suasana bahari dalam warna putih, biru, abu-abu, hijau dan merah aquamarine yang segar.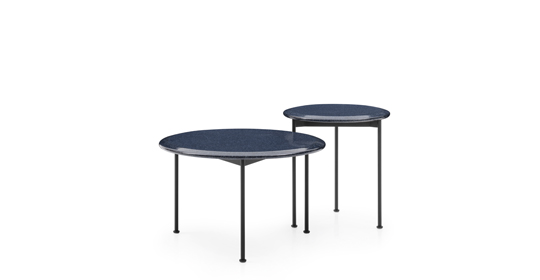 Tidak cukup dengan sofa, sang desainer juga menghadirkan meja makan yang serasi dengan rangkaian sofanya. Permukaan meja terbuat dari batu berlapis kaca yang dibuat khusus menggunakan kaca daur ulang bekas monitor TV dan PC . Meja ini hadir dalam dua ukuran besar (244×105 dan 285x105cm) dalam warna sage, clay, dan ocean blue yang cerah. Rangkaian meja Borea juga diperkaya dengan meja bundar rendah dalam  warna dove grey, sage, clay, dan anthracite. Sangat cocok untuk mempermanis suasana di halaman rumah Anda.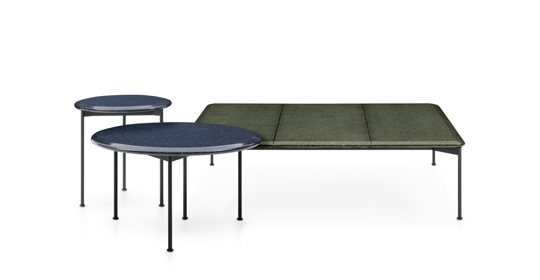 Dengan hadirnya Borea, B&B Italia terus melanjutkan komitmennya untuk mengembangkan koleksi yang semakin berfokus pada keberlanjutan. Mengelola sampah menjadi material berkelanjutan.