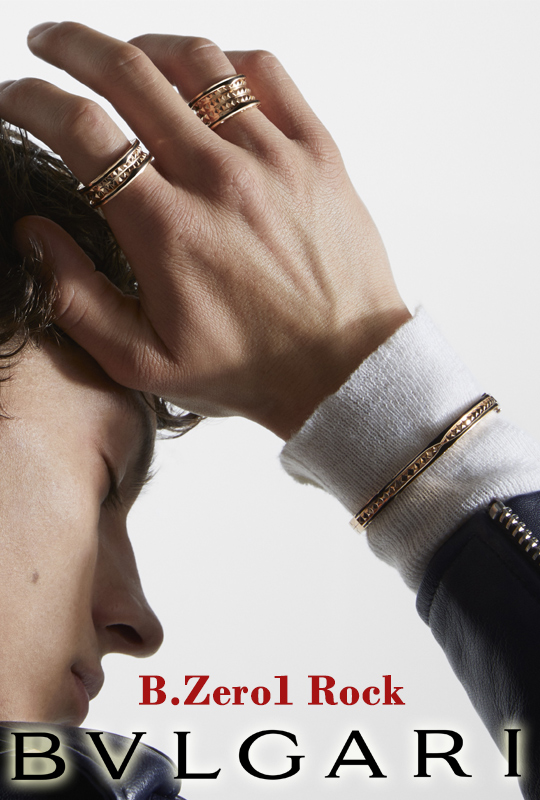 presented by

B.Zero1 Rock by Bvlgari
Published by Sugar & Cream, Friday 10 April 2020
Text by Farida Esti, Image courtesy of Bvlgari
Inspired by 2700 Years of Unrivaled Roman Arts and Architecture
Breaking the rules and subverting the established order! Bvlgari kembali melawan arus dengan berinovasi melalui kreatifitas serta imajinasi yang dituangkan dalam koleksi perhiasan mewah terbaru, B.Zero1 Rock. Dirilis pada awal Februari lalu, B.Zero1 Rock merupakan versi terbaru dari B.Zero1 yang diluncurkan pada 20 tahun silam. Dengan mengedepankan desain yang elegan dan minimalis, B.Zero1 Rock hadir untuk generasi muda yang ingin mengekspresikan dirinya melalui perhiasan.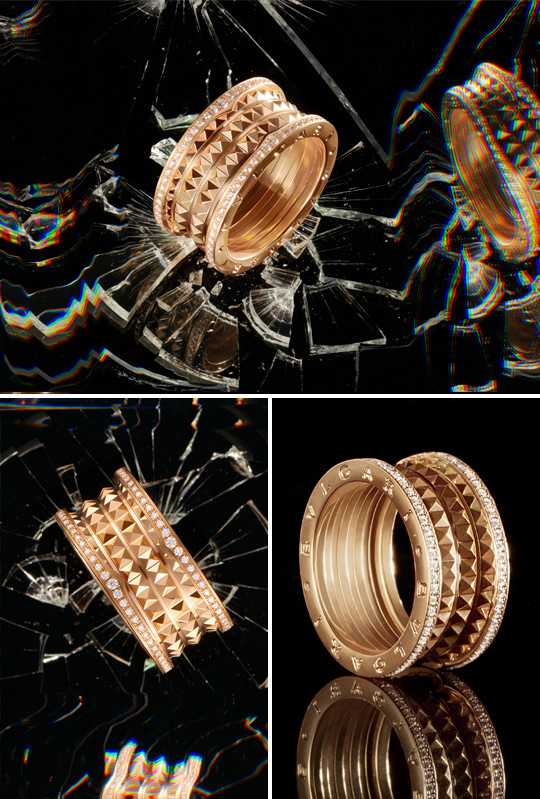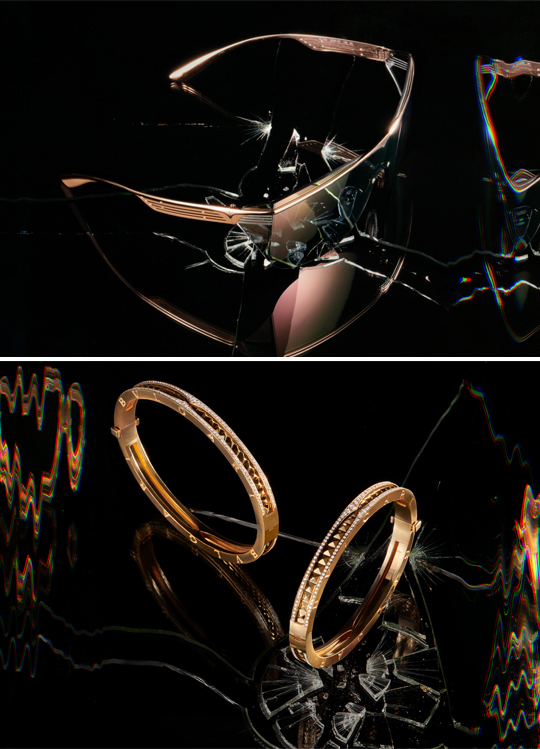 Untuk versi terbaru ini Bvlgari mengeluarkan koleksi yang terdiri dari dua cincin ikonis, liontin, gelang, serta anting. Seluruh perhiasan tersebut tersedia dalam pilihan material emas yang dihiasi oleh berlian atau rose gold yang berhiaskan keramik hitam di masing-masing sisinya. Dan menariknya lagi, perhiasan ini didesain unisex dan timeless, sehingga tidak ada batasan bagi siapa saja yang memakainya.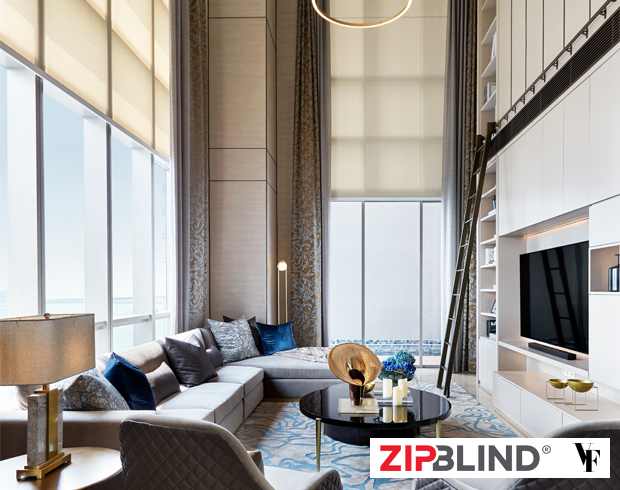 Presented by Zipblind & Vivianne Faye
Koleksi B.Zero1 Rock terinspirasi oleh Choker Tubogas yang pernah dirilis Bvlgari pada tahun 1980−an, yang menjadi simbol dari uniqueness dan ekspresi diri. Sedangkan garis-garis melingkar pada koleksi ini terinspirasi dari arsitektur bundar Colosseum Roma. Desain dari rangkaian perhiasan ini memiliki tujuan untuk memancarkan keunikan setiap individu, baik wanita maupun pria.