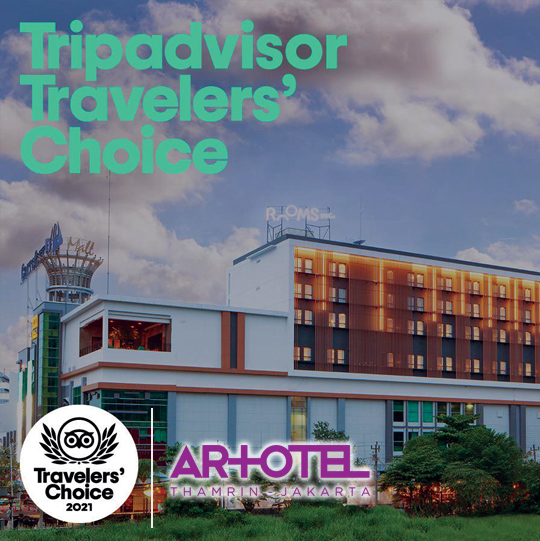 presented by

ARTOTEL Group Wins The "Traveler's Choice Award 2021" Award From TRIPADVISOR
Published by Sugar & Cream, Wednesday 09 June 2021
Text by Dinda Bestari, Image courtesy of ARTOTEL
Seven ARTOTEL Group Properties Are Awarded
ARTOTEL Group is proud to announce that it has received the "Traveler's Choice Award 2021" award from TRIPADVISOR which was presented to the seven hotels managed by the new ARTOTEL Group!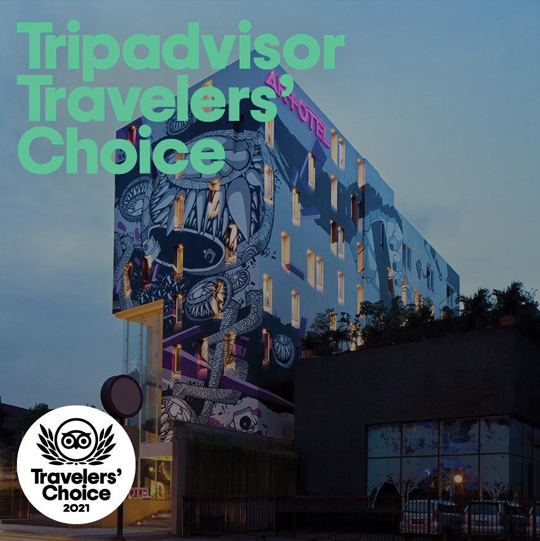 ARTOTEL Thamrin Jakarta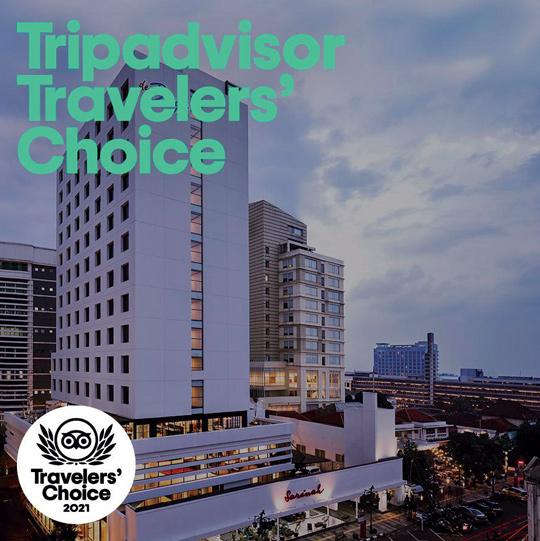 De Braga by ARTOTEL Bandung

Menjadi kebanggaan bagi ARTOTEL mendapat penghargaan yang begitu prestisius. Bagaimana tidak Traveler's Choice Award 2021 merupakan sebuah penghargaan dari TRIPADVISOR yang diberikan kepada hotel-hotel yang secara konsisten, memberikan pengalaman tak terlupakan kepada wisatawan di seluruh dunia yang mendapatkan reviews dan rating yang positif selama satu tahun terakhir.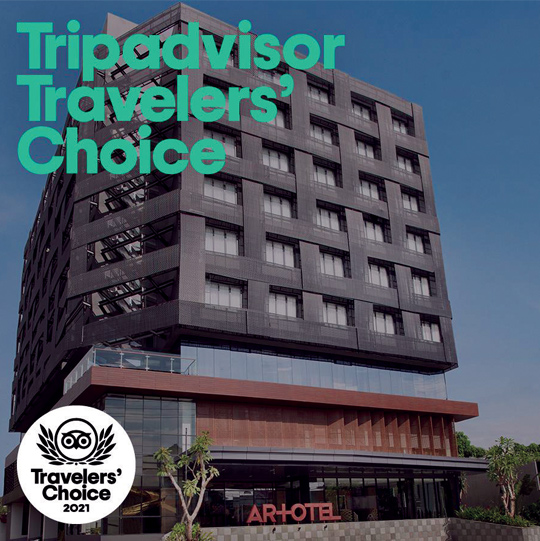 ARTOTEL Yogyakarta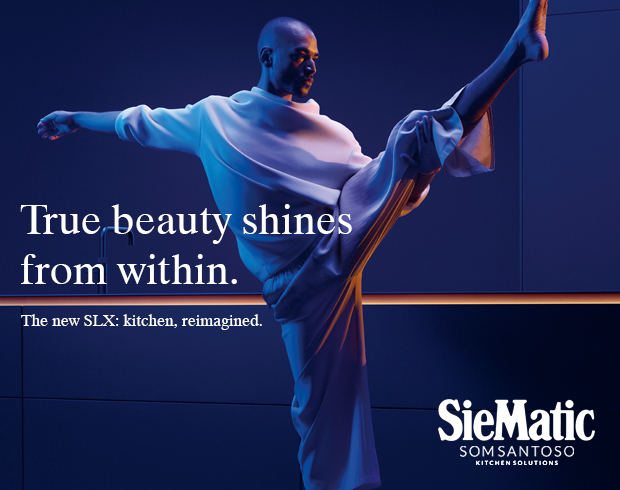 Presented by Som Santoso
Dan di tahun ini, tujuh properti ARTOTEL Group yang menyabet penghargaan prestisius tersebut, antara lain ARTOTEL Thamrin  – Jakarta, De Braga by ARTOTEL  – Bandung, ARTOTEL – Yogyakarta, ARTOTEL Sanur –  Bali, A, ARTOTEL Gajahmada –  Semarang, dan Rooms Inc Semarang.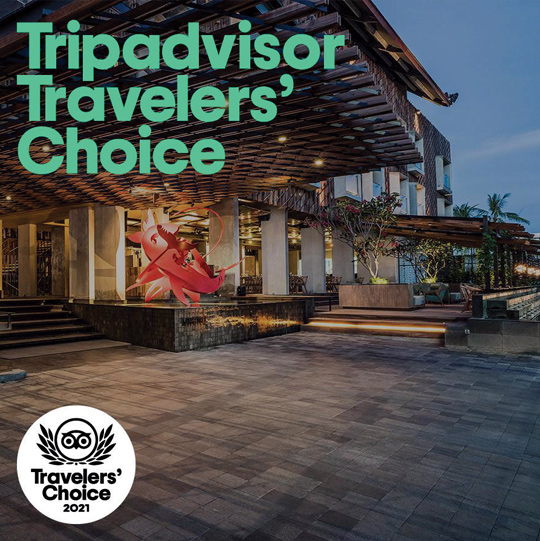 ARTOTEL Sanur Bali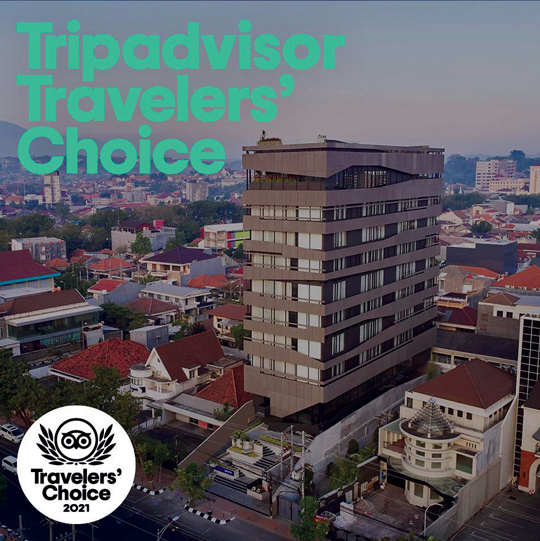 ARTOTEL Gajahmada Semarang
"Kami sangat bangga telah meraih penghargaan ini dan kami dedikasikan penghargaan ini untuk para staf hotel yang tetap semangat dan konsisten memberikan pelayanan terbaiknya kepada para tamu meskipun kondisi pariwisata Indonesia mengalami masa yang sangat sulit akibat terjadinya pandemi Covid 19. Konsistensi mereka untuk melayani tamu dengan senyum terbaiknya selama 1 tahun terakhir tidak sia-sia. Kami pun berharap penghargaan ini juga dapat menginspirasi hotel – hotel lainnya di bawah naungan ARTOTEL Group yang belum meraih penghargaan, untuk meningkatkan pelayanan terbaiknya kepada para tamu. Selain itu, kami juga berterima kasih kepada para tamu kami yang setia ketika menginap serta berkunjung ke hotel-hotel kami,  memberikan reviews atau rating yang positif," ujar Yulia Maria, ARTOTEL Group Marketing and Communication Director.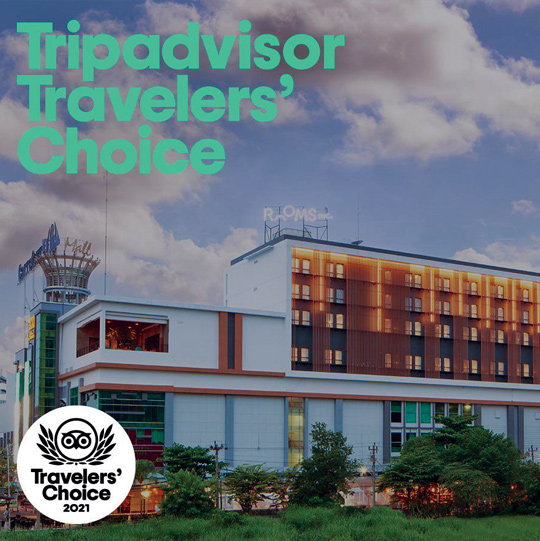 Rooms Inc Semarang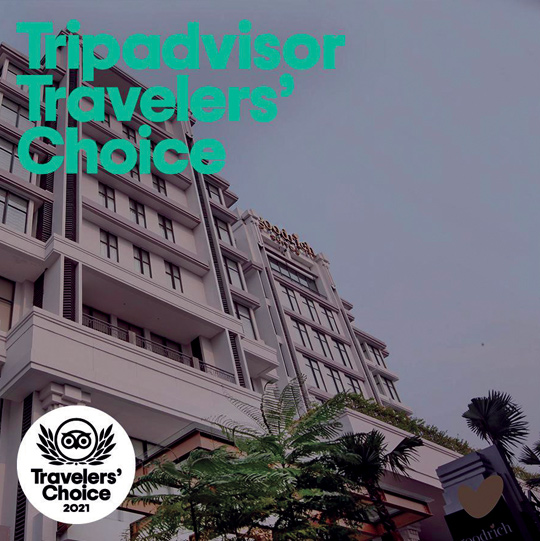 Goodrich Suites Jakarta