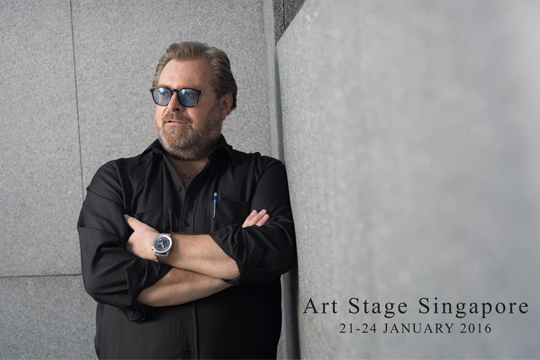 Art Stage Singapore
Published by Sugar & Cream, Wednesday 13 January 2016
New Vision for Contemporary Art
Pekan raya seni paling fenomenal dan terbesar di asia tenggara "Art Stage Singapore", akan kembali menyuguhkan karya-karya menganggumkan para seniman dunia dan asia tenggara pada 21-24 Januari 2016 mendatang ini. Dengan membawa visi terdepannya, kali ini Art Stage Singapore akan lebih jauh mengeksplor secara kompleks seni kontemporer dan menyoroti pengaruh dan peran vital Art Stage Singapore di wilayah Asia Tenggara.
Dalam debut keenamnya ini, Art Stage Singapore menyuguhkan gagasan visionernya nya yang terinspirasi oleh forum Romawi atau Agora pada zaman Yunani Kuno, untuk meletakan pekan raya seni ini sebagai sebuah media persilangan pertukaran kesenian dan pertukaran ide sehingga dapat menciptakan lingkungan seni kontemporer dan pasar seni Asia Tenggara yang aktif dan berkembang maju. " Peran kami sebagai pekan raya seni penting di Asia Tenggara tidak hanya sebatas hitungan luas area pamer saja. Yang paling terutama adalah meningkatkan kepedulian terhadap seni kontemporer dan peran sertanya dalam masyarakat. Maka penting bagi kami untuk terus mengembangkan sebuah ekosistem seni yang aktif, untuk mendorong semangat diskusi dan perdebatan agar terbina sebuah budaya keingintahuan mengenai seni kontemporer di Asia Tenggara. Art Stage Singapore berkomitmen untuk menciptakan dan menumbuhkan pasar seni yang utuh," kata Lorenzo Rudolf, pendiri dan Presiden Art Stage Singapore. Art Stage Singapore kali ini akan dimeriahkan oleh galleri-galeri dari Asia dan seluruh dunia, menampilkan 143 galeri dari 32 negara dan 30 kota. Galeri-galeri yang akan unjuk pamer dalam pekan raya ini berasal dari Argentina, China, Kolombia, Finlandia, Prancis, Jerman, Indonesia, India, Israel, Italia, Jepang, Kazakhstan, Libanon, Malaysia, Filipina, Arab Saudi, Singapura, Korea Utara, Spanyol, Swiss, Taiwan, Thailand, Turki, Inggris, Amerika Serikat, dan Uruguay.
Beberapa seniman terkenal Asia Tenggara juga akan menampilkan karya mereka dalam pekan raya seni kali ini. Seperti David Chan, Ruben Pang, Donna Ong, Jane Lee, Jimmy Ong, dan beberapa seniman Singapura. Lainnya Shooshie Sulaiman dan Ali Nurazmal Yusoff dari Malaysia, Alfredo dan Isabel Aquilizan, Ronald Ventura dan Raybeet Ramos dari Filipina, serta seniman kenamaan asal Indonesia Mujahidin Nurrahman, Kinez Riza, Syagini Ratna Wulan, Hendra "HeHe" Harsono, Aditya Novali, Aliansyah Caniago, dan Tintin Wulia. (FQH)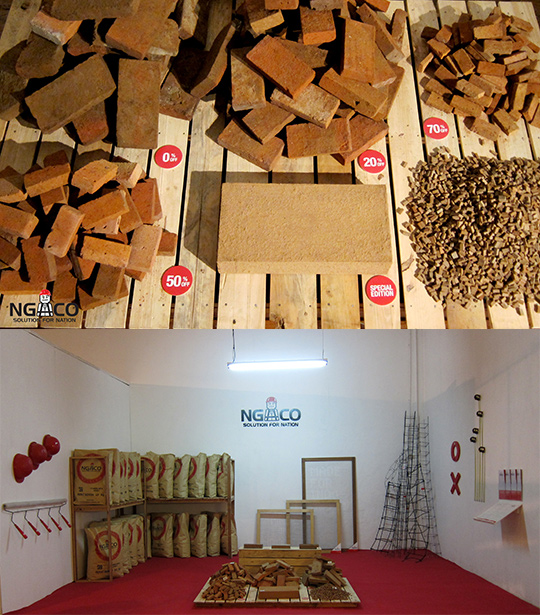 Aditya Novali, Project NGACO – Solution for Nation (2014). Installation View, Image courtesy of the artist and ROH Projects.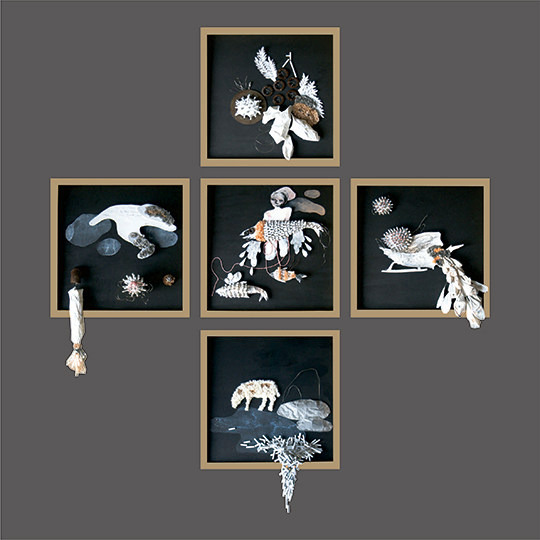 Ayu Arista Murti, A Thousand Richness (2015). 5 x (35 x 35 cm), Mixed Media on Board.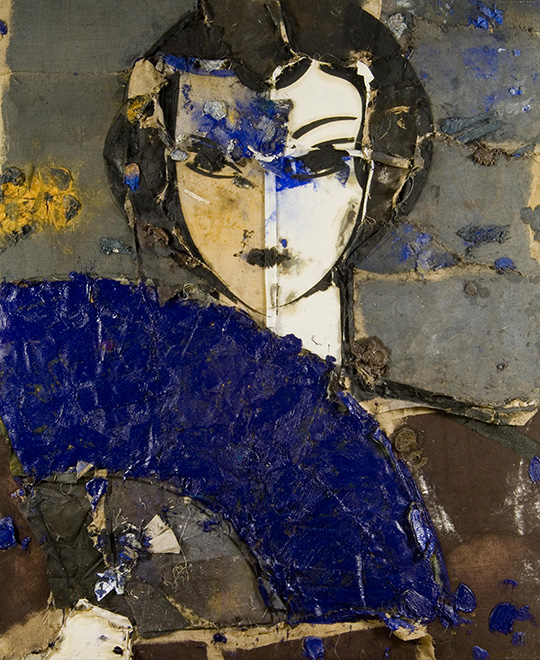 Manolo Valdés, Dama con abanico (2007). 244 x 188 cm, Oil on burlab.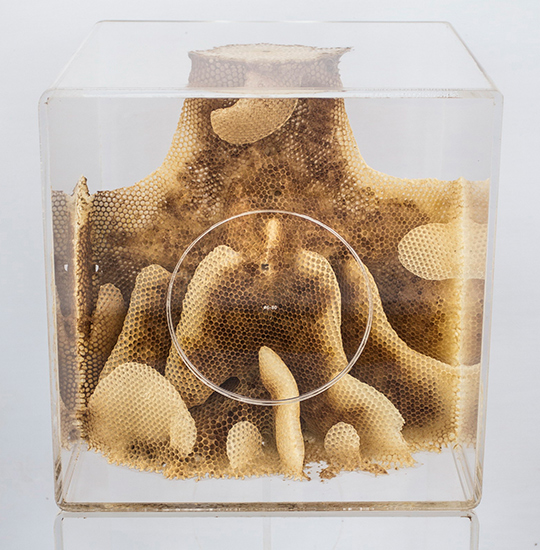 Ren Ri, Yuansu Series II #6-34 (2014-2015). Acrylic box, natural beeswax, natural pigments. 40x80x40cm. Image courtesy of Pearl Lam Galleries.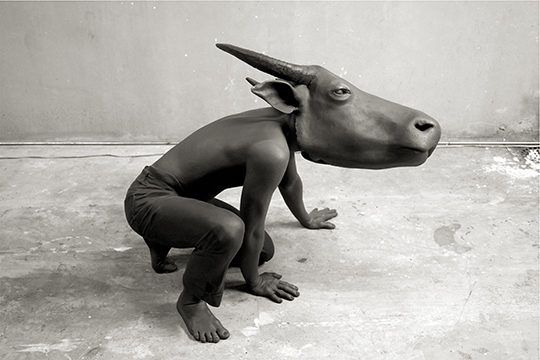 Ronald Ventura, Bully (2015). Metal, Fiberglass, resin, acrylic, charcoal. 114,5 x 86.5 x 96.5 cm. Image courtesy of Primo Marella Gallery.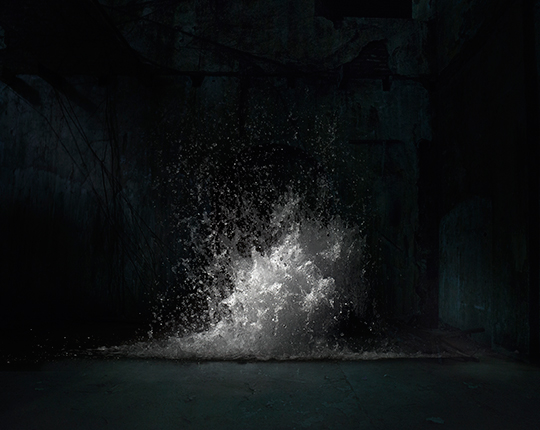 Kinez Riza, Prelude I, from the series Vanishing Points (2015). Image Courtesy of D Gallerie.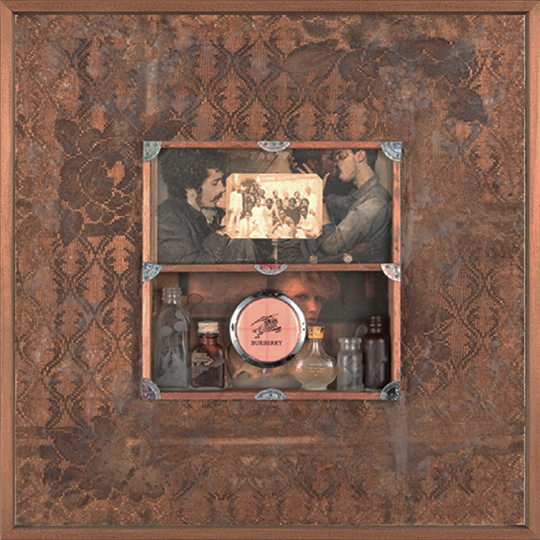 Norberto Roldan, Fatal Strategies Series – assembl age found objects (2011). 45.7 x 91.4 cm. Image courtesy of TAKSU.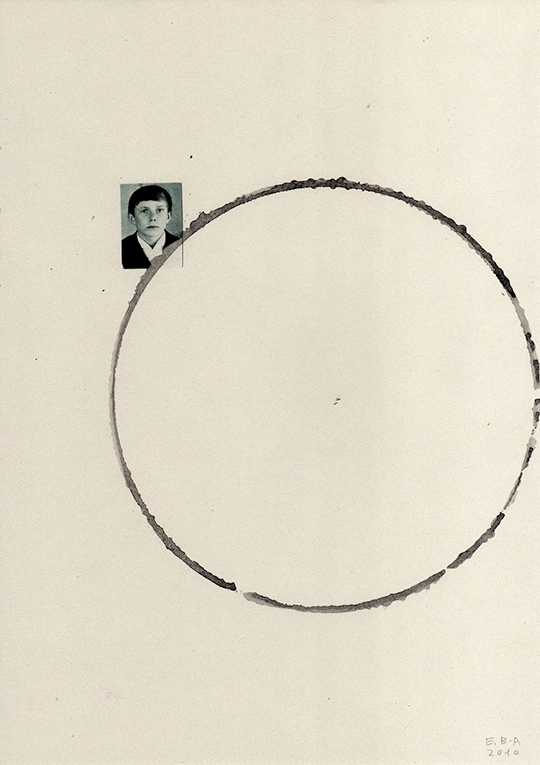 Yelena and Viktor Vorobyev, Necessary Additions. Home Archive (2010). Digital print, ink, whitewash and pencil on grey paper.


Ruben Pang, What Nourishes Me Destroys Me (2015). Oil, alkyd and retouching varnish on aluminum. 140 x 112 cm. Image courtesy of Primo Marella Gallery.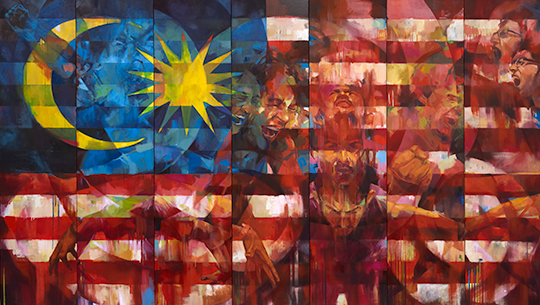 Ali Nurazmal Yusoff, Patriotic, (2015). Oil on Canvas, 183 cm x 320 cm (7 panels). Image courtesy of Core Design Gallery.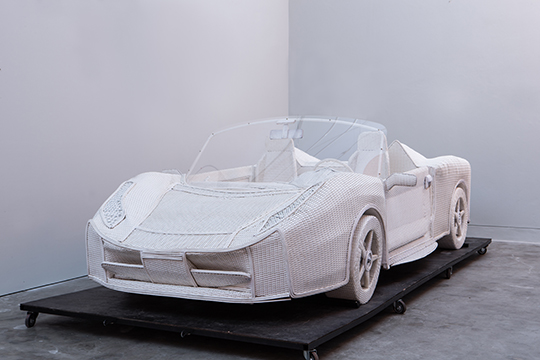 Anon Pairot, Chiangrai Ferrari (2015). Image courtesy of artist and Numthong Gallery.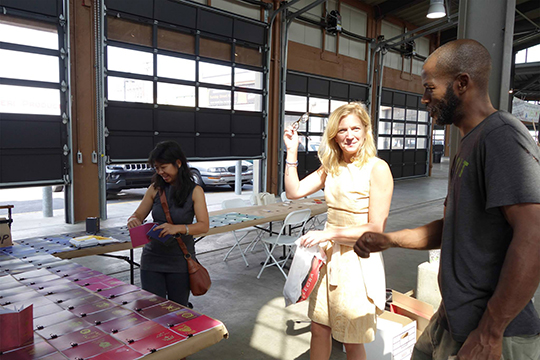 Tintin Wulia, Make Your Own Passport (2014). Image courtesy of the artist and Osage Gallery.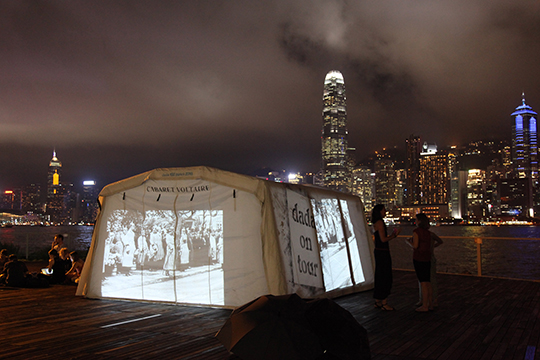 Dada on Tour (Presented by Bruno Art Group (Singapore) in cooperation with "Dada 100 Zürich 2016" and Cabaret Voltaire).