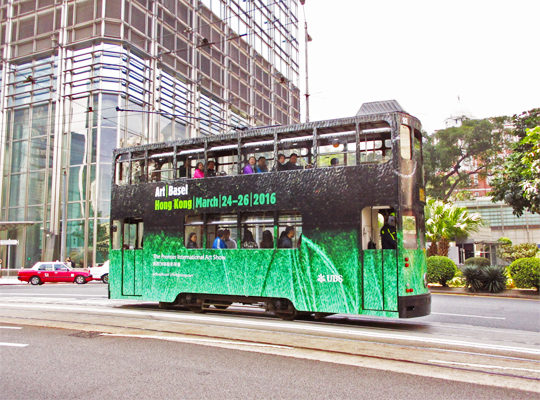 Art Basel Hongkong 2017
Published by Sugar & Cream, Friday 03 March 2017
From Asia and Beyond – March 23 -25, 2017
Berada pada pusaran seni internasional di Asia, Art Basel Hongkong menawarkan panggung megah untuk memamerkan berbagai karya seni terkemuka di dunia. Dari Kamis 23 Maret sampai 25 Maret 2017, Hong Kong menjadi rumah bagi 242 galeri dari 34 negara yang berasal dari Asia maupun internasional. Kreativitas dari Timur dan Barat akan bertemu dalam pekan seni ini untuk memamerkan karya dalam berbagai media mulai dari lukisan, gambar, patung, instalasi, fotografi, film, video sampai karya digital semua bersatu di dalam Hongkong Convention and Exhibition Center.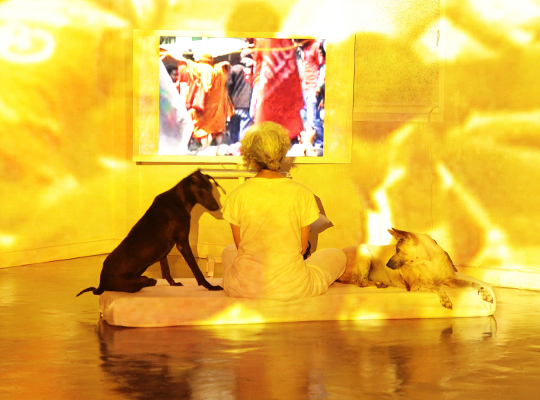 The Treachery of The Moon by Araya Rasdjarmrearnsook
Telah diciptakan empat bagian sektor khusus yaitu Galleries, Discoveries, Insights, dan untuk pertama kalinya ada menjadi bagian Art Basel Hongkong adalah sektor Kabinett. Diantara para peserta terdapat beberapa galeri baru yang bergabung dalam Art Basel Hongkong meliputi Galeri Buchholz, Project Native Informant, Clearing dan Luxembourg & Dayan.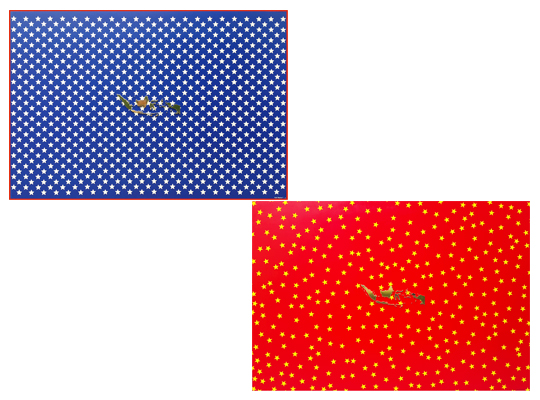 Gajah Gallery – Bertabur Bintang by Rudi Mantofani
Pameran ini juga menawarkan sebuah platform di Asia untuk menunjukan bagaimana cara mereka bekerja dengan seniman-senimannya, juga dalam menghadirkan koleksi karya seni dari seniman terkemuka maupun pendatang baru serta proyek-proyek yang dikuratori. (AP)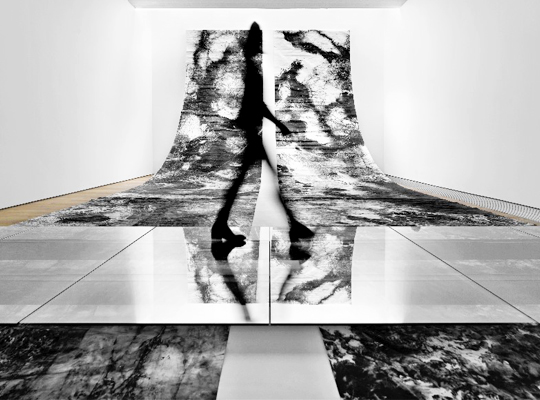 Ink Studio – Needs Bridge by Bingyi