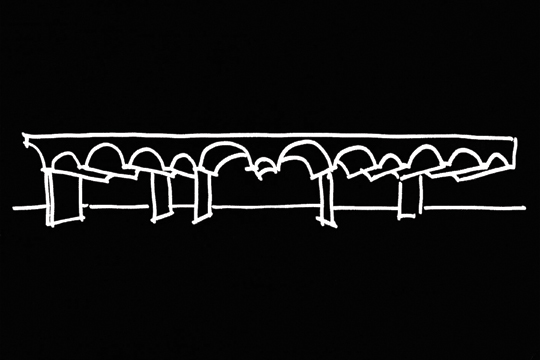 Antoniolupi Showroom, Milan – New Interior & Expansion
Published by Sugar & Cream, Wednesday 07 March 2018
Text by S&C, Images courtesy of Antoniolupi
The Upcoming Press Cocktail Event and Opening
"Space and light and order. Those are the things that men need just as much as they need bread or a place to sleep" – Le Corbusier
Kutipan terkenal Le Corbusier tersebut mendasari Andrea Lupi, pemilik dan pendiri label Antoniolupi untuk memperbarui sekaligus memperluas showroom-nya yang berada di Porta Tenaglia, Milan. Dengan wajah dan aura baru ini, showroom menjadi titik balik eksistensi label Antoniolupi untuk terus berkiprah diwilayahnya dengan menawarkan yang terbaik.
Antoniolupi, label premium produk kamar mandi dari Italia  ini memang terus meningkatkan citra labelnya dengan mendobrak inovasi dalam dunia desain kamar mandi termasuk memperkenalkan kabinet sistim hingga beberapa loose furniture. Ini bisa dilihat dari produk/desain terbaru yang dikeluarkan setiap tahunnya
Produk premium Antoniolupi tersedia di Jakarta melalui Le Chateau Living.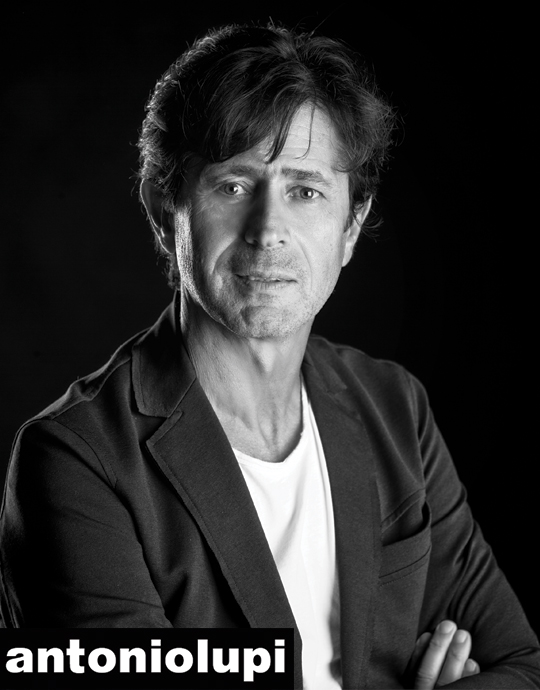 Andrea Lupi
Pembaruan dan ekspansi showroom di Milan dipercayakan kepada desainer Fabio Calvi and Paolo Brambilla yang aktif dalam dunia desain dan fashion sejak tahun 2006. Selain perluasan area, pembaruan meliputi interior, ceiling baru, hingga bentuk ruang yang pertikular dengan menjadikan setiap area merupakan urutan dari presentasi bathroom Antoniolupi.
Yang mengesankan dari pembaruan ini tidak lain adalah terlihat pemandangan dari luar sebanyak 14 buah bingkai jendela membungkus showroom ini.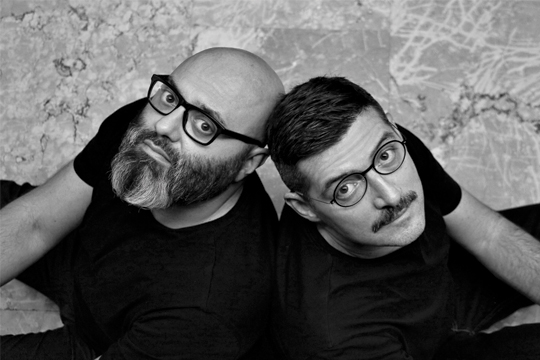 Fabio Calvi and Paolo Brambilla
Mengenai rancangan artistik dan arsitektur ruang  tersebut, desainer duo Fabio dan Paolo terinspirasi dari sejarah panjang mengenai spirit dan ritual mandi dari era Ottoman hingga Hamman yang terdapat dikawasan Mesjid Sultan Suleiman. Sebuah wadah dan wajah baru yang 'socialable'.
Turut menjadi istimewa dengan perluasan ini tidak lain, salah satu bagian dari showroom menghadap sebuah taman terbuka yaitu Sempione Park.
Bersamaan dengan ajang Milano Design Week 2018 nanti, Antoniolupi mengundang para journalis pada tanggal 18 April, 2018 untuk menyimak perluasan dan pembaruan tersebut.