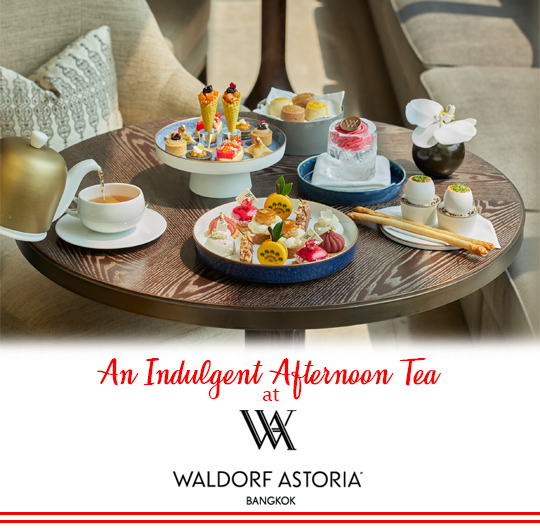 presented by

An Indulgent Afternoon Tea at Waldorf Astoria Bangkok
Published by Sugar & Cream, Monday 05 April 2021
Text by Dira Rohmatun, images courtesy of Waldorf Astoria Bangkok
Treat Yourself to a Variety of Tempting Feast in A Relaxing Ambiance
Jika Anda sedang berkunjung ke Bangkok, saat yang tepat untuk manjakan diri dengan pilihan cemilan gurih, sambil menyeruput secangkir teh atau kopi di Waldorf Astoria Bangkok, tepatnya di Peacock Alley lounge. Dengan pemandangan yang menghadap ke Royal Bangkok Sports Club dan Kota Bangkok yang indah, dipastikan Anda akan merasakan suasana menyegarkan yang akan merilekskan diri dari seharian mengelilingi keindahan Kota Bangkok.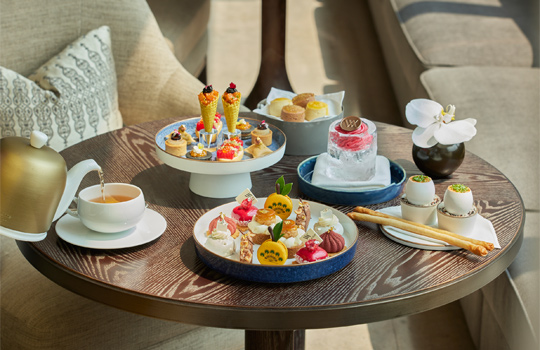 Lebih dari itu, Anda pun dapat mencicipi hidangan yang paling menggiurkan, seperti Chad-Froid, Lobster Cream, Crispy Tiger Prawn Stick; Spicy Tuna Tartare Cone topped with Caviar; Golden Pillow, Truffle-Pumpkin Coulis and Pistachio; Coconut Cheesecake; Yogurt and Raspberry Mousse; Saint Honoré Tartelette, dan masih banyak lagi yang akan memanjakan indera perasa Anda.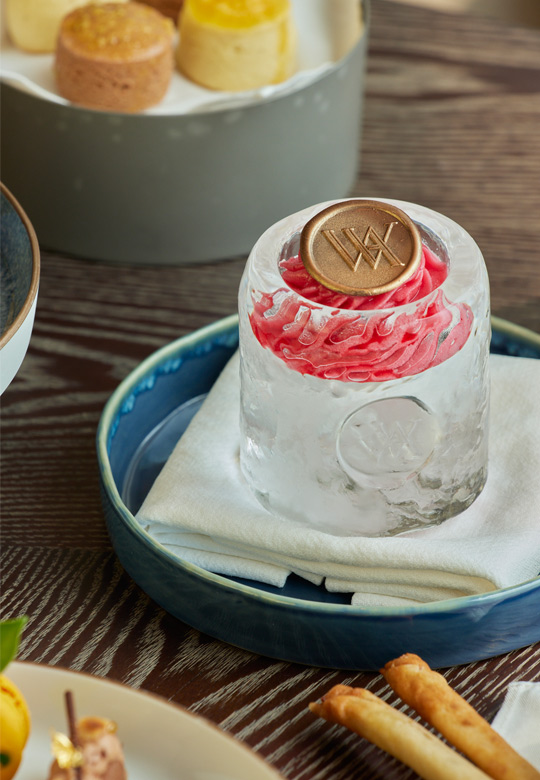 Hanya dengan seharga THB 2.200 ++, Anda sudah dapat menikmati Afternoon Tea Set ini dengan pilihan teh dan kopi terbaik untuk dua orang, yang tersedia mulai pukul 1.00 sampai 5:00 sore. Ingin merasakan sensasi yang lebih? Anda dapat memilih opsi Billecart-Salmon Champagne dengan harga THB 4.000 ++ untuk dua gelas sampanye.


Presented by Interni Cipta Selaras
Tertarik? Untuk reservasi dan informasi lebih lanjut, hubungi +66 (0) 2846 8888, email bkkwa.fb@waldorfastoria.com, atau LINE @WaldorfAstoriaBKK.