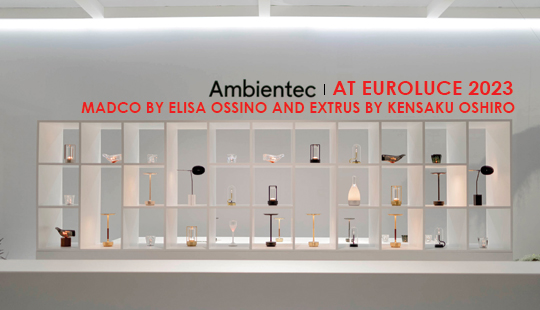 presented by

AMBIENTEC AT EUROLUCE 2023 : MADCO BY ELISA OSSINO AND EXTRUS BY KENSAKU OSHIRO
Published by Sugar & Cream, Monday 03 July 2023
Images courtesy of Ambientec
A Perfect Blend Of Light & Color
 The Japanese light-design brand announces collaborations with Elisa Ossino and Kensaku Oshiro. The public will also get a chance to discover two special editions of iconic Ambientec pieces: TURN CRAFT and Xtal Gacrux, works of high craftsmanship, modern technology and the poetics of light.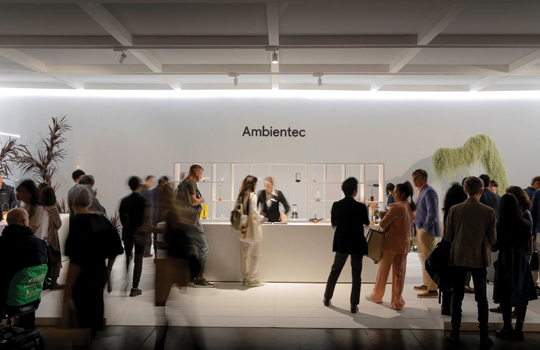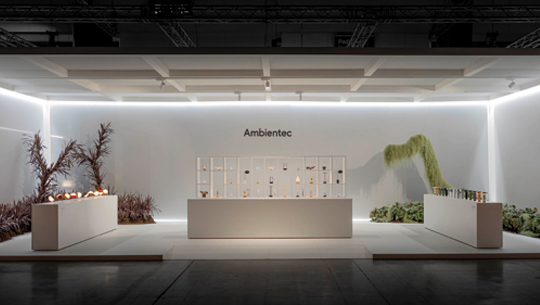 Ambientec has announced that it will take part in Euroluce, with two designs by Elisa Ossino and Kensaku Oshiro that the company has chosen not to reveal yet. Alongside this exclusive premiere, the Japanese light-design brand will take the opportunity to showcase the recent special editions two of its iconic collections: TURN CRAFT and Xtal Gacrux. These evocative portable lamps harness exclusive LED technology allowing for both indoor and outdoor use, brought to its full potential by Ambientec with new, sophisticated processes.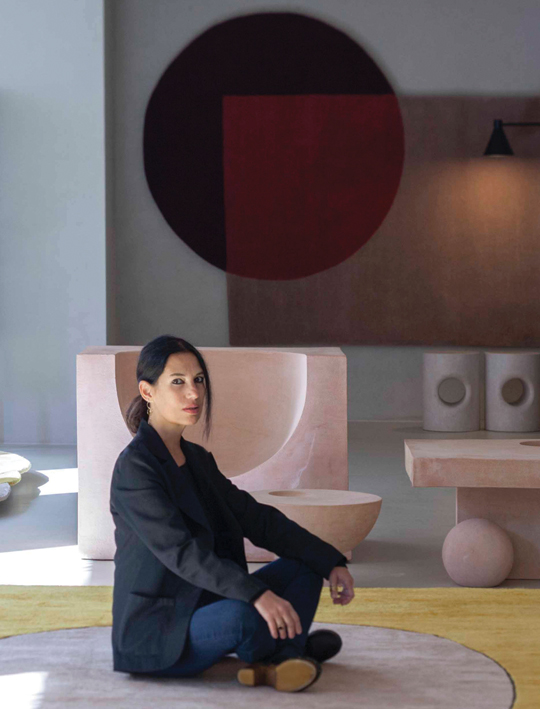 Elisa Ossino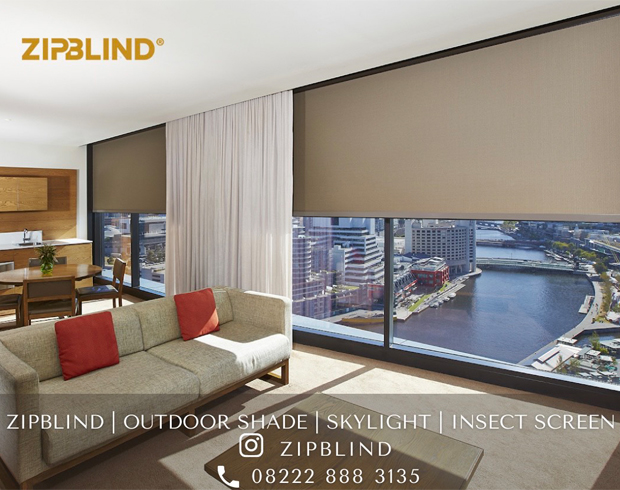 Presented by Zipblind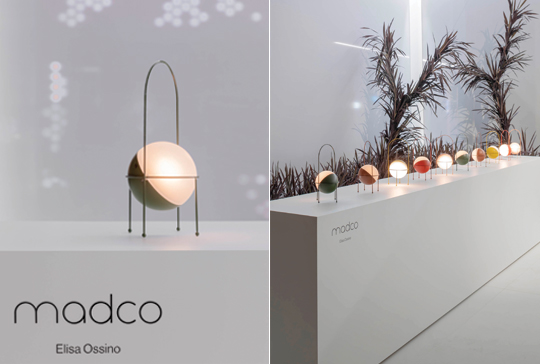 Both of these special editions stand out for their highly detailed, artisanal craftsmanship. As part of Ambientec's visionary outlook, they fuse the poetry of light with modern technology and atmospheric contemporary design.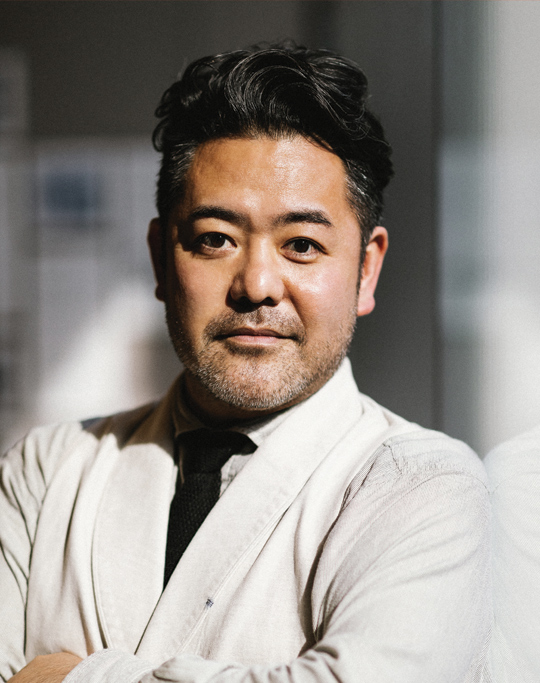 Kensaku Oshiro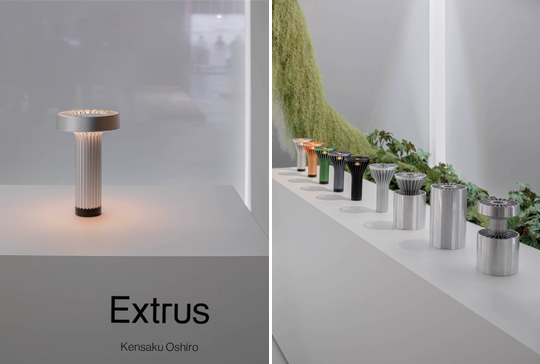 TURN CRAFT Stainless Black / Nero
Nao Tamura, a special guest of this year's Salone del Mobile in Milan, has designed a reinterpretation of TURN. A sculptural table lamp carved entirely from a single block of stainless steel, TURN CRAFT experiments with original material and color effects. Its extreme formal purity is heightened by its elegant glossy black finish, achieved through a complex steel blackening process, used for the first time by Ambientec, that gives richness and durability to the color. The result is a versatile lamp well-suited for any environment, thanks to its elegant and sophisticated tones and sturdy material. An intriguing sensory contrast comes from the fine hand-stitched Italian leather, also in black, that embraces part of the stem.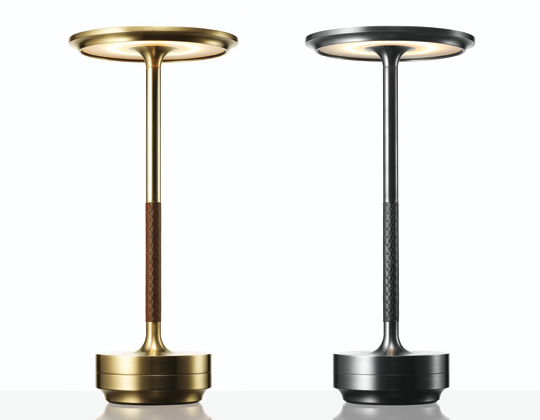 TURN CRAFT Brass / Cotto
The brass version of TURN CRAFT brings character to life. The special multi-step coloring process, without clear varnishing, brings shades intended to vary over time to the finish. Its almost nostalgic allure shows the contemporary lines of the lamp in a new context, enhancing the intimate and meditative quality of its light. Here too, part of the stem is covered in hand-finished leather in warm, natural tones.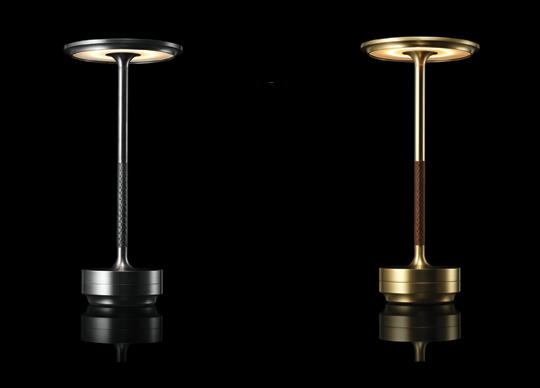 Xtal Gacrux
The name of the Xtal Gacrux table lamp recalls one of the brightest stars in the Southern Cross constellation. A crystal lampshade with aluminum base is hand-carved in an original pattern, bringing new, magical light refraction effects to Ryuichi Kozeki's Xtal collection. Like a piece of fine jewelry, the lamp resembles a multifaceted precious stone even when turned off. When turned on, thanks to the biracial LED source that can be tuned to three dimming levels and a mirrored metal reflector developed by Ambientec, it casts light in every direction with a luminous texture that gives the space a dreamlike, ethereal atmosphere.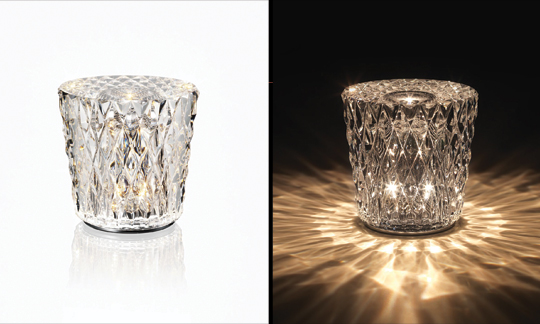 Both series are wireless, rechargeable, equipped with long-lasting batteries, waterproof (IP66), and ultraresistant to the elements. A perfect synthesis of high-performance technology and fine design, in addition to being ideal decoration and illumination pieces for domestic settings, they are recognized in Japan and internationally as iconic elements for contract spaces.