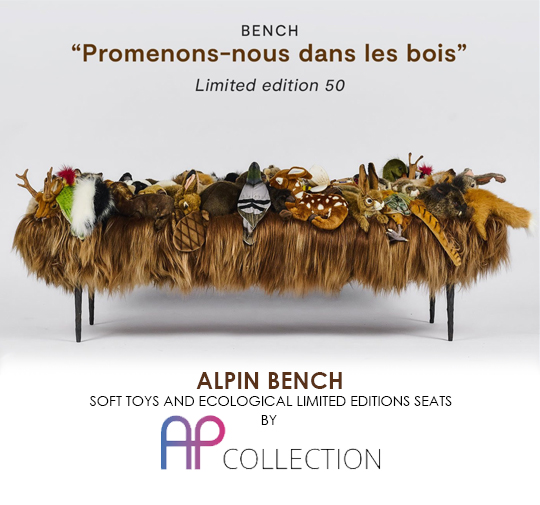 presented by
ALPIN BENCH: SOFT TOYS AND ECOLOGICAL LIMITED EDITIONS SEATS BY AP COLLECTION
Published by Sugar & Cream, Monday 11 September 2023
Images courtesy of AP ( Alexis & Pauline)
Handmade In Belgium & Limited Edition Of 50 Pieces
Why don't you explore your inner child's imagination in this season. As artist Picasso once said "Every child is an Artist. The problem is how to remain an artist once grow."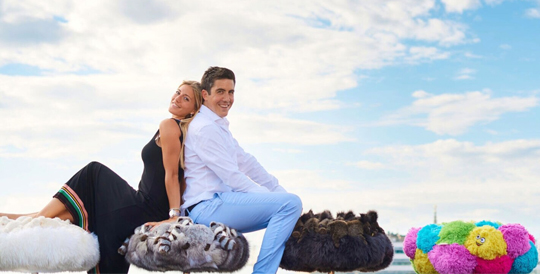 Alexis and Pauline, Founders of AP Collection

We shall be delighted to introduce you Alpin Bench, the soft toys and ecological limited edition seats by AP Collection. Alpin is a bench with metal base and polyester plushies. Inspired by the iconic mountain range that stretches across eight European countries.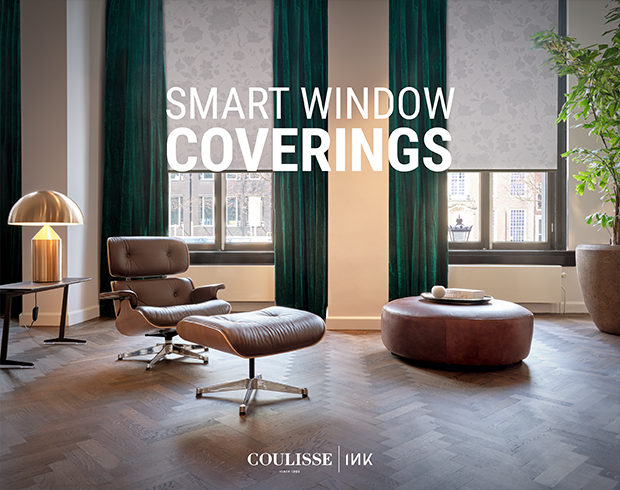 Presented by Coulisse | INK
AP Collection started from a love story between (A)lexis & (P) auline. This bench reminds us how to enjoy our life with our own child's imagination: playful, toys, collectible and so much fun.  Alpin Bench like the rest of AP Collections is handcrafted in Belgium.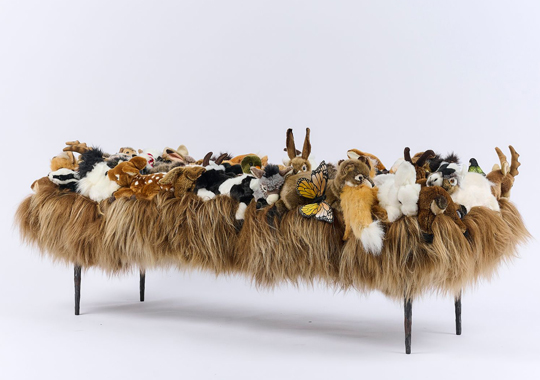 Crafted with meticulous care and unwavering respect for animals and the environment, AP COLLECTION's top-of-the-range seats were meticulously adorned with life-like stuffed animals. Each piece, assembled by skilled hands, epitomized comfort and offered a welcoming embrace that was nothing short of exceptional.
Alpin Bench offers an opportunity to reveal in one's uniqueness, and a haven of comfort to escape the burdens of daily life.
Discover the AP Collection here.