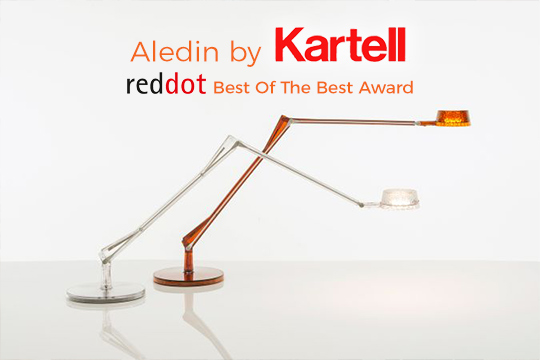 Aledin by Kartell – Red Dot : Best Of The Best Award
Published by Sugar & Cream, Friday 20 July 2018
Text by Annisa Zahra, images courtesy of Kartell
The Magic Of Aledin by Alberto and Francesco Meda
Lampu meja Aledin Kartell pada tanggal 11 Juli 2018,meraih penghargaan "Red Dot: Best Of The Best".  Aledin mengungkapkan desain high-end yang canggih dengan daya tarik pada bahan material yang digunakan. Keduanya diartikulasikan lengan polikarbonat yang membentuk struktur kedua model serta menonjol untuk dua batang alumunium yang bekerja sebagai kabel konduktor. Lampu ini menawarkan rendering cahaya yang tinggi, yang membuat penghematan energi yang signifikan berkat LED yang terbaru. Lampu yang memenangkan penghargaan ini didesain oleh Alberto dan Francesco Meda.
Red Dot Gala yang diadakan pada tanggal 9 Juli 2018 di Essen di Aalto-Theater. Jurinya adalah terdiri dari 40 profesional dan ahli yang menilai kurang lebih 6.300 produk dari 59 negara yang berbeda.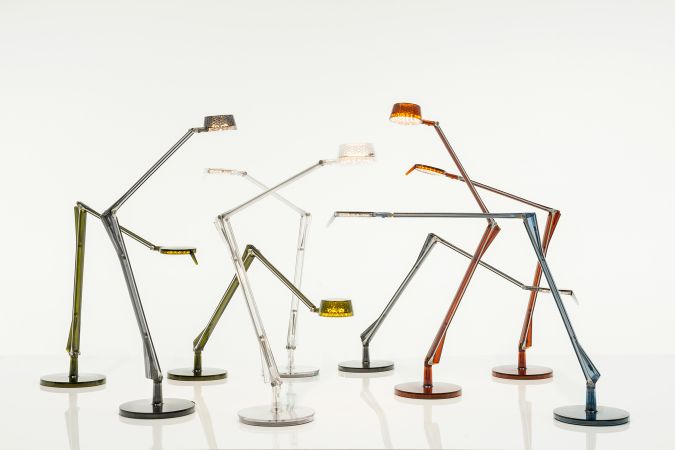 Aledin tersedia dalam dua versi yang berbeda, Tec dan Dec, yang membedakannya adalah diffuser. Aledin Tec menonjol karena bagian kepalanya yang datar, memungkinkan untuk memantulkan langsung cahaya yang dapat disejajarkan karena diffuser itu sendiri dapat digeser. Karena fitur khusus ini, menjadikan lebih cocok dipakai untuk penggunaan kantor.
Kontes Internasional Red Dot Award, yang berbasis di Essen, Jerman, telah menjadi acara Internasional yang terkonsolidasi sejak tahun 1955, berkat para tim ahli yang berkualitas yang menilai kualitas setiap desain.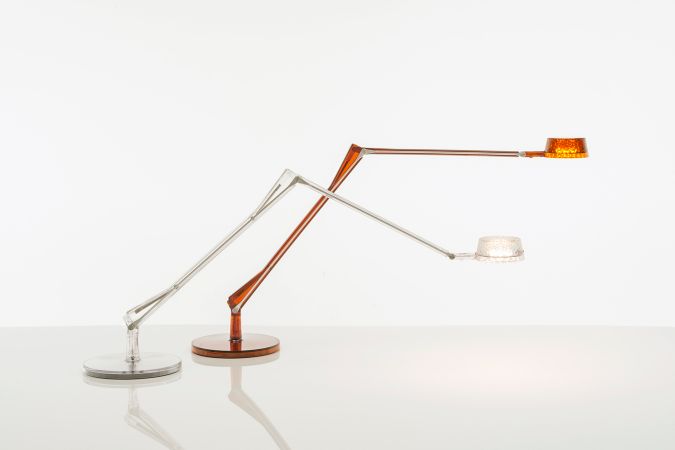 Produk yang memenangi kontes ini akan membintangi "Design on Stage". The Red Dot Design Yearbook 2018/2019 akan segera diterbitkan dan didedikasikan untuk para pemenang. Semua desain akan disajikan di pameran Online, di Red Dot App dan di Red Dot 21 platform.