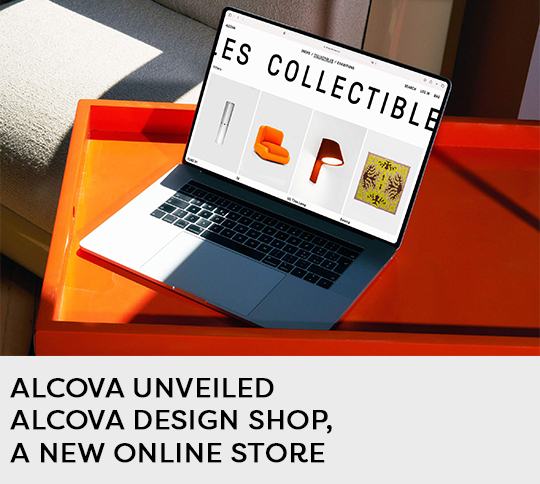 presented by

ALCOVA UNVEILED ALCOVA DESIGN SHOP, A NEW ONLINE STORE
Published by Sugar & Cream, Monday 30 October 2023
Image courtesy of Alcova
A curated design objects for sale
Alcova, one of the world's leading platforms for innovative design, is pleased to announce the launch of Alcova Design Shop, a new online store featuring the best of Alcova.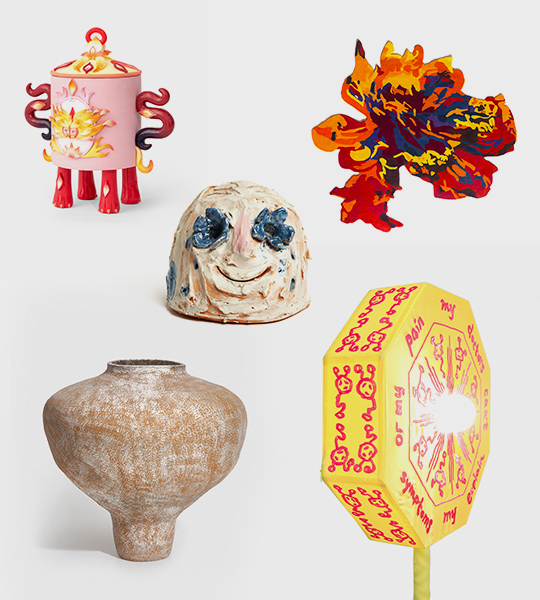 In line with its commitment to promoting groundbreaking design, Alcova's online store will present a carefully selected range of works from established, experimental and emerging makers from around the world. Drawing on its vast network of exhibitors who over the past five years have transformed Alcova into one of the most visited events of the Milan Fuorisalone, Alcova Design Shop will be a curated platform, active throughout the year, that explores future-oriented design that challenges the canons, embraces current cultural discourse in design, and explores the ways in which our collective thinking is evolving around themes such as new aesthetics, new materials, gender, social justice and the environment.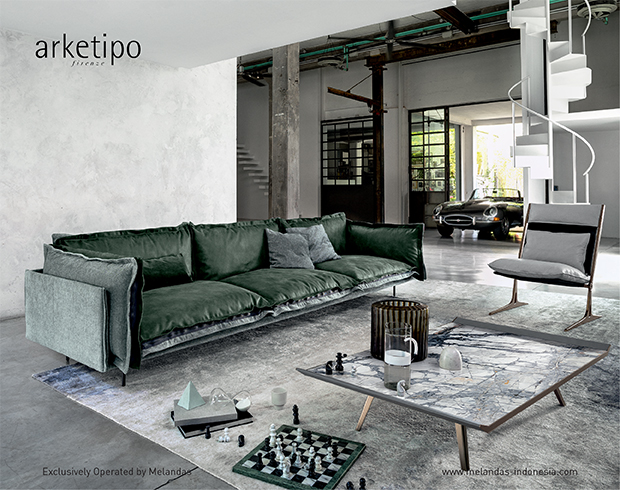 Presented by Melandas Indonesia
Alongside a wide range of collectible design objects, Alcova Design Shop will feature Design Drops specially created by selected designers for Alcova's Milan and international exhibitions. Alcova Design Shop will be based in the new Alcova Project Space, a dedicated micro-exhibition venue in Milan where many of the objects for sale online will be visible in real life and where new collections will be organised as part of a new annual program of events and activities.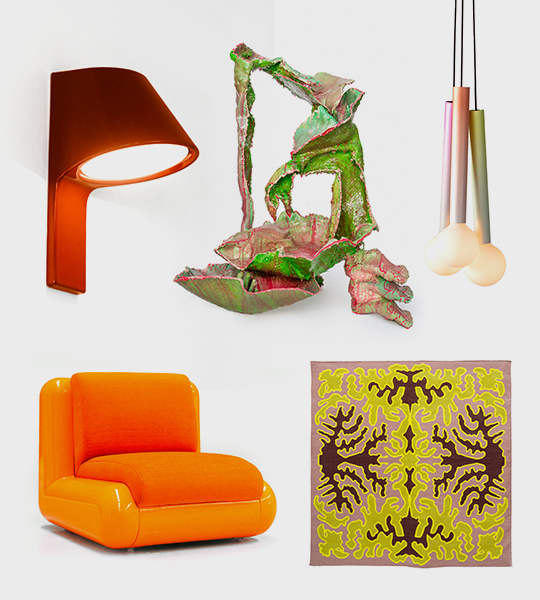 Among the artists and designers featured in the Alcova Design Shop launch are Attua Aparicio and Jochen Holz, Hannah Lim, Stef Fusani, Ryan Decker, Koos Breen, Isabel Rower, estúdio rain, Didi NG Wing Yin, Stefania Ruggiero, Aleksandr Delev, NM3, the back studio, Clara Schweers, Swedish Girls, Gonzalo Bascuñan, Polcha, UMA OBJECTS, Studio davidpompa, Giovanni De Francesco and Marta Pierobon, Duccio Maria Gambi, · labinac, Laurids Gallée and Objects of common interest, while the first Design Drop is by Older Studio.
The shop's collection will be continuously updated and will grow from month to month. Alcova Design Shop will also be present at the upcoming debut international edition of Alcova in Miami from 6 to 11 December, 2023.