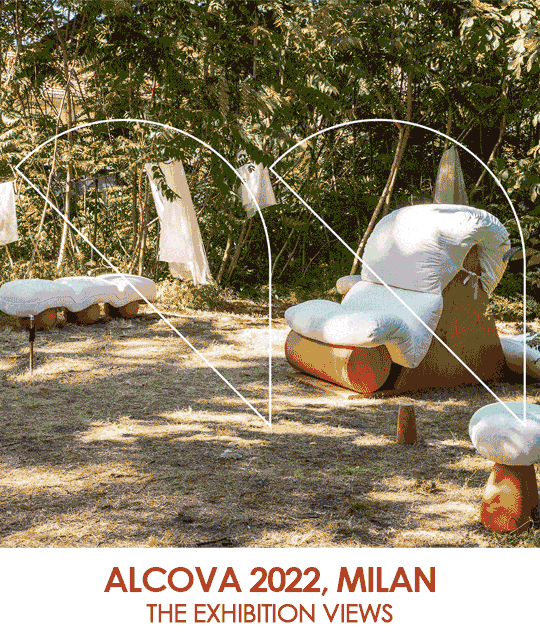 presented by

ALCOVA 2022, MILAN : THE EXHIBITION VIEWS
Published by Sugar & Cream, Monday 27 June 2022
Images courtesy of Alcova
Milan Design Week 2022
Alcova 2022 took place from 5 to 12 June, achieving a success that surpasses that of previous editions and confirms the platform founded by Valentina Ciuffi, founder of Studio Vedèt, and Joseph Grima, founder of Space Caviar, as a unique and unmissable event in the Design Week.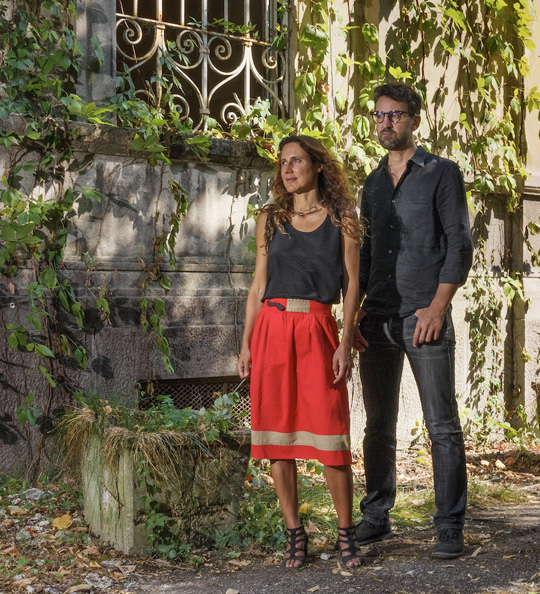 Valentina Ciuffi & Joseph Grima
The fourth edition of Alcova reopened to the public the spectacular venue of the Centro Ospedaliero Militare di Milano and its urban park, expanding its exhibition spaces to a total area of 20 hectares, and offering visitors the chance to discover a whole new section of the complex.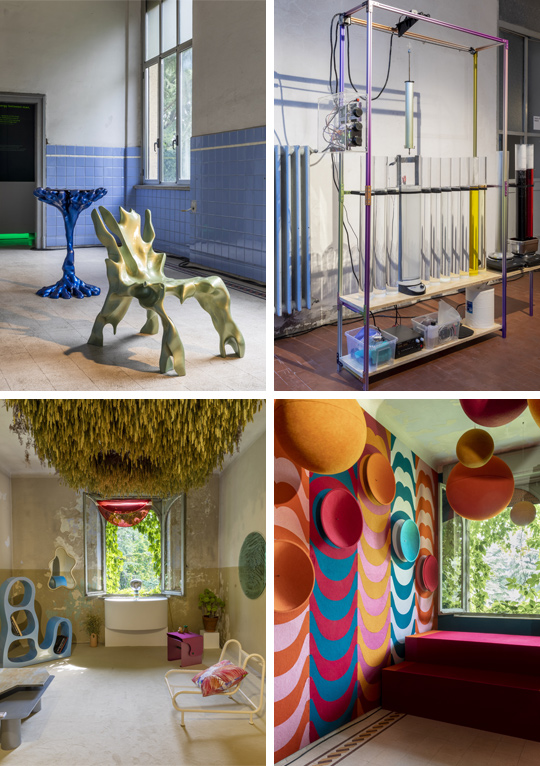 The event presented the projects of 90 exhibitors, distributed among 4 buildings and outdoor spaces, with 2 renovated areas dedicated to conviviality and food & drink, and a programme of events, talks, installations, and site-specific projects that made this edition the largest and most ambitious ever, while maintaining the nature of Alcova as a large network dedicated to the latest trends in design.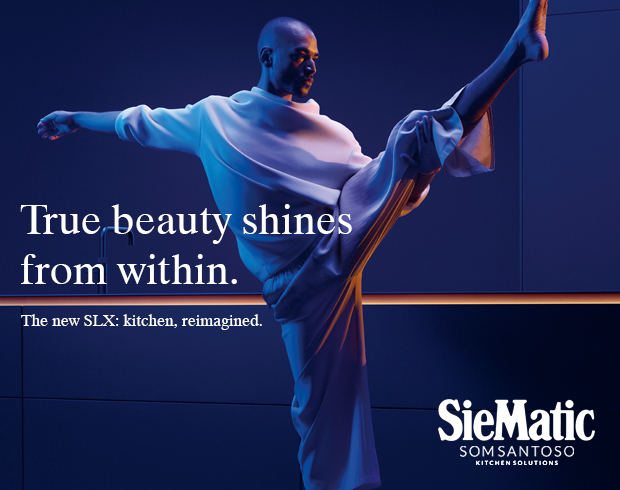 Presented by Som Santoso
Over the course of its opening week, Alcova welcomed 60,000 visitors and was attended by more than 700 journalists from Europe, Asia and the United States, receiving unanimous and enthusiastic responses from both insiders and the wider public.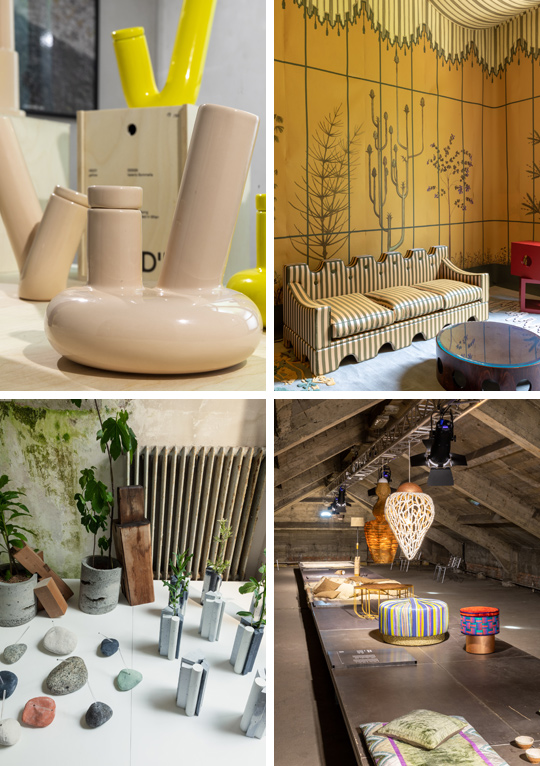 Alcova confirmed its attention on the evolutions and developments in the world of design, to offer an articulate and stimulating cross-section of it as always. The different projects on display alternated works from established international figures, as well as schools, academies and institutions, with a selection of emerging talents–who was also the focus of the new section Curated by Alcova–exploring new and exciting developments in the fields of technology, materials, sustainable production, social practice and many other branches of design.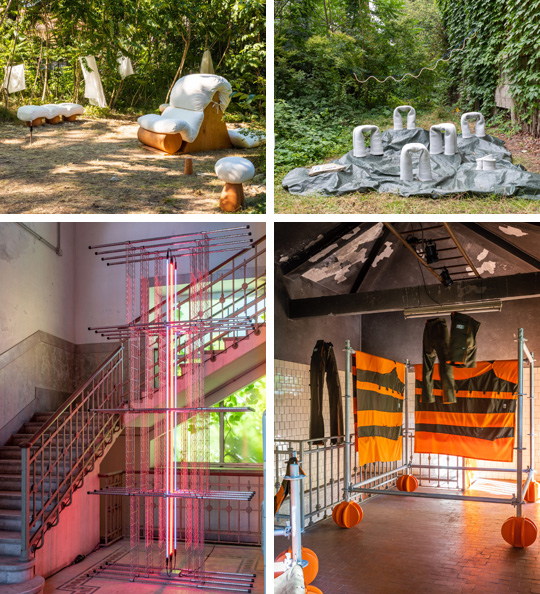 Alcova is a platform for independent design developed by Valentina Ciuffi, founder of Studio Vedèt, and Joseph Grima, founder of Space Caviar. Currently operating as an itinerant network of exhibition spaces across multiple sites in and around Milan, it activates forgotten locations of historical significance, temporarily recasting them as venues for exhibitions, installations and performances. (Alcova News)