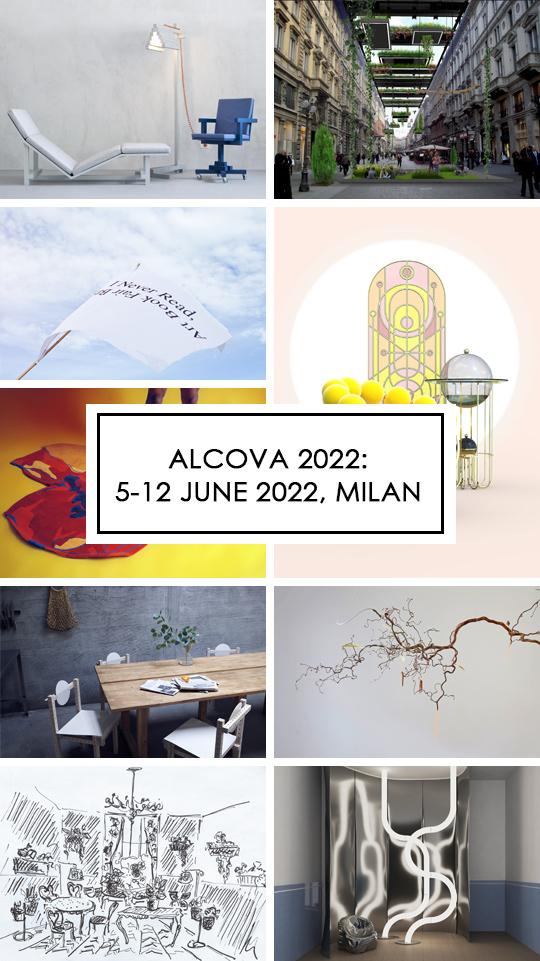 presented by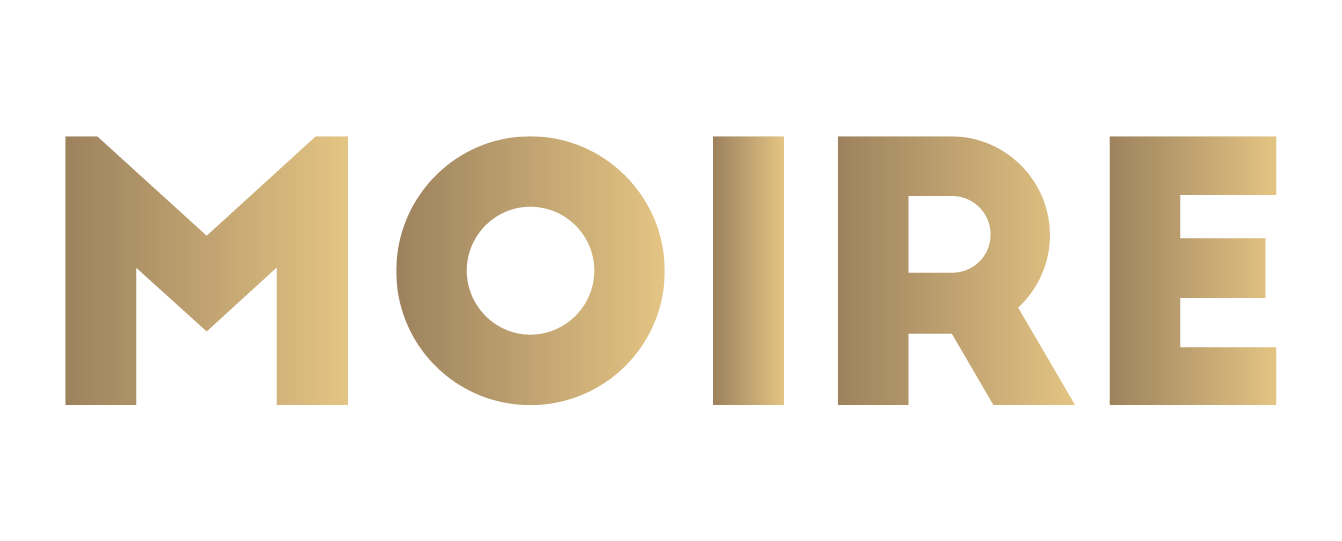 ALCOVA 2022: 5-12 JUNE 2022, MILAN
Published by Sugar & Cream, Tuesday 10 May 2022
Images courtesy of Alcova and each respective brand or designer
At The Centro Ospedaliero Militare di Milano (Milan Design Week 2022)
Partisipasi Alcova dalam ajang Milan Design Week bukanlah hal baru. Setiap pameran yang menempati sebuah gedung pilihan selalu menampilkan kurasi-kurasi pencapaian desain terkini dari partisipasi desainer. Ajang Milan Design Week 2022 yang berlangsung tanggal 6-12 Juni,2022 nanti siap menjadi ajang pameran kembali Alcova. Pameran meliputi outdoor dan indoor dengan total luas area 200,000 m2.  Sedikit intipan nama para partisipasi yang siap meramaikan pameran Alcova ini.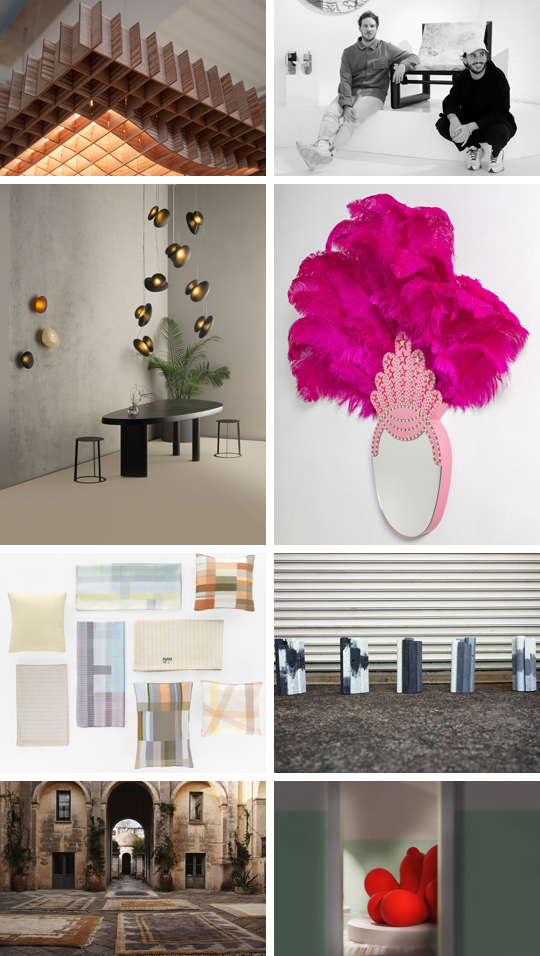 [ARRAY] – David Derksen | 13Desserts – Kevin Dolci | ANDlight OpenHouse LukasPeet – Claudia Chan | OHLALA Andrea Maestri 02 – Andrea Maestri | Aplat Collection Aplat Atelier Find Art – Adrien Eisenlohr | SABO Ayumi Koyama – Hiroka Nakano | BENI RUGS | Bohinc Studio Milan Show 2022 – Alcova Set up Render 08-03-22.817
Nama terkenal seperti OMA dan Sabine Marcelis yang bekerja dengan SolidNature, UMPRUM, StudioMakkink & Bey's Water School, Muthesius Academy Kiel, Formafantasma, Studio Plastique, Snøhetta, Fornace Brioni dan Lambert & Fils akan berbagi panggung dengan protagonis baru dari adegan desain seperti Leo Rydell Jost, Otherside Objects, The Empty Dinner dan Material Fixations oleh Natalia Triantafylli dan Andrew Scott.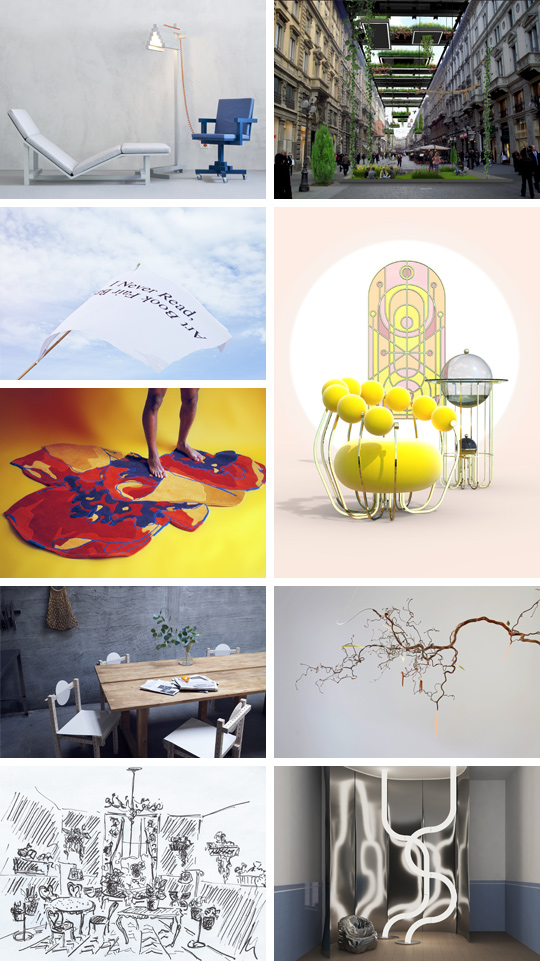 Maciej Chmara | Next Urban Landscapes Datum and Resiliency Domus Academy | I Never Read | INSECTUM KICKIECHUDIKOVA | SHRUBERRY LEO RYDELL JOST | Loose Parts Jennifer June | Unproduced Maximilian Marchesani | Muse Gallery Alcova 2022 Conservatory | Domesticity at large Objects of Common Interest Landscape – Luise Krumbein
ALCOVA 2022
5 – 12 June
Via Simone Saint Bon 1, MILAN
INGANNI M1
Selain itu, Alcova dengan bangga mengumumkan pengenalan seluruh bagian baru. Dikuratori oleh Alcova, sebuah platform yang didedikasikan untuk menyoroti bakat paling menarik yang muncul setiap tahun dari sekolah desain di seluruh Eropa (nama desainer terpilih akan diumumkan kemudian).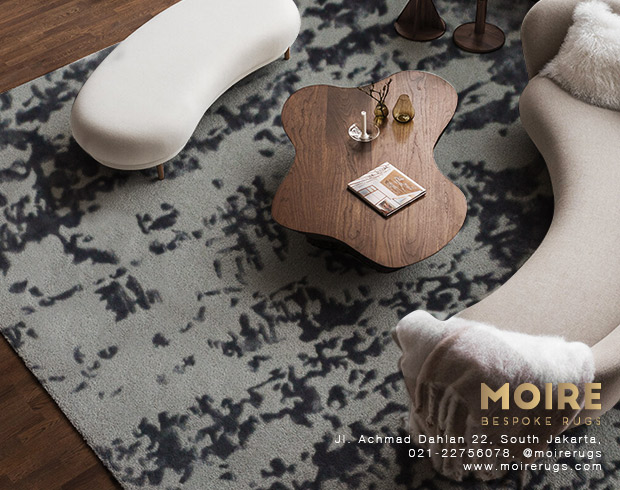 Presented by MOIRE Rugs
Tidak ketinggalan peserta lama yang kembali hadir dengan eksperimen terbarunya seperti: Trame, SEM Milano, Muse Gallery, Paola Zani, CIAM x desainer makanan Laila Gohar.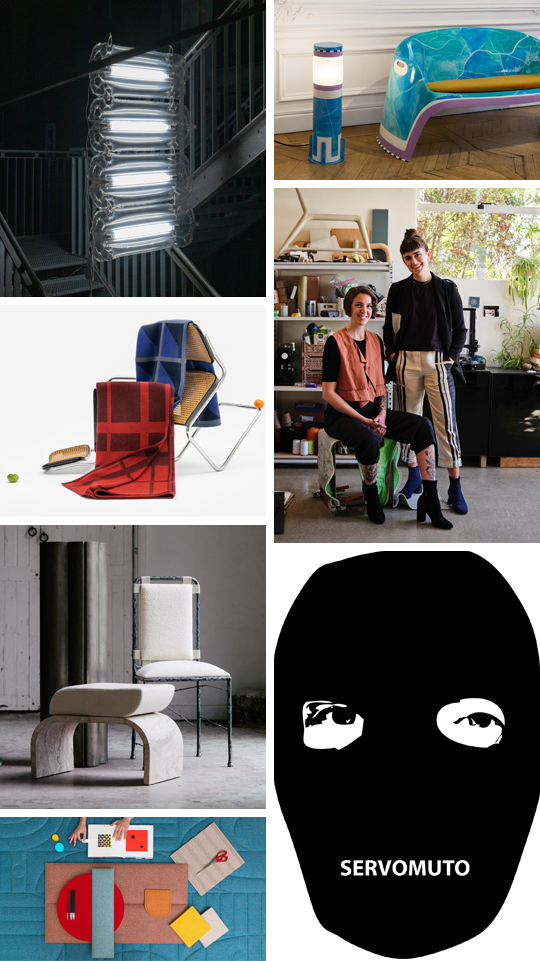 Big Air Muthesius Academy Kiel Industrial Design Dept Alcova 2022 | Primal Polcha Sebastien Michelini2 – Charlotte Tarbouriech | R+D LAB0068-Modifica – J.F. Vosoghi | Prowl 004 – Lauryn Menard | Amarante Rinck Gaspard Hermach-RINCK 10 – Julie Jourdan-Barry | LOGO INTAGLIO 15cm 2 – Alessandro Poli | Silentscape_Slalom acoustic _ partition systems_2 – Isabella Del Grandi
Hadir pameran kolektif TABLEAU + Post Service dari Denmark, Hello Human x Aditions dari Amerika Serikat, serta AtMA dan RKDS dari Asia.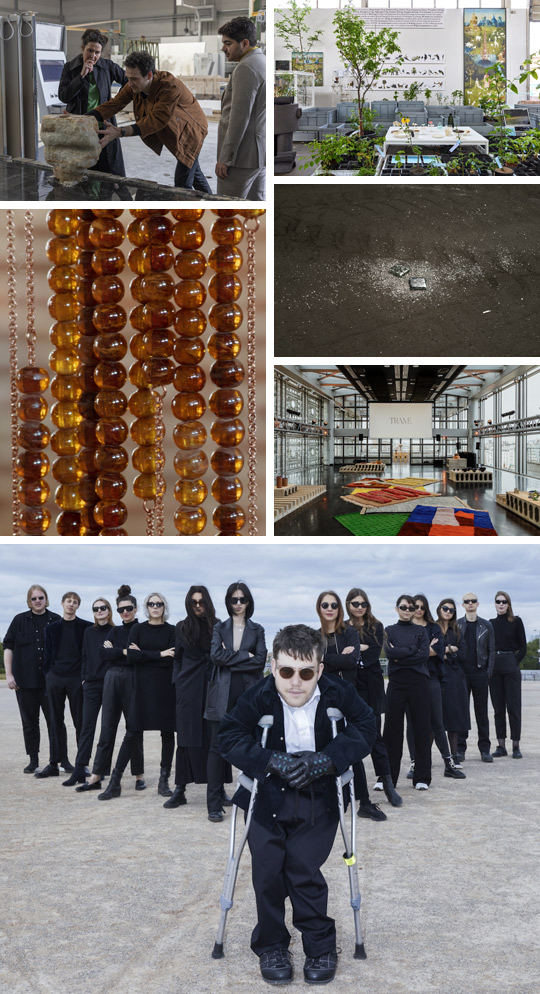 JWK_1617 – faye hey | WATERSCHOOL—GARDEN OF DELIGHT_Studio Makkink _ Bey_image by Aad Hoogendoorn_1 – Projects SMB | GiulioGhirardi_studioterre_preview_Alcova-50 – Eva Noemi Marchetti | Common Sands Forite_212_Photography Oioioi – T B | MP_TRAME_LESLIE KABLE | UMPRUM Academy of Arts – Praque
Alcova adalah platform untuk desain independen yang dikembangkan oleh Joseph Grima (pendiri Space Caviar) dan Valentina Ciuffi (pendiri Studio Vedèt). Saat ini beroperasi sebagai jaringan ruang pameran keliling di berbagai situs di dalam dan sekitar Milan, tempat ini mengaktifkan lokasi-lokasi bersejarah yang terlupakan, untuk sementara membentuknya kembali sebagai tempat pameran, instalasi, dan pertunjukan.(S&C)