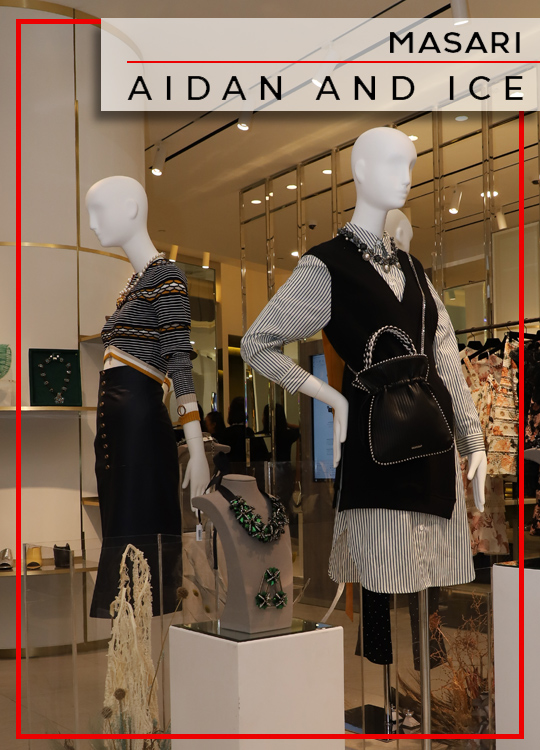 presented by

Aidan and Ice – The Book Club Collection Part 1
Published by Sugar & Cream, Friday 23 August 2019
Text by Auliya Putri, images courtesy of Masari
Capturing the Eloquent Character of the Bibliophile
Bila Anda mendengar istilah 'kutu buku', pasti yang ada dibayangan adalah seorang yang cupu dan tidak keren. Buang semua bayangan tersebut karena Aidan and Ice, merubah para kutu buku ini menjadi sangat menawan melalui inspirasi dalam membuat koleksi musim gugur terbarunya.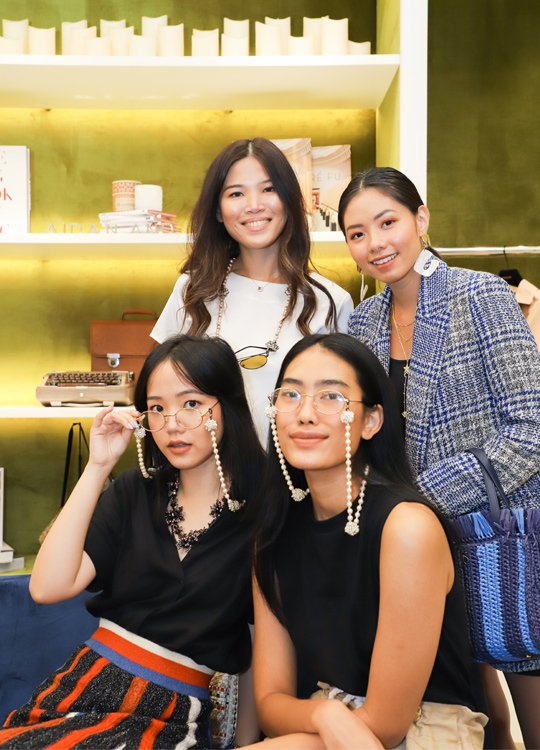 Elxi Elvina, Maria Rahajeng, Alika Islamadina, Caroline Robianto
Dilansir dengan nama 'The Book Club part 1', koleksi ini merayakan para wanita yang mempunyai karakter berbeda dan hidup dikelilingi oleh buku. Menangkap pribadi yang kuat, berani, romantis, dan yang paling menonjol dari lainnya dalam koleksi ini yang terdiri dari nuansa zamrud, warna merah, cerulean blue, shell, dan warna hitam klasik.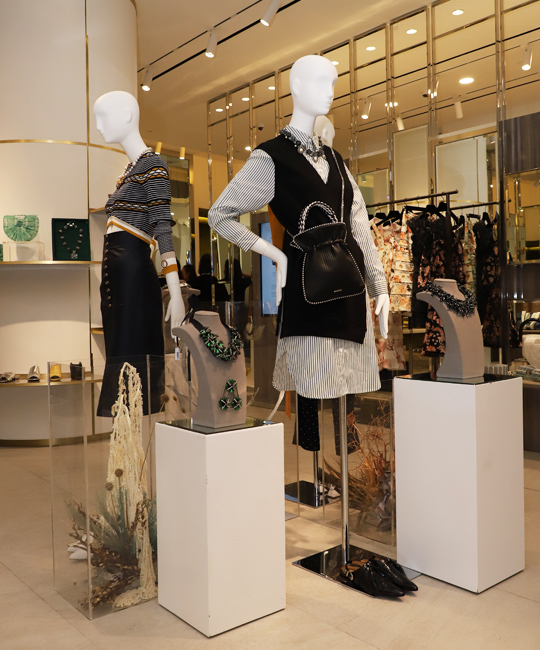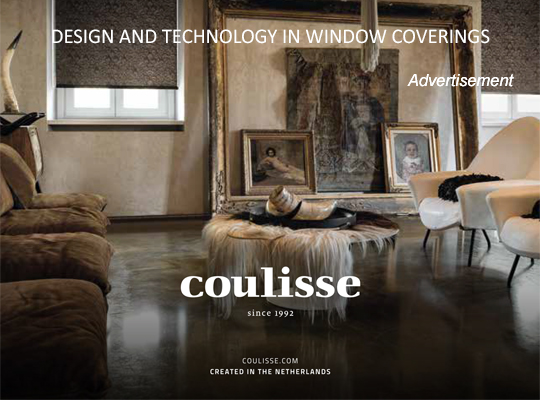 Presented by Coulisse
Karakteristik bibliofil yang cerdas nan menarik digambarkan dalam koleksi 'Seed of Treasure' yang gemerlap, 'The Moon Elegy' yang mengisahkan keanggunan kristal dan mutiara, lalu 'Gleam of Night' yang menggambarkan semangat luar biasa dari kecantikan seorang wanita.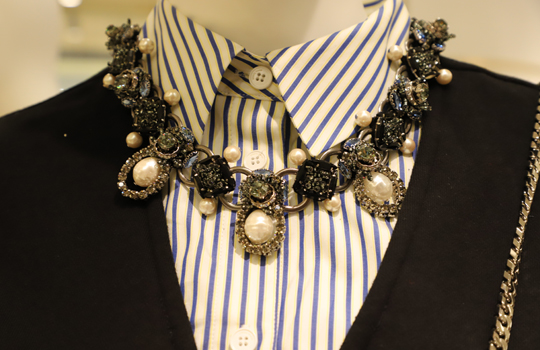 Seluruh koleksi 'The Book Club part 1' ini sudah bisa Anda dapatkan di butik maupun gerai online Masari Store.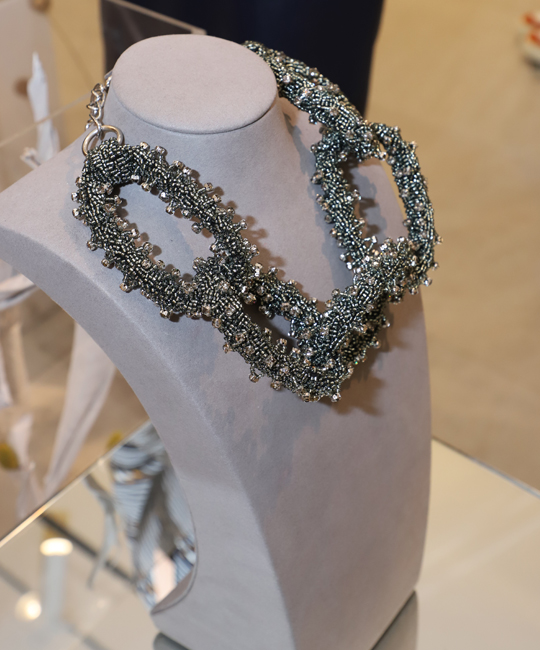 Dan bulan lalu, tepatny pada tanggal 24 Juli 2019, Masari mengadakan sebuah acara demi merayakan peluncuran koleksi terbaru Aidan and Ice ini. Highlight dari acara ini pun adalah sebuah workshop membuat tali kacamata dengan material bebatuan dalam gaya mereka sendiri, dan dibantu oleh pengrajin handal. Acara ini eksklusif diadakan untuk 30 tamu undangan termasuk teman influencer sebut saja Elxi Elvina, Maria Rahajeng, Alika Islamadina, dan Caroline Robianto.