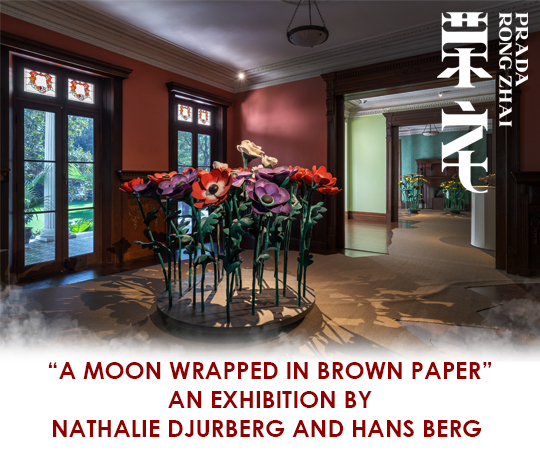 presented by

"A MOON WRAPPED IN BROWN PAPER" – AN EXHIBITION BY NATHALIE DJURBERG AND HANS BERG
Published by Sugar & Cream, Wednesday 24 November 2021
Text & images courtesy of Prada Rong Zhai
Prada Rong Zhai, Shanghai: 11 November 2021 – 9 January 2022
Prada presents "A Moon Wrapped in Brown Paper", an exhibition by Nathalie Djurberg and Hans Berg, with the support of Fondazione Prada. Curated by Yang Beichen, the project will be on view from 11 November 2021 to 9 January 2022 at Prada Rong Zhai, a 1918 historic residence in Shanghai restored by Prada and reopened in October 2017.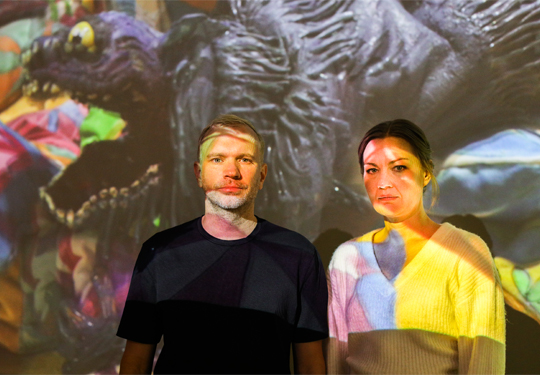 Hans Berg and Nathalie Djurberg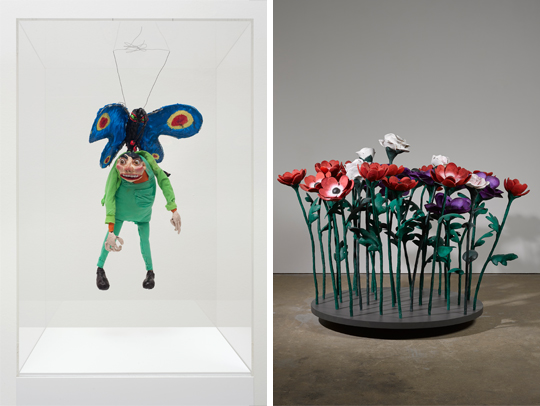 Flower Fly | The Clearing
Since 2004 Nathalie Djurberg and Hans Berg have worked closely together as an artistic duo. Through videos, animations, installations and sculptural works they create narratives suspended between the grotesque and the dramatic and evoke scenarios charged with emotional tension. Djurberg has developed an original style of filmmaking using clay animation, while Berg has composed atmospheric music and hypnotic scores for their videos and installations. Their practice plumbs the depths of human desires and animal instincts enacting myths, legends and singular visions. More recently they have created complex artworks that combine sculptural, cinematic and performance components in immersive environments featuring original music, moving images, set pieces and built objects.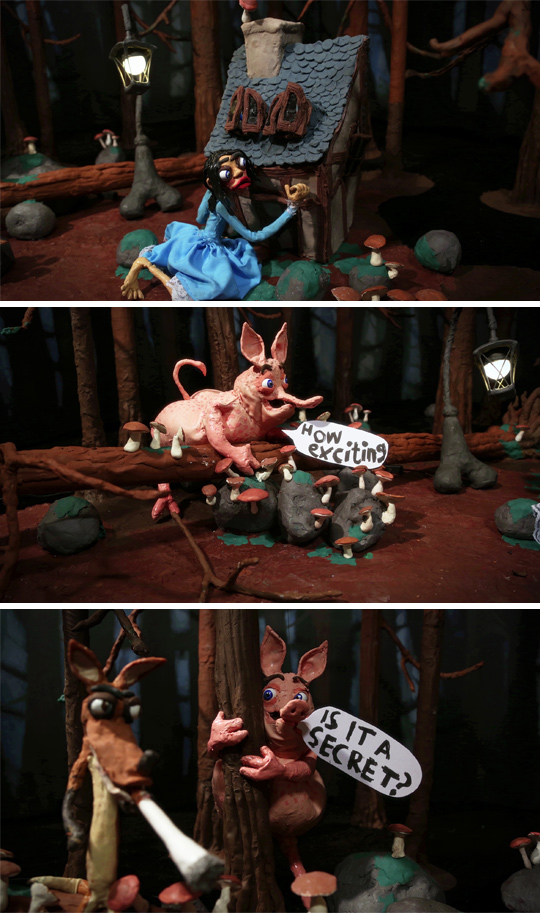 Dark Side of the Moon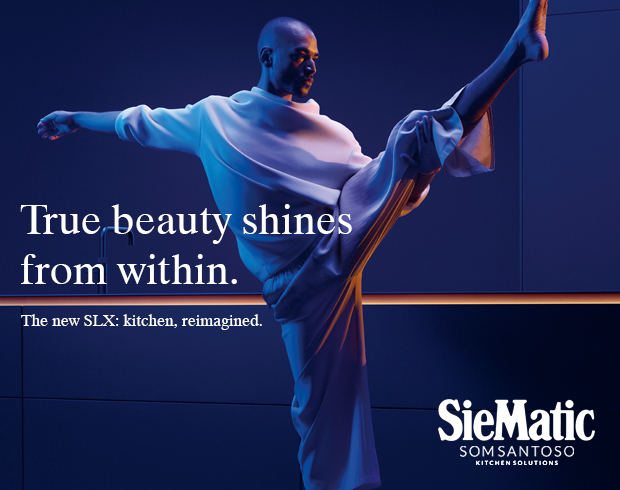 Presented by Som Santoso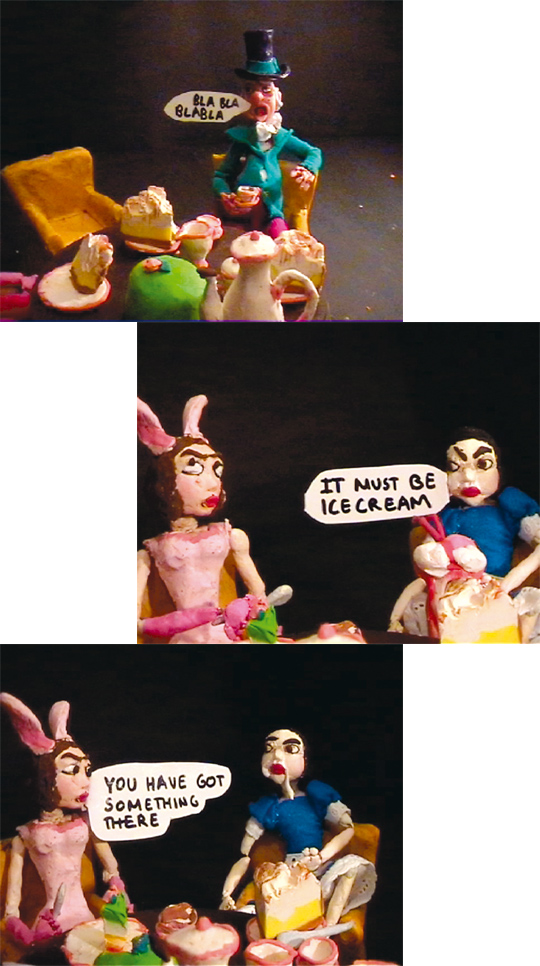 The Mad Tea Party
"A Moon Wrapped in Brown Paper" —which title pays homage to Valentine, a poem by British author Carol Ann Duffy— brings together a selection of sculptures and videos realized from 2000 to 2019. An organic carpet connecting the rooms of Prada Rong Zhai's ground floor and a multi-layered labyrinth, both created by Djurberg and Berg, allow visitors to dive into their dreamlike universe. The exhibition is conceived as a smooth landscape in which each of their works creates a narrative micro-universe populated by fairy tale characters, animals, post-humans and strange creatures. Within these seductive and whimsical fantasies that penetrate the inner side of human beings, the roles of protagonist and antagonist, victim and perpetrator often blur, just as cultural and social conventions morph until they dissolve.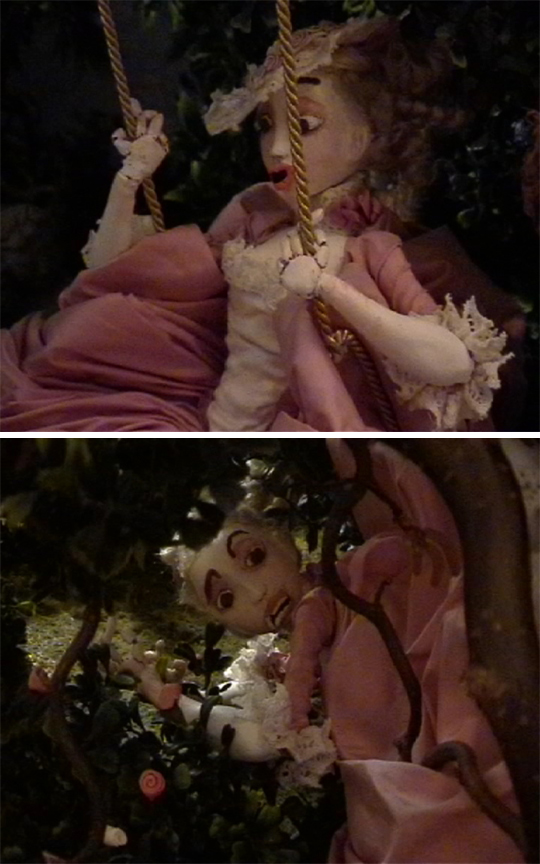 The Swing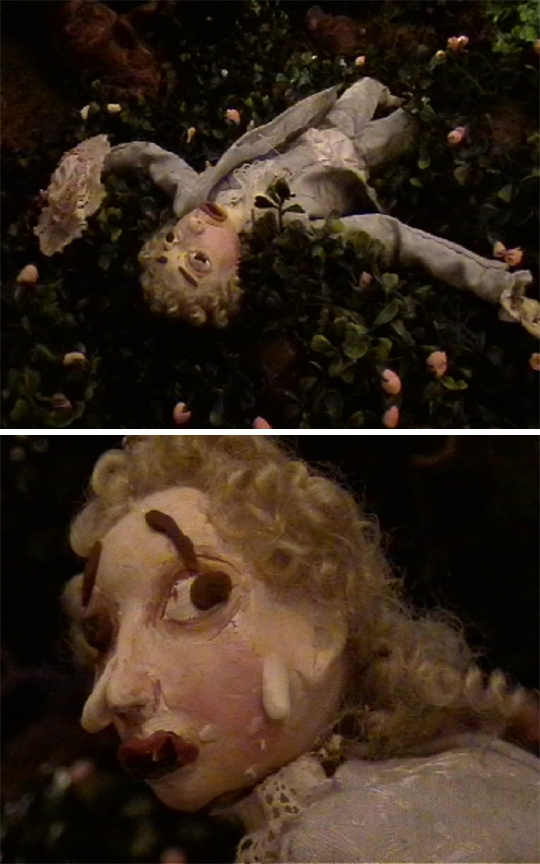 The Swing
As underlined by curator and critic Yang Beichen, "the world in Djurberg and Berg's work is ruled by monsters. It is a carnival-like dimension, with a frenetic rhythm, in which the viewer is confronted with challenging images and narratives without really feeling alienated. The parallel world of this dark fairy tale is filled with deviant animals, demons of various shapes and forms, and repulsive human beings, the abnormal beings that connect many contemporary issues: from the fluidity of gender to the multiplicity of identities, from the capitalization of desire to the omnipresence of physical and emotional violence".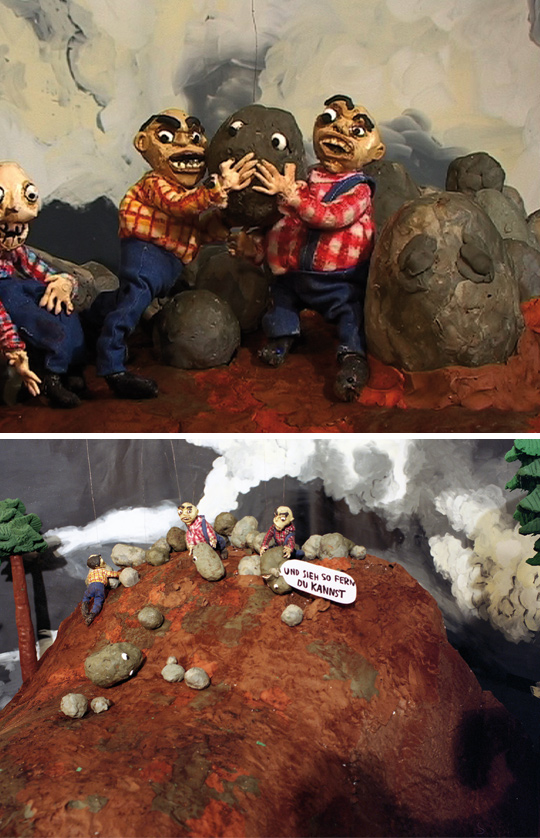 Alles ist Gut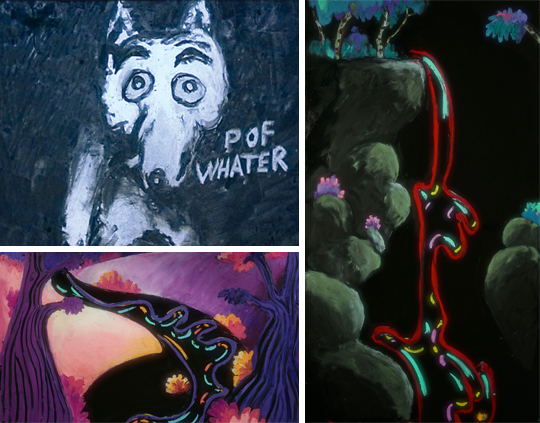 Untitled (Vargen) | Waterfall Variation (Marimba and Strings) | Waterfall Variation (Overtones)