From Editor
December is a festive month, it's a perfect time for gift giving, sharing and celebrating the month with few gatherings within family and close friends. In this occasion S&C has the honour to invite the young and beautiful entrepreneur Adeline K to express her talents in a tablescape idea. To our surprise, she also manages to include a great storytelling around her understated elegance tablescape for us.
Below, S&C has the pleasure to share her exclusive story.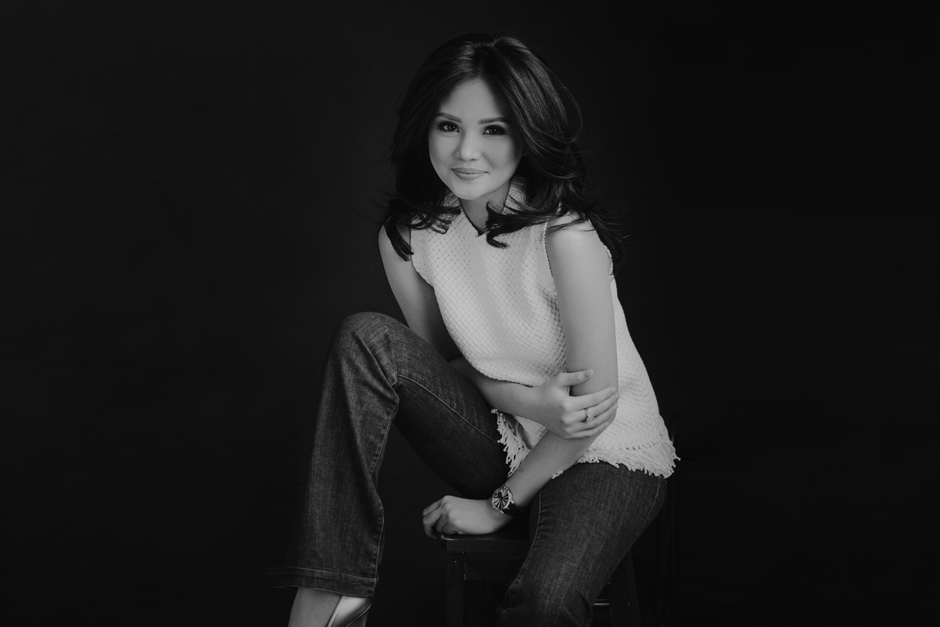 Adeline Kurniadi, managing director at Graha Haim International
A Lesson From A Blissful Eternity
Indeed, the thought of sitting in front of a crackling fireplace with loved ones, sipping eggnog or hot cider in Christmas Eve can be very appealing. But my kind of Christmas does not consist of waking up to a crisp snowfall on Christmas morning. To some, the experience is wonderful and magical, as it reminds them of God's miracle and everlasting grace to give such beauty in this mundane existence.
All collection from Michael Aram, available exclusively at La Maison Haim, Jakarta.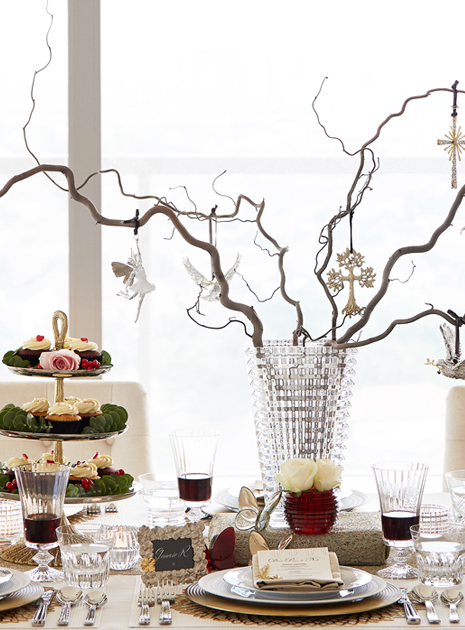 Michael Aram Collection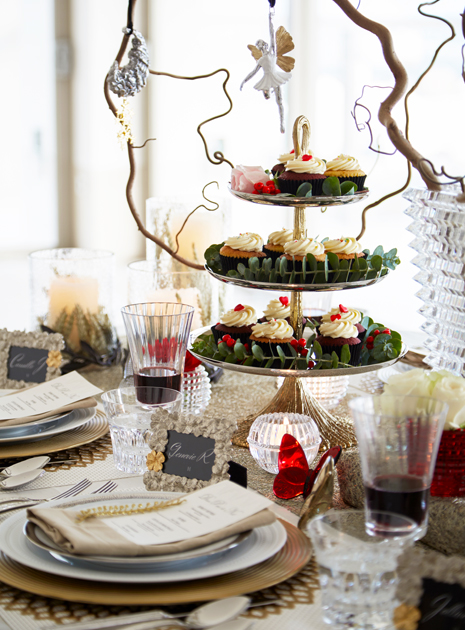 I still remember the times when we were young, my mother loved taking us to Switzerland to witness and experience the beauty of snow first hand. "It's like living in Glory" she said, when all of a sudden, a chunk of snow hit us from behind. Sudden and predictable, it was my brother who loved to roll in the bed of cotton ice that had grasped a handful of snow and attacked us.
Then, I pulled myself to the ground. Closing my eyes while lying down to immerse in the beautiful moment. Being half buried in a bed of snow while feeling the touch of snowflakes landing on my face was the best feeling. It's like standing in a moment of eternity.
When everything is quiet,
time is standing still…
My eyes witnessing in wonder, capturing each snowflake meticulously as if frozen in time. There's adrenaline rush as I began to slowly adapt to the tranquility.
Looking up, I saw the world before my eyes, so big and overwhelming. It's funny how even when being situated on a mountain, the highest point of the world, I still felt small. Thanks to gravity, I remained grounded.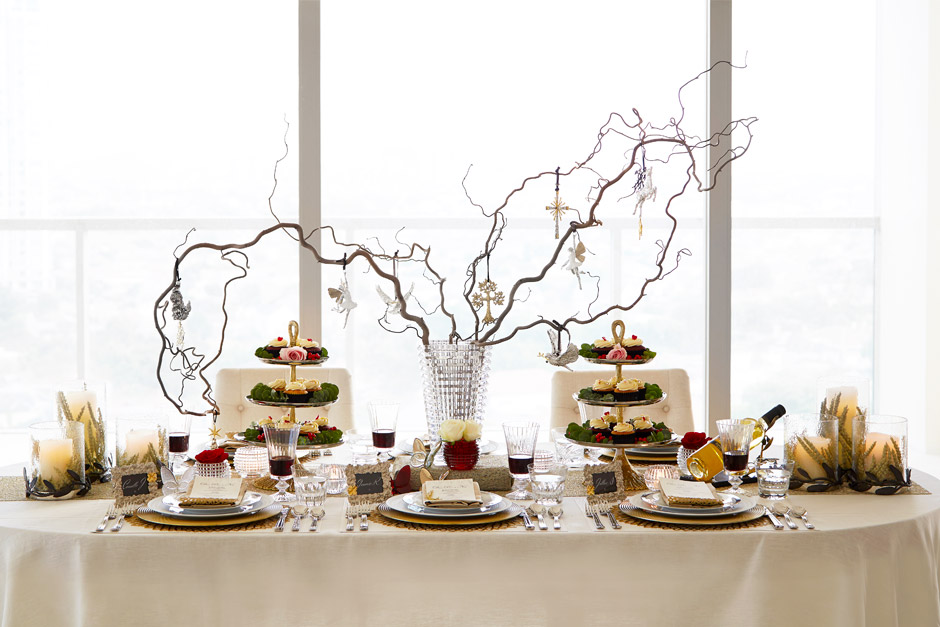 Michael Aram Collection
I started realizing that in an endless world filled with a pool of
limitless knowledge,
dreams, and
aspirations,
there is still always a man beyond a man, a sky above the sky. It's important to remain low. Slowly, I began letting go of mine, one by one as the snowflakes continued falling. At the top of the mountain, I learned to appreciate silence and achieve a peace of mind. Because only this could make me see the greatness above. This knowledge that helped me realize that not being able to contain and fathom all understanding at the highest height of the world, even when we are at the peak of our success and glory is called humility.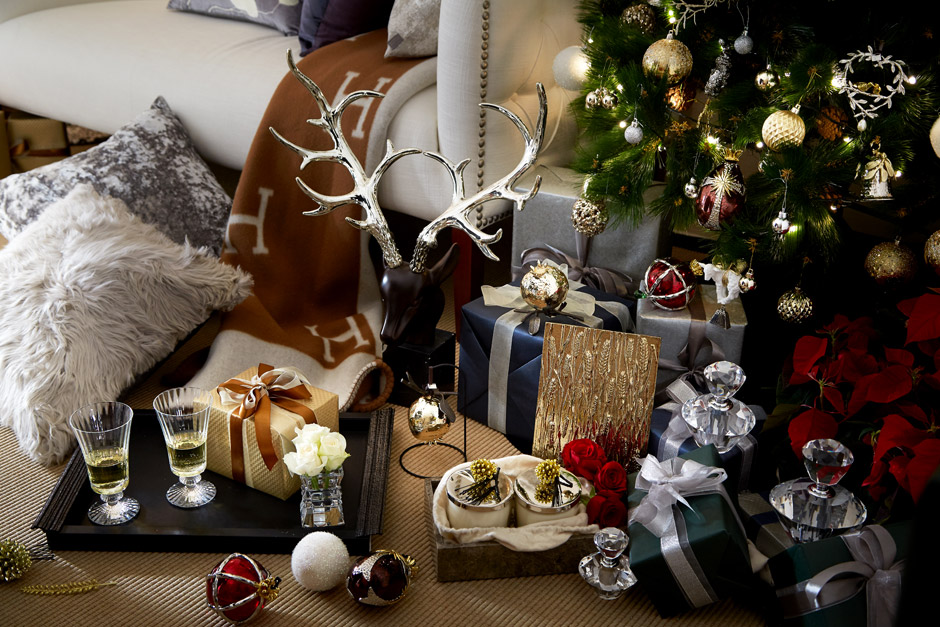 Michael Aram Collection
There I was, in one White Christmas morning in Gstaad in Switzerland. Until now, the experience still remains close to my heart. Christmas will always remind me of this moment. A lesson of humility, instructed not by teachers or professionals but by mother nature, a true gift from God.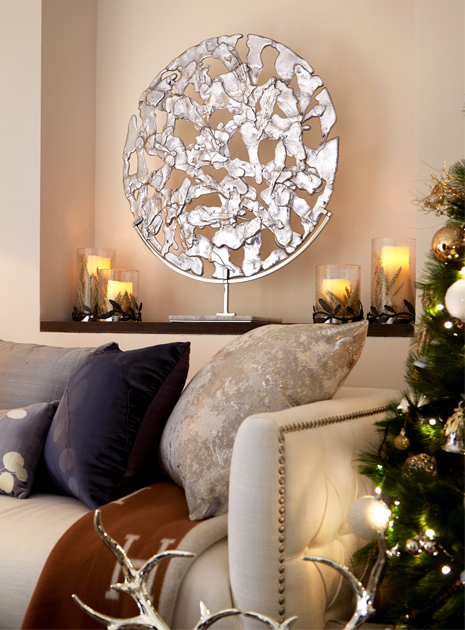 Michael Aram Collection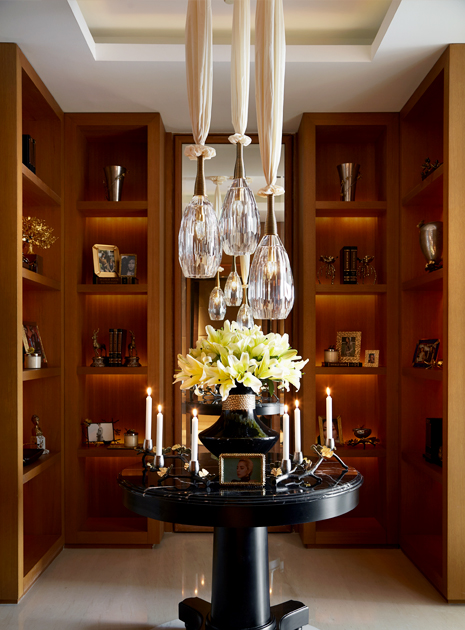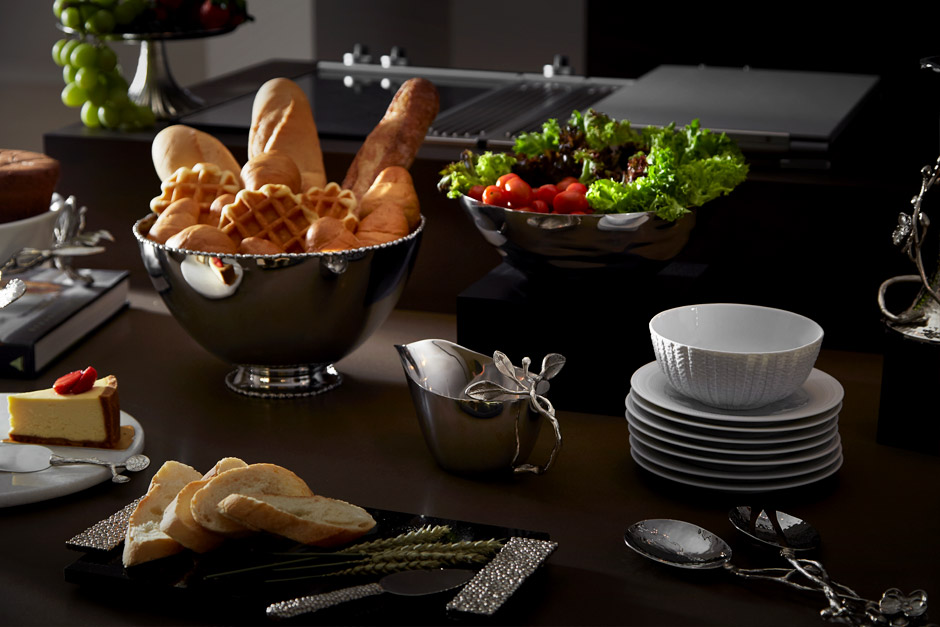 Michael Aram Collection