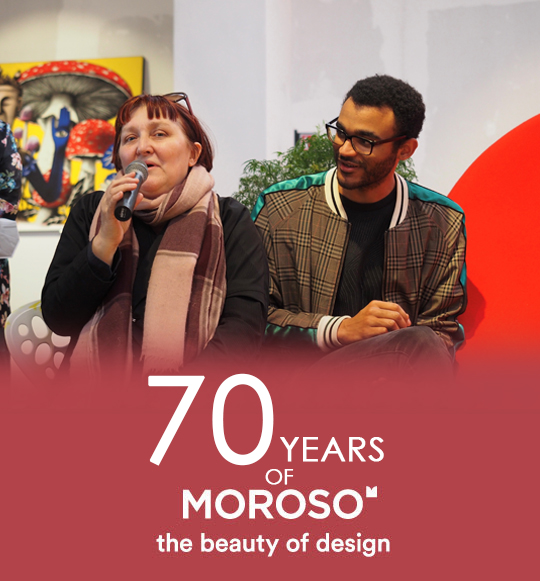 presented by

70 YEARS OF MOROSO
Published by Sugar & Cream, Tuesday 10 May 2022
Images courtesy of Moroso
The Beauty Of Design Under Roberto & Patrizia Moroso
Moroso was established in 1952. It was the brainchild of Agostino Moroso who, with his wife, Diana, founded the company with the objective of making sofas, armchairs and furnishing accessories. An artisanal approach to product manufacturing and extraordinary creativity in the designing stage formed the foundations of a vision which enabled the firm to grow and distinguish itself in the market for its product quality, innovation and creativity. In the Eighties, the second generation of the family launched an exhaustive programme of auteur design studies, through continuous collaboration with international designers and architects and by positioning itself on the market according to a logic of product differentiation.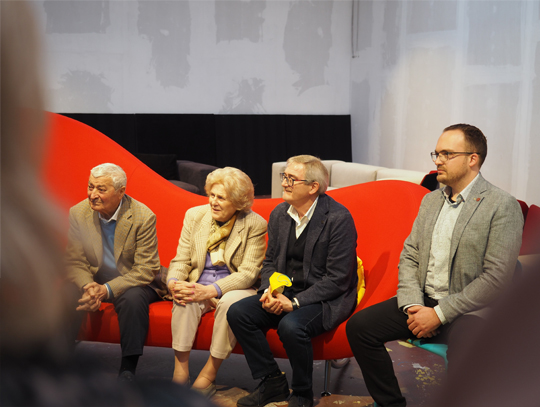 In 2022 Moroso continues to be a family-owned company, headed by Roberto and Patrizia Moroso, whose unified leadership has allowed to continuously develop its industrial process without compromising on artistic vision. Over the years the company has gradually built a strong, managerial structure to strengthen and maximise its potential and the synergies created globally in the furniture market.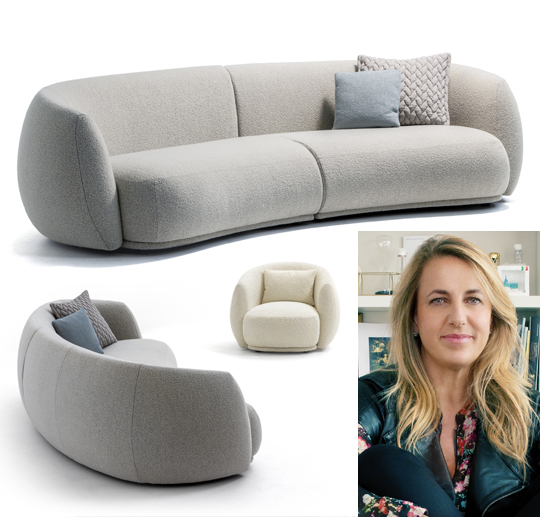 Sofa Pacific by Patricia Urquiola
Moroso has grown into a solid company with 130 employees and 3 subsidiaries, a consolidated turnover of 25 million and a distribution present in more than 80 countries.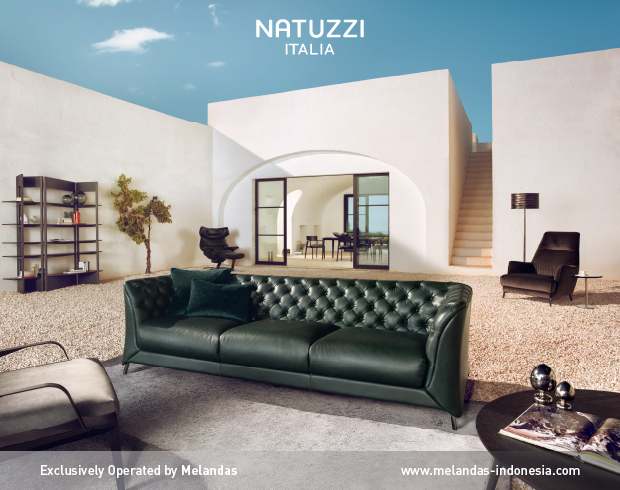 Presented by Melandas Indonesia
Today Moroso celebrates 70 years of activity: a journey made of people, ideas, projects, dreams, and aspirations. While celebrating this important anniversary, we want to continue to represent an approach to design that goes beyond the production of furniture, in line with the company's mission to integrate the beauty of design into society.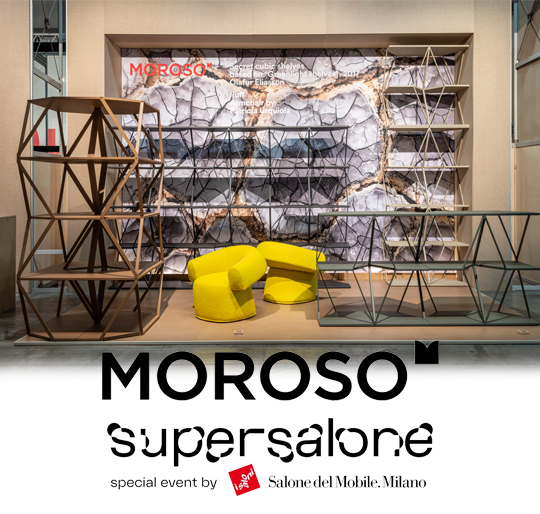 A unique approach that leads us to positively experience every change taking place in Society, allowing us to translate ideas into concrete actions that have the potential of influencing the market and inspiring people. (Moroso)
Discover here about Moroso 2021 Collection at 'supersalone 2021' (Salone del Mobile.Milano 2021)