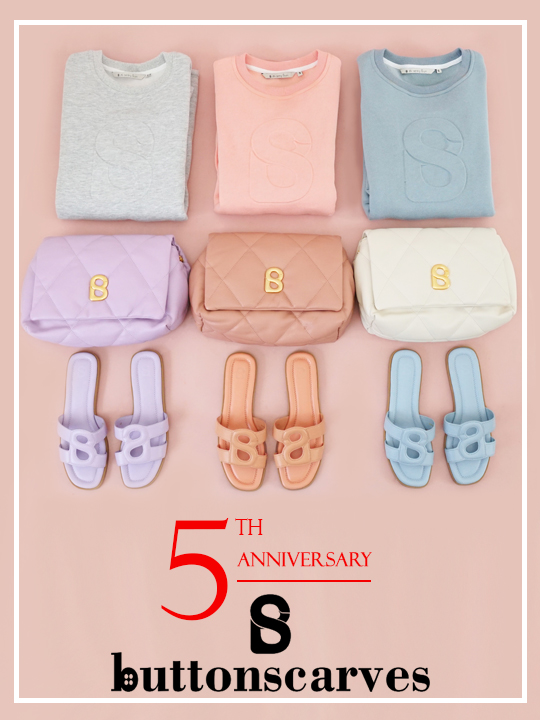 presented by

5th Anniversary Buttonscarves Hadirkan Kategori Koleksi Terbaru!
Published by Sugar & Cream, Friday 02 April 2021
Text by Dira Rohmatun, images courtesy of Buttonscarves
Anniversary Collection : Kefi Sandal, Zoey Bag dan Audrey Sweatshirt
Bagi Buttonscarves, anniversary bukanlah hanya sekedar perayaan, tetapi juga sebagai pengingat untuk terus meningkatkan inovasi dan kreativitas dalam berkarya. Setelah lima tahun sukses berkiprah di industri mode, Buttonscarves merayakan pencapaiannya yang gemilang selama ini dengan meluncurkan kategori produk terbaru.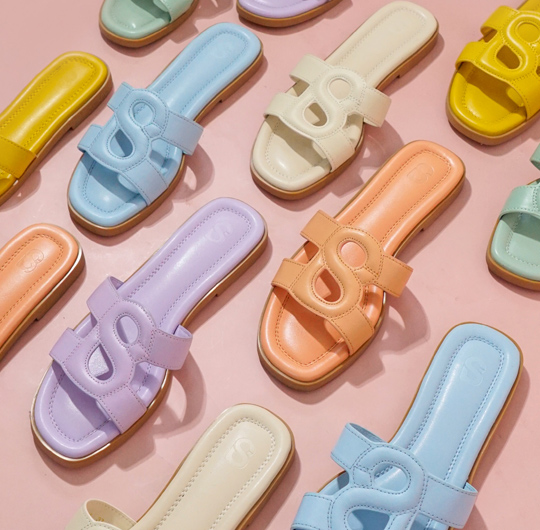 Hadir pertama kali pada 2016 dengan produk scarf dalam motif dan warna water color yang ikonik, lifestyle brand yang telah meraih prestasi dengan berbagai penghargaan seperti The Best Valuable Brand in 2019 dari Hijup, dan The Best Brand in Modest Fashion Category 2021 dari Zalora Indonesia, kini menghadirkan sandal, tas, dan T-Shirt dalam warna menggemaskan, yang memberikan look sempurna untuk dipadupadankan dengan berbagai pakaian.
"Kami berharap bahwa Buttonscarves dapat terus tumbuh menjadi lifestyle brand yang selalu hadir menjawab kebutuhan akan gaya berpakaian wanita khusunya dibidang modest wear from head to toe." ujar Linda Anggrea selaku Creative Director Buttonscarves. Lanjutnya mengenai perayaan 5 tahun Buttonscarves ini, "Kami sangat bersemangat mengembangkan Buttonscarves Group untuk memperkuat posisi bisnis di Indonesia, dan memperluas ke ranah mancanegara. Sehingga, produk-produk Buttonscarves dirancang tidak hanya stylish dan up to date, namun juga mengedepankan kualitas."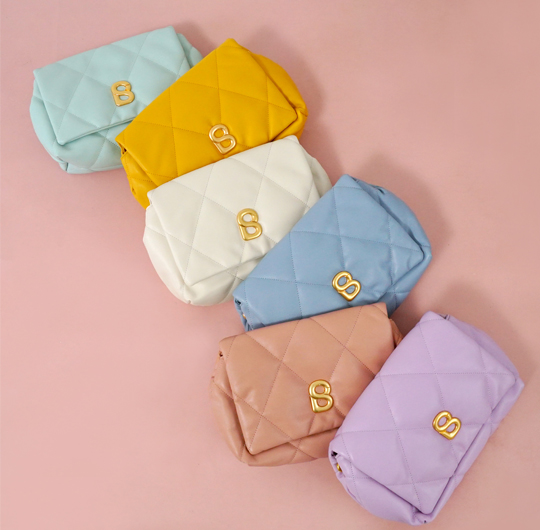 Mengintip koleksi anniversary-nya, terdapat sebuah alas kaki dengan nama Kefi Sandal yang akan memberikan complete look bagi siapa pun pemakainya. Kata 'kefi' sendiri berasal dari Bahasa Yunani yang berarti the spirit of joy. Hadir dalam warna-warni menawan yaitu ungu, biru, hijau mint, kuning, peach, dan beige yang manis, Kefi Sandal ini akan terlihat cantik di kaki karena gaya pretty pastels yang dibandrol seharga Rp1.275.000,-
Untuk Melengkapi gaya modis dalam kategori koleksi teranyarnya ini, Buttonscarves menghadirkan Zoey Bag dan Audrey Sweatshirt dalam warna ceria yang mudah dipadupadankan, untuk mengekspresikan energi positif ketika tampil bergaya. Tas yang menggemaskan ini dibandrol seharga Rp975.000,-, sedangkan Audrey Sweatshirt seharga Rp725.000,-.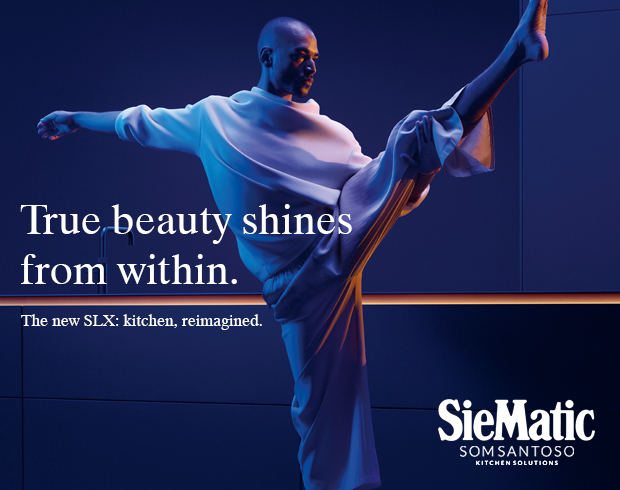 Presented by Som Santoso
Selama lima tahun berkarya, Buttonscarves tidak hanya menorehkan sejumlah prestasi yang ditandai dengan mendapatkan sejumlah penghargaan dan meluncurkan kategori terbaru, tetapi juga menggapai langkah yang paling berkesan di tahun 2020, dengan meluncurkan sister brand yang lebih premium bernama Benang Jarum, yang menampilkan busana bergaya casual dan tetap stylish.
"Harapan kami untuk selalu dapat berinovasi dan terus berkarya sehingga menghasilkan variasi produk yang mengutamakan kualitas, digemari, dan menjadi trendsetter di kalangan pengguna modest fashion." tutup Linda Anggrea.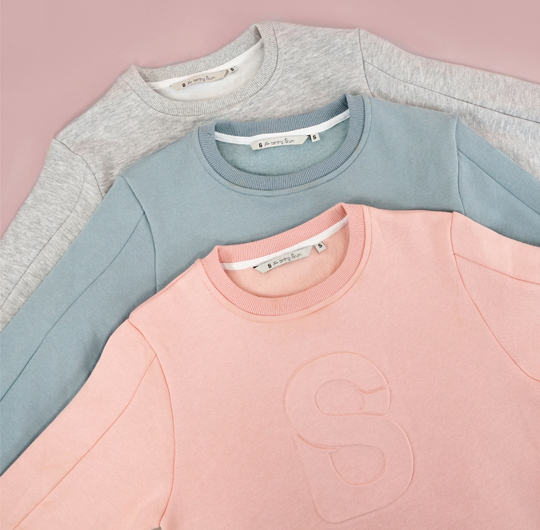 Keseluruhan lini kategori perdana ini telah tersedia secara serentak di toko offline dan juga online Buttonscarves.